A role that's seemingly tailor-made for detail-oriented problem solvers, quality assurance (QA) can be found across a range of industries, from healthcare to video game design, to make sure all manner of products and services are analysed, tested and optimised before going to market. For the tech-obsessed person who loves putting problems under a microscope no matter how small, technical QA analysis is all about uncovering the most minute details in order to improve the bigger picture.
If you're looking to make the move into this area of work, we've got some hints and tips to help you take the next step into the world of quality assurance.
The role of a technical QA analyst
Embedded right at the start of the software development lifecycle, a technical QA analyst plays an important part in the process. When a concept or requirement is being designed, technical QA analysts work with other departmental experts, from solution architects and developers to business analysts, to ensure that testability is baked in from the very start.
As the foundations for quality delivery are laid, tests, checks and monitors are put in place. Through working with developers to ensure each component is effectively tested all the way through the testing pyramid, technical QA analysts are able to help separate components and systems integrate together.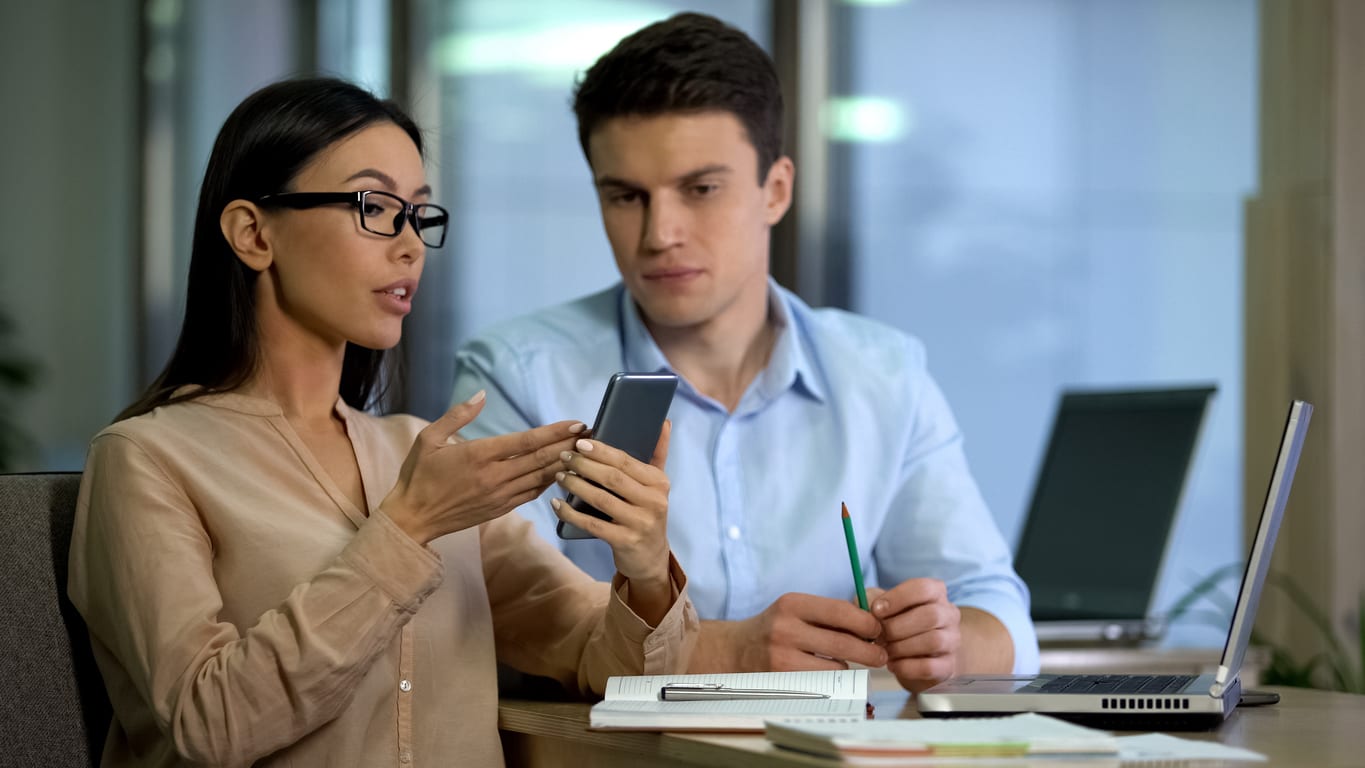 Even as products launch, the technical QA analyst's role doesn't end. They are responsible for ensuring changes and modifications can be made quickly and effectively without compromising the stability of the product for the users.
The skills of a Technical QA Analyst
A technical QA analyst will be the naturally inquisitive type, a tech-detective well-versed in asking the probing questions. Priding themselves on their ability to examine issues from all angles, they get to the root of the issue through their questioning skills.
Programming skills are also a plus, but aren't entirely necessary. Although understanding how software is built can help with finding bugs and a coding ability aids with automation testing, it's still possible to become a skilled analyst without being a programmer. If you've ever found a bug in one of the apps or services you use every day, then you're certain to be the right fit for a role like this.
Software testers themselves will need sound communication skills, knowledge of functional automation and scripting, web technologies and agile methodologies.
What training or qualifications are needed?
While it's not essential, a degree in a technical subject such as computer science, engineering or anything demonstrating coding capability is extremely advantageous.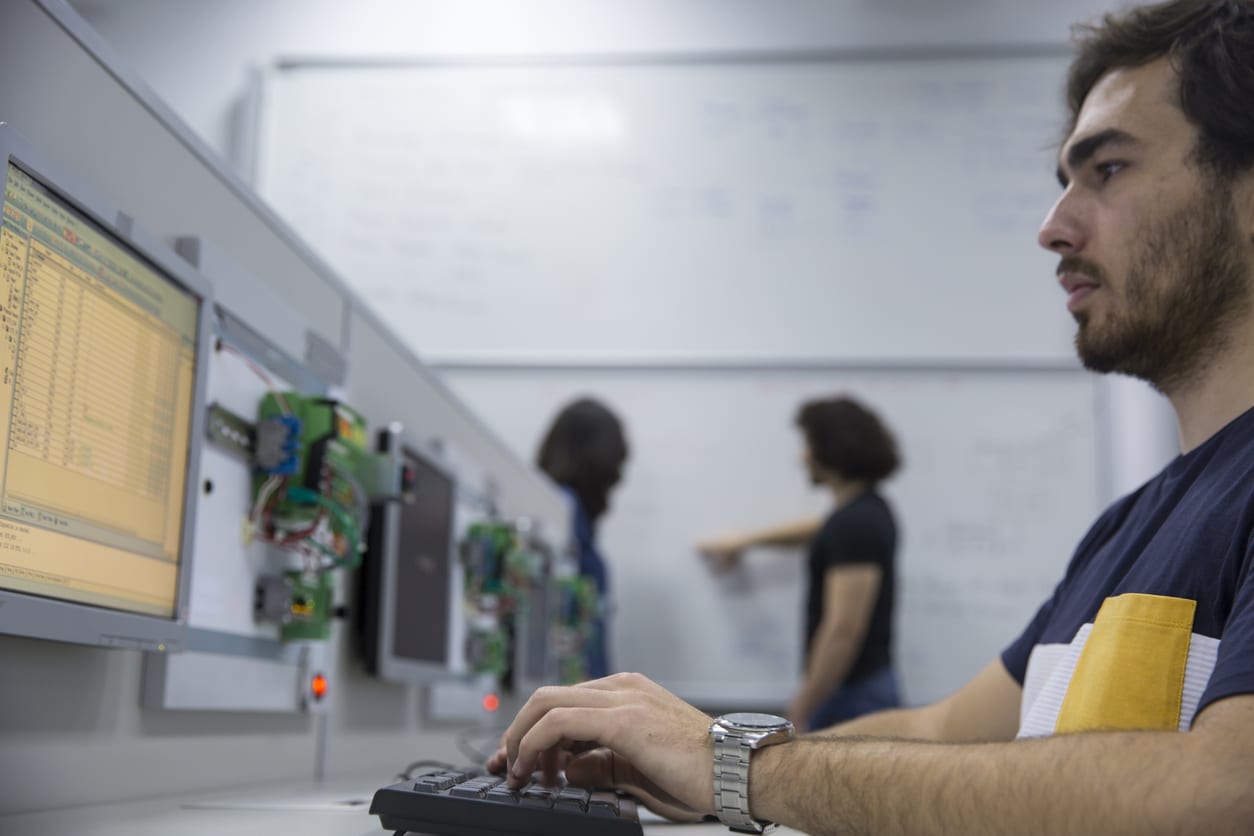 Additionally, a basic knowledge of the QA sphere would be necessary too. There are plenty of software testing courses for beginners that provide a strong head start with the sector, and allow you to brush up on the basics and strengthen your resume by becoming a certified tester.
Two reputable courses which may be worth investigating are:
International Software Testing Qualifications Board (ISTQB) – considered one of the most successful and widely-known certifying schemes in the world.
Rapid Software Testing (RST) – a scheme created to teach a variety of testing software skills, though it's used mostly by experienced testers. That said, it's important to keep learning and improving. As you build up skills and experience, sharpening your know-how with these further courses is highly recommended.
Skills for prospective Technical QA Analysts
Sometimes considered by those involved in QA testing to be more important than technical prowess, soft skills are an important aspect of the role that nobody looking to break into the sector should be without.
Since the role can be a relatively broad one, strong QA testers should be confident, effective communicators. One minute they can be discussing the design of a testing harness or a stub for performance modelling, while the next they may be walking a business user through functional demonstrations prior to deployment.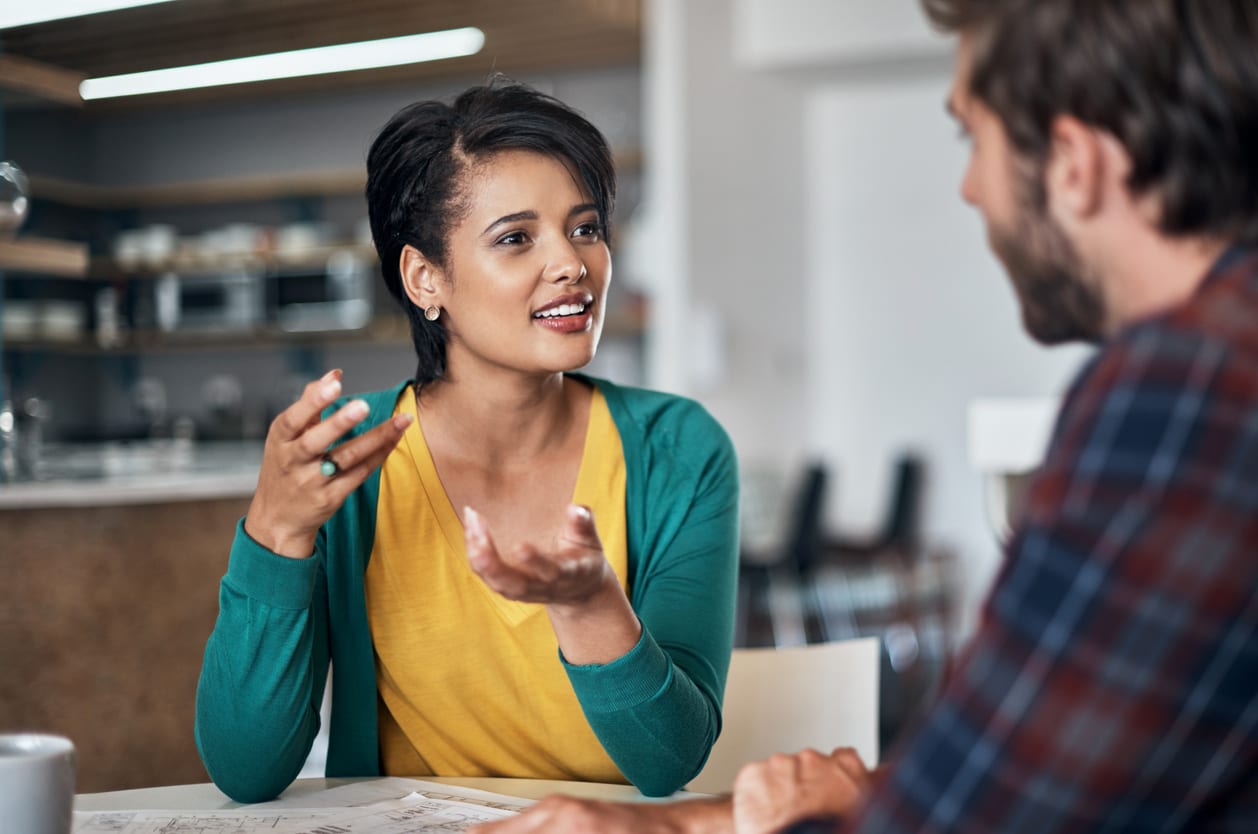 Additionally, ideal candidates will be adaptable and dedicated, with a strong work ethic. At times during QA testing, time is of the essence; if a product is set to be released with only hours to go and a flaw has been detected, then the quality assurance team has to ensure that every bug has been unearthed, communicated to the right team, and re-checked once more after it's been corrected. For those who can work under pressure at a fast pace, it's a role very much suited to those used to handling a busy environment.
What can you expect from the interview?
If you've been asked to meet with your potential employers, then the next step is preparing for your upcoming interview. It is vital that you research what the new role entails, as well as the responsibilities you will be expected to assume. For every task in the new role, identify a time you have performed a similar task to a high standard in your current or a previous position. This will prepare you for any task-specific questions that come your way.
If you are interviewing for a more senior role than the one you currently occupy, be sure to identify a number of occasions you went above and beyond your current level of responsibility. This can help convince your interviewer that you are ready to make the step up.
Personality traits like creativity, communication skills and problem-solving will have a chance to be illustrated. If you impress here, they're unlikely to go unnoticed by the interviewer. You'll probably be competing with those at a similar level, so your approach and attitude during the interview can really be the difference maker.
Click here for the latest news and features from SEFE Marketing & Trading or visit our homepage to find out about our latest career opportunities.
The views, opinions and positions expressed within this article are those of our third-party content providers alone and do not represent those of SEFE Marketing & Trading. The accuracy, completeness and validity of any statements made within this article are not guaranteed. SEFE Marketing & Trading accepts no liability for any errors, omissions or representations.