You might have seen that every one of SEFE Marketing & Trading's job postings makes mention of our 'diverse employee base'. That's because as an equal opportunity employer. we're dedicated to celebrating gender and cultural diversity within the company.
---
This means our team of talented individuals are as varied as they are accomplished. Coming from an array of backgrounds, we provide our team with a work environment that's free from discrimination and harassment of any kind. When we hire people, our employment decisions are based on the important things: business needs, job requirements and individual qualifications.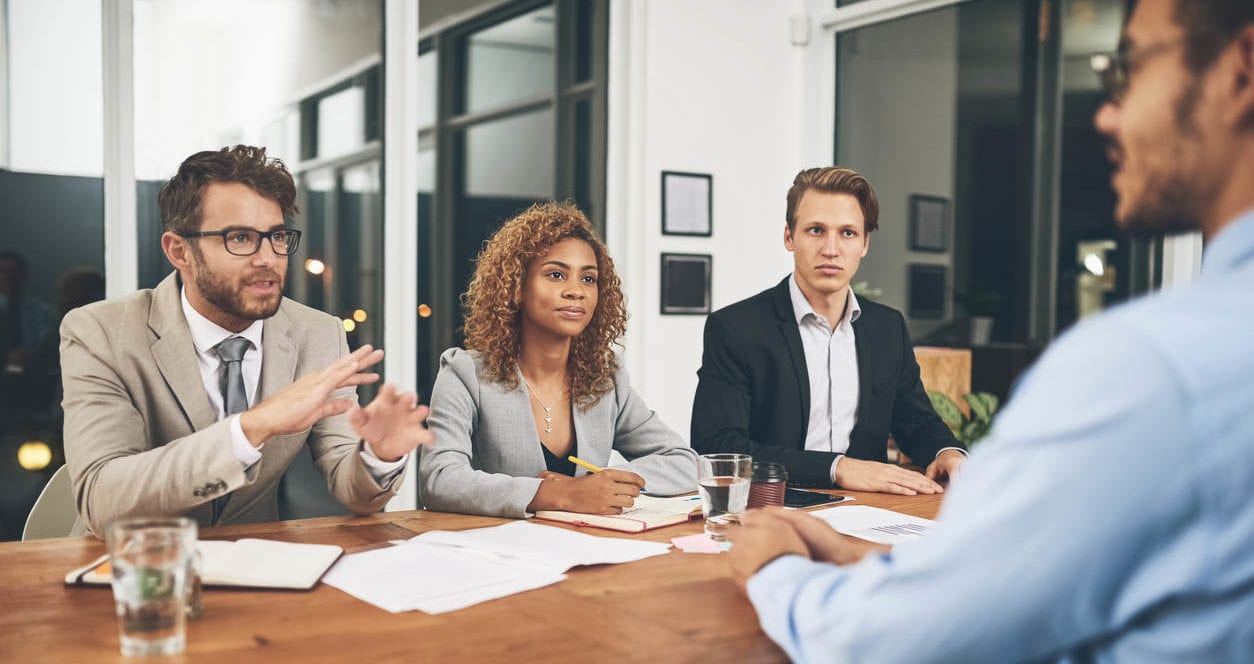 A fair approach to recruitment
It's the intangible qualities in people that drive the vision and values we look for: innovation and creative thinking, a passion for excellence, growth and learning; and a strong sense of teamwork. When we receive applications and meet potential candidates, these are the critical, essential things that make us take note.
SEFE Marketing & Trading is an equal opportunity employer and prohibits discrimination and harassment of any kind: SEFE Marketing & Trading is committed to the principle of equal employment opportunity for all employees, and to providing employees with a work environment free of discrimination and harassment.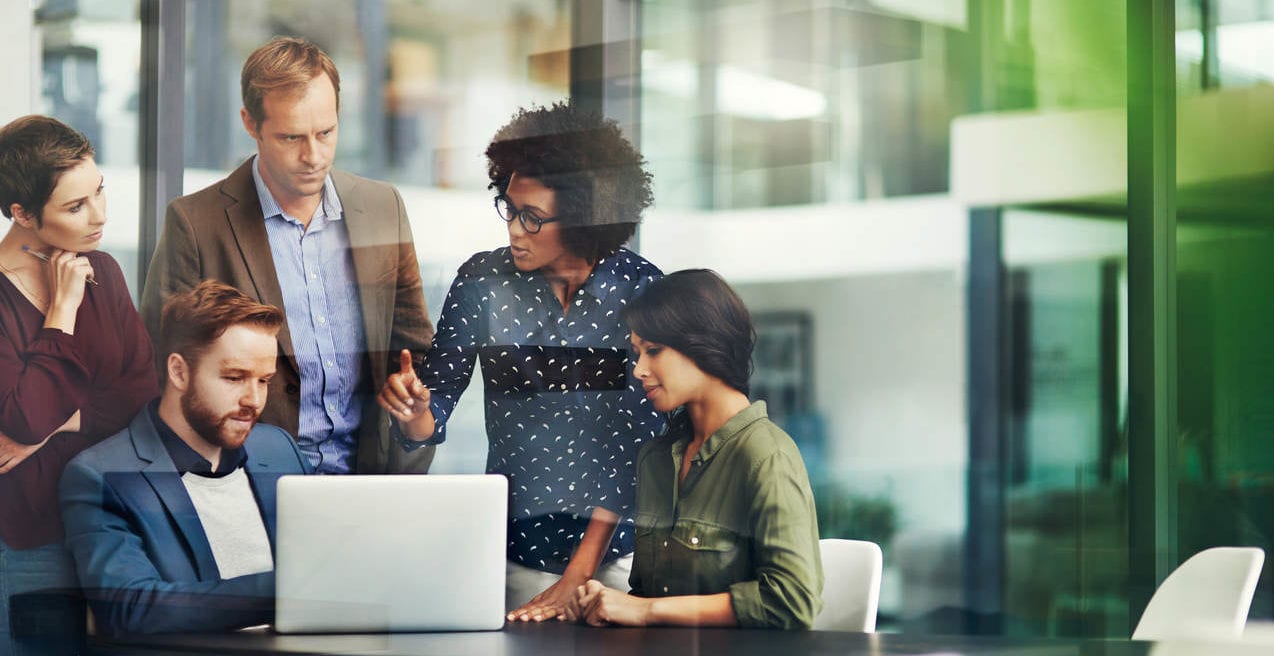 A positive and equal working environment
We take the same approach to the issues surrounding the gender pay gap. Our pay decisions are based on a number of factors including performance, responsibilities, benchmark data and internal comparisons.
We're always striving to improve our policies, too. We've pledged to a number of initiatives as part of our commitment to diversity, inclusion and promoting equal opportunities to all areas of people management. In 2017, we introduced both an Equality, Diversity and Inclusion policy, and a strategy clearly outlining our intentions. Since introducing these, we've involved our people managers – those who are essential to making hiring decisions as well as development and promotion activities – in a programme of training development to further improve their skills.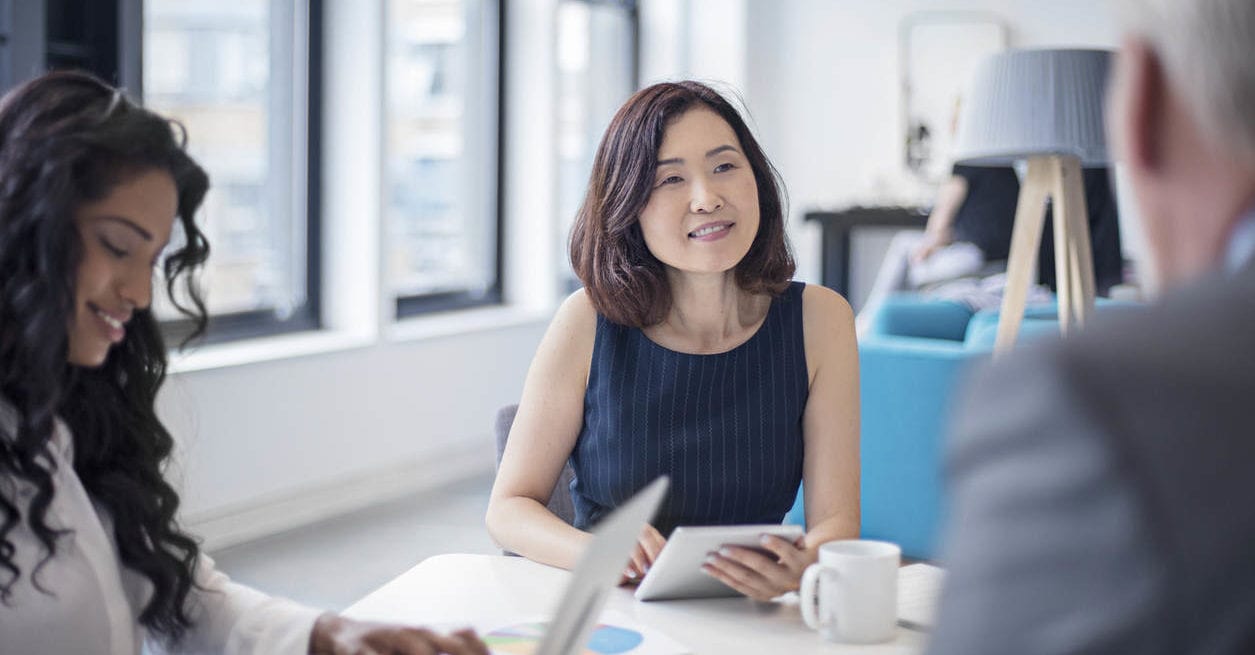 The future of the industry
SEFE Marketing & Trading recognises a growing need for gender equality in senior positions; we are developing strategies and partnerships in the industry to support this.
Striking a balance between work and life is important to us. We support the health of our employees through our wellbeing strategy, which provides services that promote the health of employees in many different aspects of their lives, including flexible working, mental health support and creating a comfortable environment for our employees to work in.
We're proud of what we've achieved so far. We're happy to say we hold gold level accreditation from Investors in People at our Manchester offices, a testament to the hard work and dedication we deliver to our talented team on a daily basis.