In process-driven disciplines, agile management practices are increasingly becoming the right fit for businesses and organisations, especially over the course of projects in which the final product or result isn't clear from the outset.
Throughout this article, we'll delve into what agile management entails, the tenets of its methodologies, how it can benefit your future projects and some tips for making the transition into this new method.
What is agile management?
At its core, agile project management refers to a methodology that favours short development cycles, or 'sprints', to focus on continuous improvement over the course of developing a product or service. Rather than the traditional method of project management that establishes a plan and then rigidly follows it, the agile model begins with an outline, delivers something in a short period of time, and shapes the requirements as the project moves forward.
Though no requirements are determined initially, the process ensures that at each stage, the work to be done is still defined. The method involves a large amount of collaboration between stakeholders and the team members responsible for delivering the work, fostering stronger relationships as the project continues.
The tenets of agile methodologies
Although different models of agile exist, the two most popular are Scrum and Lean, and the tenets or principles are roughly the same. Broadly speaking, it puts the focus on empowering people and their interactions with others and works to deliver maximum value against business priorities in the allotted time and budget.
More specifically, the principles are as follows:
The customer is the highest priority
Customer satisfaction effectively drives the project. A team works to rapidly and continuously deliver in a way so that the customer can feel valued. High quality is important in delivering this, as are teamwork and effective management
Individuals and interaction over processes and tools
The importance of collaboration can never be understated. The agile method shuns control in favour of an environment of consensus, where sharing data, openness, team communication and learning from feedback are brought into focus. Managers used to dictating in their role need to understand this change; they both serve and lead the team now, fostering commitment among the teams and accountability for the end result.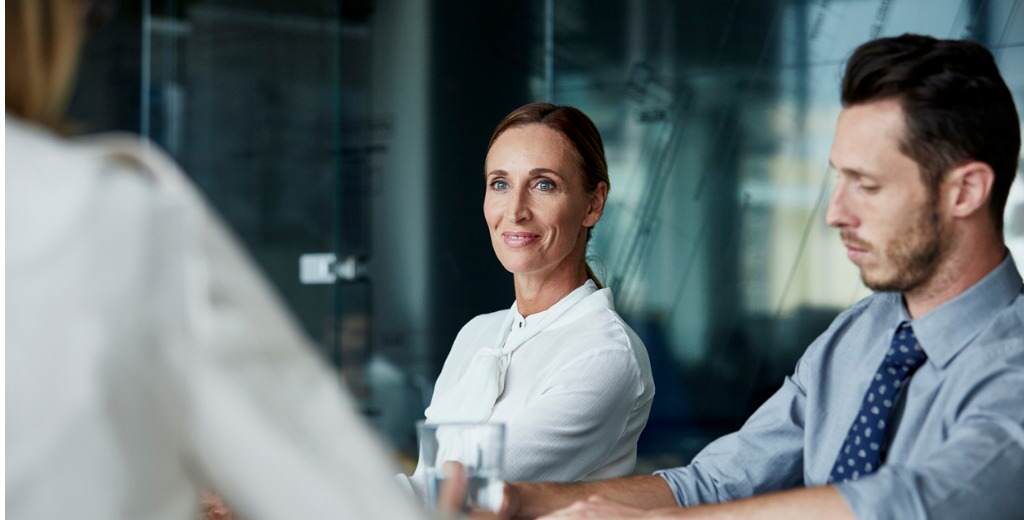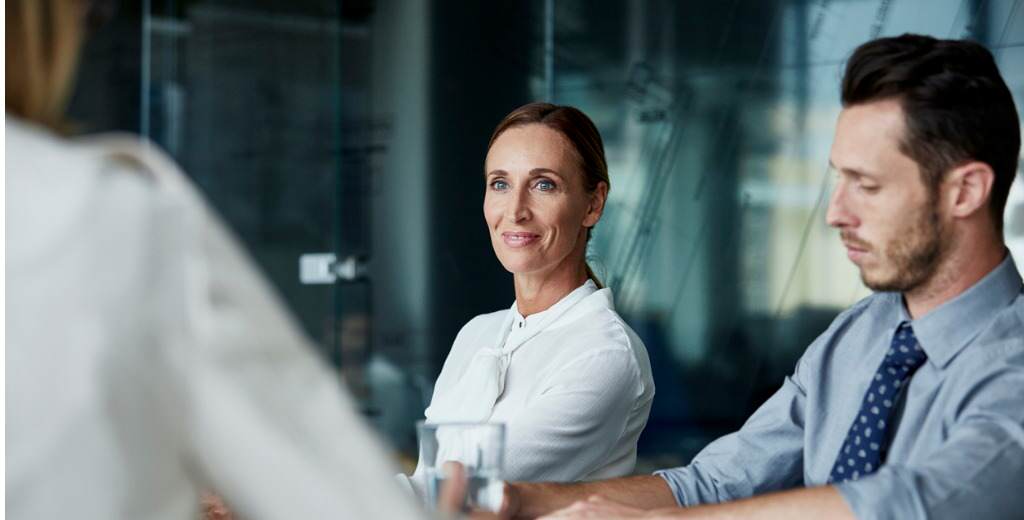 Responding to change rather than following a plan
As mentioned earlier, rather than an agreed-upon plan, agile is comparatively ad hoc, with the project evolving incrementally at each stage of the process. Though a core deliverable – a minimal viable product (MVP) – effectively kickstarts the project, it's very much subject to change as the project team starts to notice opportunities and benefits that become apparent at each sprint's juncture.
Prototyping/working solutions over comprehensive documentation
Over the course of the project, the team will make constant adjustments to the scope of the product. The prototypes created are an effective tool for explaining decisions to clients and help communicate ideas more effectively than documentation. A prototype can help the team better understand how the product is experienced, work on usability and testing, and can be amended quickly to push out new versions.
The benefits of continuous improvement
Continuous improvement, or kaizen, is a method for identifying opportunities for streamlining work and reducing waste that grew out of the agile model. Continuous improvement can be used flexibly, allowing companies to deviate from the practice if necessary, and is highly beneficial when put to work.
More engaged employees
A programme of continuous improvement is designed to empower employees in a way that lets them improve the efficiency of their work processes. Their ideas are valued and important because they are carefully tested, and implemented across the company if it's successful. Rather than being passive at work, they become an active participant. An added benefit of the value and pride of their accomplishments is reduced turnover. Your workforce truly feels like they belong and thus, have fewer reasons to leave the business.
Better customer service
Where does the customer find value in your product? A continuous improvement model creates a framework for identifying customer values and minimising waste in delivering the value. Businesses operating a programme of continuous improvement are better able to align their products and services to the needs and values of the customer. Done correctly, it can lead to products and services that almost anticipate the needs of your customers before they even recognise these needs themselves.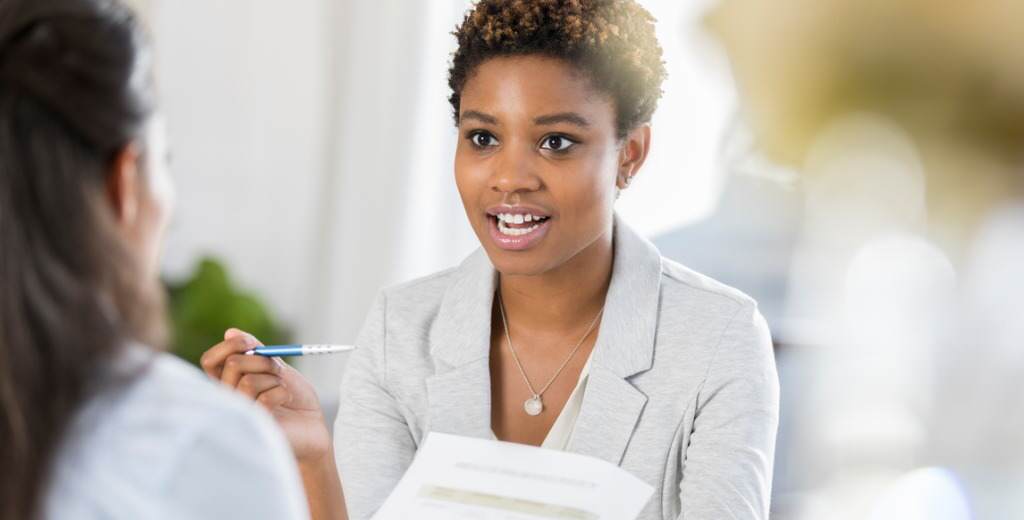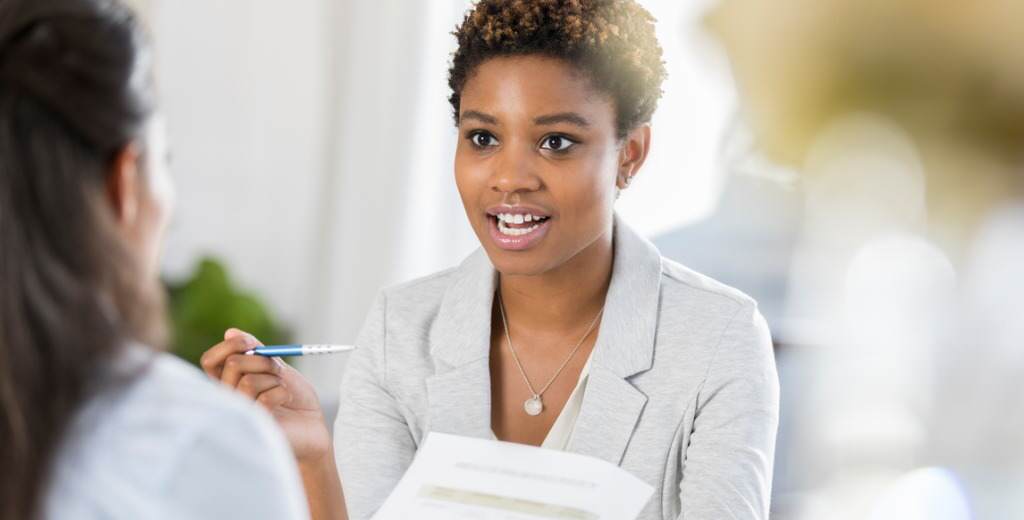 A pro-active learning environment
Nowadays, knowledge and technology quickly erode. A failure to adapt with the times, doing business in the same way you did 5-10 years ago, means you run the risk of struggling as a business. Continuous improvement challenges employees and managers to go beyond what they're used to, and try out new things in an effort to reach a heightened standard of performance. Rather than resting on laurels, those who follow this model always look for new ways to improve upon themselves and the business as a whole.
Recognise that there is a need to challenge your employees' skills and knowledge. Doing so will help to keep the company one step ahead of your competition.
Tips for transitioning to Agile
Employing a different method of project management can be difficult, especially if you've been used to doing things your way for a long period of time. There are methods you can employ to make transitioning into continuous improvement a little easier.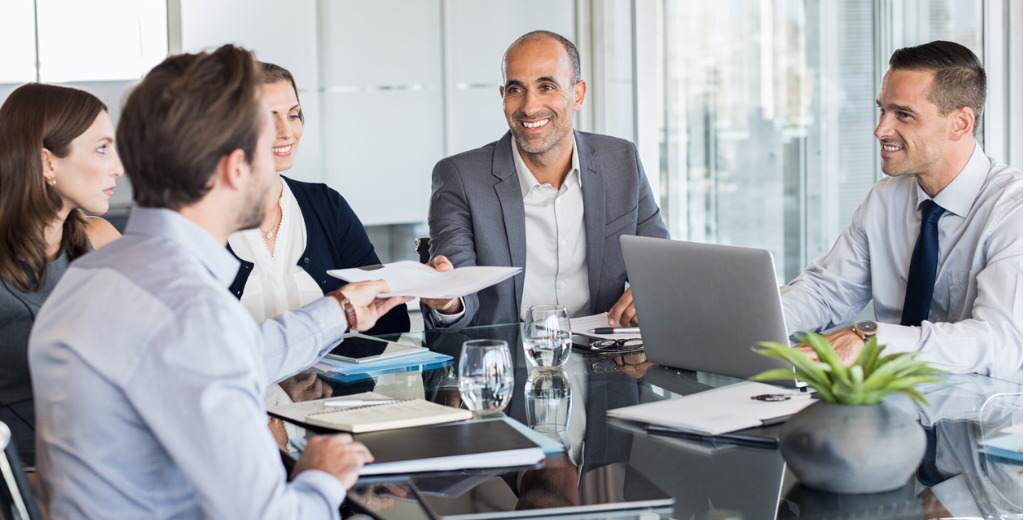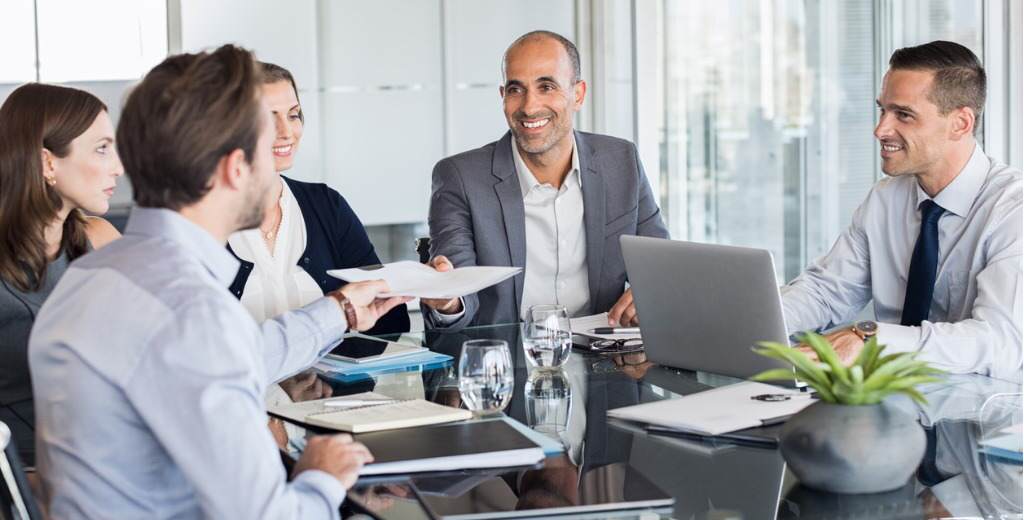 When interacting with your workforce, be transparent. Maintaining an open dialogue encourages everyone to make suggestions and lets your team know they're free to share. You can do this in all face-to-face interactions, whether it's passing someone in the corridor, a one-to-one meeting or a group discussion. Sharing progress and results with everyone lets the team learn from its mistakes and its successes and prepares them for a full move into continuous improvement.
Consider the workplace environment. Is it somewhere that your employees feel comfortable, motivated and accountable? Fostering an environment where people have a real sense of responsibility and ownership helps later down the line. It's well worth relinquishing some control so employees feel empowered and can meet objectives with a real sense of achievement.
What motivates your employees? Is it a desire for autonomy? Mastering what they do? Or is their prime motivation simply finding a purpose in their work? The latter goes beyond money; they find a reason that goes beyond themselves and are motivated by a bigger cause. When employees are motivated by these reasons, implementing continuous improvement will be an easier gambit in the long run.
Click here for the latest news and features from SEFE Marketing & Trading or visit our homepage to find out about our latest career opportunities.
The views, opinions and positions expressed within this article are those of our third-party content providers alone and do not represent those of SEFE Marketing & Trading. The accuracy, completeness and validity of any statements made within this article are not guaranteed. SEFE Marketing & Trading accepts no liability for any errors, omissions or representations.