With the help of insights from solution architects across differing sectors, we'll delve into the world of solution architecture, touching on the necessary soft skills, key skills and experience, the right qualifications, and other tips for landing that role you've been after.

Important skills for solutions architects
Involved in the assessment, design and business case mapping of products focused on virtualization, cloud, data centre efficiency and smarter working, Kyle Davies is a solutions architect at IT solutions and services business, CDW UK.
In terms of soft skills, Kyle notes that: "Being a solutions architect is about listening to the business requirements and commercial limitations, and ensuring that those are met whilst technically delivering the best solution. Anyone looking to become a solutions architect needs to have a self-driven attitude and be able to turn their hand to anything, understanding how it can add value to an overall solution stack."
Likewise, Marcin Pajdzik, a Consulting Solutions Architect and Technology Advisor specialising in cloud technologies says: "A solutions architect has to establish how software solutions fit into the organisation's technological landscape and ensure that they meet the business requirements. This means that being able to communicate with both technical and business stakeholders is essential. Other soft skills such as presentation skills, rapport building, networking and decision making are also highly desired."
Do you need any training or qualifications?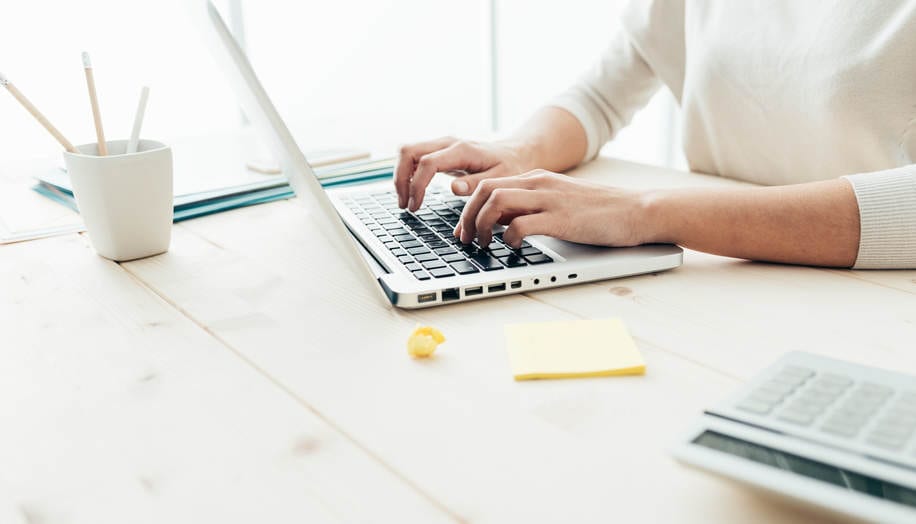 Typically, a bachelor's degree or higher in a field related to information technology, software engineering or computer science will stand you in good stead, since these areas cover different operating systems and hardware compatibility training.
Extra certifications are beneficial, and those from QA, IBM or Microsoft help applicants glean fundamental understandings and concepts, as well as key terminology and emerging trends in the modern workplace.
What key experience is required?
Kyle notes: "Being able to articulate solutions at a technical level and a management level is key – it's essential to be able to gauge your audience and refine your approach depending on who is in the room, so as not to alienate them.
"I feel that a well-rounded solutions architect is someone who has come from a support background and worked their way up, as this allows for multiple viewpoints that can be used as examples".
It's important to have a deep breadth of awareness and expertise at your disposal, too. Marcin says: "Having a broad knowledge of various technologies and knowing how they can be applied in a business environment is extremely important. If you come from an application development background, you should focus on learning more about infrastructure. If you have mostly worked with Microsoft technologies, you should learn more about open source and Linux.
"Technology changes rapidly and a part of your job will be to keep up with it. Newer technological concepts such as cloud computing, blockchain, or machine learning change how organisations work and have a large impact on their competitiveness. To be successful and valued by the business, you should keep an open mind and always look out for new technologies that could positively influence business performance."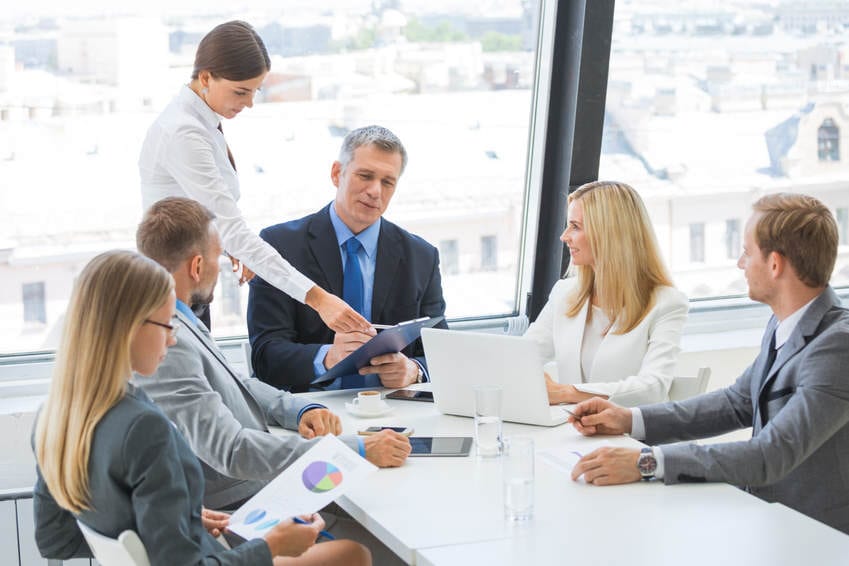 More general tips for getting ahead and progressing your SA career
Kyle says: "As a solutions architect, you must get used to assuming some aspects of your solution response and refining it as the detail becomes known. Most businesses and customers that I deal with cannot provide you with all the required detail at times, so clearly noting your assumptions, risks, constraints, dependencies, and requirements is critical – as these become the backbone to your solution response.
"Don't try to reinvent the wheel as the best answer is usually the simplest". Since your solution is being delivered to a range of managers, developers and even other solution architects, it has to be synthesised and streamlined in a way that everyone can understand what's being said. Far from dumbing things down, the process of simplifying your answer is one of clarity and specificity. Once you're at a point when everyone is on the same page, you'll have saved time and effort in the long run.
To find out more about careers at SEFE Marketing & Trading please visit our homepage.
The views, opinions and positions expressed within this article are those of our third-party content providers alone and do not represent those of SEFE Marketing & Trading. The accuracy, completeness and validity of any statements made within this article are not guaranteed. SEFE Marketing & Trading accepts no liability for any errors, omissions or representations.