Leading a team of different roles and personalities can often mean you're spread thin when it comes to your own responsibilities. The successful senior manager is one who gives direction, is approachable and delivers feedback, while still being able to complete their own duties. It's tough, but it can be done.
To help you manage your workload and timekeeping more effectively, here are some simple tips to keep track of the clock during your day.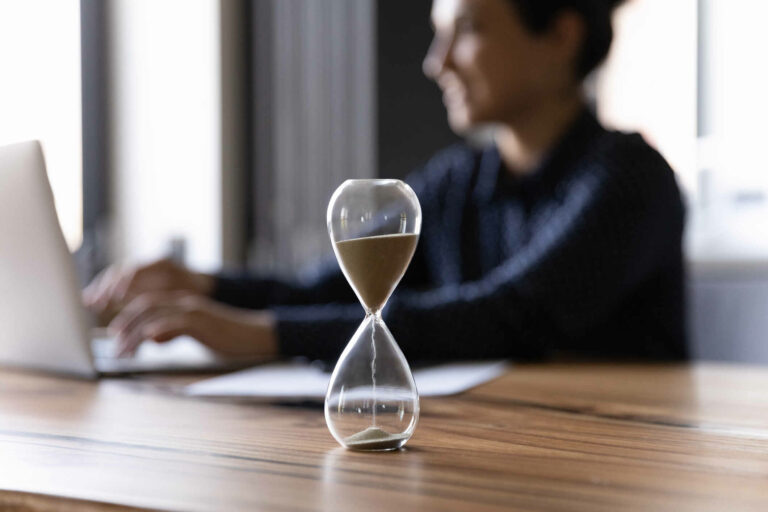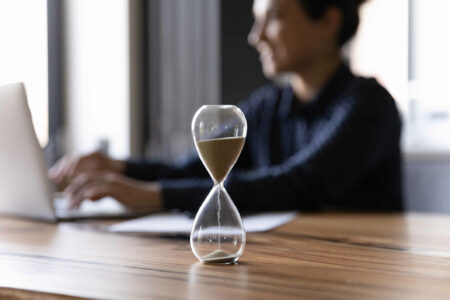 1. To-do list
It sounds obvious, but a to-do list is a time management essential. Write out what needs to be done, prioritise each task, and allocate some time next to each task. At the end of the day, update the list so you're ready for the next morning.
The humble to-do list is all-important during periods of increased stress and extra work, when it can seem difficult to keep up with the day-to-day. By physically crossing tasks off the list, you'll have constant reminder that you are making progress – something which is both reassuring and entirely satisfying. 
2. Avoid multi-tasking
Multi-tasking may sound like a pivotal skill which must be represented in your CV and can seem almost omnipresent in job descriptions – but is this an outdated and archaic practice? There are huge benefits to aligning focus on one job at a time – ensuring it is completed to the highest possible standards.
You're balancing enough as it is, so focus on one thing before you move onto another. Trying to juggle multiple tasks means sloppy work that will likely need correcting. At this point, you're further behind than you were initially. Also, if you've hit a road block with one task, move onto the next, then approach it again later. 
3. Limit interruptions
When you're working on a big project with a looming deadline, the last thing you need are easily avoidable distractions. Consider checking your emails three times a day only, and turn off email notifications entirely, if you can bring yourself to do that. Put your phone on answer phone so you can focus, and let your team know that you don't want to be disturbed.
4. Learn to say 'no'
If you're being approached to take on work that's not in your remit, then a simple 'no' will often suffice. It's important to stay on the right track, and if you're doing something for the sake of altruism, then your own work could be derailed.
5. Set goals
Give yourself something to drive towards through the day, no matter how small the task at hand may be. It'll boost your motivation and help you focus your efforts on the end result, blocking out distractions along the way. Make short deadlines and stick to them for quick results.
6. Stay organised
Time management is much easier when everything's to hand. Chucking important folders and files on your computer desktop makes things harder to track down. Keep the helpful stuff filed away and organised – you never know when you'll need to locate that email from three months ago. The same goes for your own desk, working in a clean, tidy space helps you to focus and find things quickly. Get spring cleaning if things are looking cluttered.
To find out more about careers at SEFE Marketing & Trading please visit our homepage.
The views, opinions and positions expressed within this article are those of our third-party content providers alone and do not represent those of SEFE Marketing & Trading. The accuracy, completeness and validity of any statements made within this article are not guaranteed. SEFE Marketing & Trading accepts no liability for any errors, omissions or representations.