Having recently launched a new asset trading IT system, we've seen a boost in the trading performance across all of SEFE Marketing & Trading's assets. Great news for clients who are looking to maximise their revenues, we've leveraged the demand for flexible gas and diesel peakers and batteries, using our experience and services to optimise trading for our partners.
Of the launch, Our Lead Power Originator, Toon Van de Plas says: "Flexible  peaking assets have a significant role to play in the move towards more renewable power in the UK, so SEFE Marketing & Trading is excited to partner up and provide its trading services."
SEFE Marketing & Trading and the gas/diesel space
It's perhaps unsurprising to see why. With over 70 sites – both large industrials with onsite flexible assets and energy funds with new-build recip engines – under our management, SEFE Marketing & Trading has positioned itself the market leader in the gas and diesel peaker space. Five years ago, we were the first to make inroads into this business area, quickly gaining ground through our unique offering, resulting in our counterparties achieving maximum trading profit.
We have a dedicated power-operation-trading and portfolio-management team for the assets under our management, too. Since we don't own any of our own assets, there's no conflict of interest, an approach that sets us apart from our competitors.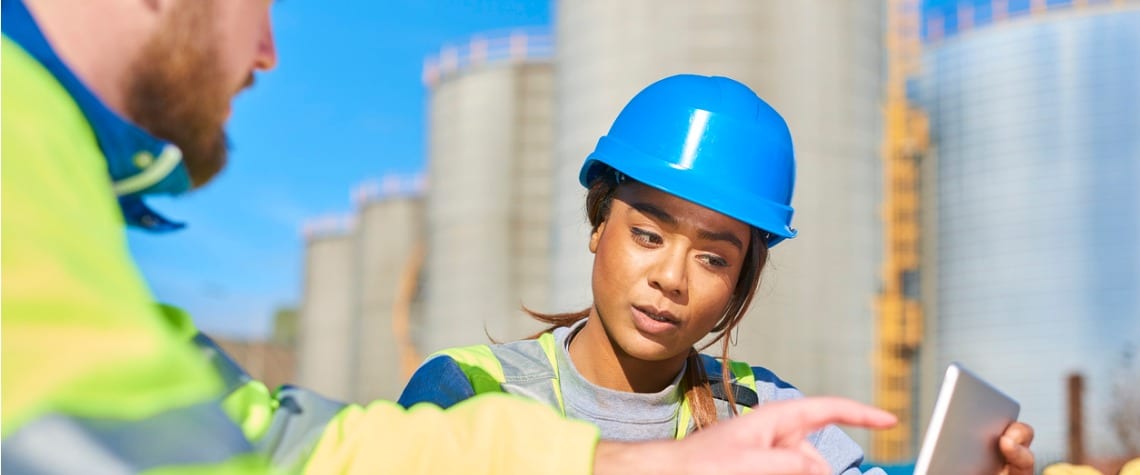 The future for small scale flexible assets
We're welcoming the increasing interest in renewable generation with open arms. As the UK experiences periods of low wind and solar energy, this kind of generation becomes more and more necessary. There are a number of other reasons for the changing attitude towards energy generation, including:
How can SEFE Marketing & Trading help?
Going forward, the vast majority of revenue streams will focus on the margin achieved in traded wholesale markets. If you're looking to maximise these revenues, SEFE Marketing & Trading's expertise makes us the ideal partner; we combine an experienced asset trading team with a newly-introduced digital trading team that focuses on algorithmic and AI trading.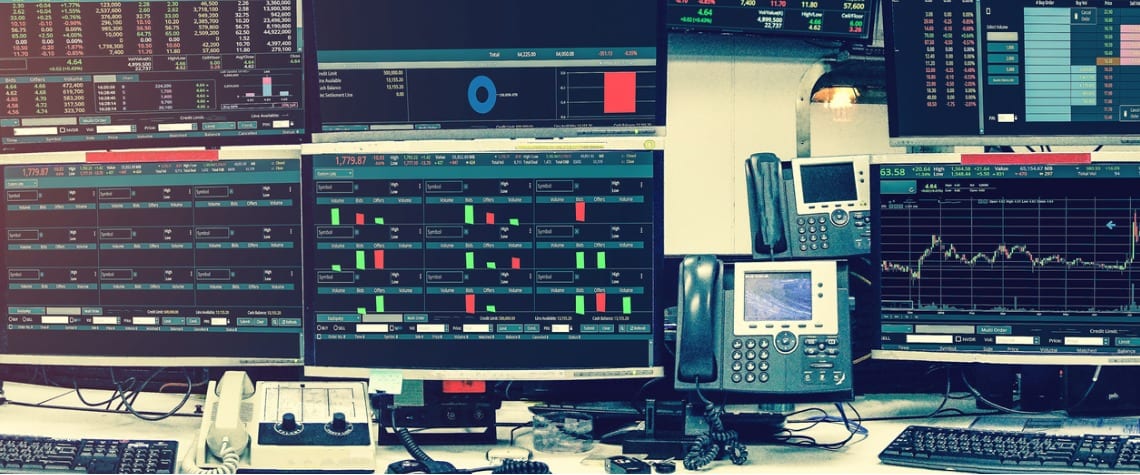 What can SEFE Marketing & Trading offer for flexible assets?
By working with us, you'll have access to new tools such as our digital market access platform which allows you to see live traded power and gas prices in real time.
Click here for the latest news and features from SEFE Marketing & Trading or visit our homepage to find out about our latest career opportunities.
The views, opinions and positions expressed within this article are those of our third-party content providers alone and do not represent those of SEFE Marketing & Trading. The accuracy, completeness and validity of any statements made within this article are not guaranteed. SEFE Marketing & Trading accepts no liability for any errors, omissions or representations.