Fostering strong bonds between the business and its clients, account managers are an essential cog in the workings of any organisation, adept at determining the clients' needs, reading between the lines and achieving short and long-term goals in the process. If you're looking to take your career in account management further, then we've got plenty of tips and insight on how to make the next move, as well as the skills and experience you need to progress in your field.
What does an account manager do?
Contrary to the name, account managers don't look after the running of the account itself; they manage the relationship with the external stakeholders that manage the account they've been assigned to. The usual responsibilities involve fostering relationships; collaboration with the wider sales and marketing team in order to prepare presentations, tenders and sales pitches; handling communications and reports, and resolving any queries and issues. This is a fairly broad view of what an account manager does, and there are a seemingly endless number of definitions that are specific to different companies and organisations.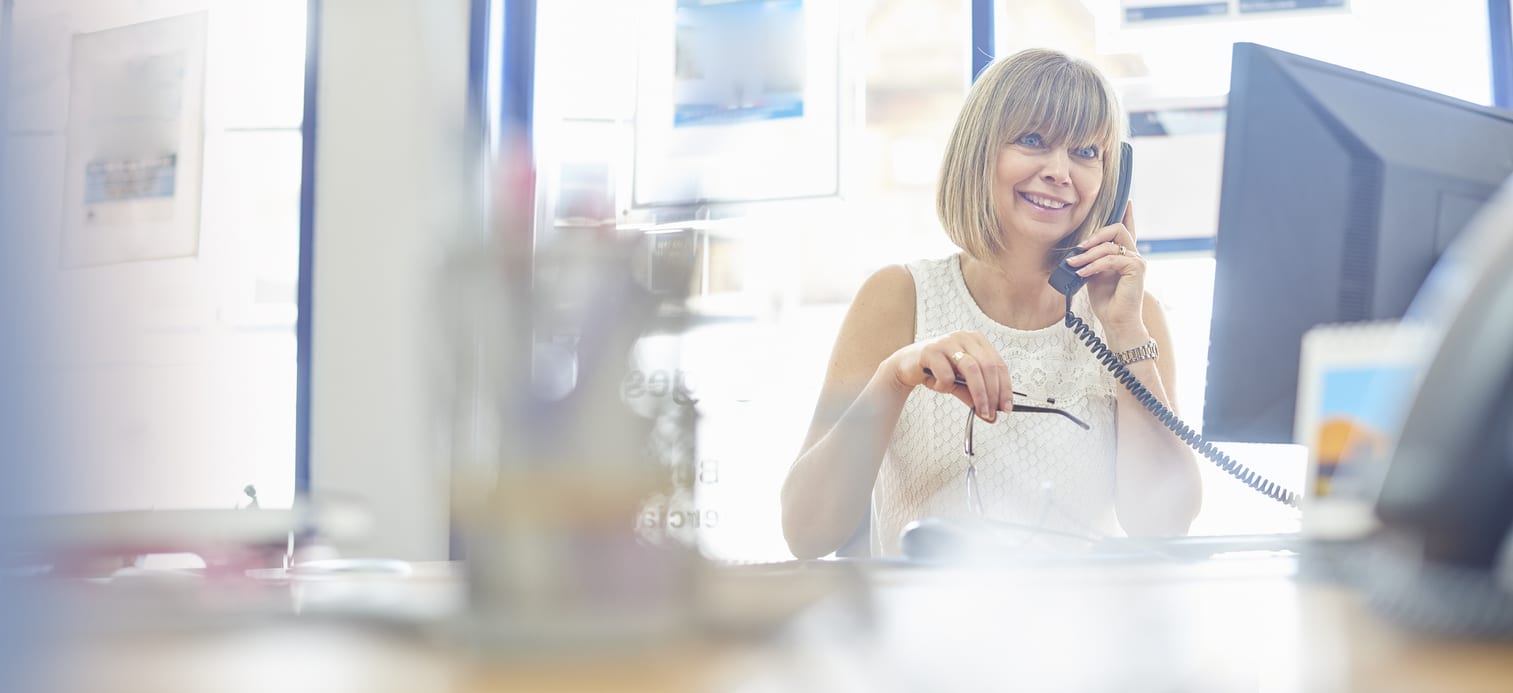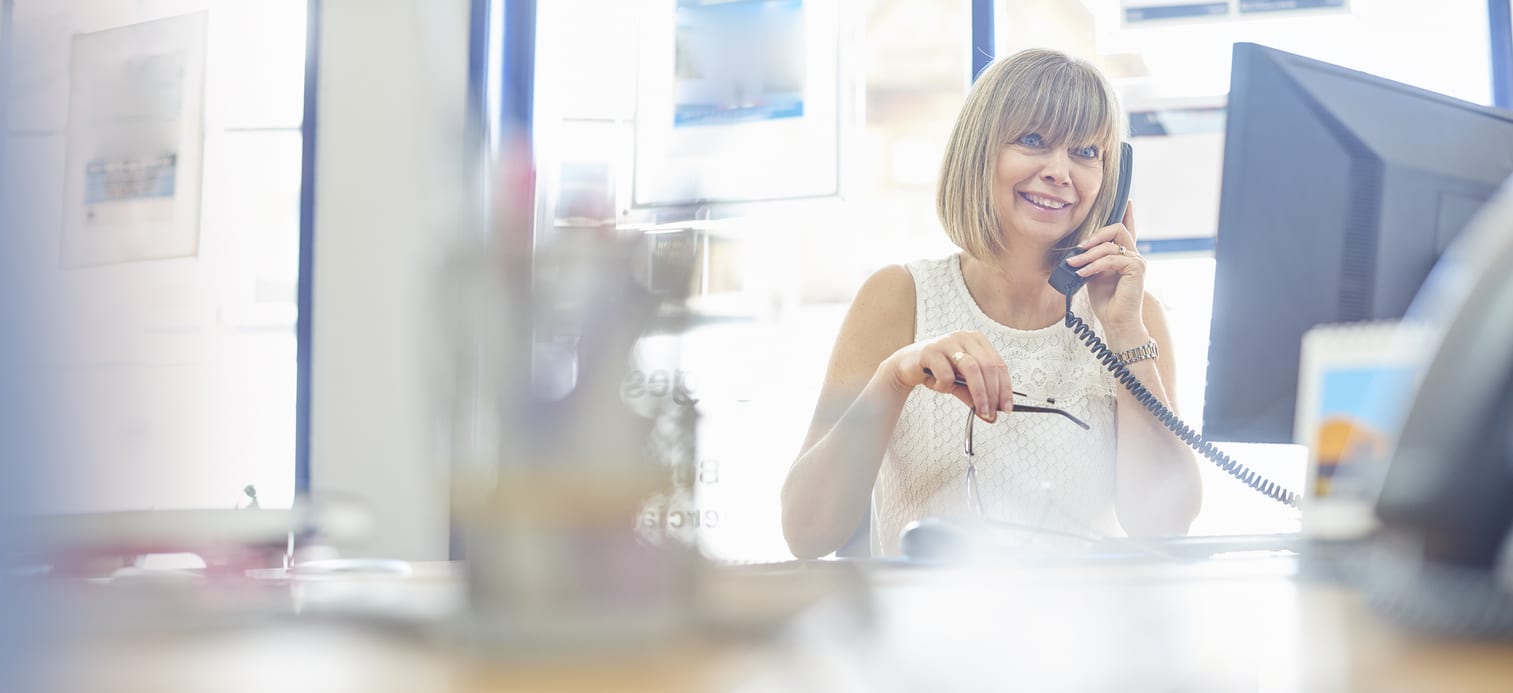 Corporate account manager roles in our Retail business, for example, place a large focus on the sales aspect that account management entails, being responsible for achieving new sales targets for gas and electricity customers, as well as renewing complex gas and electricity supply contracts with large customers. Through this, they'll be strengthening and maintaining the strategic partnerships with some of Europe's largest energy consultants and representing SEFE Energy externally, including at conferences and seminars.
Training and qualifications for account managers
Much like their responsibilities, an account manager's previous credentials can differ depending on the company's varying requirements. Generally, any kind of bachelor's degree will be sufficient. Some companies favour those in the field of business, marketing or media studies, others might not be so specific, while equivalent industry experience can also come in useful if you don't hold a degree.
Skills and experience for account management roles
Whether they're working with single or multiple accounts, all account managers should be proactive self-starters with a keen understanding of business and trends – particularly those most relevant to the company's target audiences.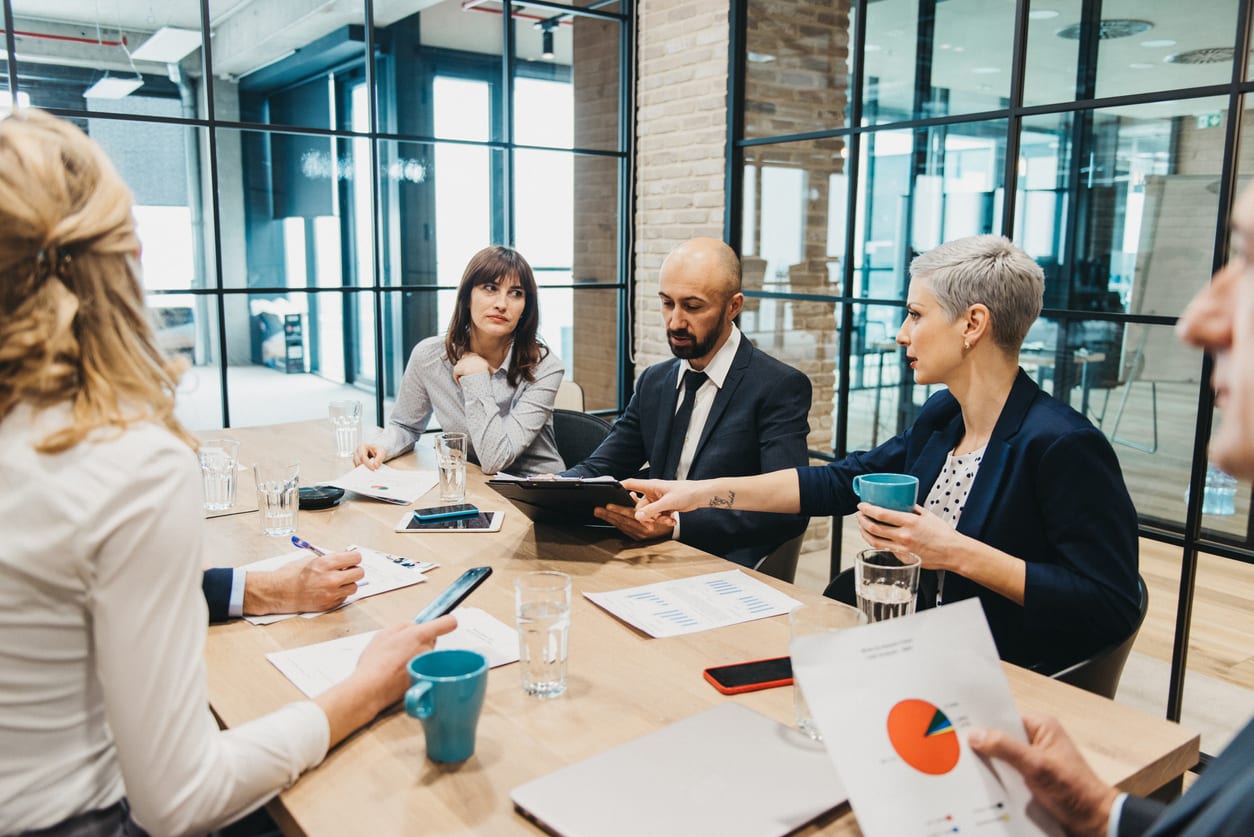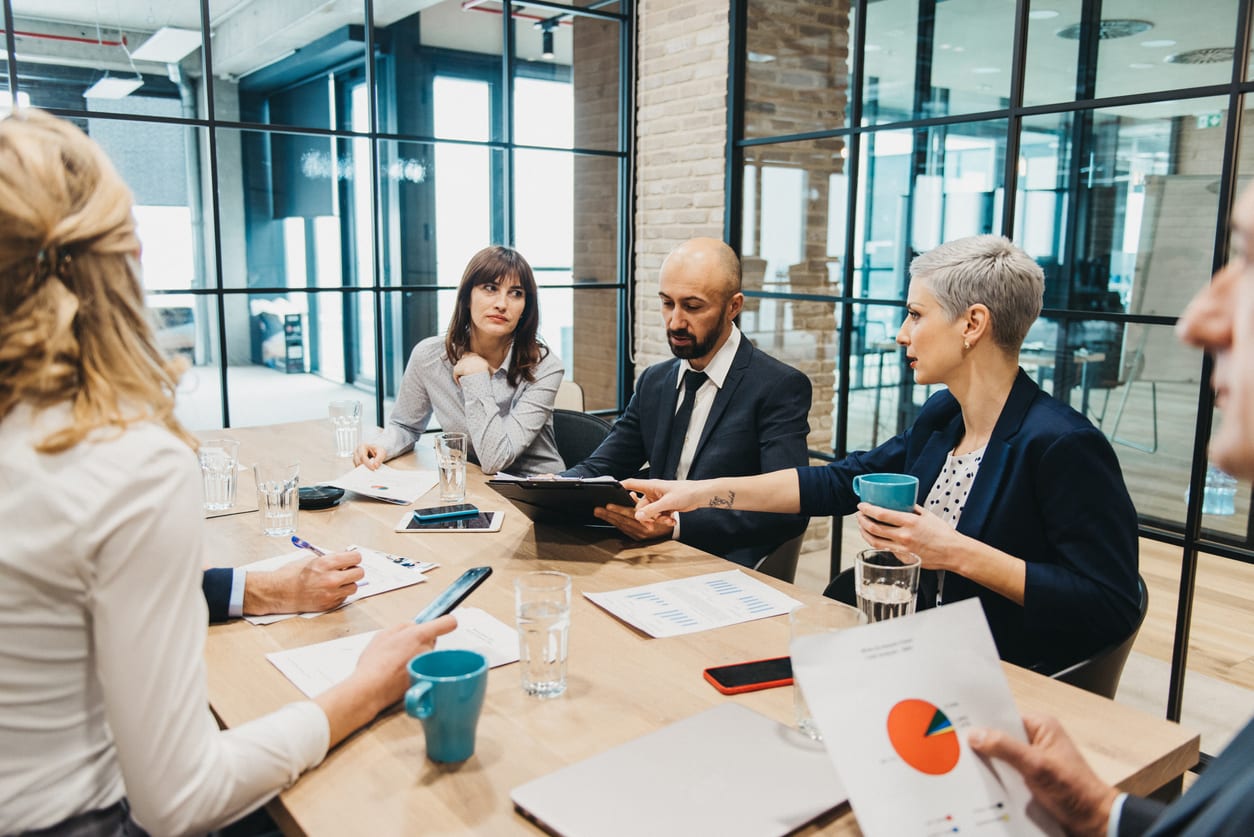 • At SEFE Marketing & Trading, we tend to look for people with the following:
• Strong analytical skills
• Effective organisational skills
• Ability to sell at boardroom level
• Understanding of energy market and flexible energy purchasing products
• Demonstrable ability to work under pressure, manage high-volume workflows and effectively utilise tools for reporting performance
• Ability to identify issues and drive action plans to improve business performance
• Strong communication skills, with a demonstrable ability to build long-term relationships with key stakeholders (internal and external) in both a written and verbal format
• The ability to make informed decisions, take action and deal with conflict in a professional and mature manner
• Good Microsoft Office computer skills (e.g. Word, Excel, PowerPoint)
• Detail-minded with the ability to meet tight deadlines
What soft skills do account managers need?
Empathy
A naturally empathetic, caring side is important if you're looking to get to know our customers and their consultants on a personal level. A professional rapport with a personal element helps to develop trust, which customers should reciprocate with loyalty and respect. Demonstrating your empathetic side will serve to put them at ease and show that they are one of your top priorities when it comes to duties.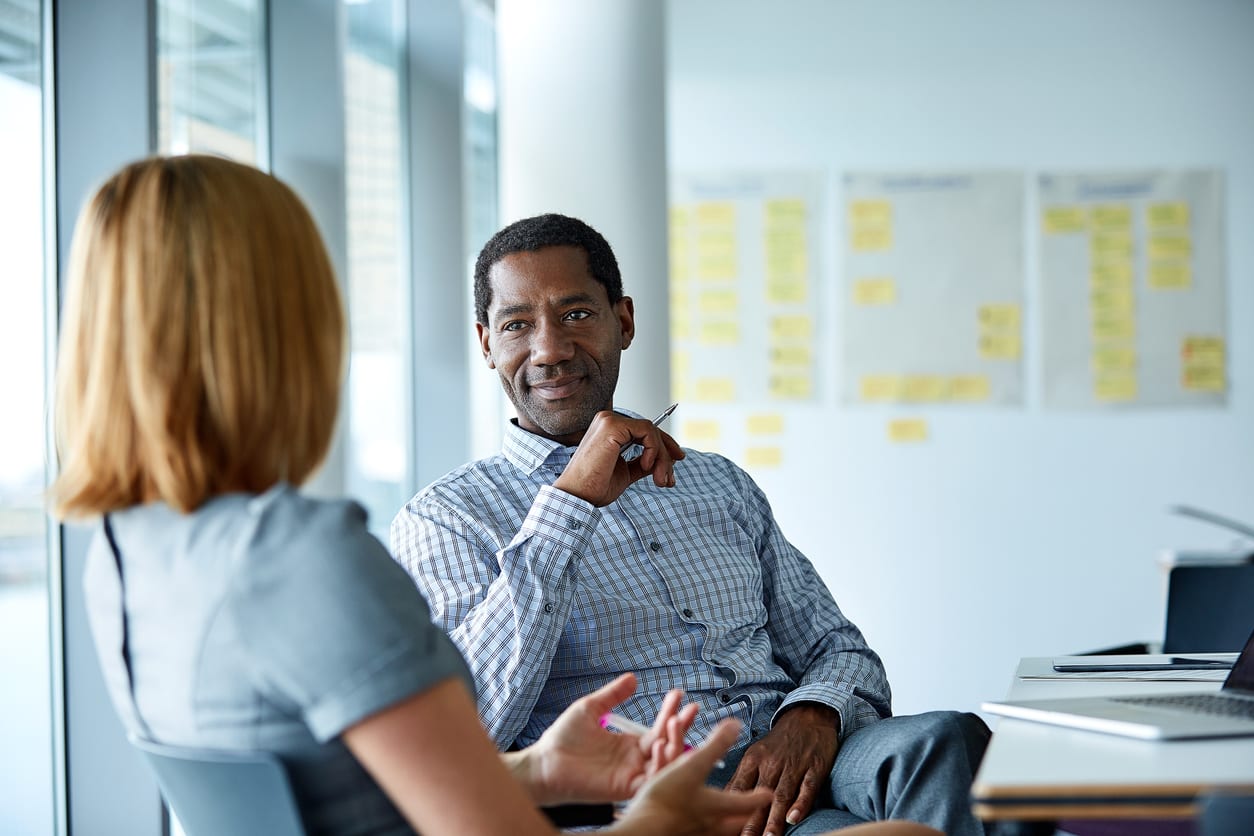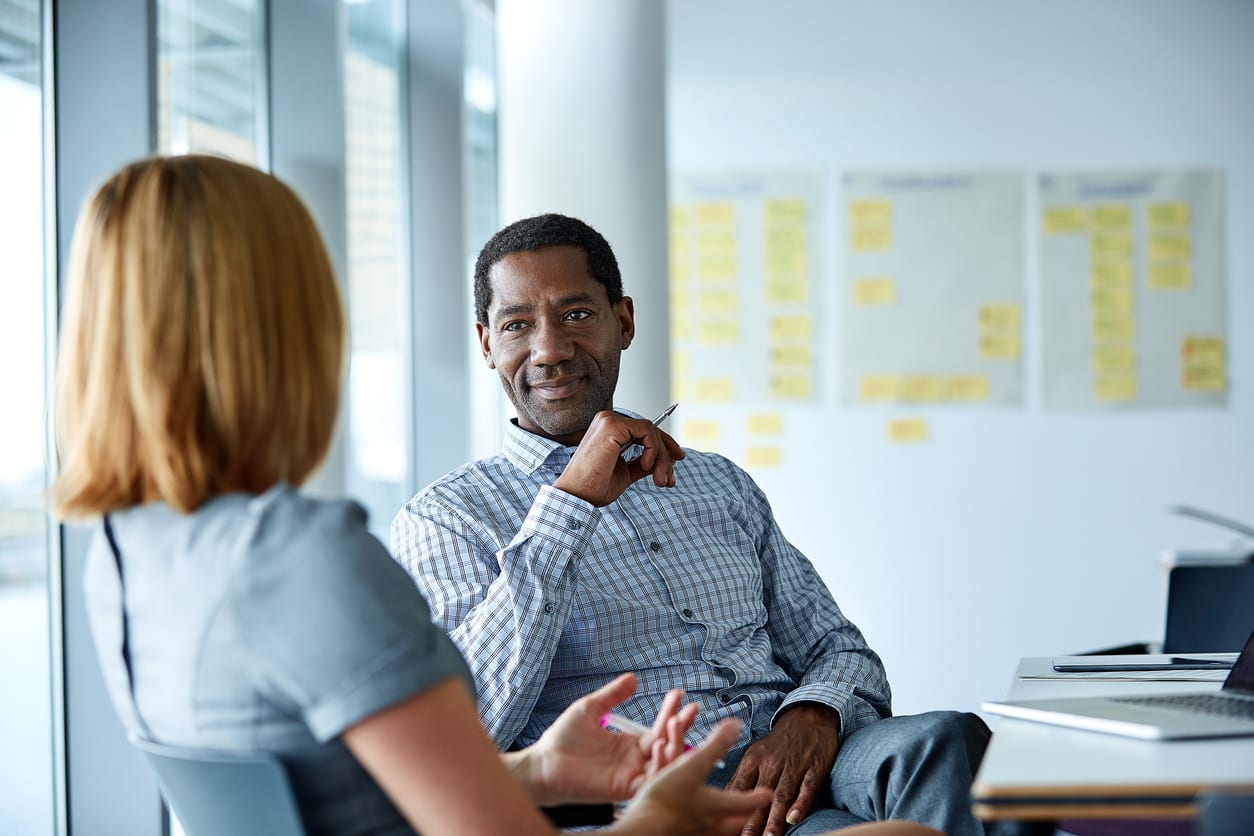 People skills
An effective account manager realises the importance of adapting their style to the people they're communicating with. For example, instead of thinking what you're going to say next, actively listen to what is being said before responding to your client. They'll appreciate that you've listened to their problems and responded in kind.
Organisation
Juggling the needs and requirements of multiple accounts requires strong organisational skills. You'll have to understand your clients' goals while also knowing what's going on with the market, your company and your internal team.
Adaptability
Every client is different. You'll have ones who can be a little difficult and others who are a comparative breeze to talk to. Being able to change your approach frequently throughout the day is massively important.
Tips and hints for progressing as an account manager
Get to know your industry
Get extra-curricular with your responsibilities and look towards social media and industry publications to build up your experience and know-how of your relevant sector. The more you know about the industry, the better equipped you'll be at providing a great service to clients.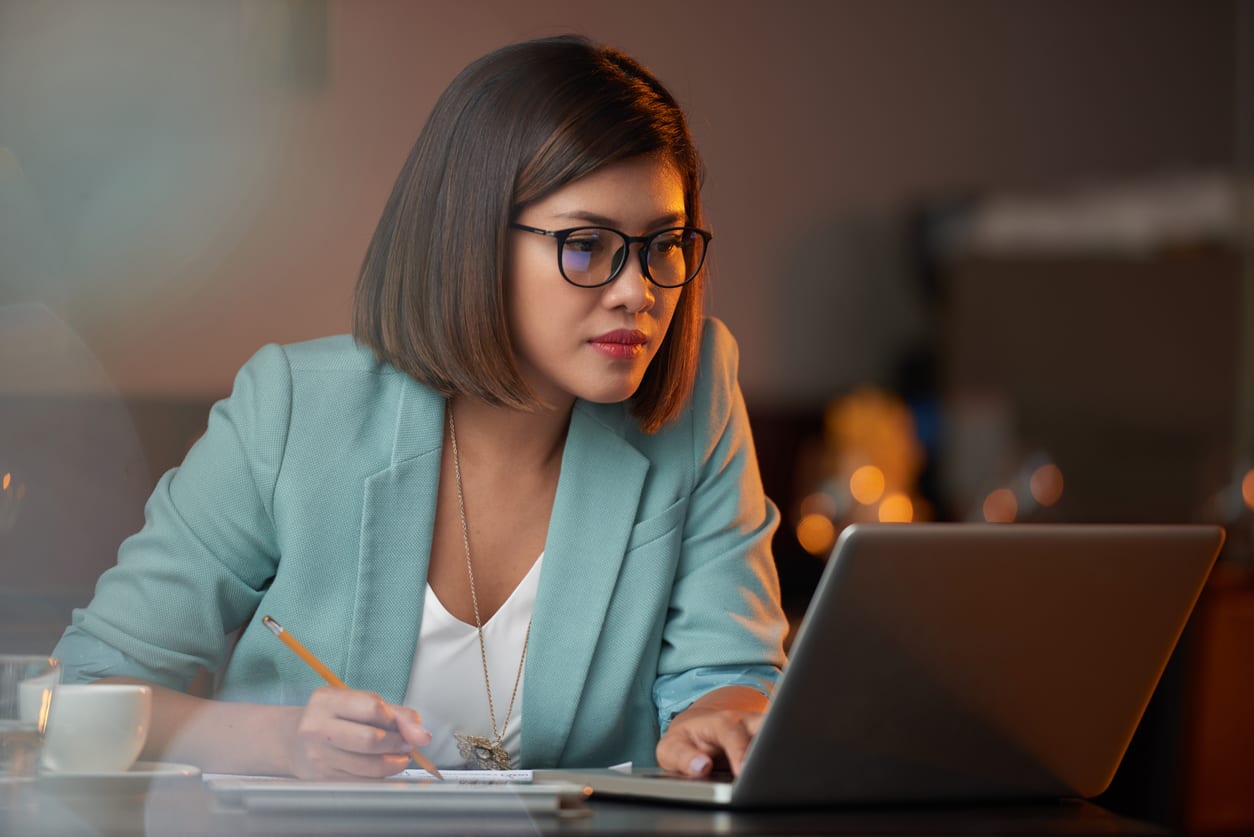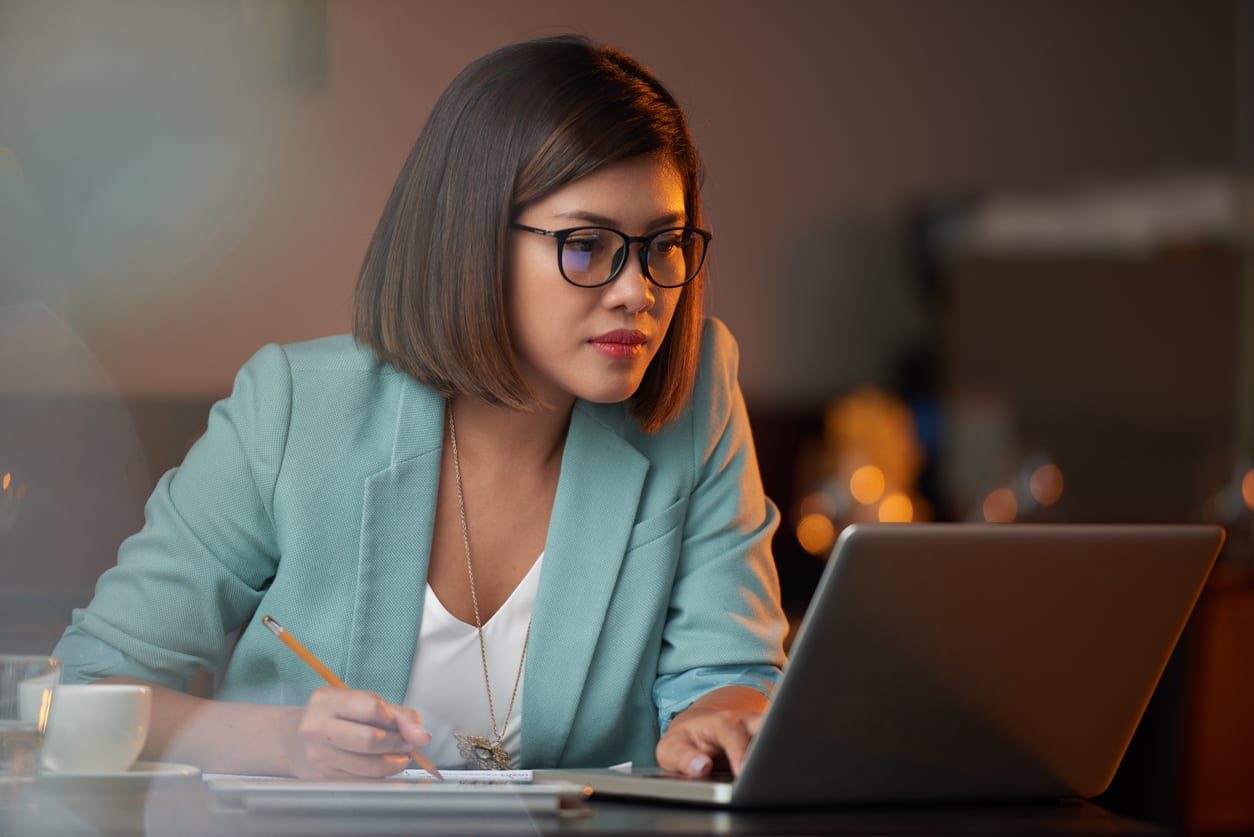 Stay up-to-date with the latest trends
Knowing what's hot and what's not in your industry can give you an advantage; account managers who are able to deliver results and suggest new ideas based on current trends are more valuable to clients than those who let trends pass them by.
Click here for the latest news and features from SEFE Marketing & Trading or visit our homepage to find out about our latest career opportunities.
The views, opinions and positions expressed within this article are those of our third-party content providers alone and do not represent those of SEFE Marketing & Trading. The accuracy, completeness and validity of any statements made within this article are not guaranteed. SEFE Marketing & Trading accepts no liability for any errors, omissions or representations.