In such a competitive jobs market, it's no longer enough to just have a degree. To truly stand out, candidates should have a selection of soft skills that can be used in different roles, regardless of sector.
Gained through previous employment as well as your time in higher education, soft skills are well worth highlighting on your CV when it's time to start applying for graduate jobs. But what are the transferrable skills that graduate employers look out for more than others?
Here, we'll take a look at the qualities that should be part of your CV, along with how you can develop them.
Communication skills
Whatever role you're applying for, communication skills tend to be highly valued in graduate positions. Covering written and verbal communication, your ability to listen to others and display strong non-verbal communication also falls under the category.
Those with strong communication skills can adapt their speech and writing to different audiences and scenarios – tailoring tone of voice, body language, and even their vocabulary to fit a range of different situations.
When it comes to writing, candidates who can write in a clear, concise and professional manner are very valuable. You'll have just finished a degree, so there's a good chance your grammar and punctuation are at the top of their game.
And, now that many of us are working remotely, the ability to write up a solid email to clients, customers and other team members is certainly a plus.

Problem-solving skills
Highly sought-after, the ability to problem solve shows employers you can react well to unexpected changes in the workplace. An indication of your ability to stay calm and collected, such skills allow you to identify solutions to problems, so you can prevent them happening in the future.
Employers are always on the lookout for pro-active graduates, so be sure to highlight instances of problem-solving on your CV.
Leadership skills
Even if you don't see yourself as a born leader, you've probably demonstrated a degree of leadership during your studies at uni. Perhaps there was a team project where you naturally assumed command of things, or you were responsible for organising social events as part of university clubs and societies.
However you displayed them, leadership qualities are valued by employers as they show your ability to work with others, successfully lead projects, and provide the motivation and support to others that make such projects a success.
Organisational skills
Strong organisational skills show employers and hiring managers that you have what it takes to remain productive throughout the day, using things such as time management, planning, strategising and attention to detail to find the methods that best suit the way you work. It shows your ability to stay on top of a mounting to-do list, working your way through the most important tasks first without letting your duties get on top of you in the process.
Teamwork skills
Since you'll be working with a variety of different people, teamwork skills are pretty much essential nowadays. One of the most valuable soft skills a graduate can have, teamwork skills show your ability to communicate, collaborate and respond to others, all of which are highly beneficial abilities that aren't just confined to an office environment.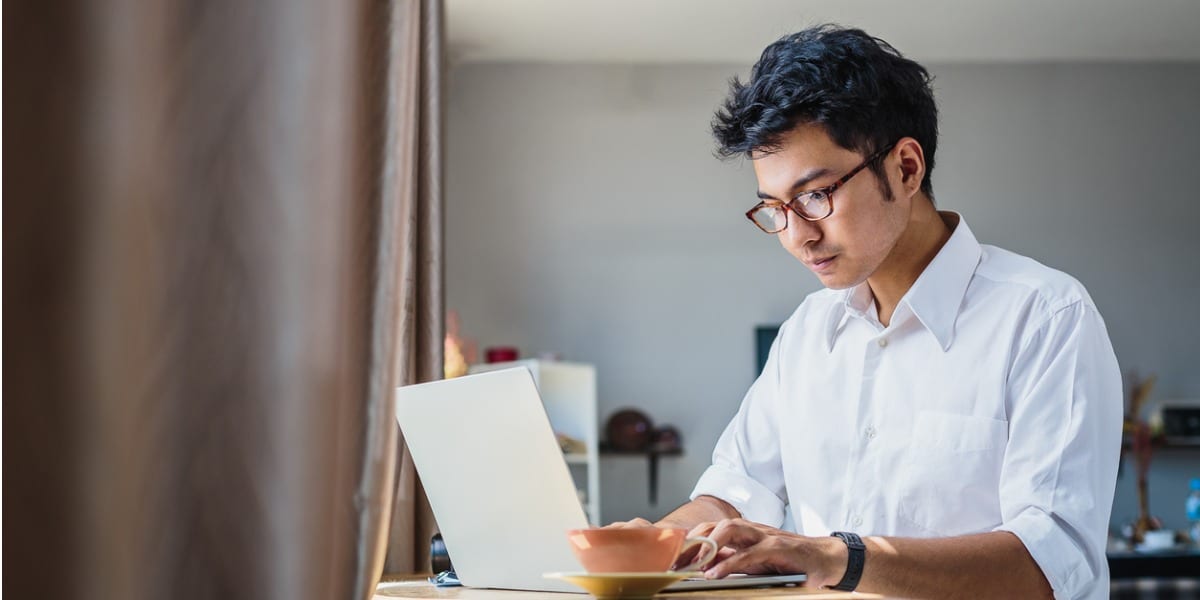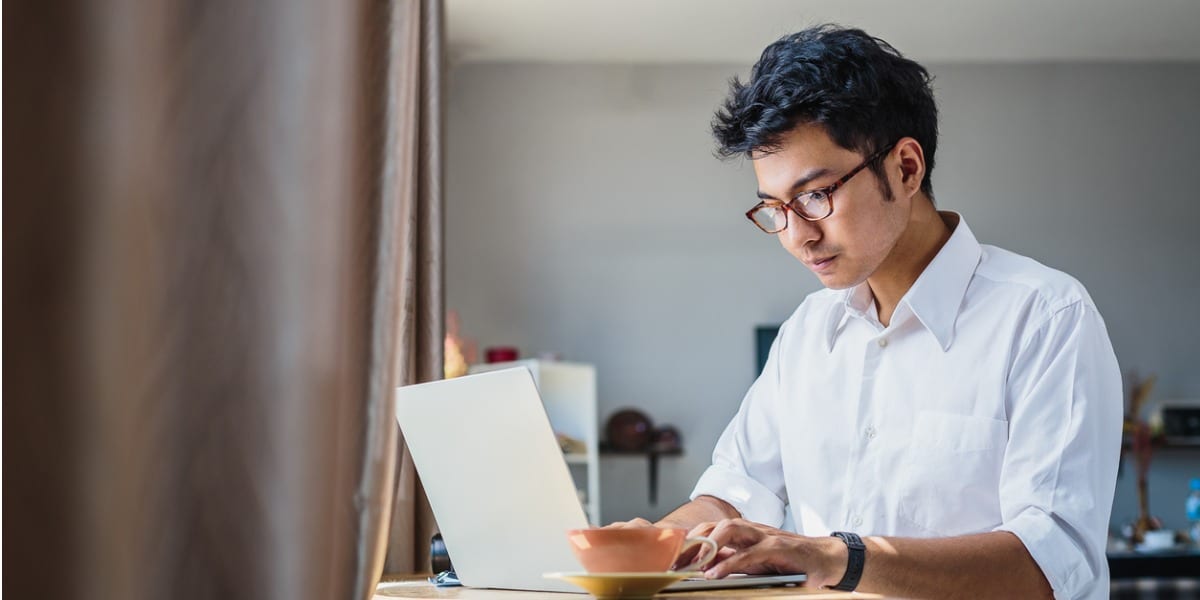 Employers look to your teamwork skills to measure how you'll work with both new and existing colleagues. Such attributes aren't just needed for your colleagues either; an employee with strong teamwork skills will be able to forge positive, valuable relationships with clients and customers too.
Maintaining a happy, positive environment is something we strive to maintain here at SEFE Marketing & Trading, and many other workplaces will certainly look to do the same.
Analytical skills
Employers will look to your analytical skills when reading your application. Those who can demonstrate an ability to solve problems, analyse information and draw conclusions will have the advantage over other applicants.
Since you've just finished a degree, where you've honed your ability to interpret data and come up with your own conclusions, your analytical skills are sure to be finely tuned as a result.
Creative skills
Whether it's a small start-up or a world-renowned firm, those who can think outside the box and suggest new, creative ideas are highly regarded among employers and peers alike.
Part of securing future success and remaining ahead of the competition lies in innovative thinking.  Employers will look to your ability to critically and creatively solve problems in this regard, and those with such attributes have no problem putting such ideas into practice.
If there have been instances where you've displayed such skills, then be sure to emphasise them on your application.
Digital skills
In today's digital-forward age, being handy behind a keyboard is essential. In most sectors, you'll be expected to get to grips with different software programmes, so before you apply, it's wise to look over the programmes and platforms you'll be using in the role.
Obviously, they'll vary across roles and industries, but those candidates with experience using email programmes, social media, and certain specialist software programmes will stand out. Even if they aren't the programmes you'll be using, showing you know your way around such applications demonstrates you're adept at building up your digital skills.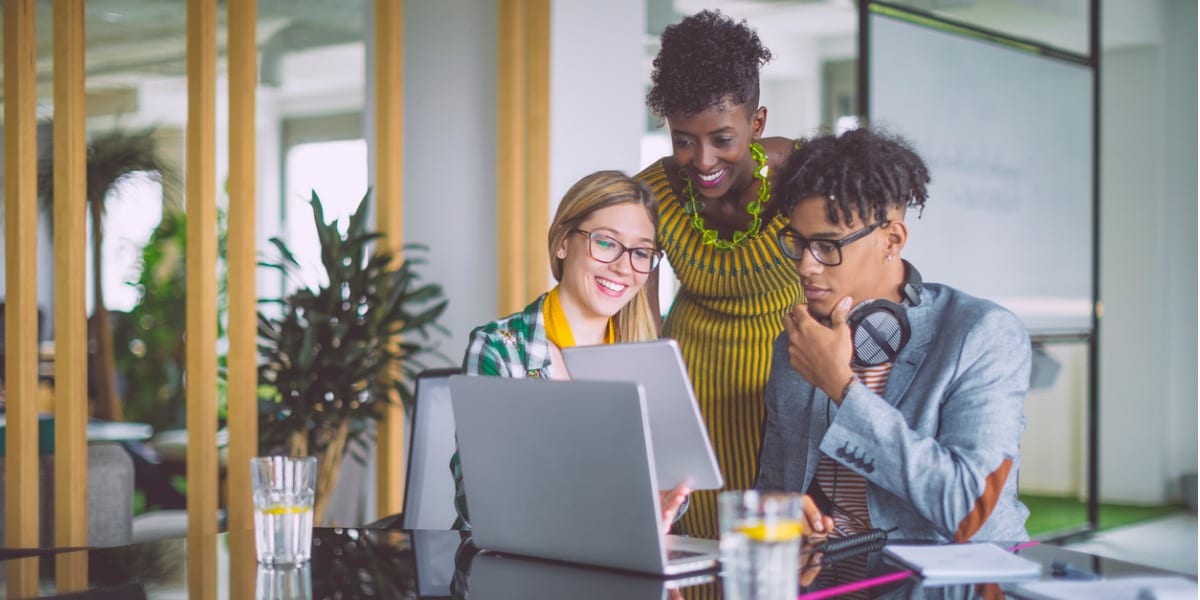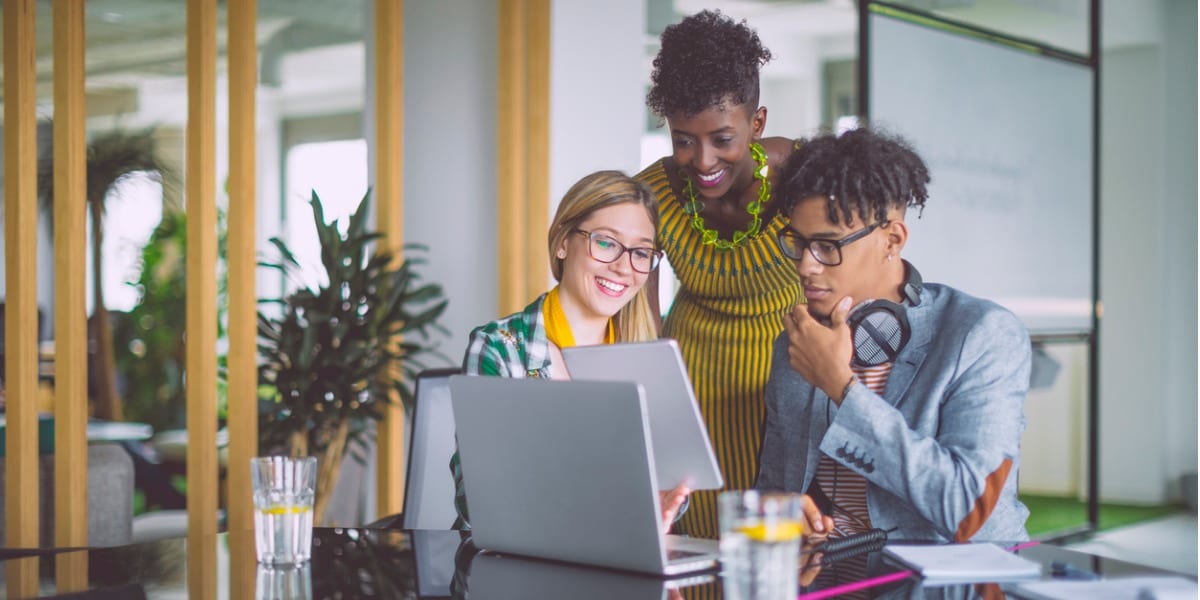 How can you demonstrate these skills to an employer?
Work experience
Before entering the world of work, you may have done or be looking to complete a period of work experience. Many employers look kindly on placements and internships for their ability to improve applicants' employability.
Not only can they help get your foot in the door, but they provide graduates with an idea of the skills they'll need in the workplace. Additionally, placements let you prove to a prospective employer that you're familiar with valued skills such as working in a team or coming up with solutions to certain problems.
You can even look to part-time jobs or volunteering to build up the soft skills we've mentioned above. Even if they aren't related to your field, you'll still be getting insights into the ways in which people can thrive.
Maintain a professional log
With that said, sometimes it can be difficult to secure a place on an internship. Luckily, there are plenty of other ways that you can demonstrate your skills. If you've set your sights on a corporate role, then working part-time at a supermarket can still provide you with an opportunity to show the skills you've accrued along the way.
Wherever you're working or volunteering, it's a great idea to keep a log of your experiences. Doing so allows you to assess when you've demonstrated the skills that employers look out for.
If you've completed any training or dealt with certain challenges during your time, look to what you learned and prepare to explain why you think they make you a suitable candidate for the role.
We recommend keeping up this practice when you do secure a graduate role. It tracks your professional development throughout your career, letting you know how you've progressed, what you've achieved, and where you want things to lead to next.
Click here for the latest news and features from SEFE Marketing & Trading or visit our homepage to find out about our latest career opportunities.
The views, opinions and positions expressed within this article are those of our third-party content providers alone and do not represent those of SEFE Marketing & Trading. The accuracy, completeness and validity of any statements made within this article are not guaranteed. SEFE Marketing & Trading accepts no liability for any errors, omissions or representations.