It's widely recognised that an organisation won't prosper the people on the ground experiencing the day-to-day life of the company are given the chance to identify and promote the need for change. After all, as a staff member you probably regularly interact with customers, suppliers and clients so you're in the perfect position to identify when the market is ripe for change. Unfortunately, without the necessary skills at gaining support for your ideas, your warnings and suggestions can be overlooked by stakeholders and senior staff. As any leader can attest, getting true buy-in isn't easy.
So, just how do you get your ideas heard by the powers that be? The clue is in the title, all too many staff members approach senior board members with a view to "sell" rather than attain "buy-in". When people feel sold to, they're less likely to dive into a brand-new position. While we may have the perfect defence for each and every solution we offer, we're unlikely to get true buy-in where senior staff feel as passionately about an idea as we do.
Take a look at our top five tips for achieving buy-in with stakeholders and senior staff.
1. Identify the motivators
Before you even formulate your idea, it's a good idea to spend time identifying what motivates your key targets (stakeholders and decision-makers). Doing this can greatly increase your chances of getting buy-in. It may seem time-consuming, but it's worth it. Don't assume that each party will have the same motivators, because they won't. It's easy to assume that financial rewards will be the key motivator for everyone, but work-life balance and career progression will be equally if not more rewarding to some.
Don't worry, this doesn't have to be a covert mission, simply begin a dialogue with key personnel, although, we should note, it might not be possible to tick every box. Spending time establishing key motivators for your key targets will ensure you take an important first step along the road to achieving buy-in.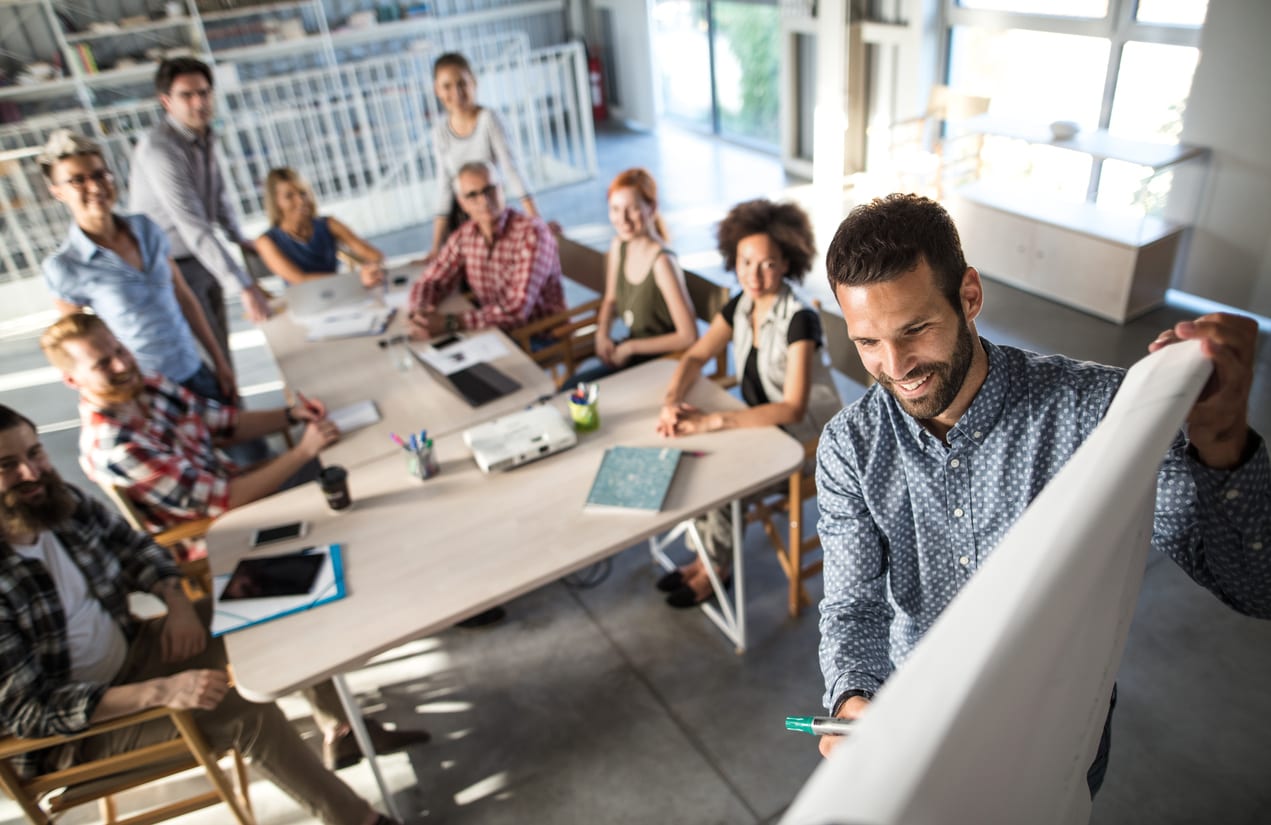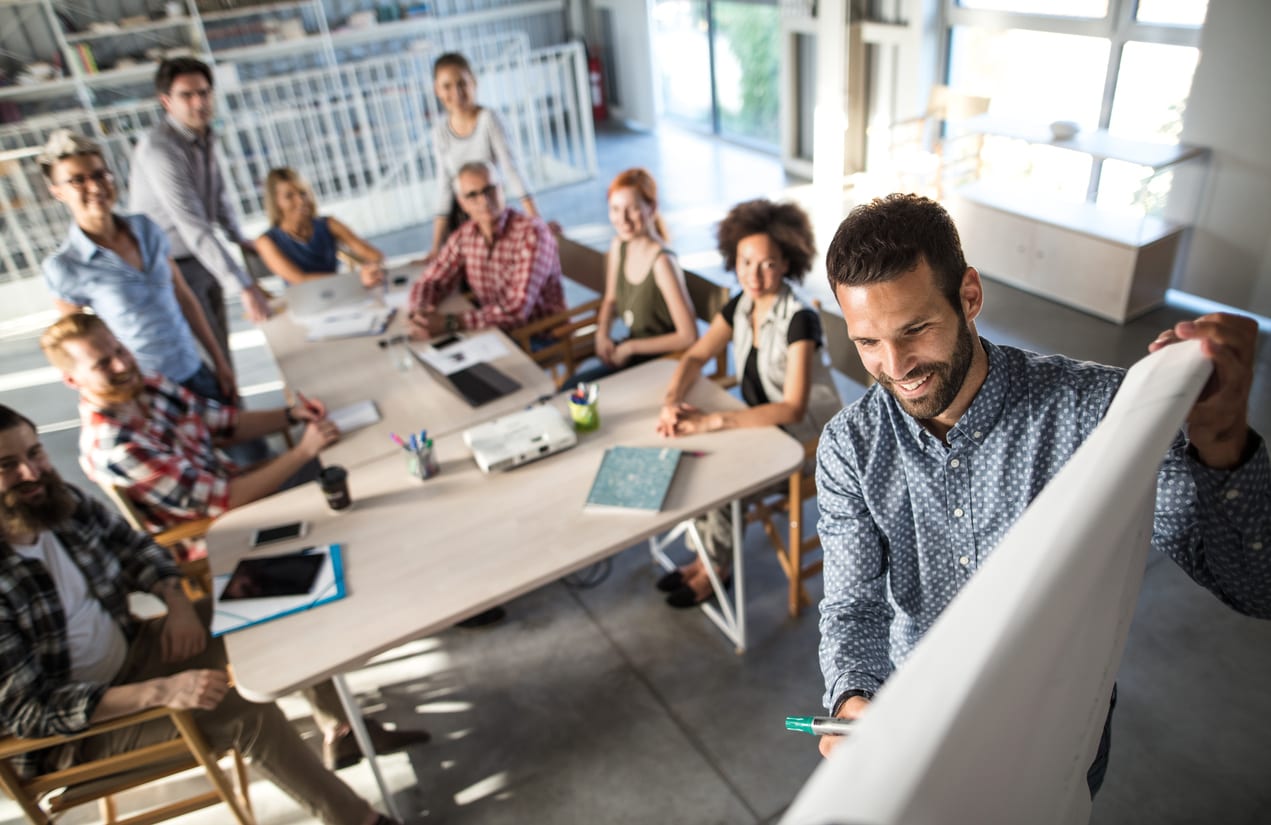 2. Formulate a plan and gather your crew
The first question you should ask yourself is, is change really necessary? It's unlikely that senior staff will commit to change if things are ticking along nicely as they are. They may not doubt that there are benefits to your idea, but have you considered the costs and organisational changes that will be required? Do they weigh up against the perceived benefits?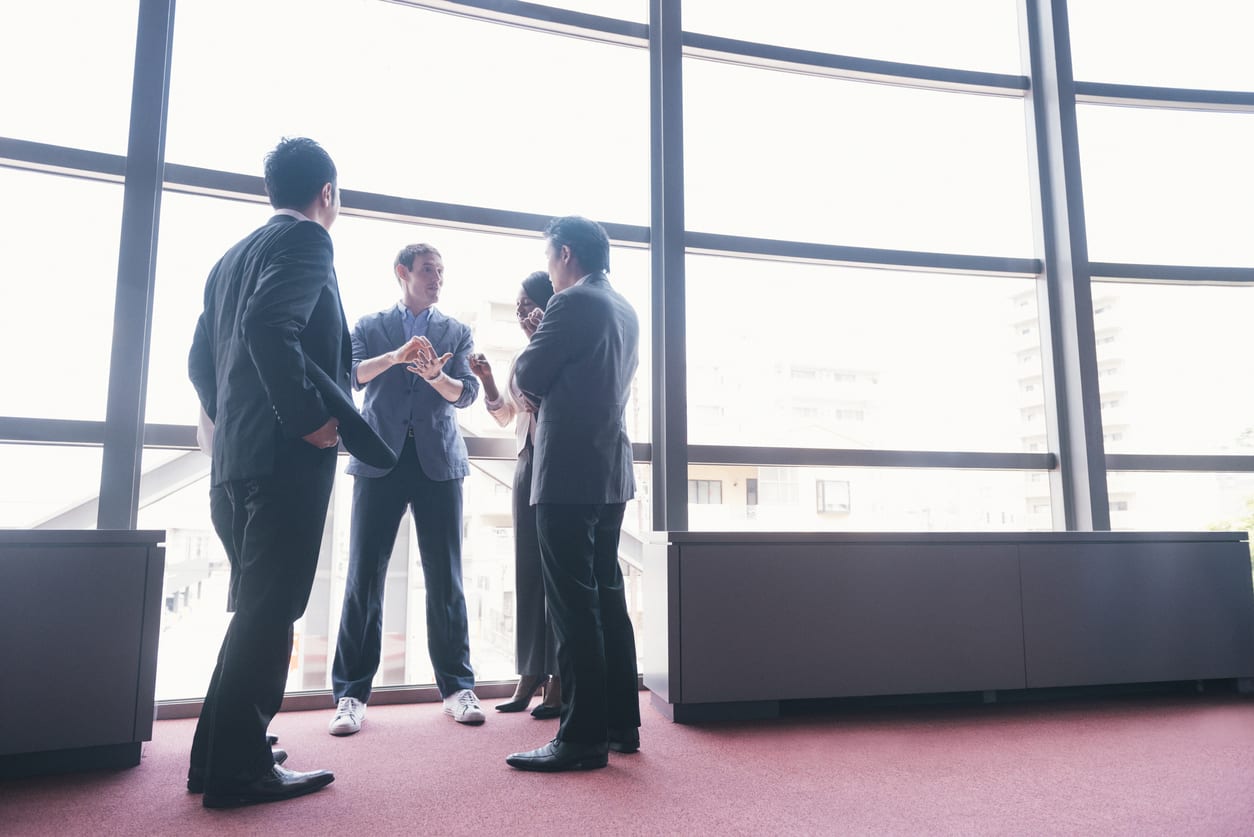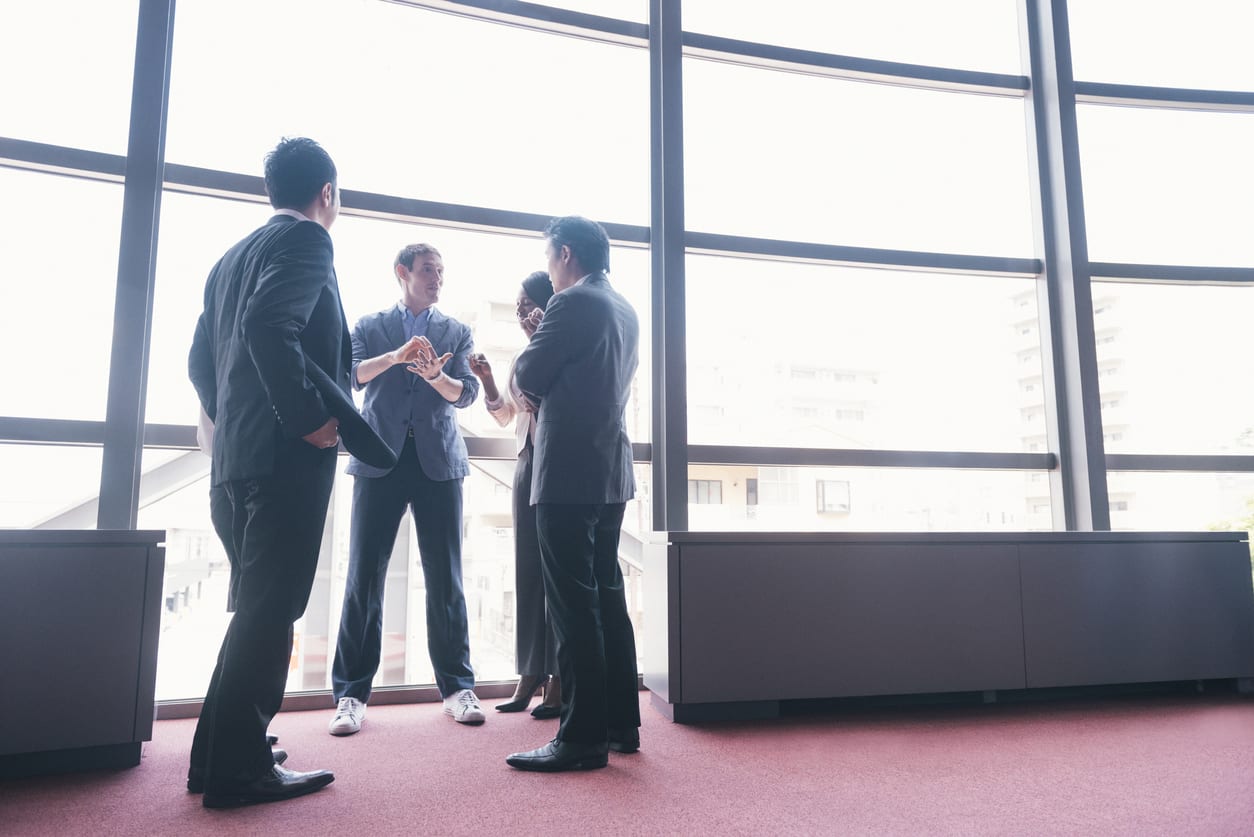 To answer the question honestly, begin by laying out both the problem and your proposed solution as clearly as possible. The importance of the issue to others will depend heavily on how you frame it. A new development in your IT software for example, may seem trivial until you've clearly outlined how this will support a strategic goal, such as increasing responsiveness for customers. Then it begins to matter. Once you've framed it in the context of the bigger picture, senior staff will take an interest.
Once your plan is clear, don't try to go it alone. Involve colleagues at your level and tap up members of your own network. With a coalition of staff, not only will you build a pool of advocates for your idea, but you will gain expertise in various areas of the business and add credibility to your proposal.
3. Expose your idea to criticism
Once your proposal is in place, it's time to put your ego aside and invite criticism. Firstly, meet with your immediate team and present your ideas to request their input. It's perfectly possible that they may raise issues that you hadn't even thought of and it's far better to have these weaknesses exposed sooner rather than later. You may also meet objection in the form of "but the system we have is good enough" giving you the chance to practice your response.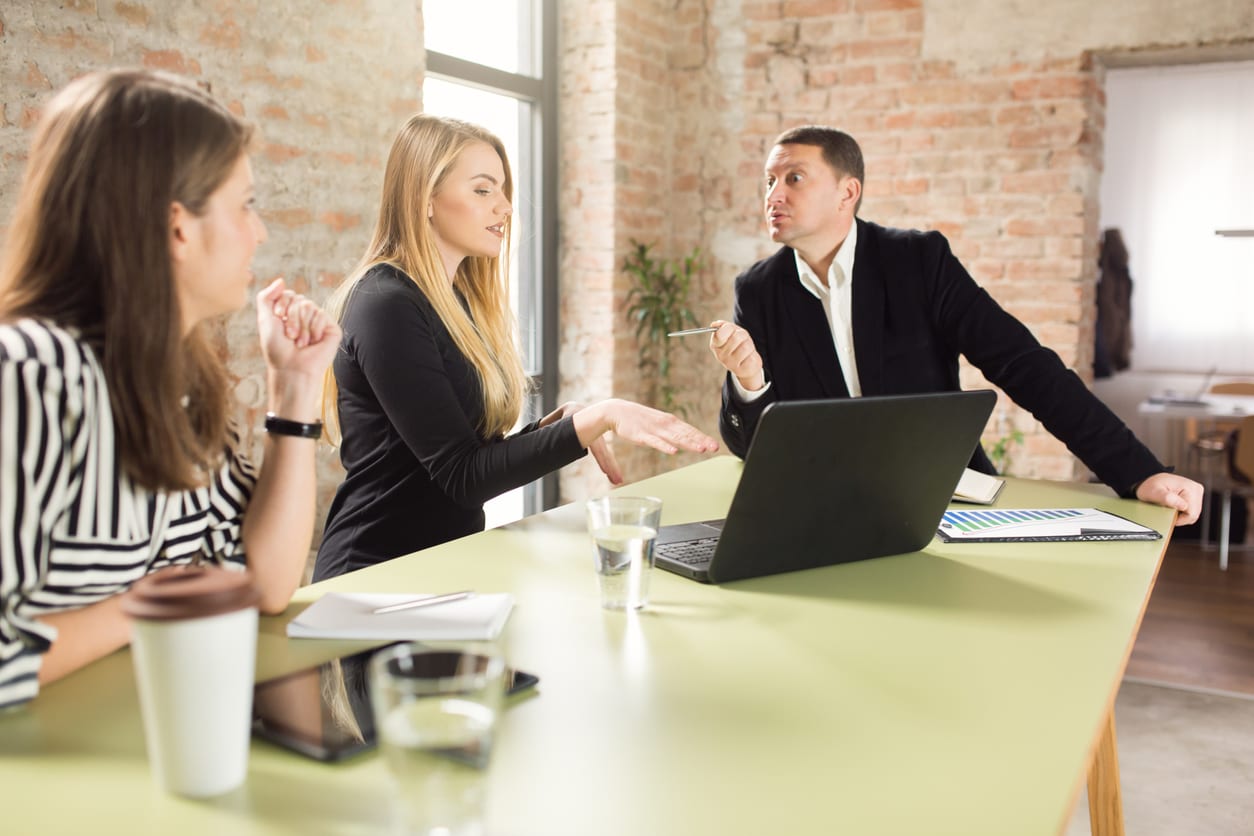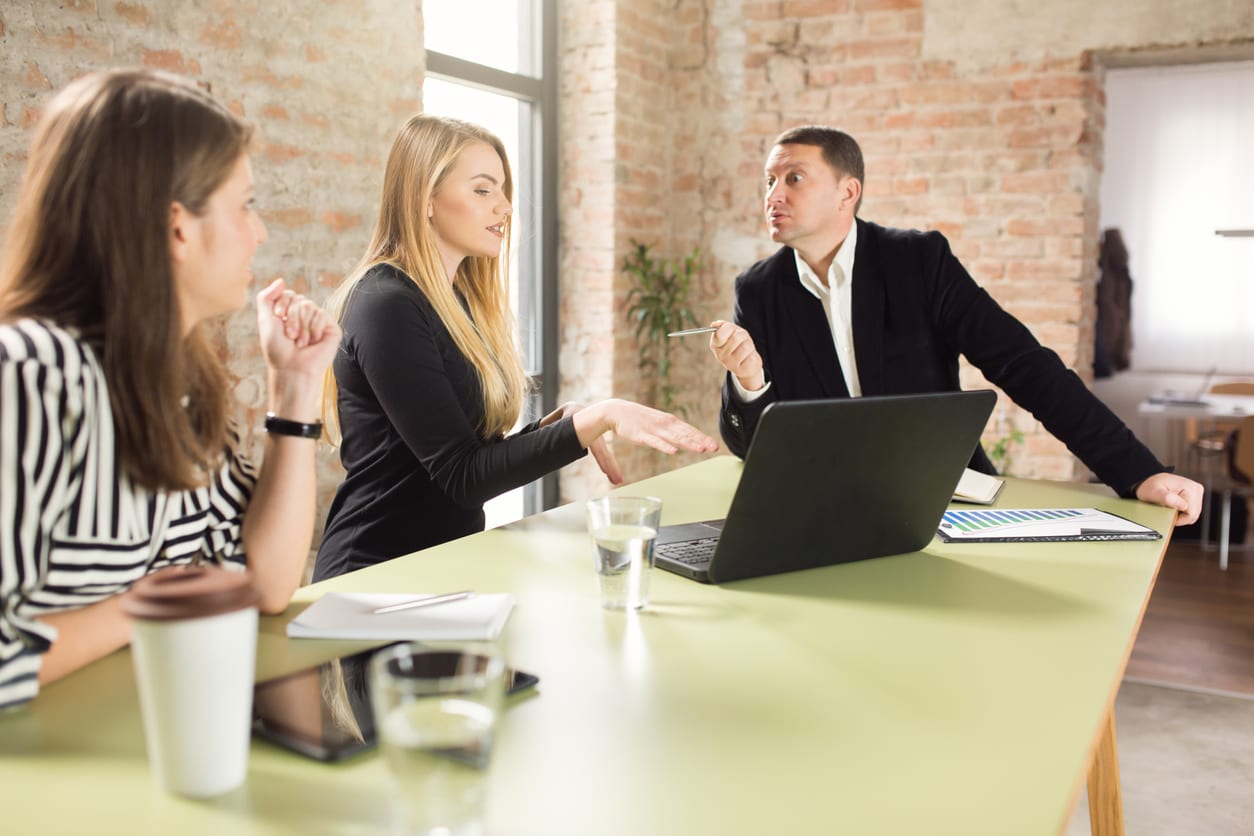 It's important that you show genuine interest and genuine willingness to listen to the input you receive from others. A barrage of critiques is actually preferable to a lacklustre, non-committal response. Indifference means that people don't care and if this is the case, you'll be hard-pressed to get their support further down the line.
Go into any discussion armed with questions to draw your crew around you. "What am I missing?" "How can I make this better?" Genuine curiosity is invaluable and will show the team that you're looking to make changes that will benefit them all. Acknowledge criticism and make sure everyone is on the same page, be sure to ask for clarification if someone's points are not clear. The ultimate goal is to achieve mutual understanding.
4. Tell your story and be and prepared to compromise
The meeting is scheduled, you've developed a concise pitch and you have an idea that people are starting to get on board with, don't fall at the final hurdle by not thinking through your communication methods.
Centre your pitch around a solid value proposition and provide your target audience with the information they need to make a decision. Furthermore, utilise your skills as a storyteller. Human beings are hardwired to understand stories, so refrain from throwing dreary stats at your audience. A simple way to this is to begin at the problem and walk them right the way through to your solution. It doesn't have to be complex, but it should hook your audience.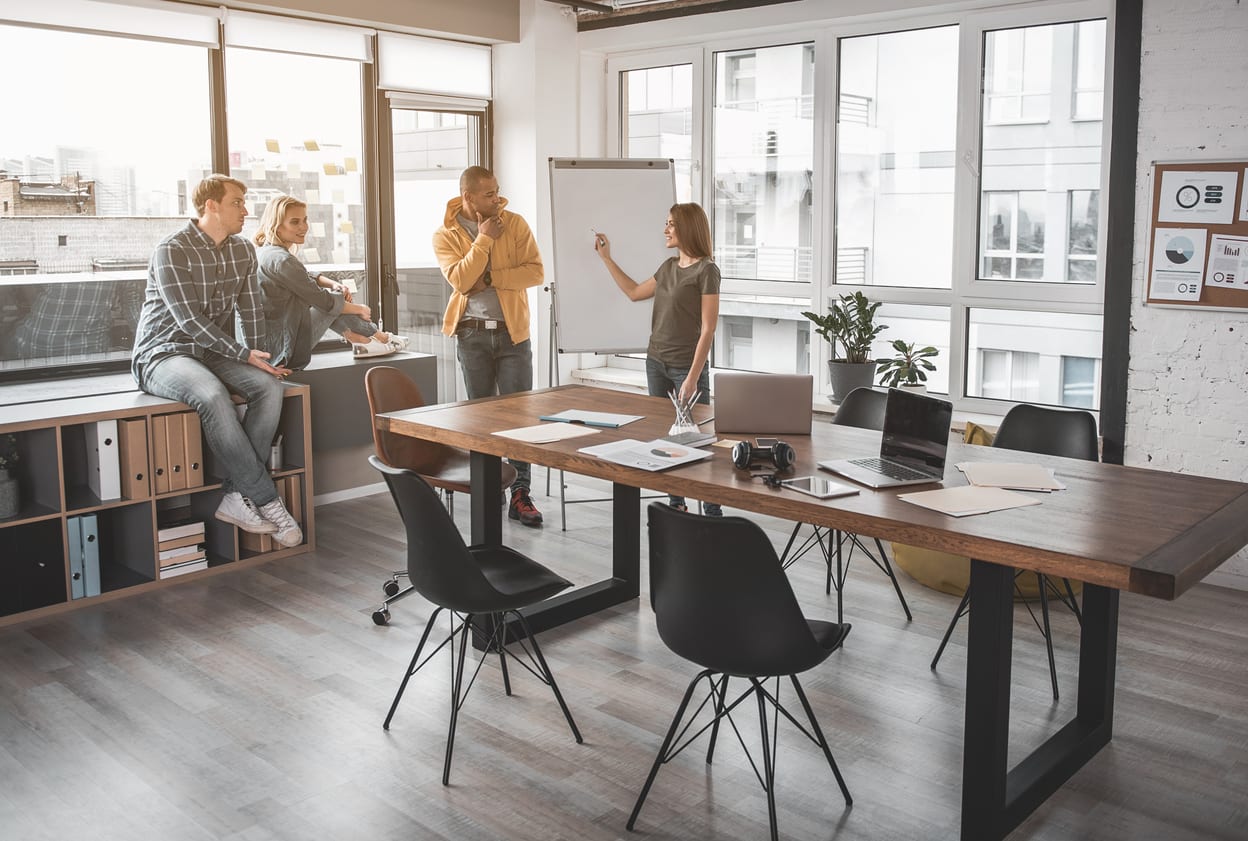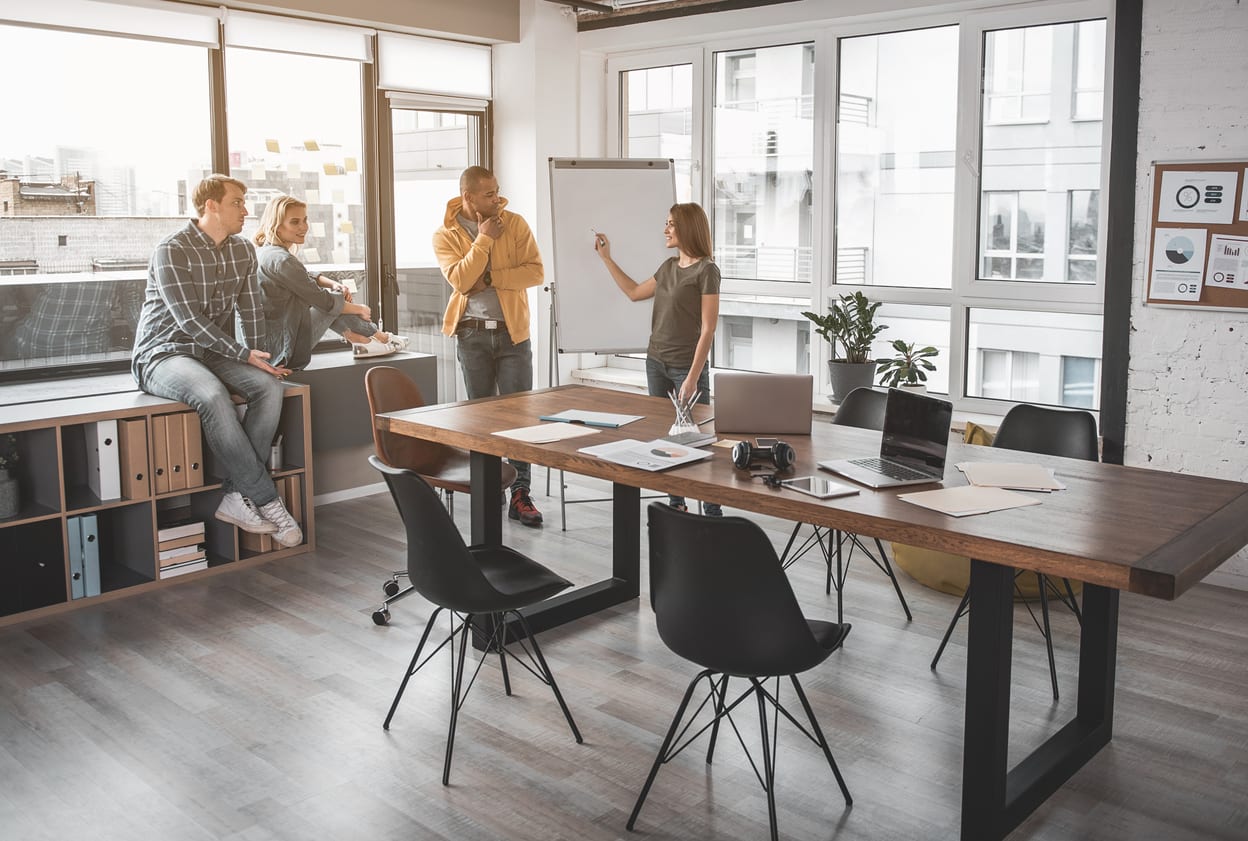 And finally, don't become so tied to your idea that you're unwilling to listen to the concerns and criticisms of others. Approach any meeting with a clear and defined proposal but one that's open to change. By working this way, you could end up with a workable solution that isn't your original idea but does accomplish your desired outcome.
5. Maintain communication
Once a course has been set, it's your role to preserve communication throughout. Outlining your plans and then following up with radio silence will win you no favours. Throughout execution, be sure to reaffirm goals and update stakeholders. This contact is invaluable in ensuring senior figures are engaged throughout the entire process. It is easy to assume that once a project is being executed, stakeholders understand their role and will remain focussed on the deliverables, but this assumption can easily become the downfall of the project. Throughout the process, remind associates of the project goals and how the role they play to reduce the risk of decreased buy-in.
If you encounter difficulties at any point, don't be afraid to elicit advice. After all, people who ask for advice are seen as more trustworthy not less. "What would you do if you were me?" will elicit candid and valuable guidance to help you along the path.
Click here for the latest news and features from SEFE Marketing & Trading or visit our homepage to find out about our latest career opportunities.
The views, opinions and positions expressed within this article are those of our third-party content providers alone and do not represent those of SEFE Marketing & Trading. The accuracy, completeness and validity of any statements made within this article are not guaranteed. SEFE Marketing & Trading accepts no liability for any errors, omissions or representations.