Key figures in determining the status and success of a company, the role of management accountant is to ensure an organisation's financial security, finding ways to improve profitability and growth along the way.
With the help of Matthew Elton, Business Planning and Reporting Manager – Financial Planning & Analysis at SEFE Marketing & Trading, we'll guide you through the ins and outs of a management accountant's role, including tips and advice on the appropriate education one needs, as well as any experience and soft skills required to start your journey. 
Quick navigation
• What is a management accountant's role?
• What education and training do you need to be a management accountant?
• What experience is required to become a management accountant?
• What soft skills are required?
What is a management accountant's role?
Working for public companies, private businesses and government agencies, management accountants are responsible for a whole host of duties that take care of a business' accounts and finances. Essentially, they oversee the things that allow a company's board of directors or managers to make decisions.
Often managing a team of accounting technicians and finance clerks, they're required to record and crunch numbers for internal review so that the company can budget and perform more effectively. This takes the form of creating profit and loss accounts, forecasting and planning future spending and profits, and recommending ways to reduce costs with an eye to increase profits, amongst other things. It is the responsibility of a management accountant to ensure that all figures reported are accurate and delivered in a timely fashion.
Management accountants are also adept at identifying trends and opportunities for improvement, analysing and managing risk, arranging the financing of operations, and monitoring and enforcing compliance of company spending. Through in-depth analysis and insightful reporting, a management accountant can become a trusted advisor to the wider business.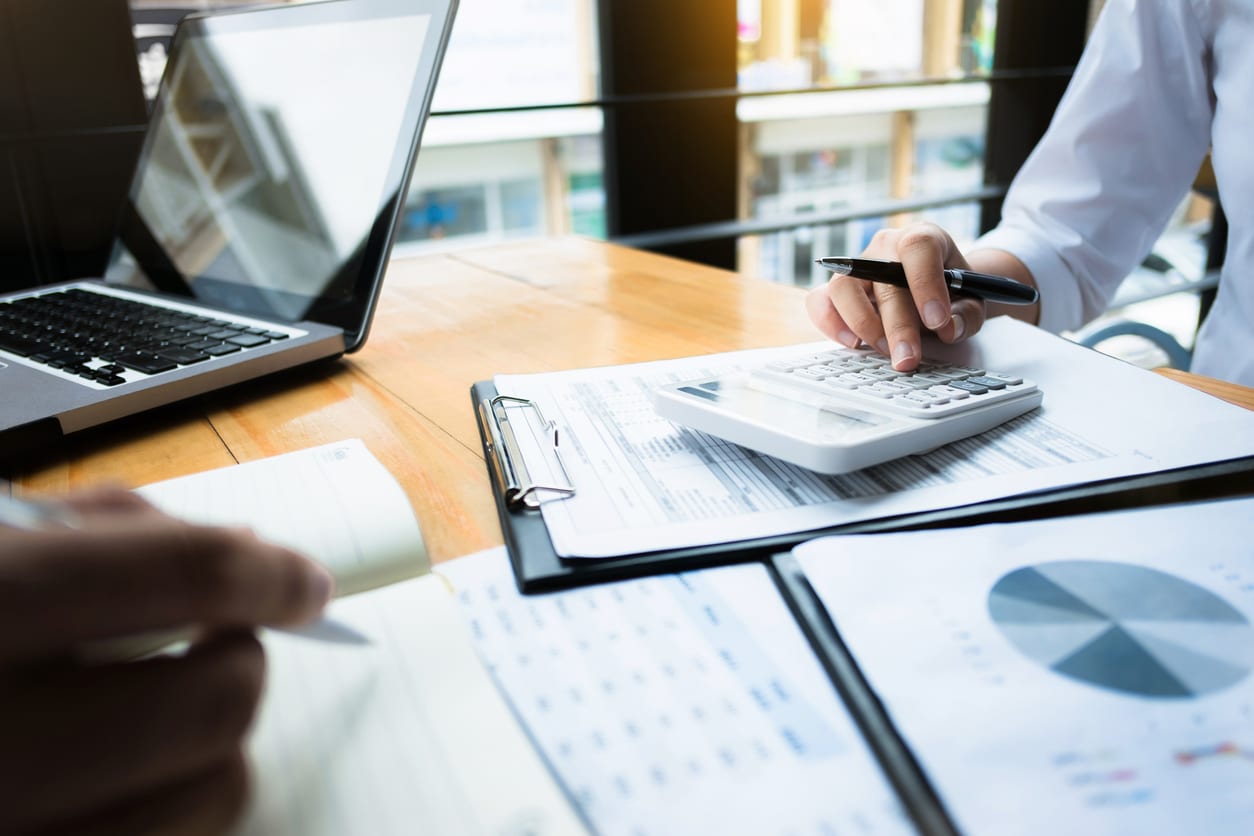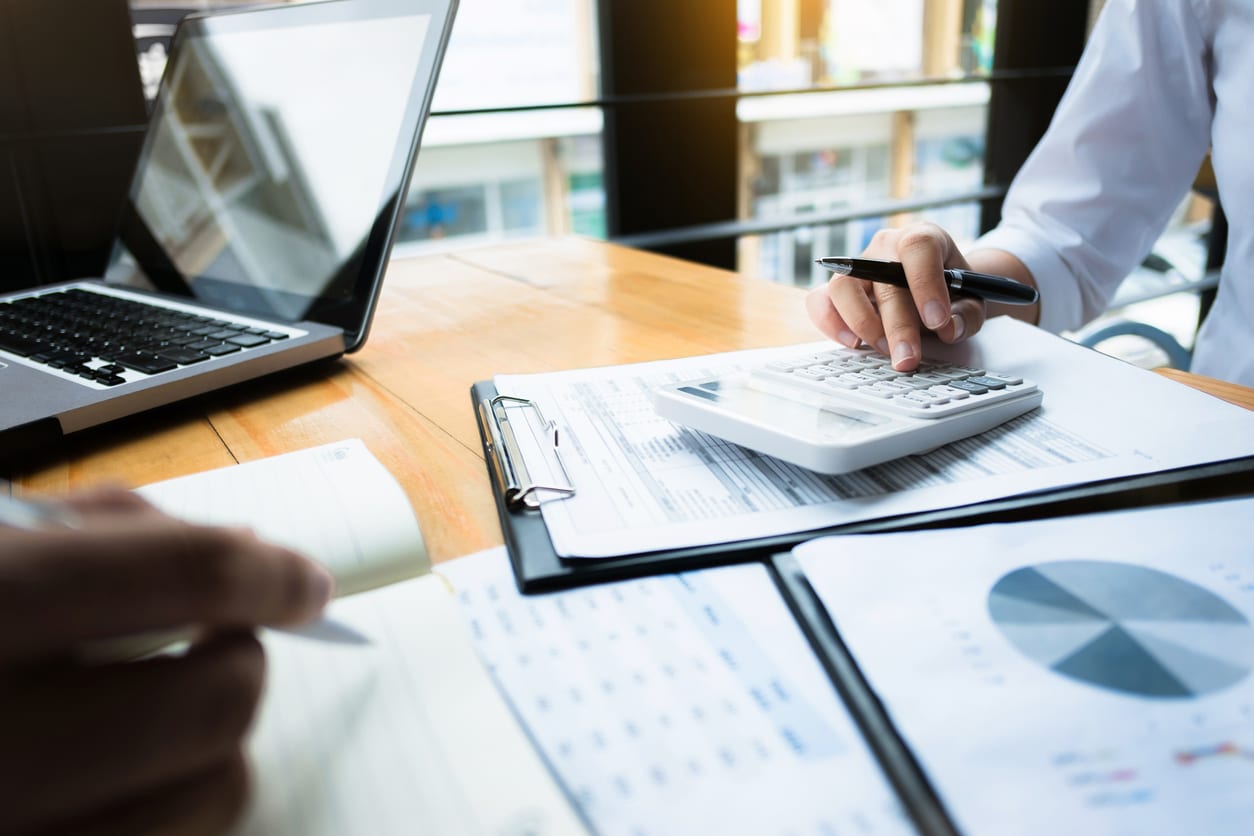 What education and training do you need to be a management accountant?
At the least, a minimum requirement to becoming a management accountant is a bachelor's degree. It's not essential for this to be in accounting or finance, which is good news for anyone who's in need of a career change. An undergraduate degree shows your development of critical thinking, which stands you in good stead for the further qualifications you'll need in the next step towards becoming a management accountant.
With an undergraduate degree under your belt, you'll need to complete training with a professional accountancy body. Though each professional body includes some company financial management in their training, a good share of management accountants choose to qualify with the Chartered Institute of Management Accountants (CIMA).
CIMA training involves two stages:
• CIMA Certificate in Business Accounting – an entry-level qualification with five exams
• CIMA Professional Qualification – the second stage of training with ten exams
As part of your CIMA training, the skills you'll be able to demonstrate upon completion will prove essential in attending to the duties of a management account. These include:
• The analysis of information to make informed business decisions
• The ability to formulate business strategy in order to create wealth and shareholder value
• Identifying and managing risk
• The ability to apply accounting techniques to perform planning and budgeting
• Communicating information and explaining numbers to laypeople
What experience is required to become a management accountant?
Fundamentally, an interest and aptitude for numbers, business and production processes, as well as helping to manage a business, are all skills that you'll need to become a successful management accountant. Likewise, a strong foundation in hard accounting skills, including knowledge of basic accounting, generally accepted accounting principles, and basic tax principles, are essential too. This knowledge will be accrued as part of their previous job experience as staff accountants and analysts, before moving onto senior areas of these roles.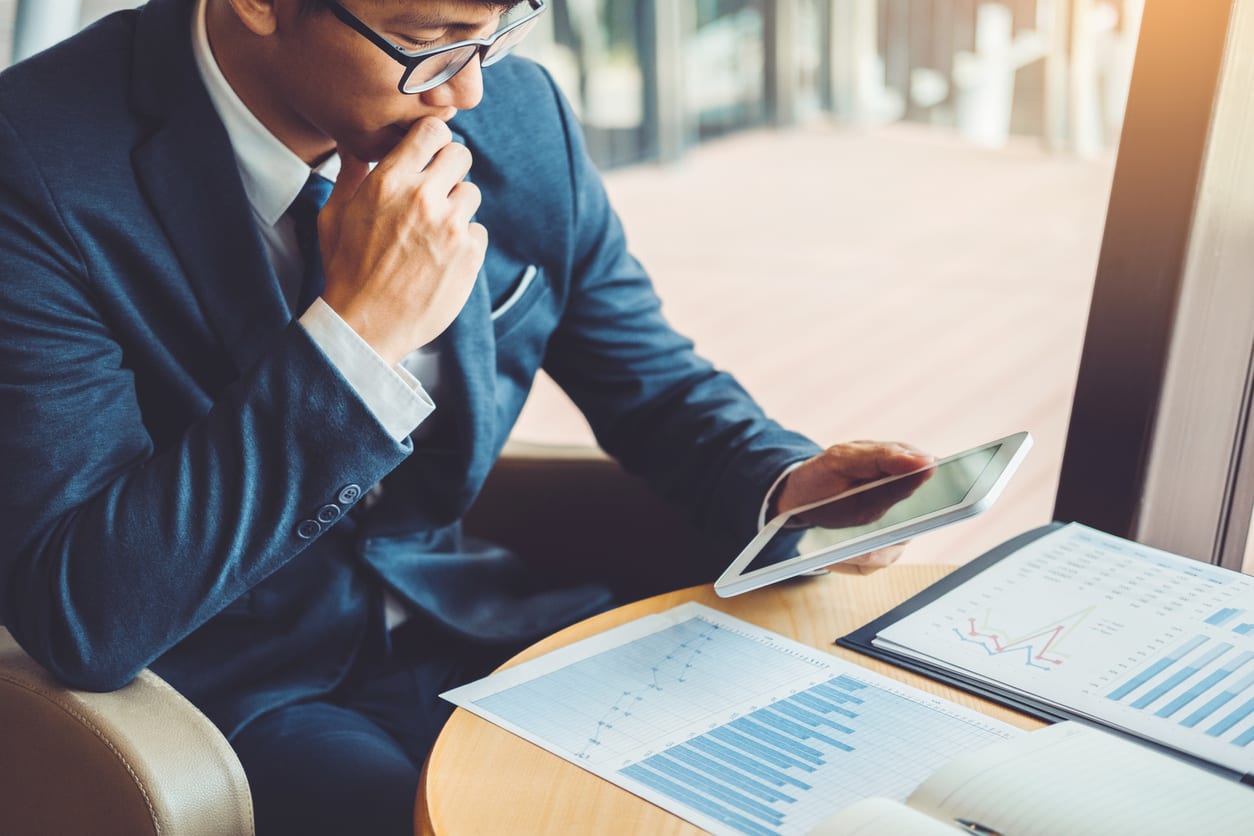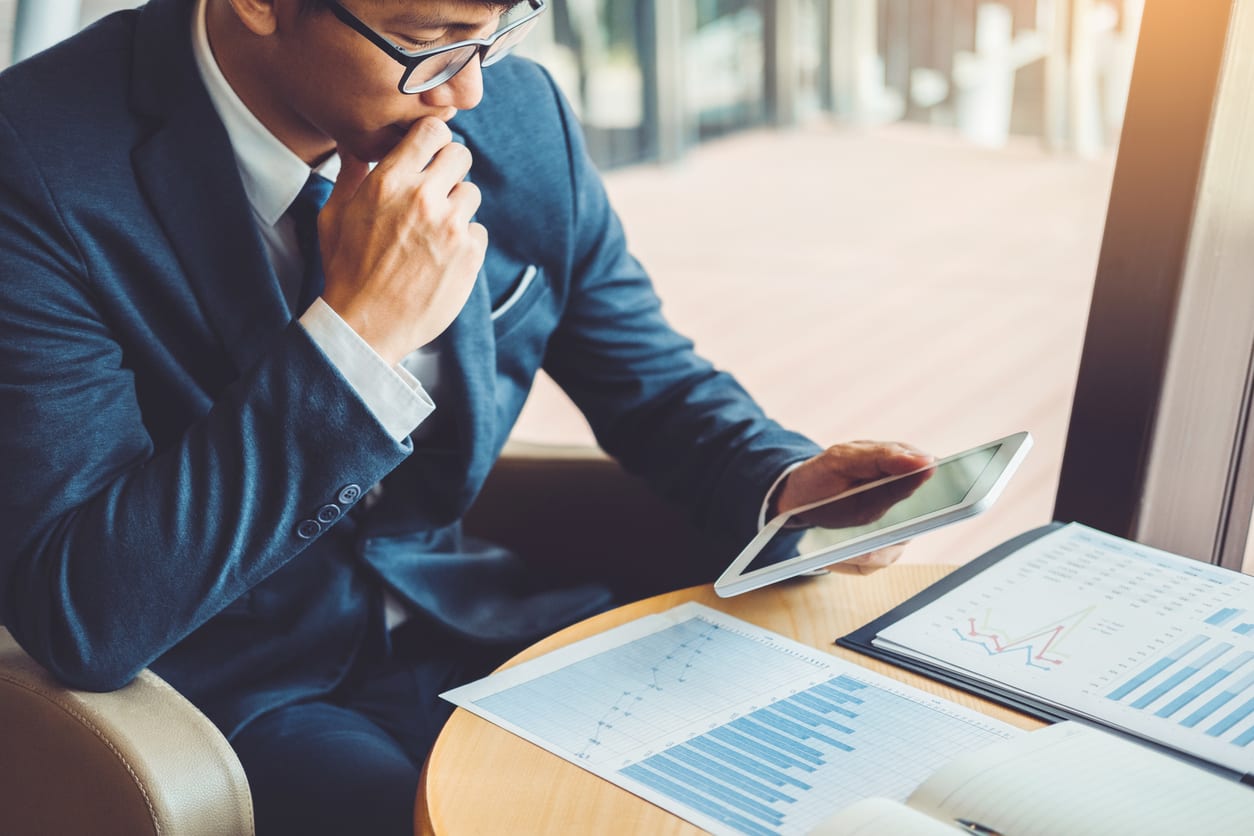 At lower levels, accountants and analysts can advance by showing analytic, leadership and financial skills by playing a key role in operational decisions and special projects. Such an approach shows a willingness to delve deeper into the workings of a company and how certain individuals contribute to its success.
The more senior the role, the more dynamic a management accountant has to become. With more responsibilities and more people working under them, they'll be expected to juggle multiple tasks and manage multiple deliverables on time and to budget.
What soft skills are required?
Functioning inside a business, a management accountant needs softer skills like communication, presentation, writing and interpersonal relations skills. Dealing with directors, stakeholders and other higher-ups in a company who aren't necessarily well versed in the financial lexicon requires the ability to make complex ideas and information easily understandable to the layperson.
Leadership and management skills are also needed since you'll often be required to oversee a team, while knowledge of marketing, social media and sales – while not essential – can also be highly valued. For instance, they may sometimes be called upon to monitor marketing efforts or act as analysts on special projects, strong skills that can prepare them for further management responsibilities not solely limited to finance.
Depending on the type of company you'll be working in, management accountants need to demonstrate expertise in different areas. For instance, you may have to show your experience of working with lean or Six Sigma methodologies to progress quickly. In more technical fields, you might have to take on duties in developing systems or managing technical education projects.
The management accountant role is about more than merely reporting on profit and loss. You need to be able to see the bigger picture, using what you've reported on to inform the forecasts which will help the business to grow in the long term. An inquisitive mind with an attention for detail that's used to solving problems is far better than merely having a head for numbers.
Flexibility is a major skill required to be a successful management accountant. It is important to continually analyse new ways to improve processes and find efficiencies – to ensure the department and the wider business are maintaining profitability.
Click here for the latest news and features from SEFE Marketing & Trading or visit our homepage to find out about our latest career opportunities.
The views, opinions and positions expressed within this article are those of our third-party content providers alone and do not represent those of SEFE Marketing & Trading. The accuracy, completeness and validity of any statements made within this article are not guaranteed. SEFE Marketing & Trading accepts no liability for any errors, omissions or representations.