Senior finance roles, particularly finance controllers, play a huge role in their given organisation, ensuring that the financial status of the company remains in good health at all times. Found more frequently in large businesses, they'll be in charge of a team of accountants and other financial staff, so candidates with strong experience are highly sought-after by employers.
Quick Navigation
What does a financial controller do? 
A mix of business performance and number knowledge, a financial controller oversees the day-to-day operations of the finance department and reports ultimately to the finance director. They're responsible for monthly, quarterly and annual management of financial accounts, as well as managing accounts payable, receivable, payroll, control accounts and general operational finance.
They'll be required to prepare financial statements and reports, budget and forecast the organisation's monetary needs, and forecast turnover and profit, too.
What experience and qualifications will I need?
Since this is a senior position, demonstrable experience is imperative if you're looking to move up the ladder. A strong foundation and understanding of fundamental financial issues is an obvious essential, with expertise in budgeting, forecasting, accounting standards and compliance regulations often what employers look for in candidates. An ability to look at the micro and macro side of things is highly valued too.

Relevant degrees
With regards to qualifications, most successful candidates hold a degree in relevant subjects such as Maths, Economics or Business, with additional qualifications from bodies such as the Association of Chartered Certified Accountants, Chartered Institute of Management Accountants or the Institute of Chartered Accountants in England and Wales.
Industry experience
There's certainly some competition when it comes to landing this role, too. Those with a classic accounting background, such as experience working with the Big 4 accounting firms – or commercial finance experience – definitely stand out to employers. A decent amount of time, around 4-5 years, will stand you in good stead if you're pursuing a career as a financial controller.
Very specific sector experience is also hugely important here, providing the would-be finance controller with the knowledge of the business and the wider industry. Using this, they'll be able to better understand the finer details, nuances and movements of the sector. Not only will this mean they are comfortable with terms, implications and resonations, but will also require only minimal time acclimatising to the role.
Not only will sector experience prepare the candidate for the role, it will also quickly endear them to their potential new employer.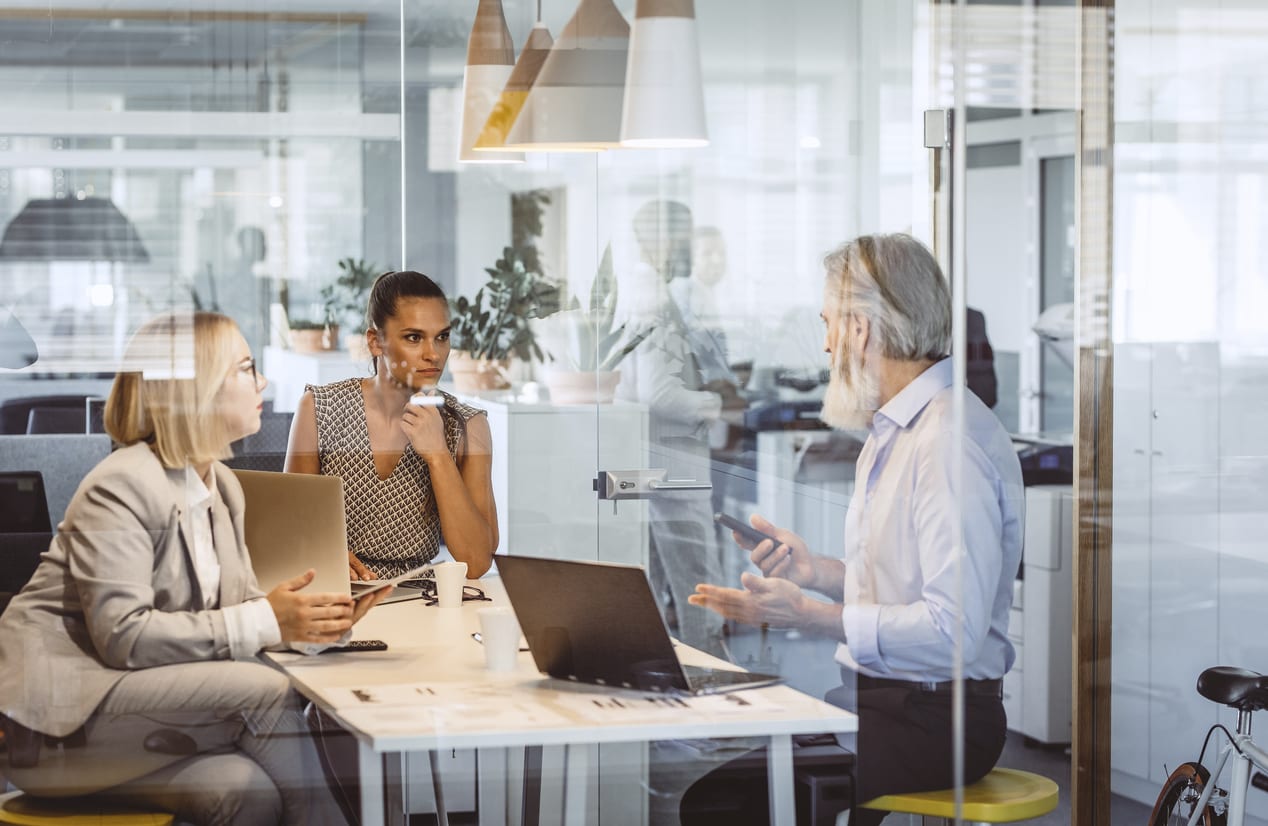 What skills will I need?
Although numerical knowledge is hugely important to the success of a financial controller, you shouldn't discount the other skills that are inherent to the role, either. Someone who is used to solving tough problems and dealing with pressure is key; analytical people succeed in these kinds of environments, as do those with an in-depth understanding of the way their business functions.
Leadership and communication
Strong leadership and communication skills are also imperative, since you'll balance overseeing and motivating a team to meet targets with reporting to senior management. These reports must be written with a clarity that all departments can understand, and illustrate the impact on the business' overall strategy and its goals.
It's been said that the requirements have changed in recent years, with things becoming more communication focused as a result. It is no longer enough to analyse business data as it pertains to finance; there's also an onus on being able to interpret and present the data to the company's key stakeholders. Because there is a degree of uncertainty to finance, especially in a post-recession age, detailed and frequent briefings are increasingly important, which accounts for the heightened demand this role has seen lately.
Project and time management
In doing this, process optimisation skills can come in very handy to ensure a greater business efficiency. How do the company's business processes, such as interdepartmental relationships, procedures and task organisations currently operate and how can they be streamlined and improved? A focus on the larger business picture and the financial health of the company, rather than the simple day-to-day performance is also crucial. Strategic planning in the long term has been shown to be more profitable for companies compared to those that don't.
In-depth analysis
In addition to classical financial accounting, the controller should be able to perform cost analyses. It is no longer enough to conduct analysis based on income behaviour and fixed/variable costs. New, more specific models of company cost allocation have been introduced too, based on volume and activities, the desired end goal, and by department or product.
In terms of your own conduct, those who remain professional and confident at all times make for the ideal financial controller. As a leader, your team will be looking for someone who can push them forwards and instil trust and loyalty in them, while stakeholders will want someone with vision. When you communicate, confidence is crucial. It's the difference between nailing a presentation and stumbling through an ill-prepared PowerPoint. Even in the face of pressure, remain calm and professional at all times; you may be faced with certain people who are difficult or aggressive, so always let a cooler head prevail.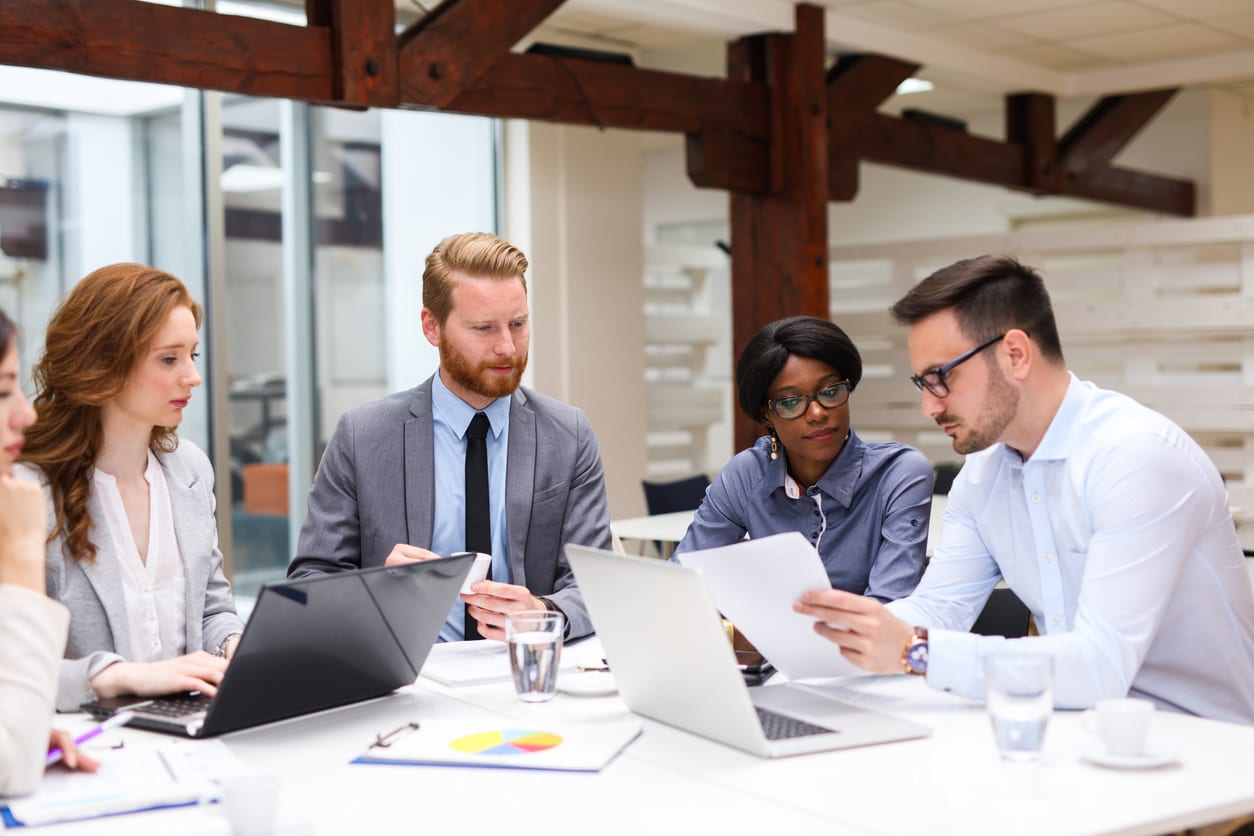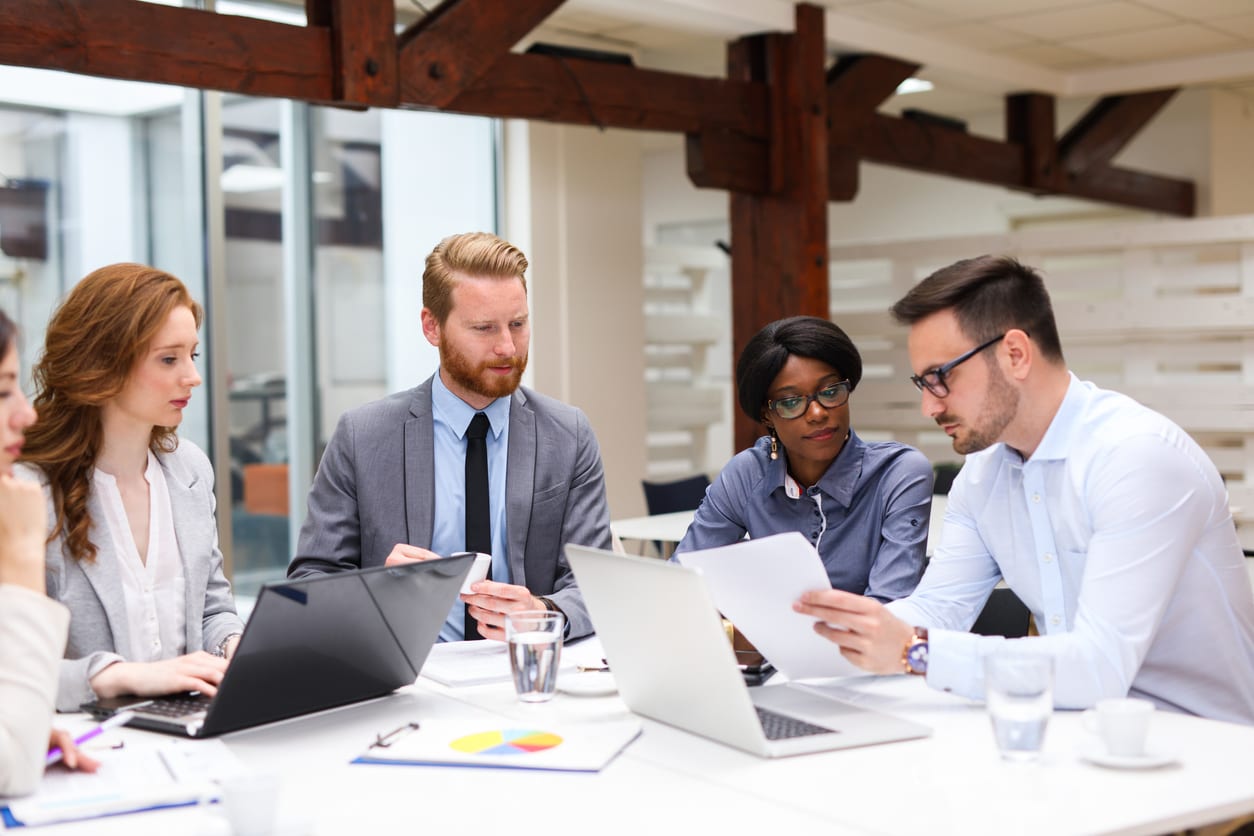 Finance controllers are expected to work with a wide range of software suites, so it is essential that they are familiar and comfortable with all the essentials. They will probably have learned the basic software programs during their degree or during early-career roles, but experience with sector-specific software would also provide a huge boon for a CV.
This means that candidates who have worked in finance roles within the sector are perhaps best placed to secure a position as a finance controller.
What else can I do to improve my chances? 
If you're trying to break into this role, it might be worth looking at a programme of management training or diversifying your skillset by looking at different roles and departments. Things such as auditing and consulting act as a great foundation since it gives you access to several differing environments. Consider the value of networking too and enhance your own brand in the process by getting involved with industry events, and make sure your professional social media presence is as strong as possible.
So, whilst there are no guarantees when seeking a new role, following these steps could provide a much-needed advantage against the competition.
To discover more about SEFE Marketing & Trading, please visit our homepage.  
The views, opinions and positions expressed within this article are those of our third-party content providers alone and do not represent those of SEFE Marketing & Trading. The accuracy, completeness and validity of any statements made within this article are not guaranteed. SEFE Marketing & Trading accepts no liability for any errors, omissions or representations.