Although there's no one-size-fits-all approach to writing a graduate CV, there are tried-and-true strategies you can use to ensure yours stands out from other applicants. Something that looks professional, showcases your skills, and does so in a streamlined, readable manner will go straight to the top of the pile, increasing your chances of success. But, since writing a CV can be tricky, doing just that is easier said than done.
Here, with the help of GSEFE Marketing & Trading's resourcing team, we'll show you how to write a graduate CV that'll boost your chances of being selected for interview. From style and presentation to highlighting your qualifications and employment, we'll cover each element to ensure everything's fine-tuned before applying to your first professional position.
Quick navigation
• What a graduate CV should do
• What a graduate CV shouldn't do
• Education and qualifications
What a graduate CV should do:
• Introduce you as the right candidate for the role
• Showcase your skills and accomplishments
• Tell the story of your professional experience to date
• Demonstrate personality and character through the personal statement and interests' section
What a graduate CV shouldn't do:
• Detail every one of your achievements, regardless of relevance
• Ramble on about every course and module you took at university
• Feature excessive information for the sake of padding things out; the best CVs are concise and to the point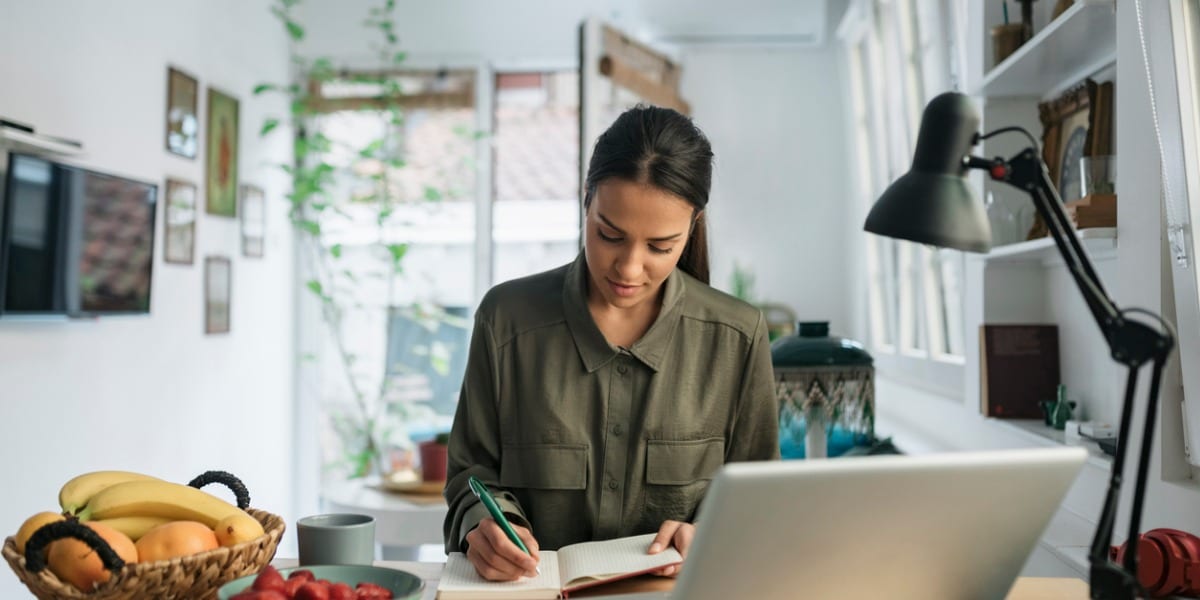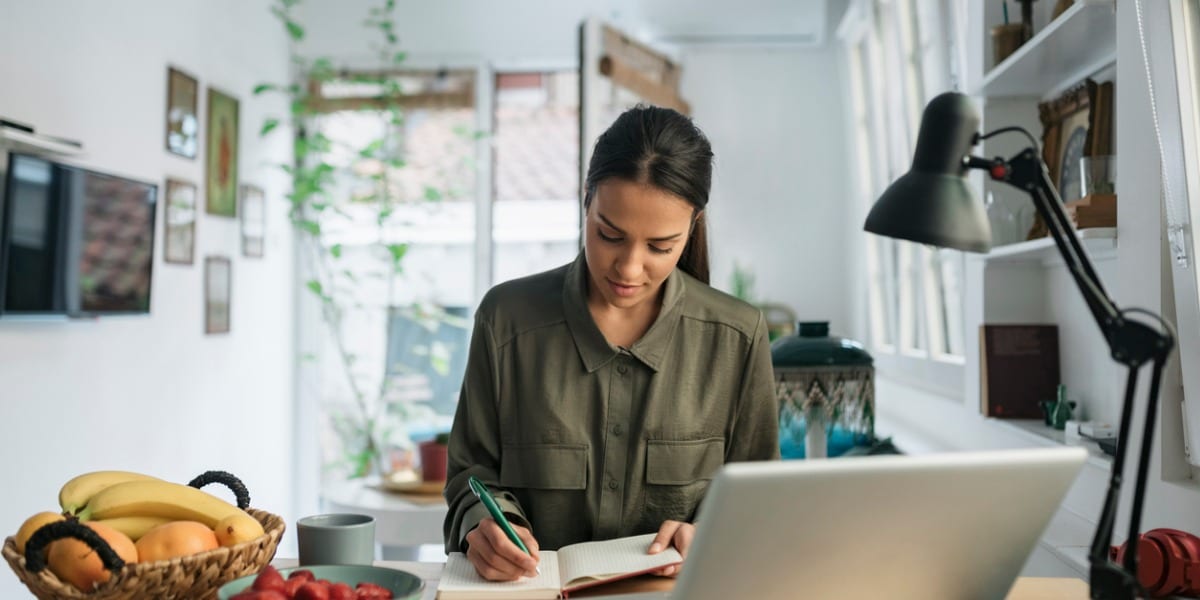 Style and presentation
When it comes to CV writing, presentation is important. You may have impressive experience or skills, but if the font or layout isn't up to the standards of a recruiter, they may not even bother reading it. Keep the following in mind to give your CV that all-important professional sheen:
• Use a simple, legible font throughout. Something like Arial, Calibri or Verdana will suffice; use a font size of 11pt or 12pt
• Instead of underlining, use bold or italics to emphasise text, such as job roles
• Use bullet points, numbering and dashes to format content
• Make sure that new paragraphs, bullet points and headings are all in line and consistently formatted, e.g. all headings in bold, etc.
• Aim to keep your CV between one or two pages in length, or you risk losing the reader's attention
• Write in the first person but leave out personal pronouns: "participated in a group presentation…" rather than "I participated in…"
Personal statement
Optional but worth including; a personal statement can be used to summarise your expertise and suitability. Aim to make it factual and avoid unsubstantiated statements such as "I am hardworking"; qualities like these should be evident from the CV itself. Anything you can't fit in your personal profile can be included in your cover letter instead. When writing your personal statement, keep the following in mind:
• Place it at the beginning of your CV
• Make it no longer than 2-4 sentences
• Give an overview of your current situation e.g. "A recent graduate with a degree in…"
• Avoid using buzzwords like "dynamic" and "team player" – every applicant will be using these
• Detail what you want to do, e.g. "Interested in a job as [x] in the field of…"
• Tailor your statement to each application and the job description's required skills. Don't be tempted to use a generic statement you use for every job you apply for – recruiters and hiring managers will be able to tell.
• Include your name and contact details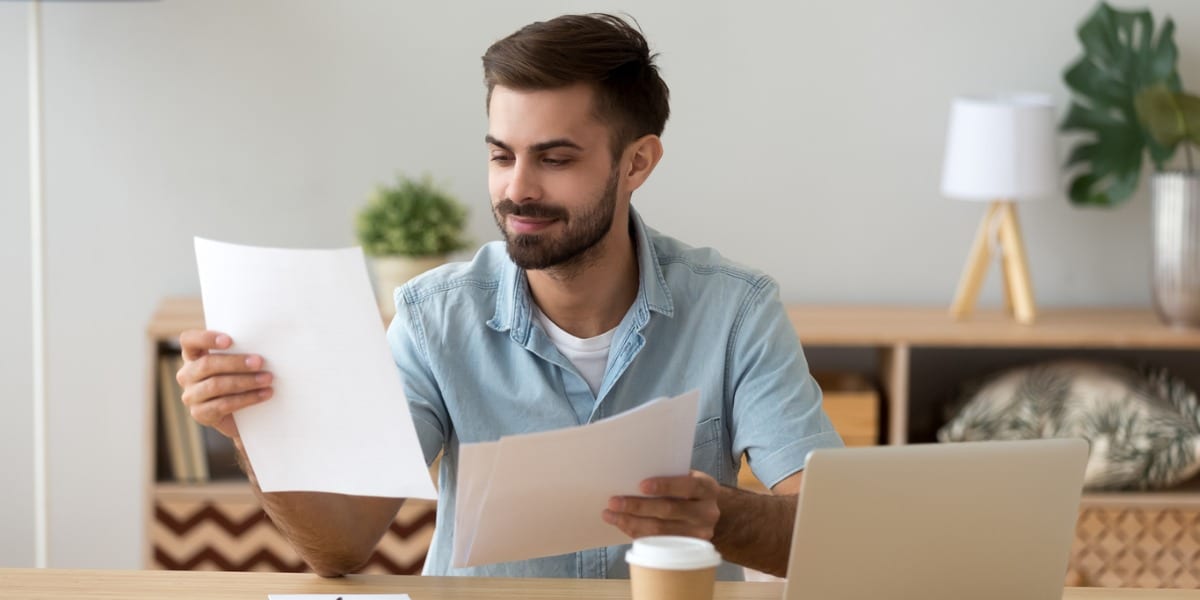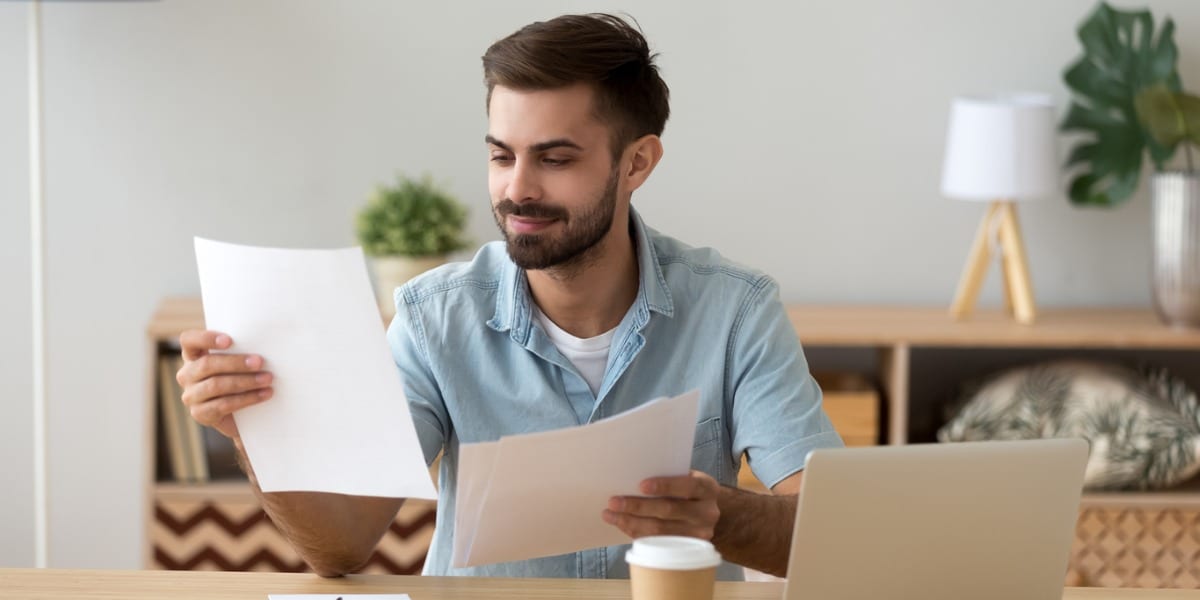 Education and qualifications
Having just graduated, your degree will likely be your standout asset, so give it the attention it deserves by placing it first in your education section. Here, you'll want to provide an at-a-glance look at your academic achievements, so focus on grades, specialisation and extra-curricular activities.
Also, transferrable skills are hugely important, so be sure to highlight any modules in which you may have been required to display qualities like leadership, project management, communication and presentation skills.
Be sure to also include the following:
• Qualifications (degree, A levels and relevant GCSEs) in reverse-chronological order
• The dates you attended each establishment
• Details on any modules that relate to the role you're applying for, as well as any grades you're proud of
• If you haven't completed your degree, include your predicted grade based on the modules you've studied and previous grades you've achieved so far
Work experience
It might seem strange writing up this section if you lack direct work experience, but there's still plenty of relevant information you can include. Take the following into consideration when you reach this section:
• Draw on certain life experiences to highlight any direct and transferable skills that you have, and group them into sub-headings such as Research skills, Time management skills, Teamwork, and Project management, for example
• Explain how you've enhanced this skill set through examples accrued from internships, voluntary work and extracurricular activities
If, however, you do have relevant work experience, then remember the below:
• Detail the company you worked for, along with the job title and dates you were in the role
• Highlight your top responsibilities including the tasks you took on and any achievements or skills you developed that are relevant to the job specification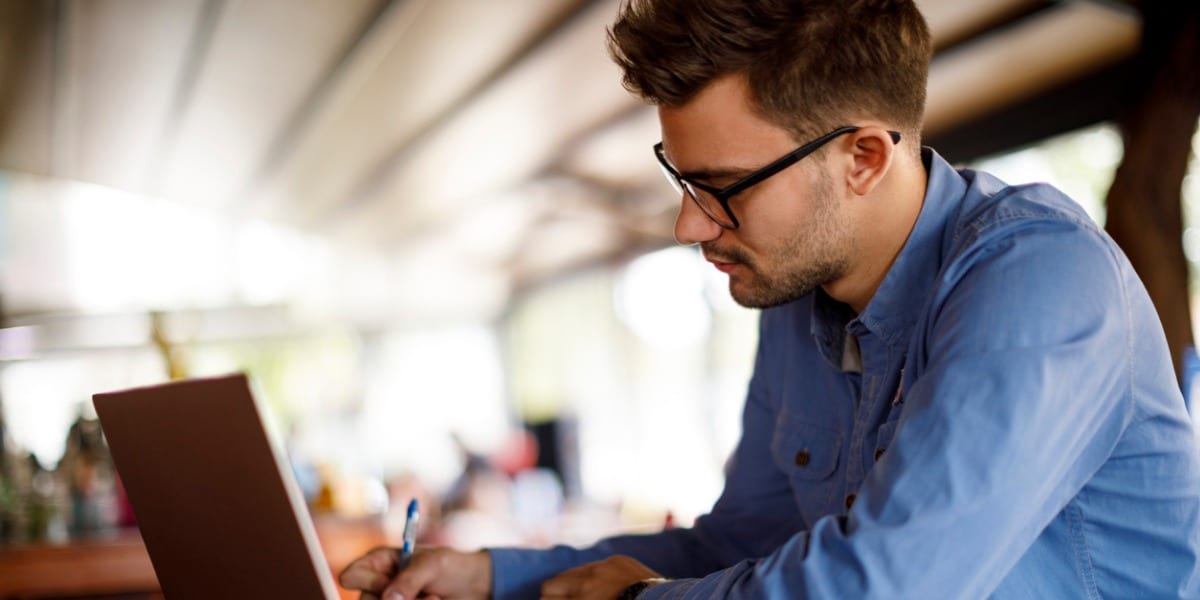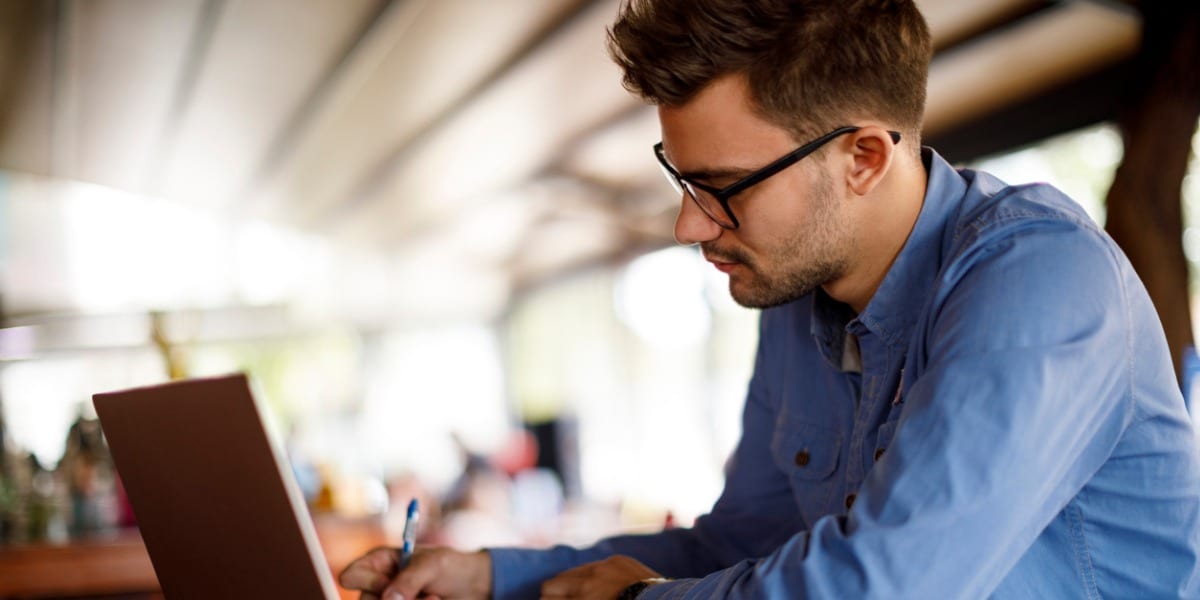 Interests and hobbies
An often-overlooked part of any CV is the inclusion of your hobbies and interests. As we wrote, we believe including them can be highly beneficial – if you know what you're doing.
Obviously, you don't want to include everything you do in your spare time, but listing interests with evidence to back them up can tell a recruiter more about you. If it's a sport you participate in, focus on the reward you get from competing, as well as the team and leadership aspect of the activity.
If you did a gap year and travelled abroad, be sure to mention that here. You don't need to detail everything you did, but it can highlight your organisational and motivational skills, as well as the confidence to explore new, unfamiliar areas.
References
If you have space, be sure to include the name and contact details of two referees. If not, it's perfectly fine to state "references available on request".
Should you include references, take note of the below:
• Don't provide the details of any current employers who aren't aware that you are leaving the role
• References can be previous managers, work colleagues or clients who know you personally and are aware of your skills and abilities
• As an entry-level graduate, you can also ask an academic tutor or lecturer to be one of your referees on your CV
Click here for the latest news and features from SEFE Marketing & Trading or visit our homepage to find out about our latest career opportunities.
The views, opinions and positions expressed within this article are those of our third-party content providers alone and do not represent those of SEFE Marketing & Trading. The accuracy, completeness and validity of any statements made within this article are not guaranteed. SEFE Marketing & Trading accepts no liability for any errors, omissions or representations.