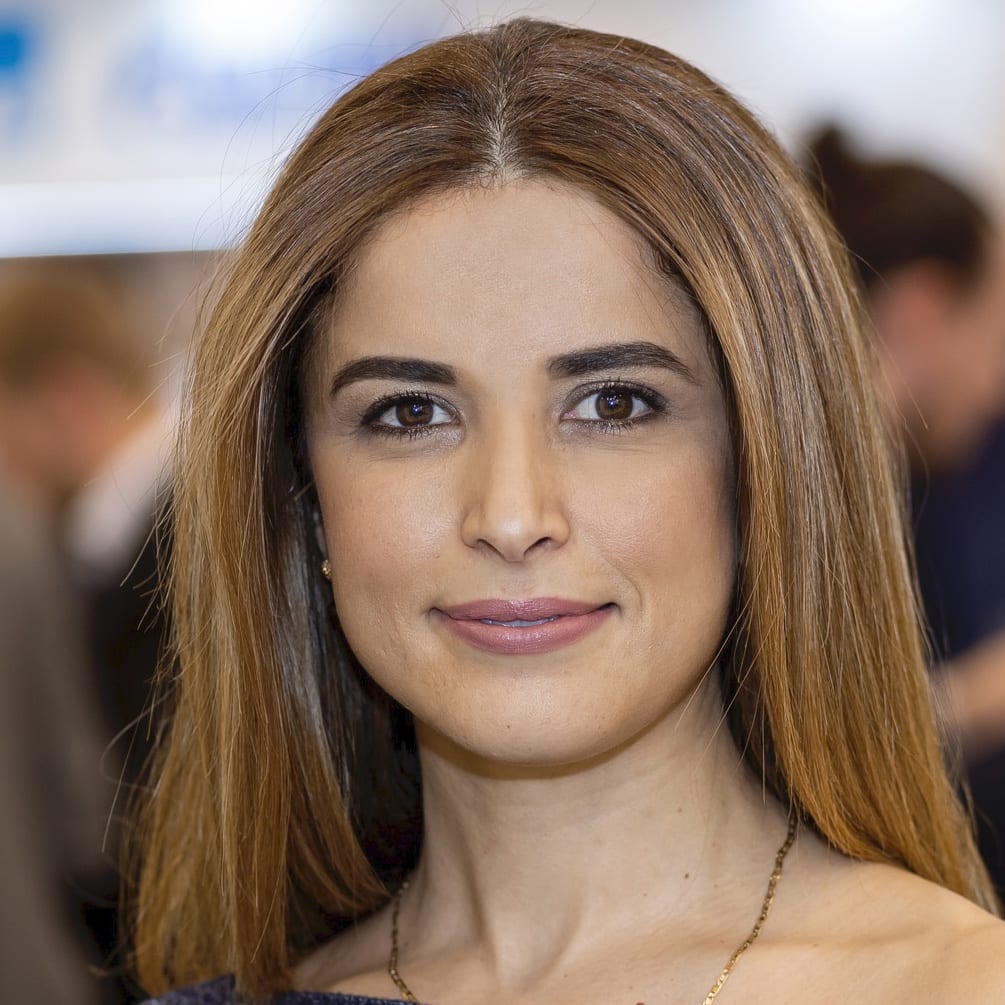 Samia Labbane
Hear from Samia Labbane, Lead Structured Trader, about the day-to-day work involved in structured gas and power trading.
---
Success Stories: Samia Labbane
Our Success Stories series is designed to help prospective candidates gain a better understanding of the types of roles available at SEFE Marketing & Trading, as well as providing insights into the culture and benefits of working for one of the world's leading energy trading specialists.
Today, we're chatting to Samia Labbane, Lead Structured Trader, about her role in our Structured Trading department, touching on the day-to-day duties and challenges of working for SEFE Marketing & Trading. Samia also goes into detail about the traits required to succeed as a Structured Data Trader – providing food for thought for prospective candidates looking to enter this field.
Read the complete Success Stories Q&A with Samia below.
Hi Samia, thanks for joining us for this edition of Success Stories. Firstly, could you introduce yourself and tell us a little about your role?
My name is Samia Labbane and I'm a Lead Structured Trader in our Structured Trading team, which is based in SEFE Marketing & Trading's London office. Here in the Structured Trading department, we work on a bilateral basis directly with our counterparties, with which we look to build highly valuable structured deals – made-to-measure solutions that provide significant ROI and high-added value for the client.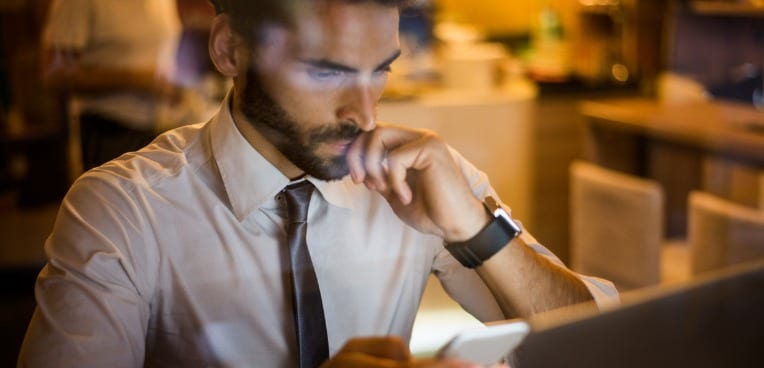 Could you explain, in layman's terms, what your role entails and how, strategically, it fits into the company's wider operations?
My role as Lead Structured Trader involves trading gas and power products to a range of clients and counterparties, providing tailored trading solutions that bring benefit to our partners. Day-to-day, we develop, arrange and manage gas and power trading across a broad range of clients, offering different products, ideas and routes to market that create value for our new and existing counterparties.
Specifically, what we do in my department is to identify counterparties and clients in different locations that are looking to benefit from our commodities and innovative trading solutions. We offer a wide range of trading services, and are very competitive in this arena.  Therefore, we actively develop the business and originate new products and new deals – bringing significant value to the table for both our clients and the company as a whole.
As part of your day-to-day role, which platforms do you use to build trading relationships? And how do these help to facilitate the different products and services provided by SEFE Marketing & Trading?
In the Structured Trading department, we work with several platforms to bring our clients the very best gas and power trading deals. In order to achieve the very best results for our counterparties, we work closely with other departments within SEFE Marketing & Trading to develop innovative new trading tools and platforms, and continue to actively develop our digital trading capabilities.
In October 2018, we started trading with our counterparties on a new digital trading tool, Gazflow. Gazflow offers our counterparties with deep market research and total flexibility, providing round-the-clock access to Gas and Power markets for seamless energy trading.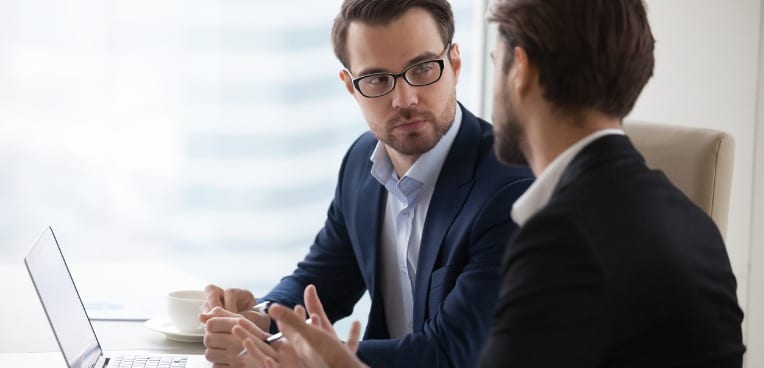 What would you say are the essential traits required to forge a successful career in gas and power trading? Specifically in the field of structured energy trading?
One of the main traits is to be able to work well under pressure, and that means to be able to make decisions in a fast-moving environment, which is our trading environment.
Monitoring the market for price fluctuations requires an astute perspective and a keen eye for detail. It's also an 'always on' sort of job, meaning that most traders have their ear to the ground for changes which could affect when clients and counterparties decide to buy and sell – whether that's reviewing data-heavy market information or reading about current affairs which could impact on wholesale energy prices going forward.
The second main trait is to have people skills. We need to engage with the market, we need to engage with our extended counterparties, and we also need to engage with our internal teams. Having the ability to build strong and long-lasting relationships, and nurture these effectively through challenging periods, is one of the keys to success when it comes to structured trading.
Finally, the third skill, and also one of the most important, is to be innovative.  We need to be able to create new products and bring new ideas to the table, and ensure that these assets bring value to SEFE Marketing & Trading by providing our clients and counterparties with new business and trading opportunities.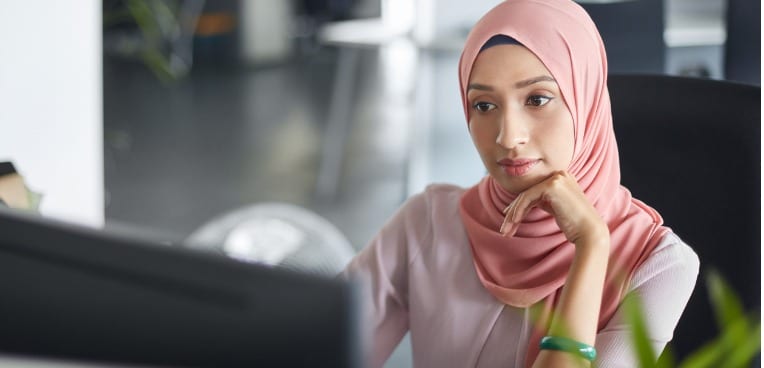 What would you say makes SEFE Marketing & Trading such a competitive player in the energy trading sector?
At SEFE Marketing & Trading, we offer one of the best and leading setups in the market, and that includes gas setup and power setup. Trading both standard products and structured deals, our offering ensures that clients and counterparties can make informed decisions on the best times to buy and sell energy, whilst benefiting from flexible and transparent trading solutions.
Click here for the latest news and features from SEFE Marketing & Trading or visit our homepage to find out about our latest career opportunities.
The views, opinions and positions expressed within this article are those of our third-party content providers alone and do not represent those of SEFE Marketing & Trading. The accuracy, completeness and validity of any statements made within this article are not guaranteed. SEFE Marketing & Trading accepts no liability for any errors, omissions or representations.