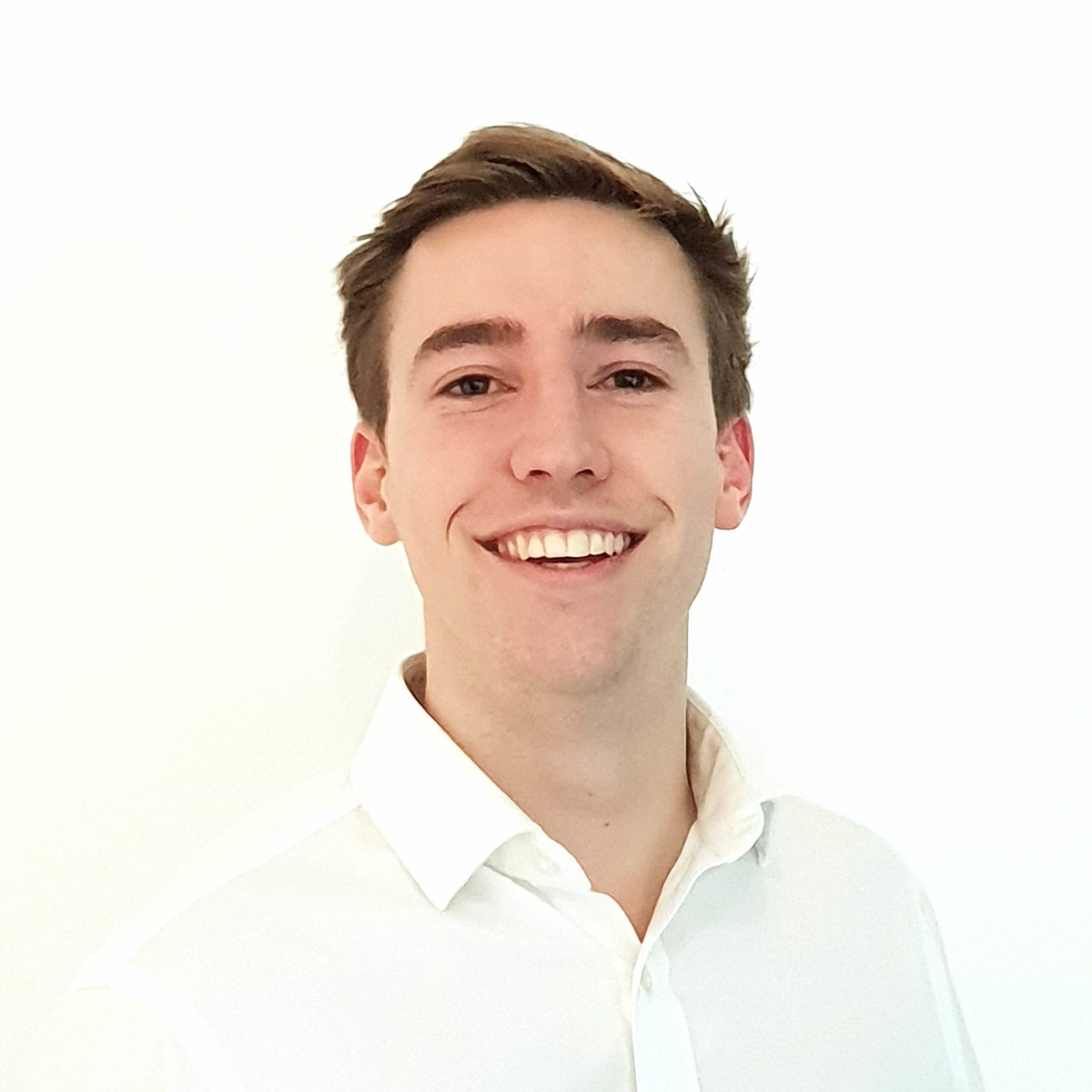 James Chapman
During his graduate experience, James spent time on three of our cutting-edge trading desks. Find out more about his journey with us, below.
---
Graduate Stories: James Chapman
What course did you study and where?
I studied History and Economics at the University of Manchester.
What Graduate Scheme did you join?
I joined the Front Office Gas and Power Trading graduate scheme.
What was a typical day like as a SEFE Marketing & Trading Graduate Trainee?
During the 18 months I was on the graduate scheme I sat on three different desks on the trading floor, each for six months at a time, with my day varying significantly from role to role. During my time on the Retail Trading desk, I would start early when the markets opened. I'd then run models which forecasted customer demand so that the trader knew what their hedging profile would look like that day. I would spend the rest of the day either analysing the gas market or pricing up customer deal flow for the team.
During my second rotation in Power Analytics, I analysed the European power market and worked with the lead analyst to come up with strategies for the desk to trade off.
My final rotation was in Power Operations, which included optimising UK power assets and trading around these on a short-term basis. Outside of the trading floor we had scheduled sessions where we learnt more about the commodity markets and could work on areas such as our presenting skills.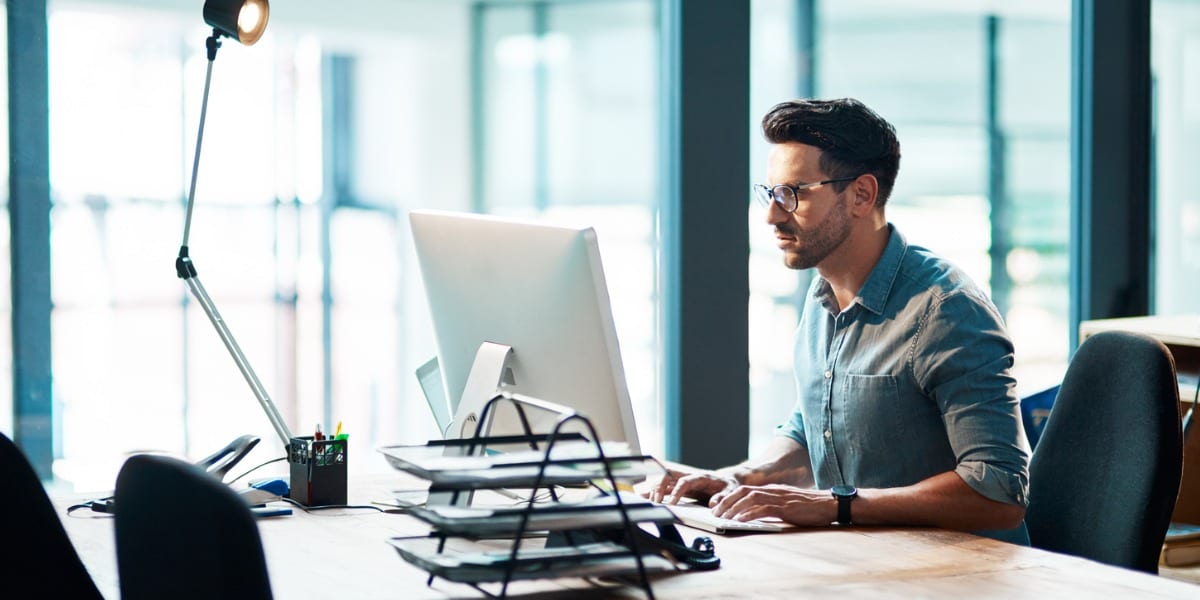 What do you enjoy most about your job?
The opportunity and responsibility that you're given at SEFE Marketing & Trading is brilliant, whether it's on the graduate scheme or later in your career. I was given work from day one that really made a difference and I had the right level of support to succeed. As your career progresses you'll end up working with some incredibly smart people with many years of experience, and they're always willing to help and answer questions, providing insights and advice that enable you to progress.
How did your degree prepare you for your role?
Economics gives you a good grounding for many roles within finance, and especially within my current role, as the market is driven by many of the concepts that I learnt about. Previously, I spent a lot of time scanning papers, efficiently selecting the relevant points which is really useful when scanning central bank speeches, for example, picking out the relevant market moving parts. In addition to the intellectual side, my degree was a great way of getting to know working in teams which is so critical in a trading environment, as you're often needed to collaborate with others, sharing views and ideas along the way.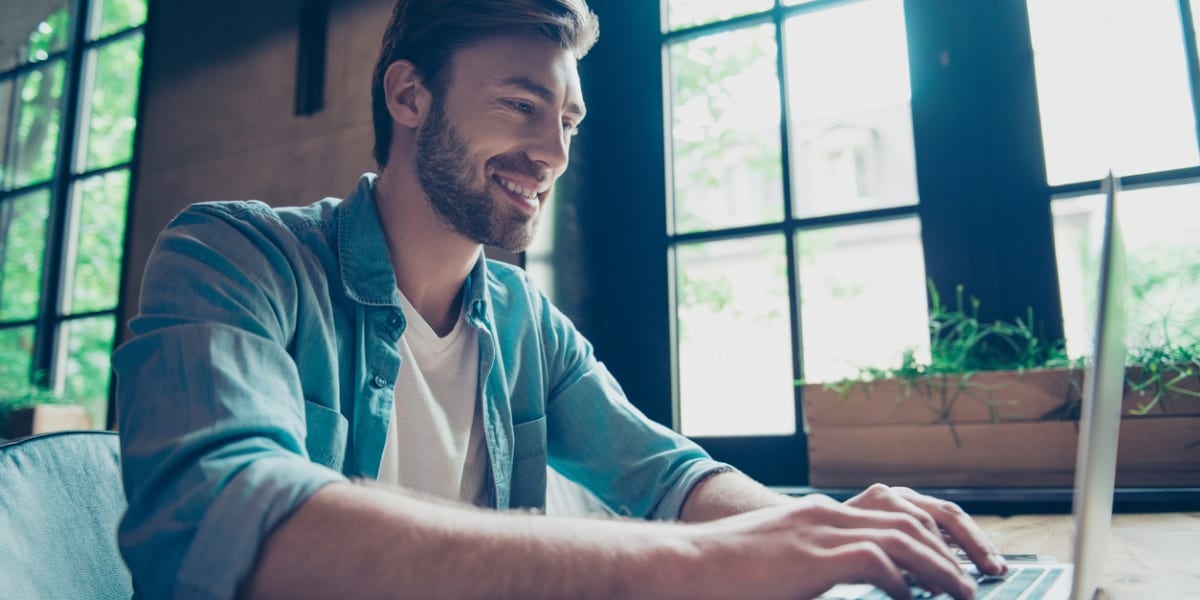 How has your role developed post scheme?
After the graduate scheme, I stayed in Power Operations for a couple of years, which is what my last rotation was in. Towards the end of 2018, I joined the FX desk as an FX trader. Our role on the desk is split between hedging the currency exposure of the commodity desks as they trade in their respective market, and proprietary trading. SEFE Marketing & Trading is excellent at promoting within when it comes to all front office roles, especially on the commercial side.
What advice would you give to somebody just starting on a grad program in the organisation?
Be a sponge! Take in everything and don't feel afraid to ask questions as people are always willing to take the time to help you learn. Building relationships is important too; so much of a working environment is about how well you get on with people, as well as being a team player. Open yourself up to as many areas of the business as you can, so you really get a feel for where your interest lies and where your skills are best suited. And most importantly, work hard and have fun!
Are you an ambitious graduate looking to further your career with a forward-thinking global business? Visit our graduate hub page to find out more about our graduate recruitment programme.
The views, opinions and positions expressed within this article are those of our third-party content providers alone and do not represent those of SEFE Marketing & Trading. The accuracy, completeness and validity of any statements made within this article are not guaranteed. SEFE Marketing & Trading accepts no liability for any errors, omissions or representations.