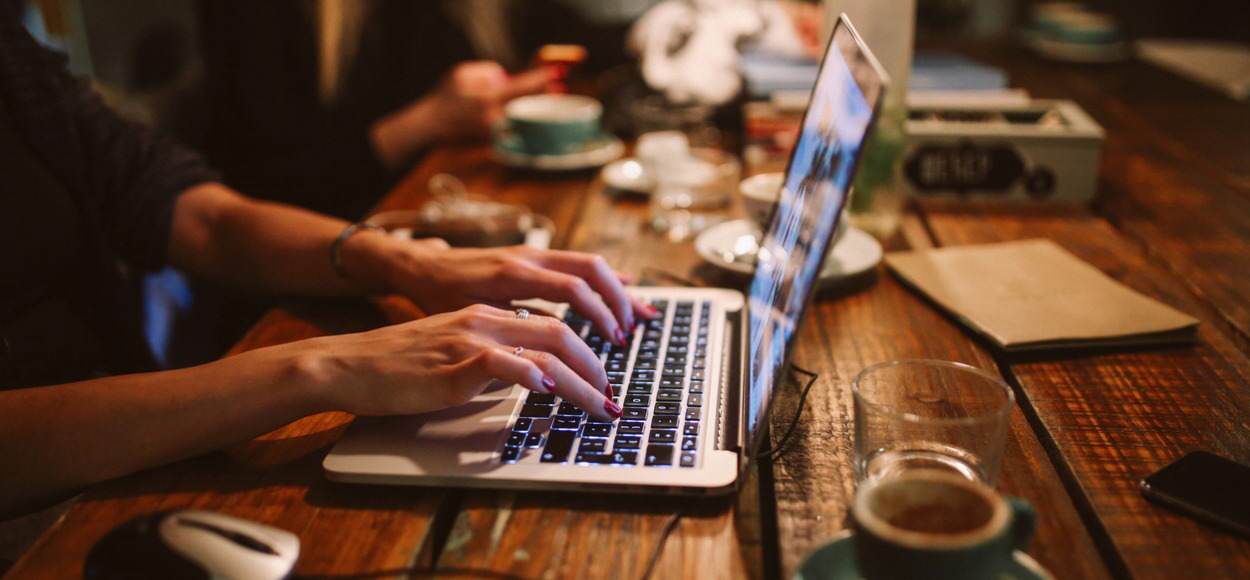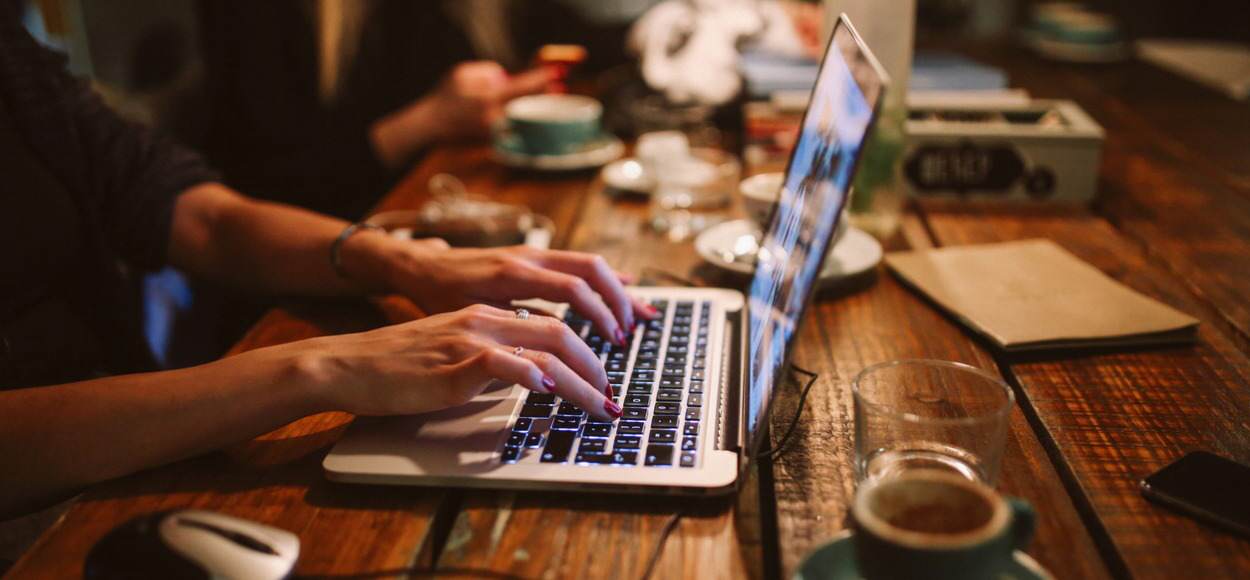 Nowadays, it's easy to take computers for granted. Both at home and in the office, they've become so ingrained in our day-to-day lives that it's hard to imagine not having their capabilities so close to hand. The evolution of smartphones with pared-down computing innovations is undoubtedly impressive in terms of ubiquity, but is their use so frequent we've lost sight of their origins? And do their smaller sizes reduce the impact of the initial development?
Whatever you use computers for, whether it's to work on or for fun, it's important to recognise just how far they've progressed in the decades since their inception. The technology we're now used to is down to progress and achievements whose indelible impact can still be felt today. In the 70+ years since the birth of the computer, the technological landscape has changed immeasurably; a vista of development and innovation that will continue to unfold year after year.
From its humble origins in the 1800s to the Dot-com bubble of the 90s and all the way up to now, the developments of the computing world can be as culturally prominent as they are technologically innovative – making in-roads into society at large with an impact that could never have been foreseen.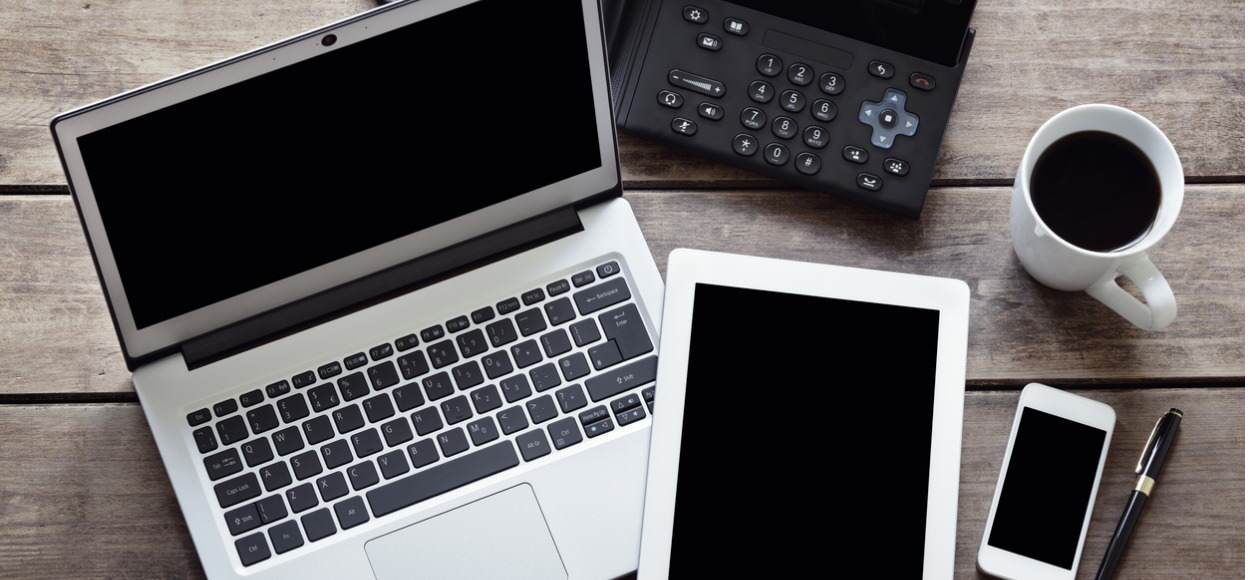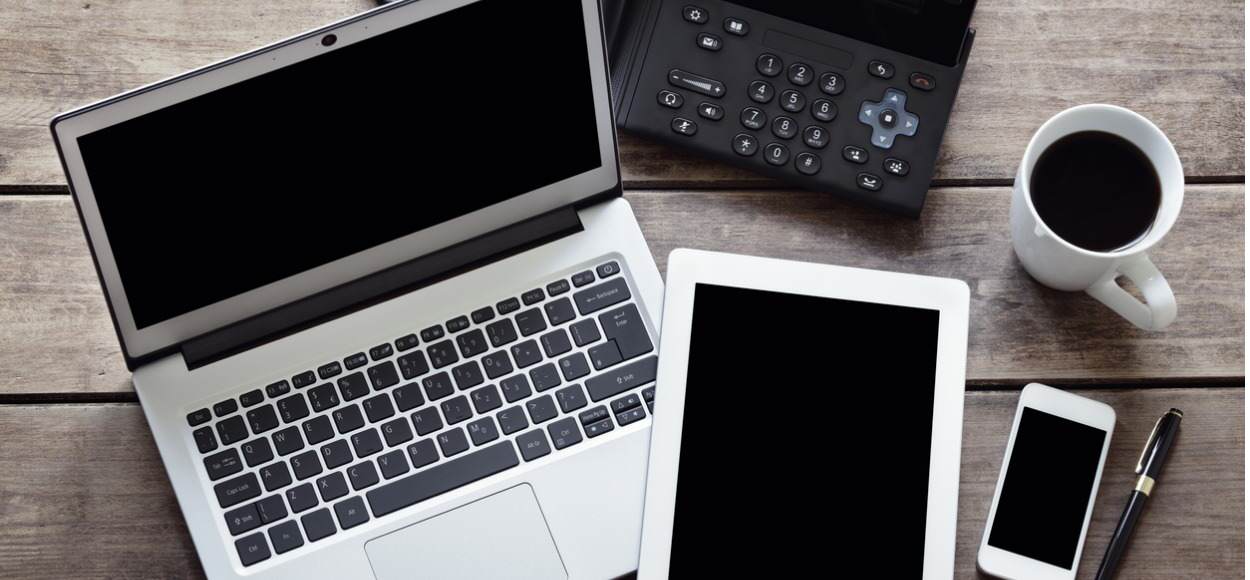 Here, we'll present some of the milestones and monuments that made an indelible mark on computing, from the earliest incarnation of the computer to more recent developments that have left a lasting impression.
With these iconic achievements safe and secure in the history books, the future of computing is still unwritten. However, is it possible to tell what kind of technology will be feasible later down the line? As computers become smaller, more powerful and further ingrained in our daily lives, it may well logically follow that our reliance on them will increase as a result.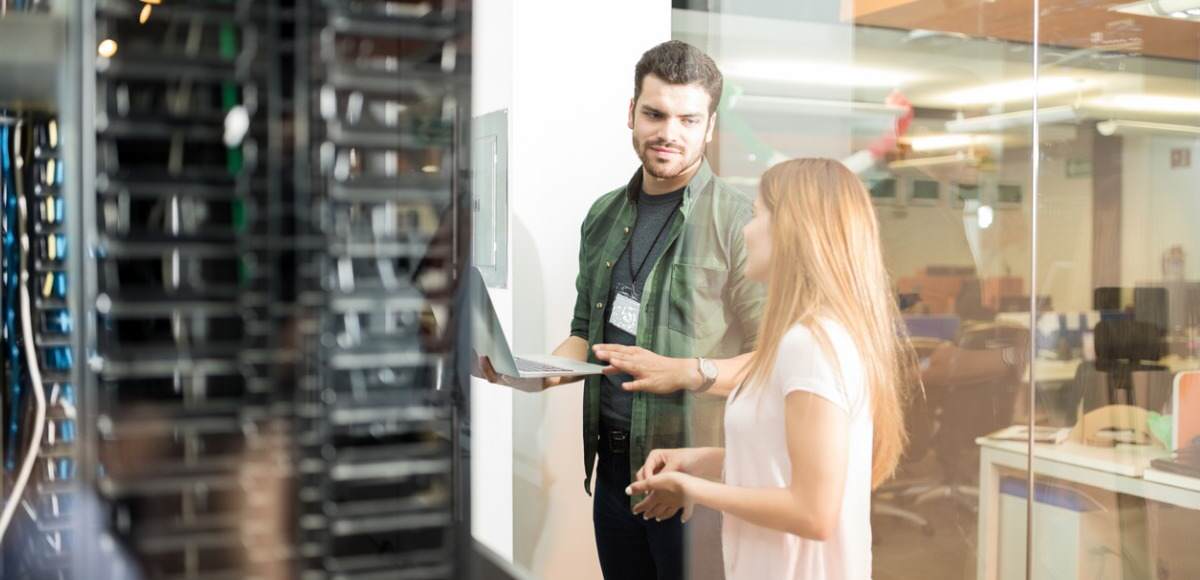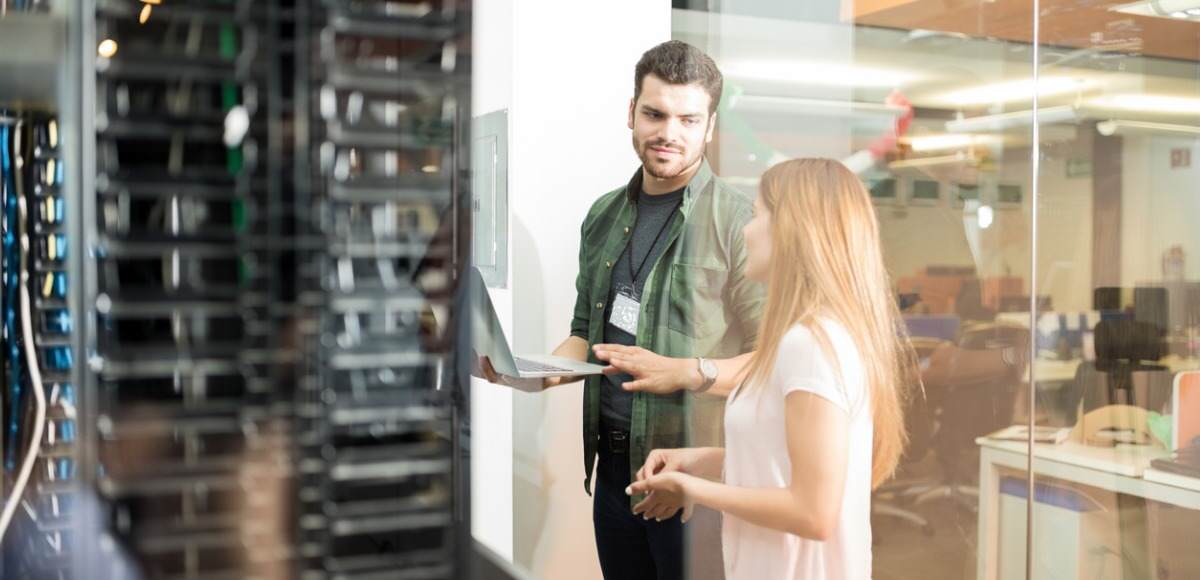 Things that we didn't include on our list, like voice control and virtual reality, have already made their presence felt in the digital world – moving from their comparatively limited, primitive beginnings to bring the future into the here and now.
As well as the evolution of these developments, academics and experts point to things like emotion sensing – where machines can predict our wants and needs based on our moods – while gestural sensing will work to lessen the physical contact between ourselves and technology, allowing for control over devices with hand and body motions.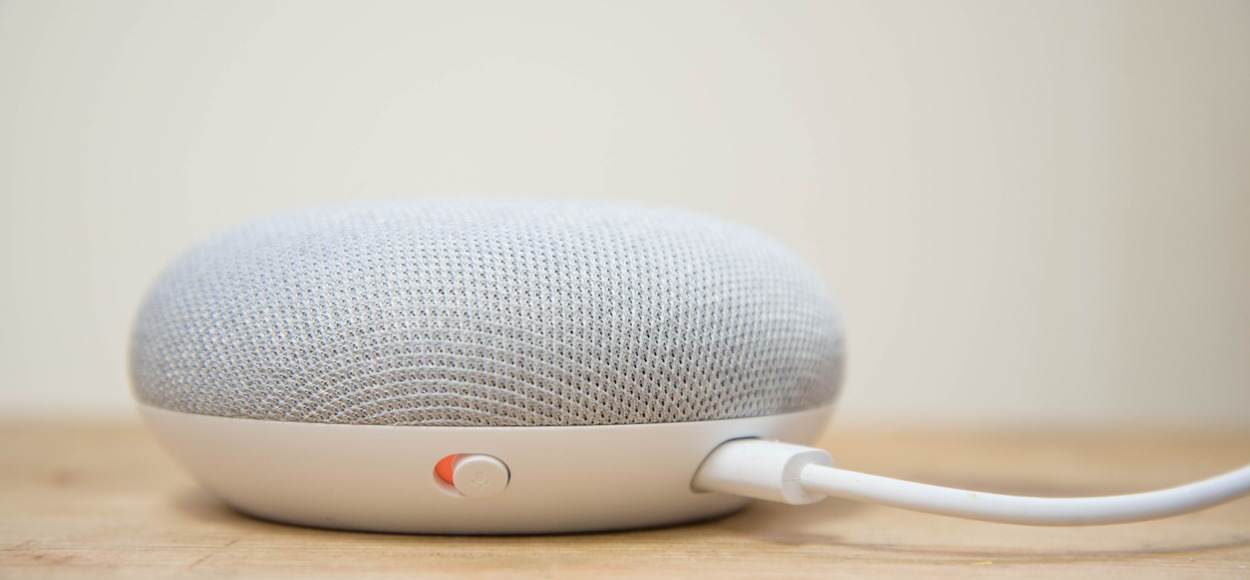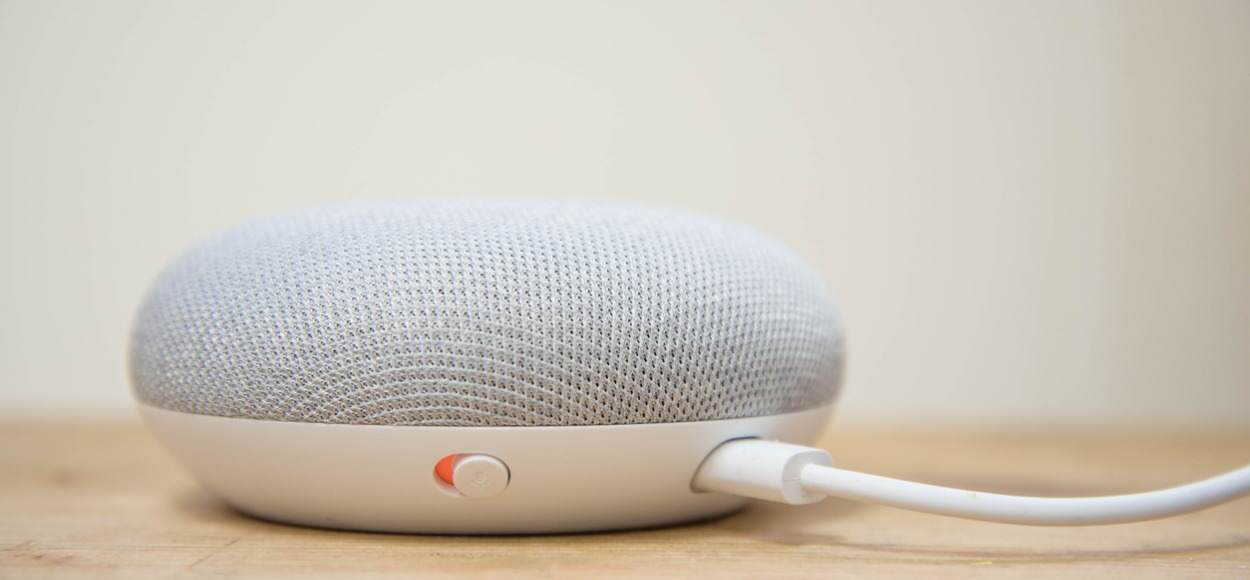 Meanwhile, it's been said that quantum computing – the introduction of physics into the field of computer science – will drastically reduce computers to the size of an atom. Computing's convergence with biology, as a means of learning about and potentially curing illnesses, is something else that has been pointed to as a clue to where we might be heading. And, in the digital world, change happens quickly, so we might see these incredible innovations sooner than first thought.
Click here for the latest news and features from SEFE Marketing & Trading or visit our homepage to find out about our latest career opportunities.
The views, opinions and positions expressed within this article are those of our third-party content providers alone and do not represent those of SEFE Marketing & Trading. The accuracy, completeness and validity of any statements made within this article are not guaranteed. SEFE Marketing & Trading accepts no liability for any errors, omissions or representations.