Even though internships tend to be quite short, they can prove to be incredibly important in shaping your career. For students and graduates, they can help your CV stand out, let you test the waters for a particular career path, and give you some much-needed experience for the world of post-uni work.
Whatever your reason, internships are great for preparing you for what's ahead. But what makes a good internship application? Whether you're a first-timer or need a refresher, we'll show you what you need to know before you begin applying for internships.
Quick links
What is an internship?
An internship is a limited-time work programme offered by an organisation, usually to students or recent graduates looking to build experience or skills in a particular field. Those accepted onto such programmes are known as an intern.
Internships can last a few days or weeks to several months, with some companies offering year-long places to provide interns with a more in-depth and comprehensive learning experience. Shorter internships are usually designed to gauge whether the intern and company are the right fit before they move on together.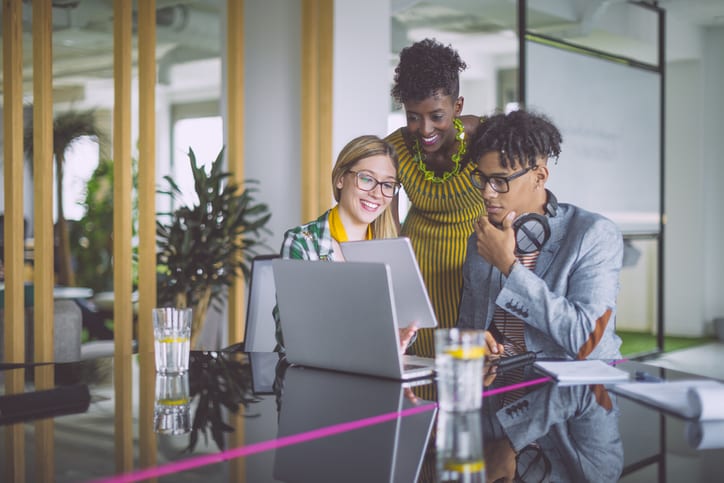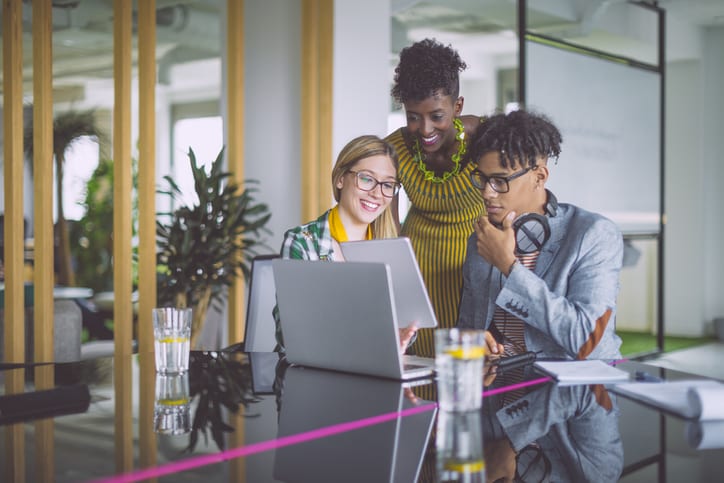 Why should you do an internship?
Wondering why people do internships instead of jumping straight into the world of work? There are lots of ways you can benefit from interning, including:
Hands-on experience
No matter where you'll be later down the line, an internship provides you with plenty of transferable skills you can use elsewhere. By familiarising yourself with office life, the boost of confidence will serve you well when it's time to start your career.
A career path preview
A great way to view an internship is seeing it as a no-obligation opportunity to try working in an industry you like the sound of, without committing to long-term employment. You can use your time as an intern to see if the industry or role is something you'd like to pursue.
Useful connections
They say it's not what you know, but who you know. By interning, you'll meet plenty of people who can prove highly useful when applying for future roles, especially if they're willing to give you a glowing reference from your time working with them.
Experience on your CV
Grades and a degree are certainly nice additions, but employers look for your experience of working in a similar environment. An internship provides you with this know-how, which you can include on your CV. Be sure to sell yourself by mentioning specific projects you worked on, along with any successes you had during your time interning.
A foot in the door
For certain industries, such as the media, internships can be crucial, giving you an essential foot in the door. Although internships don't guarantee a permanent job offer, there's a good chance the same company will remember you when you apply there in the future.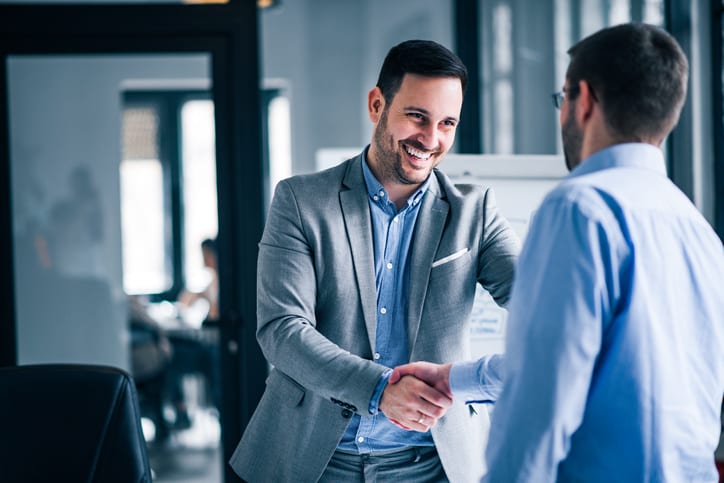 How to apply for internships
Since internships are just as competitive as graduate jobs, it pays to make sure your applications stand out from everyone else. Don't know where to start? We've got you covered with these essential tips.
1. Create an online profile for employers
In today's social media-driven world, employers can look up prospective candidates with a quick Google. Show what you're made of by leading them to a professional-looking LinkedIn profile that ticks all the right boxes, or a blog that shows you're up-to-speed with the latest industry goings-on.
2. Get your CV in shape
You may already have your CV written up, but have you dotted every 'i' and crossed every 't' to make sure it'll impress anyone reading it? CV writing is a fine art that's well worth mastering if you want to land that dream internship.
3. Nail your cover letter
Cover letters can be tricky to get right if you don't know where to start, but they're often the deciding factor in an application. Choose your words carefully with the help of our guide to writing cover letters.
In some cases, you may be asked to write an essay answering the question "why do I want this internship?". Luckily, you're either in the midst of or have just completed three years getting to know essay writing like the back of your hand!
Here, the employer wants to see why you're the perfect candidate, so you'll need to list the most important, impactful points and experience first, along with your hard skills (such as Adobe Photoshop, computer programming), and soft skills like teamwork or communication.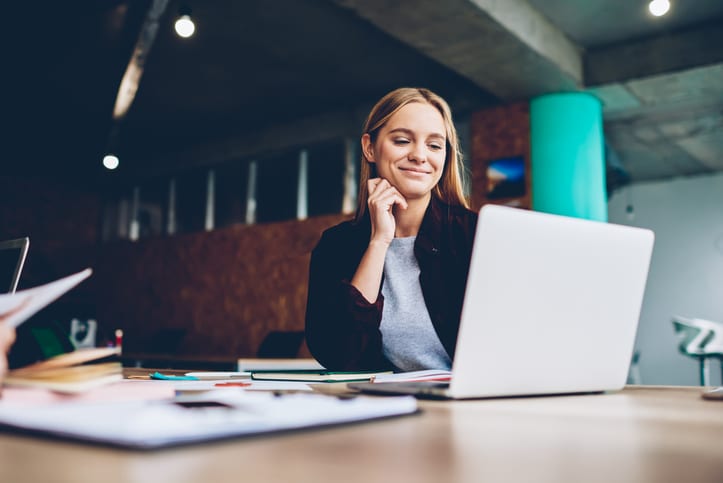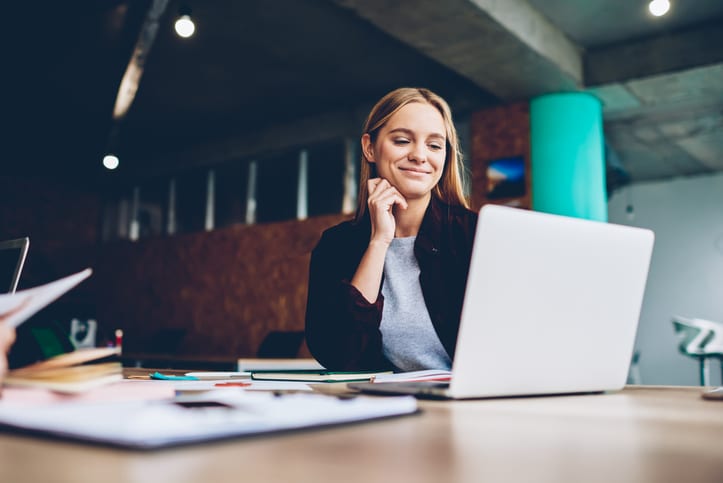 You should include any relevant information, even if it didn't come from a job or school. Things like volunteering, student society participation, and freelancing will help out here.
Be sure to follow the guidelines of the essay, too. Double-check the internship opening/description to see if any requirements like minimum or maximum word count are listed. Your attention to detail won't go unnoticed.
Click here for the latest news and features from SEFE Marketing & Trading or visit our homepage to find out about our latest career opportunities.
The views, opinions and positions expressed within this article are those of our third-party content providers alone and do not represent those of SEFE Marketing & Trading. The accuracy, completeness and validity of any statements made within this article are not guaranteed. SEFE Marketing & Trading accepts no liability for any errors, omissions or representations.