On a daily basis, our to-do lists stack up with task after task, and it can often feel like we're making no progress at all when it comes to completion. More often than not, it's the simple, straightforward items on these lists that end up taking the most time – leaving both you and your team with little opportunity to complete more substantial duties.
Thankfully, there are loads of web-based tools that can be used to automate these time-draining tasks. Ensure that your team have time to focus on the important aspects of their roles by automating the more mundane tasks in their workflow. To help the working week go a little smoother, here's a selection of tasks that don't require a human touch to complete.
1. Automated website reporting
Making reports is an important part of learning how to improve a website's performance. Things like knowing what visitors are looking for, how they're getting to your site, and what they're doing once they've logged on are all key indicators of your site's strengths and weaknesses.
However, wading through vast quantities of Google Analytics data can be very time-consuming, and it doesn't always hold your attention. Much more preferable is setting up automated reports of your key statistics, which can then be mailed to the rest of your team on a weekly basis – all without having to manually pore over your data.

2. Customer service responses
In this technology-driven day and age, customers want a response and they want it fast. If they feel like you're taking too long to respond, they won't be happy about it. And we all know the drudgery of being kept on hold or waiting for an email from a customer service department.
Thankfully, you can set up automated email responses. When a customer sends a query, these responses help to keep the communication channels open, ensuring they're not left in silence for too long. Additionally, you can tailor the emails you receive to go to specific inboxes rather than overcrowding a single one. This means emails go to the right area of customer service and get answered faster.
3. Social media
Maintaining a social media presence can end up being a bit of a time drain, especially if you've other tasks to be getting on with. Without a dedicated social team to keep track of posts, pictures and other content, it leaves little time for the rest of your to-do list.
Consider using things like Hootsuite, Buffer and AgoraPulse; these helpful tools let you schedule and automate social media posts in advance, foregoing the need to manually update things every couple of hours. TweetDeck is useful too, as it lets you sync multiple social accounts, and lets users view everything as one handy interface.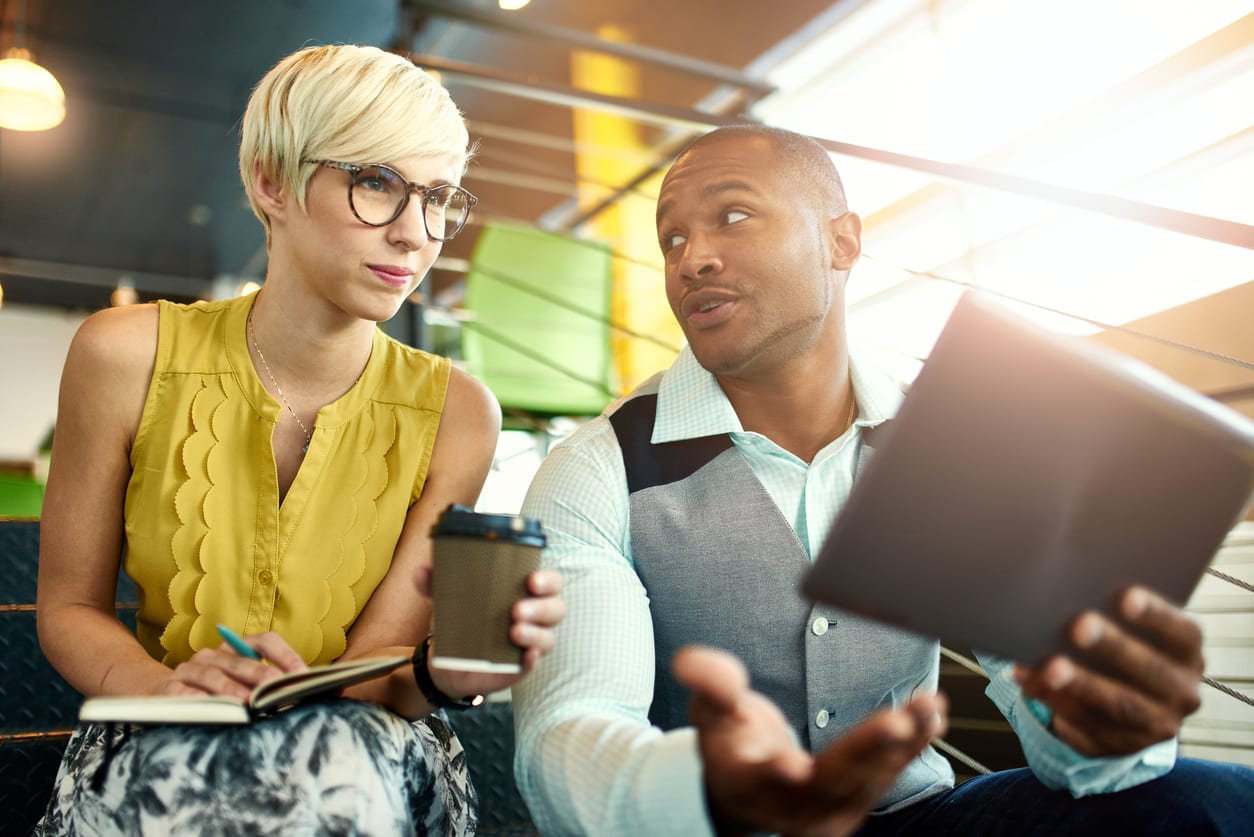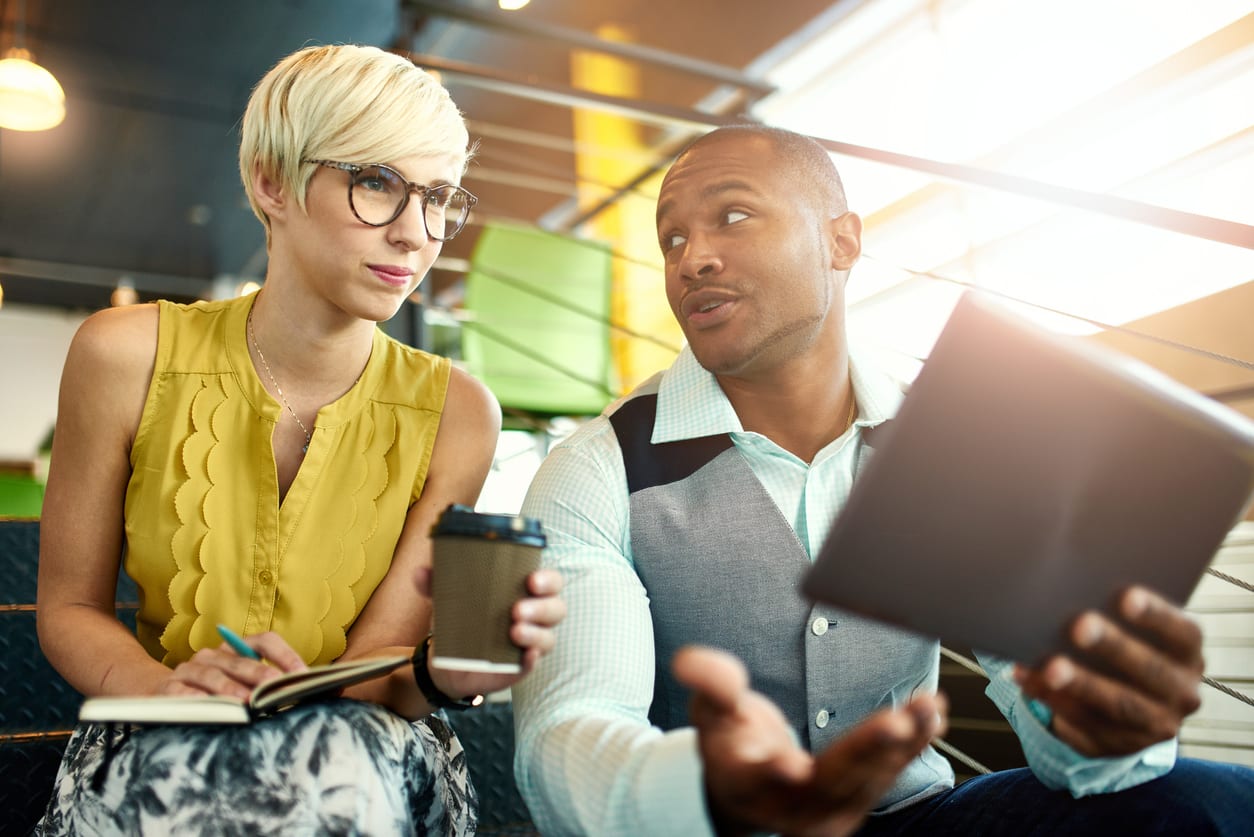 4. Invoice creation
Tools like Outright and Freshbooks store receipts, payment information and all sorts of vital financial information, and eliminate the need to manually enter data – which can eat up valuable time through the week. The creation and management of invoices is an essential part of book-keeping, so it's well worth investing in software that can make the process a whole lot smoother.
For something even more well-rounded, try looking at QuickBooks or other similar services, as they offer real-time payment statuses that clue you in on when your invoices have been paid, as well as the ability to handle multiple currencies, and conduct HMRC self-assessments, too.
5. Creating proposals
Coming up with proposals for new business can be laborious and time consuming. Add in the number of people wanting their input to be heard and it can feel a bit like designing a camel by committee – and that's before they're even approved.
Make things easier with proposal management software, like PandaDoc, and manage all your proposal tasks in one place. It'll allow for greater collaboration with other teams and ensure things don't get hampered by bureaucracy and other issues. From here, you and your team will be able to create templates, avoiding the need to start from scratch and speeding up the process considerably.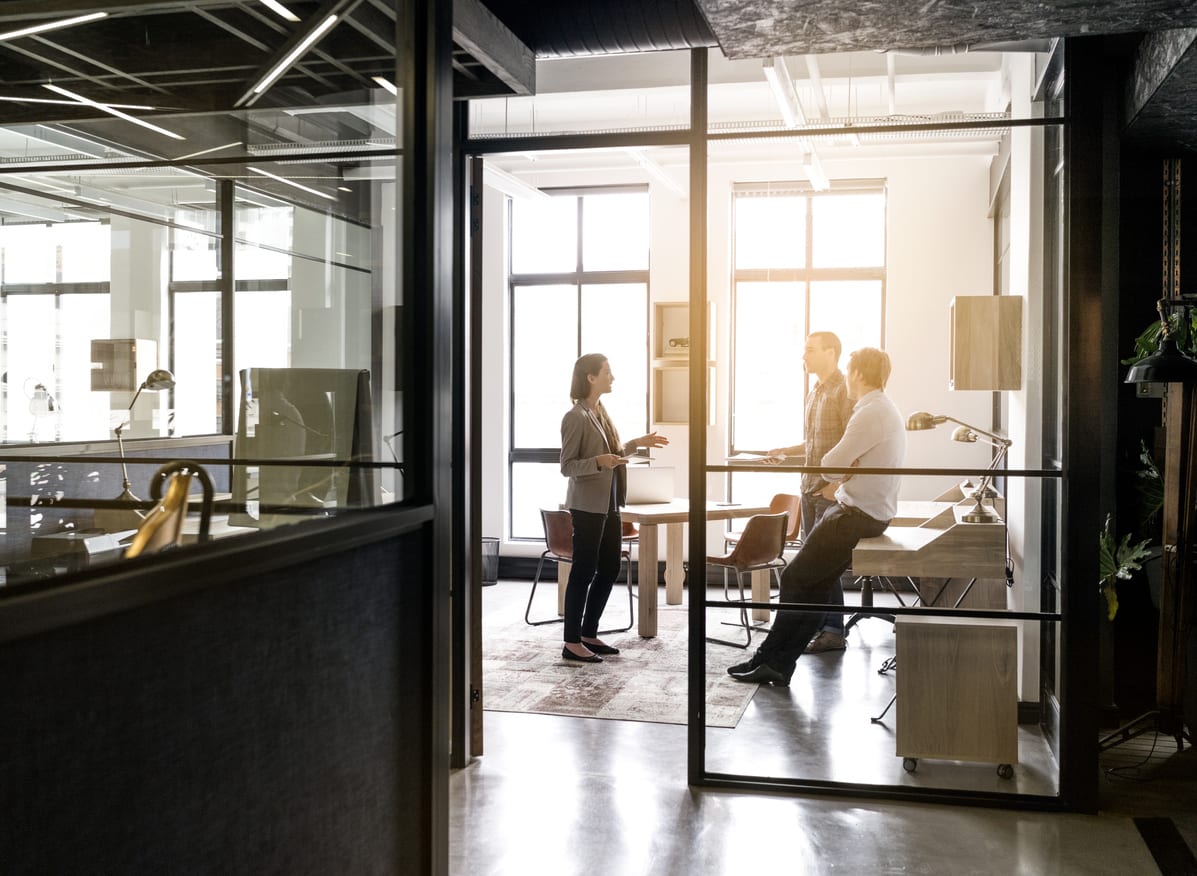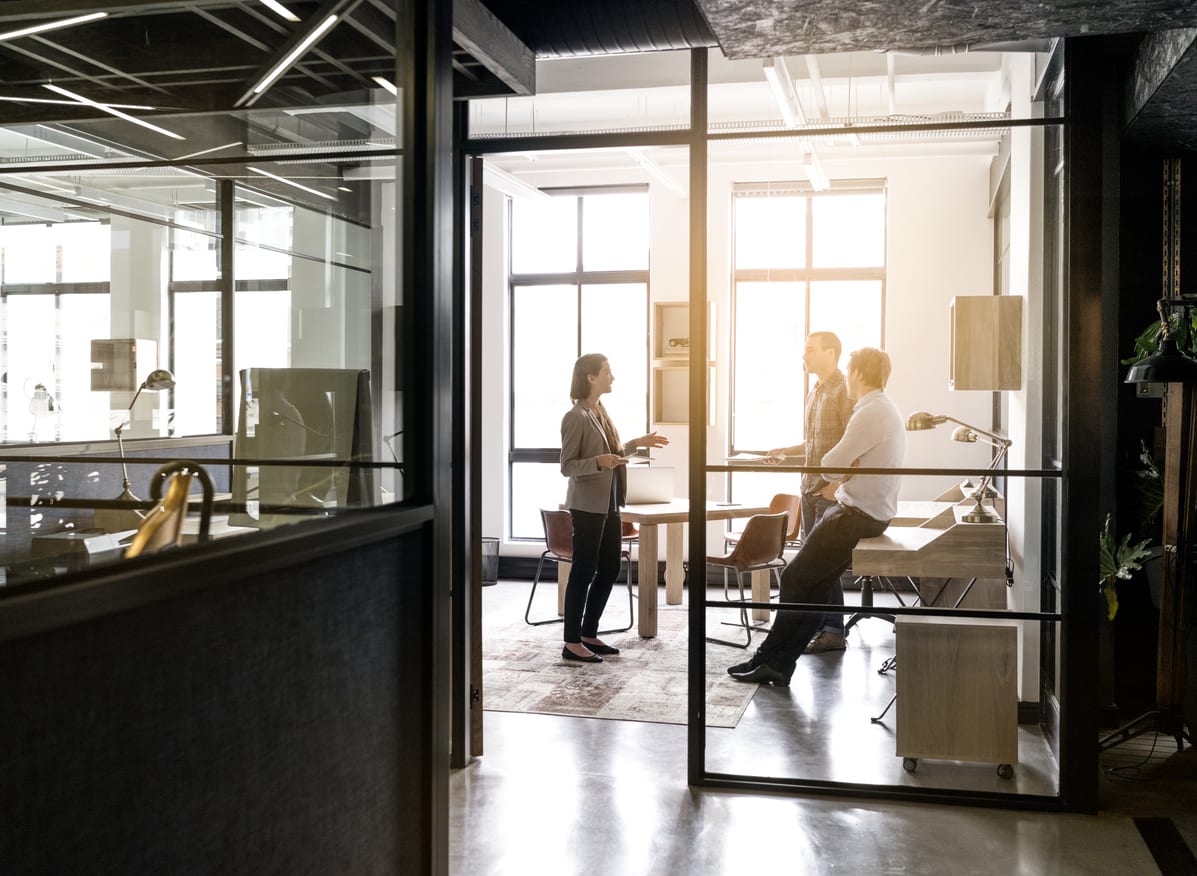 6. Sorting, responding to and marketing emails
The classic time drain; dealing with emails can create a wormhole of work that many people can helplessly get stuck in. You'd be surprised at just how much of your working week is spent sorting and responding to emails. And if your business markets emails to customers, then chalk up another reason why your stack of electronic mail never seems to dwindle.
Labels, such as smart labels in Gmail, can automatically sort emails when you receive them. Email templates are also good for creating pre-written responses to emails that you often have to respond to.
Your aforementioned email marketing can also be automated. Services like MailChimp can save time by providing you with templates that can be fired off to your mailing list without the need for manually sending them. Additionally, they'll also provide you with analytics information like click-through rates, those who've unsubscribed, and data on who has interacted with your emails.
7. Appointment and meeting booking
If your team's schedule is always fully stocked with meetings, then they'll know all too well the headache of getting them booked in. While it should be a simple process in theory, arranging appointments and meetings more often than not results in lengthy back-and-forths, cancellations and a lot of frustration.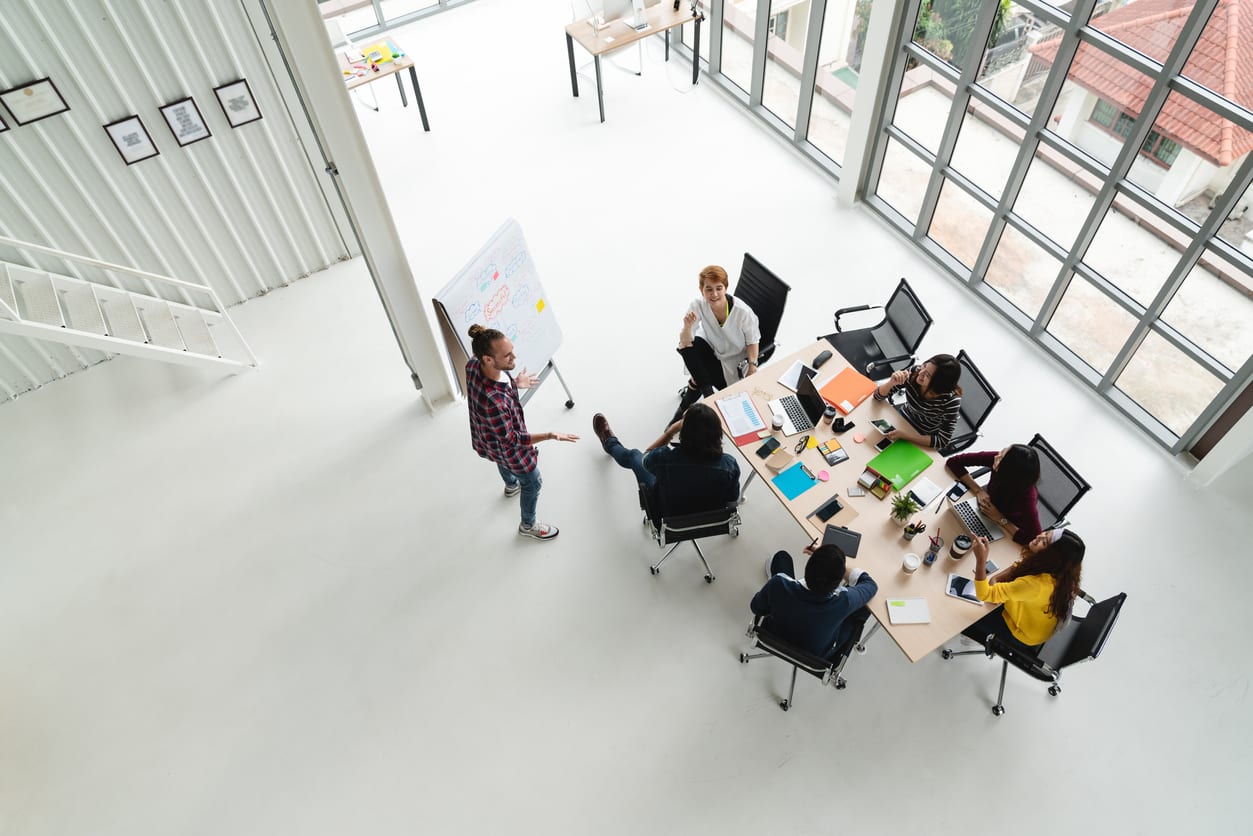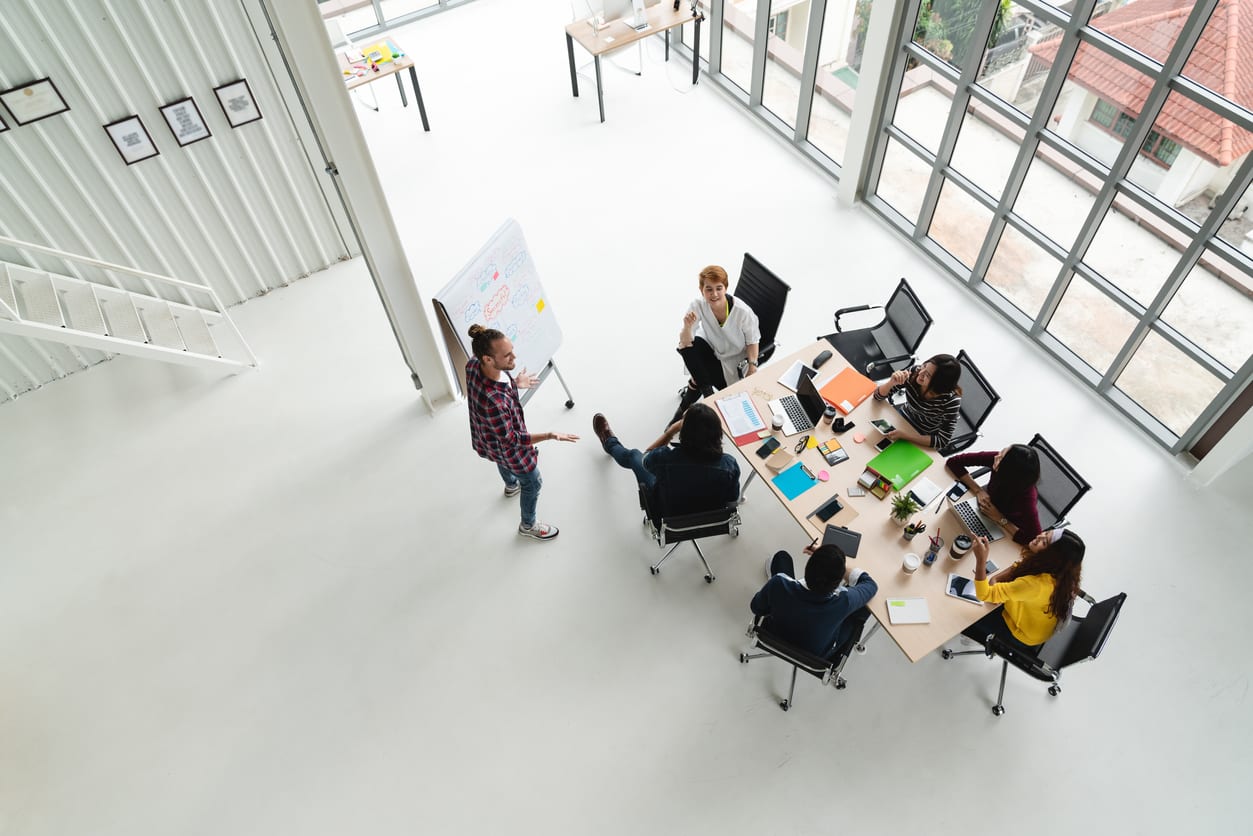 With tools like ScheduleOnce, Time Trade or Hubspot Meetings, you can avoid wasting time arranging meetings and appointments. These tools allow you to check the availability of others within your business, sync up with potential prospects and update your database in the process – massively reducing the time back-and-forth emails take up.
8. Computer back-ups
We've all been there: you're working on an important file or project and your computer crashes or you forgot to save things. Good thing you backed everything up. Oh wait, you didn't?
If you're in the habit of putting off backing up your computer, don't tempt fate; with tools such as Carbonite, strengthen the hold on your files and data with automated backups that keep things safe and secure. Don't wait until it's too late; give yourself peace of mind before the worse can happen.
Click here for the latest news and features from SEFE Marketing & Trading or visit our homepage to find out about our latest career opportunities.
The views, opinions and positions expressed within this article are those of our third-party content providers alone and do not represent those of SEFE Marketing & Trading. The accuracy, completeness and validity of any statements made within this article are not guaranteed. SEFE Marketing & Trading accepts no liability for any errors, omissions or representations.