We're working from home more than ever. If new regulations require you to work remotely for the first time, then you may well be thinking of ways to make the most of it. Learning a new skill not only keeps your mind active and engaged but it keeps you in great shape for the job market too. From Croatian classes to coding, marketing to mathematics, there's a course for just about anything. Embrace new challenges and improve your CV by checking out the web's best free online resources below.
1. Open Learn from the Open University
You're probably no stranger to the Open University. Established in 1969, the OU is one of the world's most respected open and distance learning establishments and they provide a whole host of free courses across a number of subjects. One of its biggest lures is the wealth of great quality professors and lecturers that it attracts, plus the fact that courses are available to start immediately and complete in your own timeframe. Some of the courses are based on the full, fee-paying courses and others designed especially for Open Learn. On successful completion, you'll be given a certificate to prove participation.
2. Udemy
Udemy is a similarly well-established education provider. While the site primarily offers fee-paying courses there are hundreds of free alternatives to choose from too. They have a host of video courses that span subjects from languages and the arts to more vocational courses such as Java, Salesforce, Premiere Pro and more. Perfect if you're looking to gain additional skills in your field.
3. Google Analytics academy
If web traffic is important to your role, then there are far worse ways to spend your extra time than on a free course from the Google Analytics Academy. You can choose from beginner or advanced certificates and learn more about Google's measurement tools to help grow your website or blog through data collection and analysis.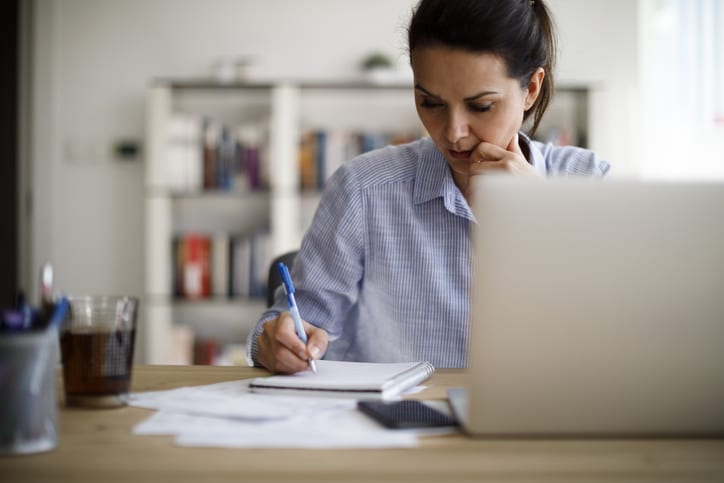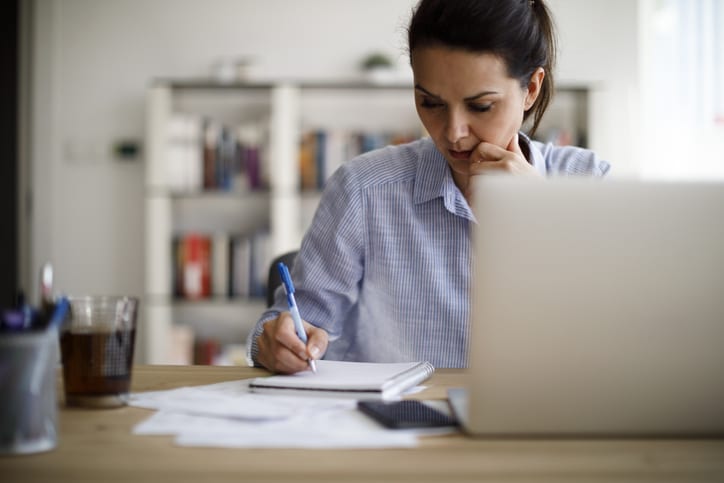 4. EdX
Big in America and, thanks to the internet, equally as accessible over here, EdX was founded by Harvard University and MIT back in 2012. This massive open online course provider operates as a not-for-profit and offers top-notch courses from the best universities across the world. Completely free to learners worldwide and some of the best education you can hope to get.
5. TED-Ed
We've all whiled away an hour or two watching an inspirational Ted talk and Ted-Ed aims to bring that interest to the field of learning. While you're sure to learn something from almost any Ted talk, these video courses are specifically geared towards education. There are a whole host of courses available on fascinating topics from Philosophy and Sociology to Literature and the Arts and Business and Economics as well as hundreds of contributors from across the globe. The site also features the TED-Ed Club which is geared towards helping students explore and present ideas in a TED talk style.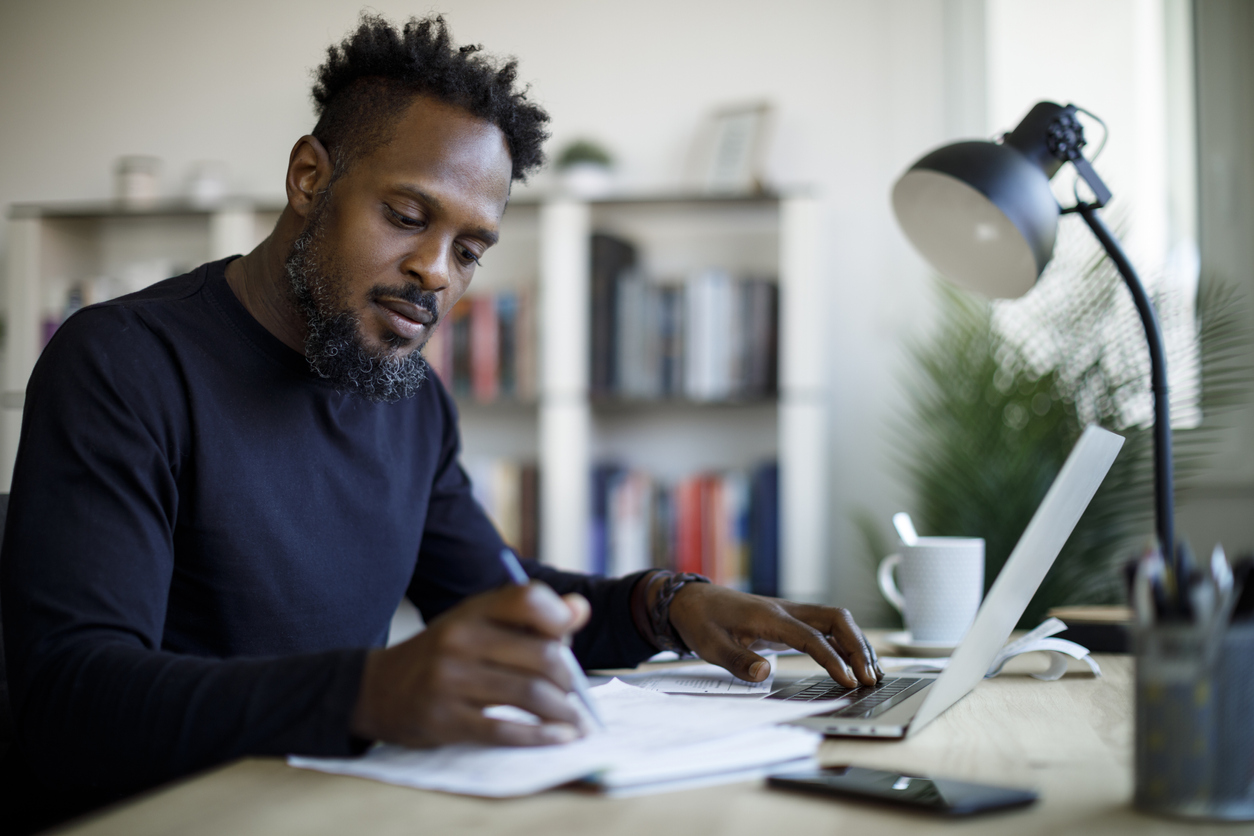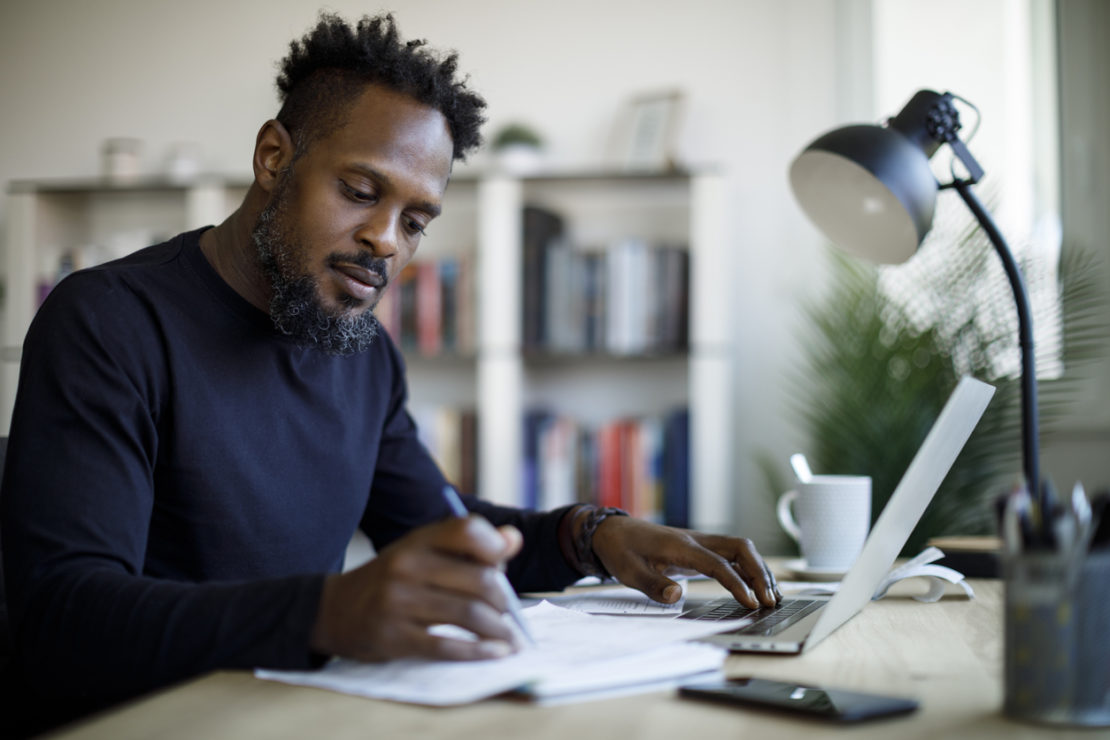 6. Reed
Reed is a household name to job hunters across the UK and their free online courses are designed to improve CVs and help people flourish in the workplace. Eligibility for each course may vary but once you're signed up you can register for online, distance and even classroom-based courses. Programmes include IT, Business and Administration, Health and Nutrition, Accounting and many more.
7. Alison
Alison.com is a Goliath of the free online course website world with 15 million students worldwide and thousands of courses available, so if you're looking for something specific then this a great place to start. Alison's aim is to empower students to improve their economic and personal circumstances and the community around them, so its goals are pretty noble. Jam-packed with high-quality online educational courses including diplomas and certificates, Alison courses include everything from corporate finance to the Coronavirus.
8. United Nations Institute for Training and Research (UNITAR)
Of course, you're familiar with the United Nations but are you familiar with the free online learning resource they provide? Established in 1963, the United Nations Institute for Training and Research is the training arm of the UN and aims to increase the impact of global actions implemented by the UN through training and education. The platform runs fee-paying courses (including Master's degrees) throughout the year but also offers other courses that are completely free of charge to the public. Upon successful completion of a UNITAR course, you'll have access to an Alumni Platform where you can connect with other graduates.
So, whether you're looking to expand your horizons or improve your CV, undertaking an online course is a great idea. And, with all this additional time spent at home and the whole world at our digital fingertips, it's never been easier.
Click here for the latest news and features from SEFE Marketing & Trading or visit our homepage to find out about our latest career opportunities.