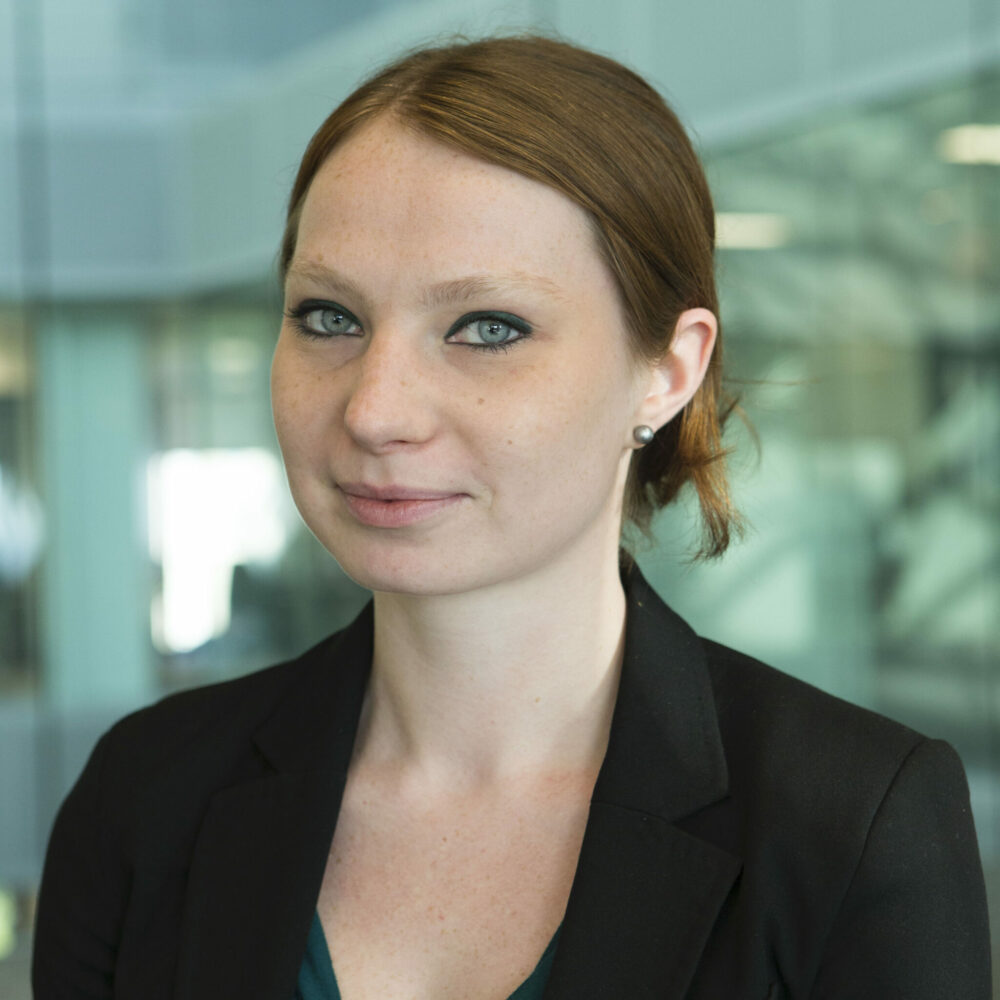 Veronika Jeleznova
With eight years as part of the SEFE Marketing & Trading team to her name, Macro Economic Analyst Veronika Jeleznova talks us through how she's progressed since completing our Graduate scheme.
---
Graduate Stories: Veronika Jeleznova
What course did you study and where?
I studied Financial Markets and Investments, gaining an MSc from the SKEMA business school in France.
What Graduate Scheme did you join?
I joined the Macro-analytics graduate scheme.
What was a typical day like as a SEFE Marketing & Trading Graduate Trainee?
As a SEFE Marketing & Trading graduate, I attended many business-related workshops to improve our soft skills and better understand both the commodities markets and the trading environment. A typical day at my desk mainly involved analysing the supply and demand of different commodity markets and understanding how each individual commodity market works and how they are all interrelated.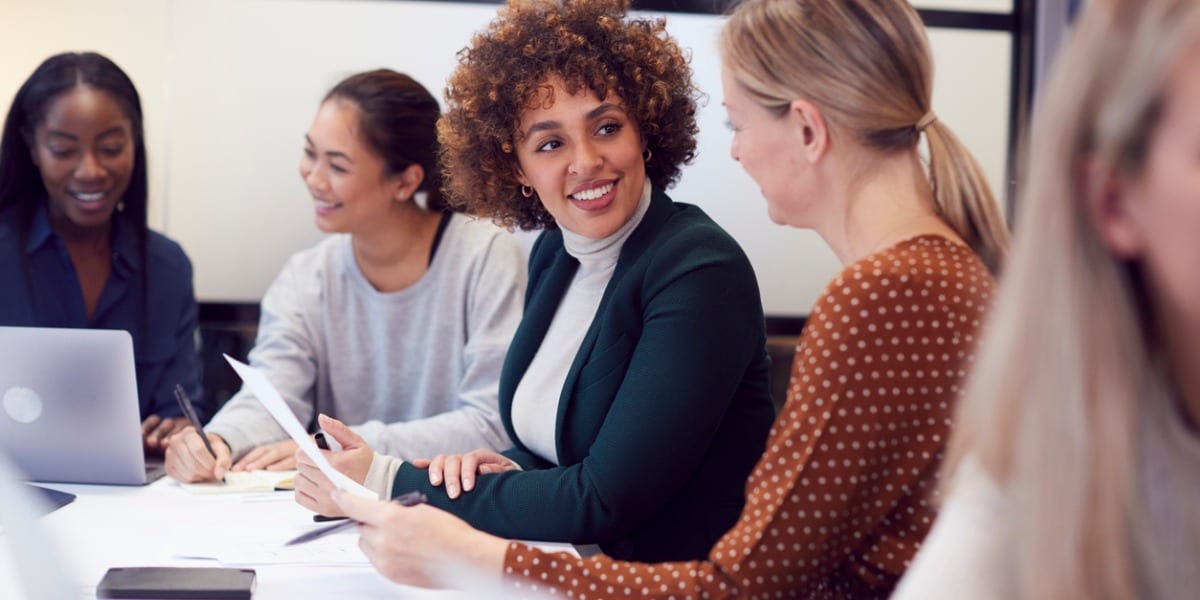 What do you enjoy most about your job?
Since market conditions are always fluctuating, my job is always evolving, so things are never monotonous. Commodity markets are constantly changing and depend on the overall economic and geopolitical conditions, so there is always something new to analyse. I love working with my team as everyone is very passionate and supportive – that's probably the reason why it's already my eighth year here at SEFE Marketing & Trading!
How did your degree prepare you for your role?
My degree prepared me very well for the technical knowledge of the trading environment, the importance of all the economic indicators and their impact on markets. A master's degree also taught me the importance of teamwork, which is essential in this working environment.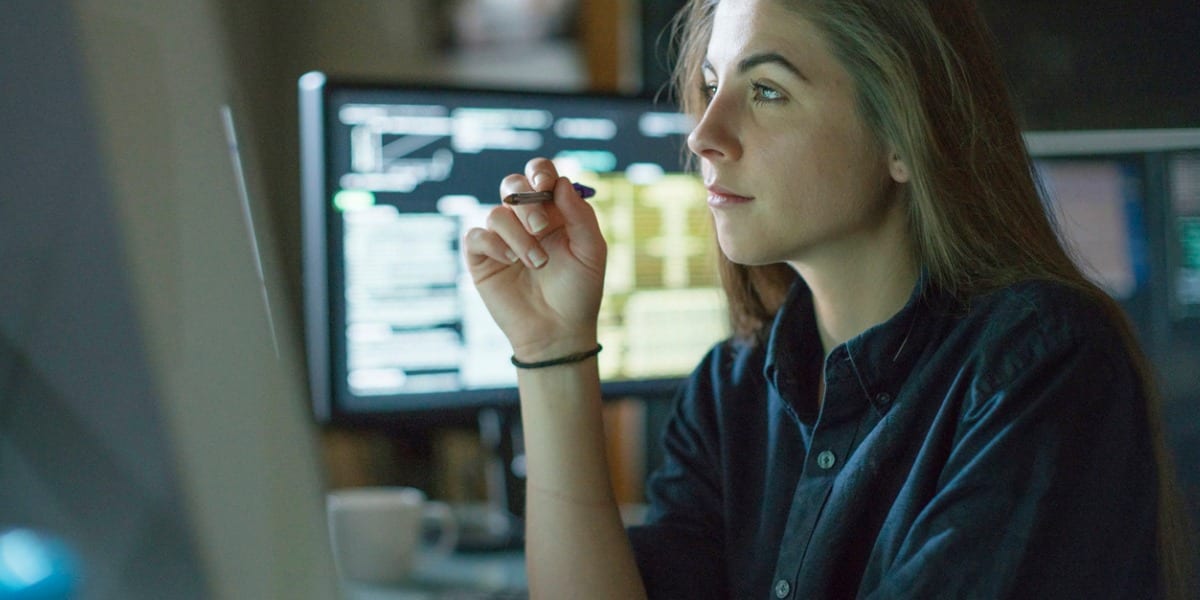 How has your role developed post scheme?
My graduate role focused on general commodities market analysis, while post scheme, specialising in a particular market has been essential. I was attracted by the complexity of the power market as it regroups all the commodities, which makes it more challenging. That's how I evolved from a general analytics role to a power trading analytics role.
What advice would you give to somebody just starting on a grad program in the organisation?
The main piece of advice I would give is not to get discouraged by something you might not like in your job – eventually, it will open doors to other opportunities. Be patient, work hard and you will get where you want to be. Also, making connections and establishing a good network within SEFE Marketing & Trading is definitely key to professional and personal success.
Are you an ambitious graduate looking to further your career with a forward-thinking global business? Visit our graduate hub page to find out more about our graduate recruitment programme.
The views, opinions and positions expressed within this article are those of our third-party content providers alone and do not represent those of SEFE Marketing & Trading. The accuracy, completeness and validity of any statements made within this article are not guaranteed. SEFE Marketing & Trading accepts no liability for any errors, omissions or representations.