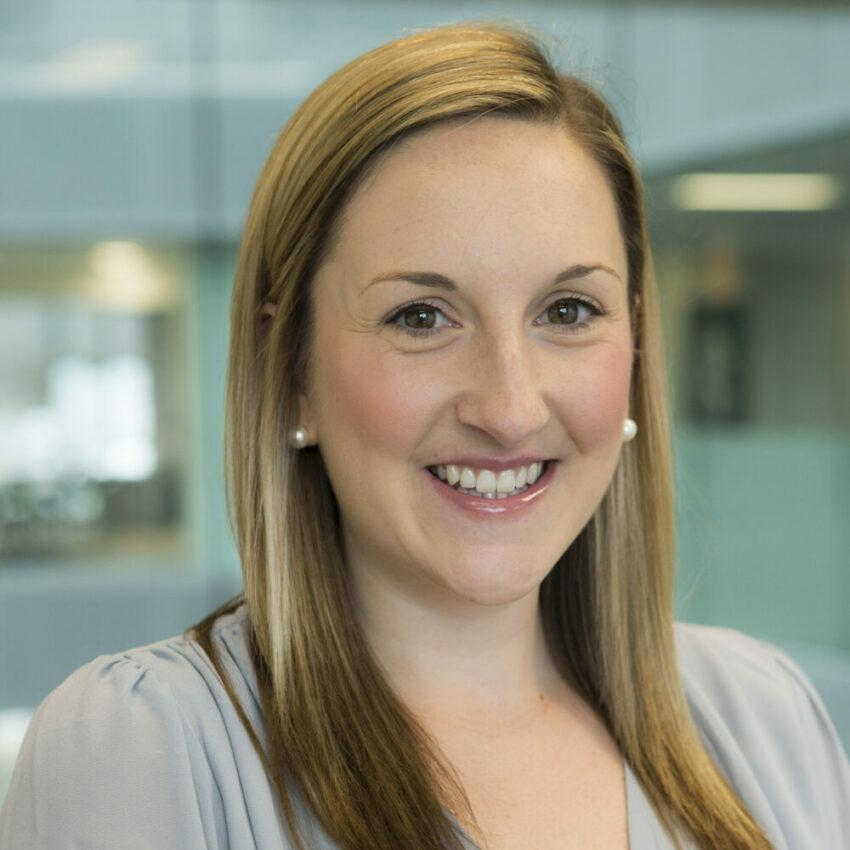 Katie Oakes
Senior HR Business Partner Katie Oakes tracks her time at SEFE Marketing & Trading so far, from upstart graduate to supporting some of the company's most senior staff.
---
Graduate Stories: Katie Oakes
What course did you study and where?
I studied Business Administration at the University of Bath.
What Graduate Scheme did you join?
I joined the Human Resources (HR) scheme back in 2011, which included rotations across various teams within HR including HR Operations, Business Partnership, and Resourcing.
What was a typical day like as a SEFE Marketing & Trading Graduate Trainee?
The SEFE Marketing & Trading graduate scheme allowed for a good balance of learning on the job as well as more formal classroom-based training as a graduate cohort. The graduate development training programme included modules on areas such as the energy industry and company itself, facilitated by internal employees, which was a great way to start developing my network within SEFE Marketing & Trading. There were also externally led technical training such as a trading simulation day, as well as softer skill sessions, focusing on networking, communication, and career planning. Outside of the graduate cohort itself, you are given responsibility and autonomy within your role straight away, which is a great way to learn and develop from day one. There are lots of people to meet and relationships to form at all levels of the organisation, and everybody is extremely supportive and looking to share knowledge with you.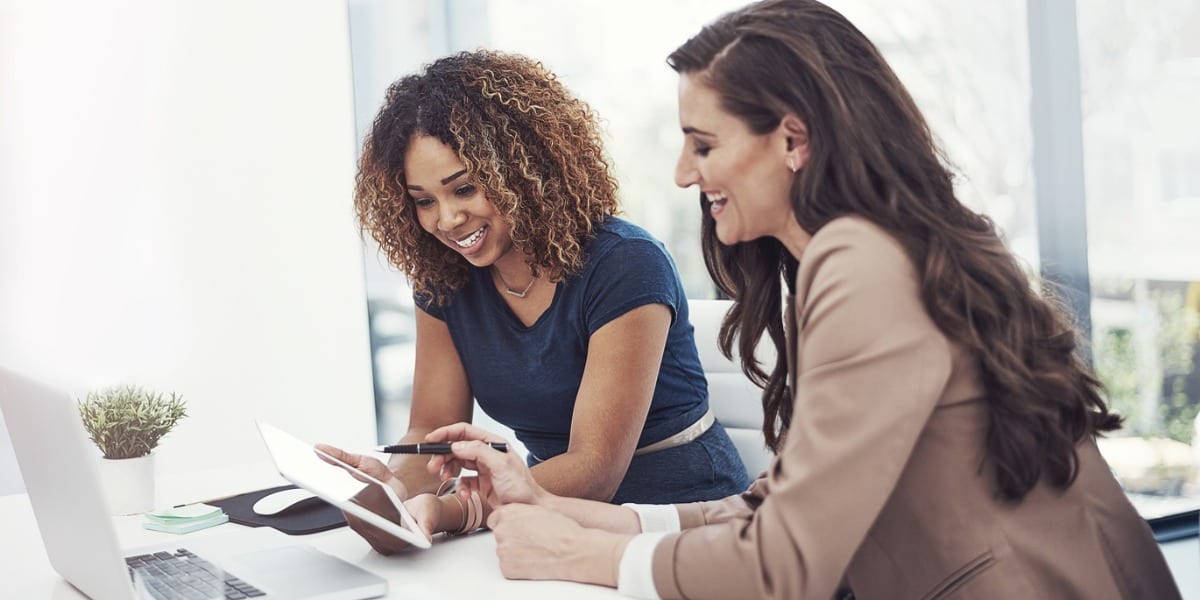 What do you enjoy most about your job?
For me, the standout quality of SEFE Marketing & Trading is the willingness of all its employees to talk to and support one another. There's less of a focus on rigid hierarchy here; you will attend meetings with graduates and senior leadership team members alike, and everybody's views and opinions are valued. You are trusted to add value from day one and given responsibility but with the appropriate support where needed.
How did your degree prepare you for your role?
Whilst my business degree did cover some Human Resources modules, it was developing emotional intelligence that really prepared me for the world of work. Having the confidence to meet new people and form new relationships is the skill that I believe is most important when transferring from university to an organisation, and my degree really helped in that regard.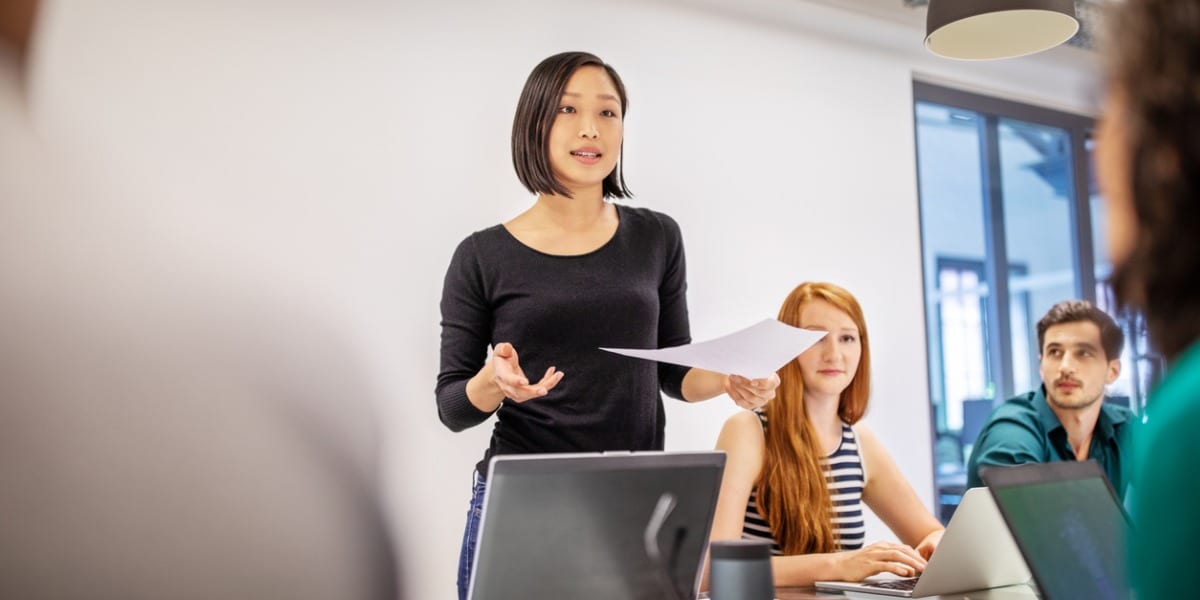 How has your role developed post scheme?
When I finished the graduate scheme, I secured a role within the HR Business Partnership (BP) team. I started as an HR Advisor, supporting all employees across the organisation with HR-related queries, as well as looking after all family leave, and providing support on employee relations cases. Since then, I have developed within the Business Partnership team, taking on a Junior HRBP role, an HRBP role, and I am currently a Senior HRBP where I support the Senior Leadership Team in their people and thought leadership for dedicated functions – currently Front Office and Risk and Trading Operations.
What advice would you give to somebody just starting on a grad program in the organisation?
It may sound obvious, but don't be afraid to ask questions. Everyone is very open to supporting graduates in being successful, and working together is something that is valued throughout the organisation. Your opinion as a graduate still matters, so don't be afraid to make yourself heard!
Are you an ambitious graduate looking to further your career with a forward-thinking global business? Visit our graduate hub page to find out more about our graduate recruitment programme.
The views, opinions and positions expressed within this article are those of our third-party content providers alone and do not represent those of SEFE Marketing & Trading. The accuracy, completeness and validity of any statements made within this article are not guaranteed. SEFE Marketing & Trading accepts no liability for any errors, omissions or representations.