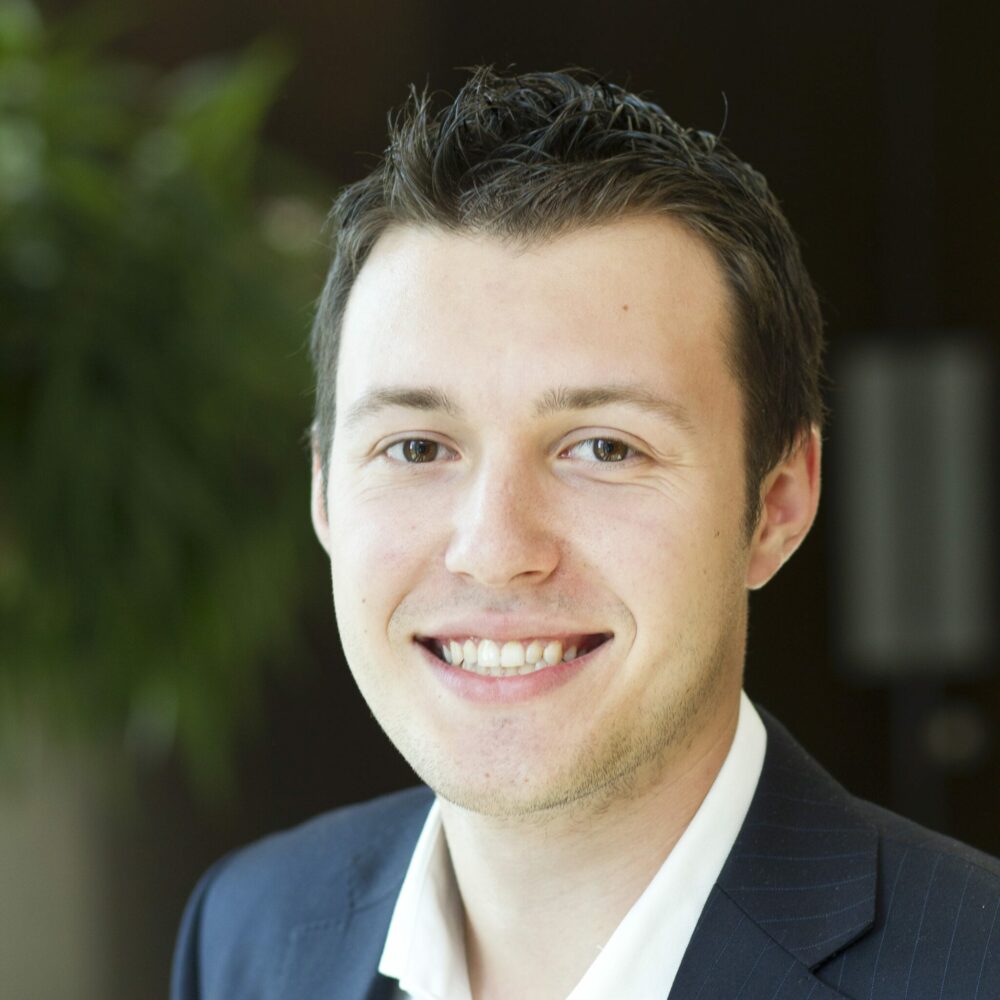 Andrey Selikhov
From graduate trainee to managing a multi-skilled team, Lead Power Operator Andrey Selikhov talks us through his SEFE Marketing & Trading journey over the last eight years.
---
GRADUATE STORIES: ANDREY SELIKHOV
What course did you study and where?
I studied Economics at University College London and graduated in 2012.
What Graduate Scheme did you join?
I joined the Gas & Power Operations graduate rotation within the Front office.
What was a typical day like as a SEFE Marketing & Trading Graduate Trainee?
It wasn't easy to start my first full-time job, surrounded by very experienced people, a lot of them much older…and a lot more serious than myself. The first few days were all about learning as much as possible and attempting to appear very busy on my computer. However, it only took a week or two before becoming fully immersed in the environment, the role, and the usual 'trader banter'. Within weeks, my typical day involved shadowing the shift operator and before I knew it, I was already doing my first shifts within the Gas Operations team.
What do you enjoy most about your job?
The relationships, the excellent office environment, the unpretentious vibe, and everyone's dedicated work ethic have made working in the company extremely enjoyable. SEFE Marketing & Trading is the only place I have ever worked, and I have never seriously considered moving on.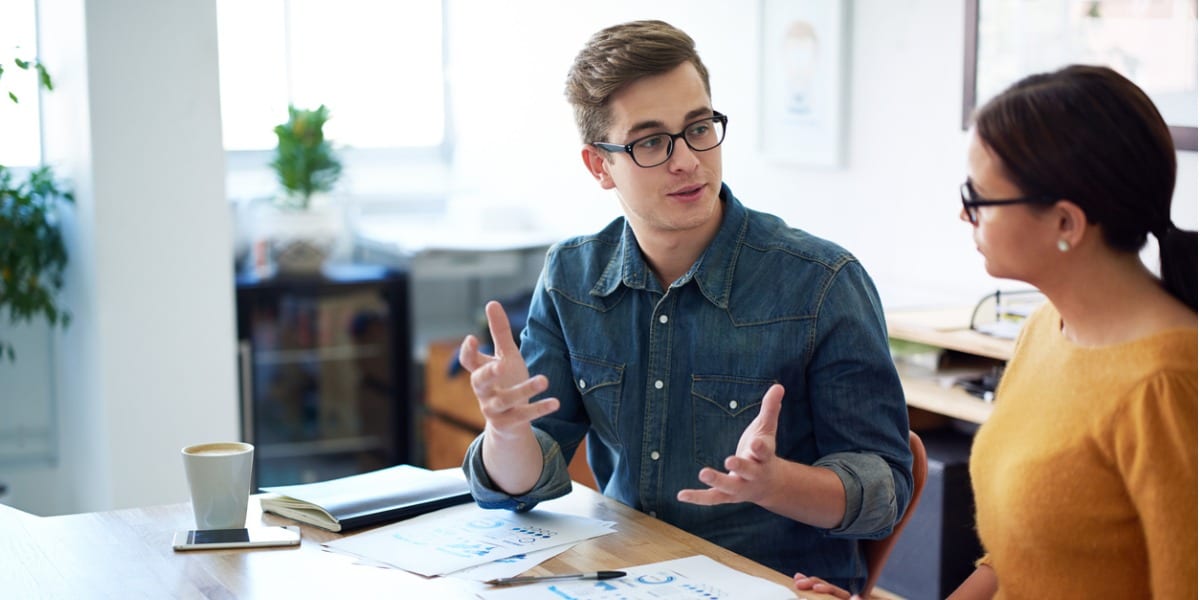 How did your degree prepare you for your role?
While some core aspects of my economics degree made understanding the supply/demand-side fundamentals of gas and power a lot easier, I thought I'd use my degree a lot more than I ended up doing. That said, there are many courses you can and should take at university that can be directly applied to jobs within the front office. Econometrics and statistics modules, for instance, are essential for jobs within Analytics teams, while coding modules – Python in particular – are a great foundation for emerging trader-analyst roles.
How has your role developed post scheme?
After six months in Gas Operations, the team became (and still is) 24/7. I joined the shift team for a further six months, to experience the fun of the night shift. While I thoroughly enjoyed them (as well as 3 am curries), I was glad to be moved to Power Operations as part of my rotation in September.
If I'm being honest, I really didn't like it at first. But things improved after the first year, and even more so after that. Since I joined the team eight years ago, I've seen a lot of change. The team that started with doing purely continental electricity operations now also trades UK Power, optimises physical power stations, creates and runs systematic trading strategies and works with dozens of people within the company on improving the underlying IT systems. I now manage this team and I am happy to say that I absolutely love my job. I'm grateful to SEFE Marketing & Trading and to everyone that I have worked with over the years that have made my career here so special.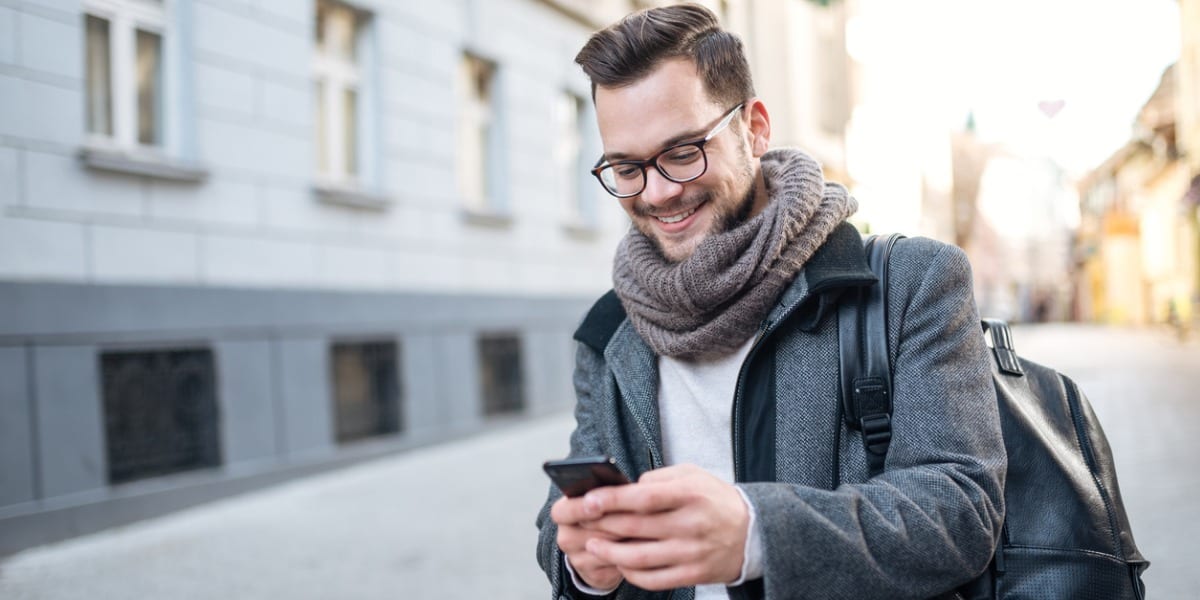 What advice would you give to somebody just starting on a grad program in the organisation?

Look at yourself in the mirror and imagine the person and the professional that you want to be. And then every day, make sure the way you sit, the way you talk and what you spend your time on reflects that image. And most importantly: Don't ever sit at your desk, pretending to work until 17:00 or whatever time your manager approves of. You are paid to work, not to pretend to work. Study the details, talk to your colleagues, and fall in love with your work environment, wherever you are, because it is much easier earning a living when you are happy.
Are you an ambitious graduate looking to further your career with a forward-thinking global business? Visit our graduate hub page to find out more about our graduate recruitment programme.
The views, opinions and positions expressed within this article are those of our third-party content providers alone and do not represent those of SEFE Marketing & Trading. The accuracy, completeness and validity of any statements made within this article are not guaranteed. SEFE Marketing & Trading accepts no liability for any errors, omissions or representations.