Whether you're a recent graduate or ready to begin your career after a gap year, it's completely normal to be unsure or apprehensive about your next steps.
Many graduates will turn towards graduate programmes or schemes since they offer additional training and support to help guide them into their careers. However, with such a wide range of companies offering these schemes, there can be some confusion about application timelines and experience requirements.
Below, we'll debunk some common graduate scheme application myths and give you all the facts you need to know before beginning your own application process, including the most useful information about our SM&T graduate scheme.
Common myths when applying for graduate schemes
You've probably heard a few rumours circulating about graduate schemes and their conditions. Here, we'll delve into four common misconceptions, and explain the truths about them.
1.     You must be a certain age to apply for a graduate scheme
Graduate schemes legally must be open to anyone who has graduated or will graduate before the starting date. So, whilst marketing is often aimed at grads coming to the end of their university education, this shouldn't exclude those who graduated in previous years from applying.
If you're applying for a role in the UK, the law is very clear that you can't discriminate against someone because of their age. This law also extends to grad programmes, meaning that as long as you've finished your University-level education and graduated – you're eligible to apply for a grad role. So, long story short, you can send off an application regardless of how long it's been since you completed university if the opening is UK-based.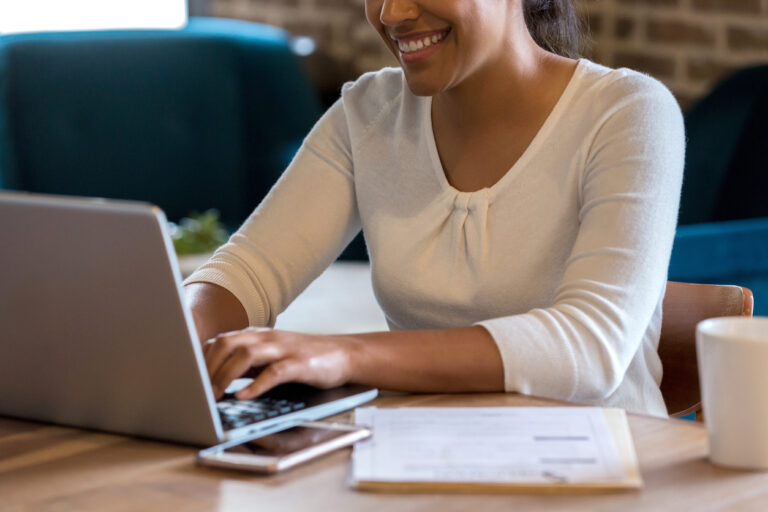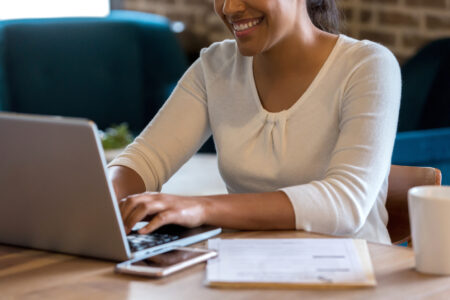 Unfortunately, some other countries aren't as advanced in their discrimination laws, and there can be restrictions. If you plan on applying to a graduate scheme outside of the UK, it's worth checking their laws to see what is and isn't allowed.
2.     You must apply to a graduate scheme in your final year of university
On a similar note, many people will send off their applications during their final year of university. But this might not be the best time to apply if you want to go travelling or take a gap year since most companies won't keep a grad position open for you in this situation.
You should apply for a graduate scheme at a time that works best for you, which could mean holding off for a year or two. As long as there are no restrictions in the country you're applying in, you should be able to apply whenever you want to.
Because our applications open later in the academic year, this can give you more time to consider your decision. Whether this is your last year, or you finished university a few years ago – you can still apply to us.
3.     The window for all graduate scheme applications is between September and January
It's a common misconception that all companies have the same application window for their graduate schemes. Whilst most UK-based grad roles will open in September ready for a start in the following September, it's important to remember that not all open this early. Because of this, it's worth keeping an eye out on company and job sites throughout the year for new grad campaigns opening.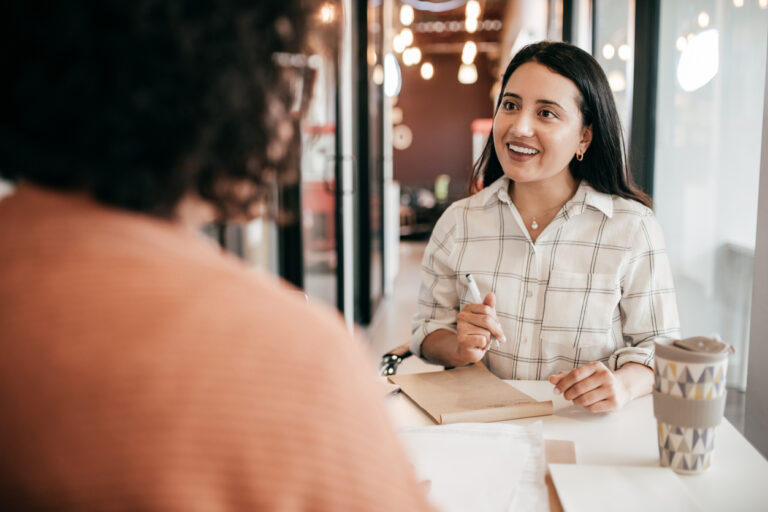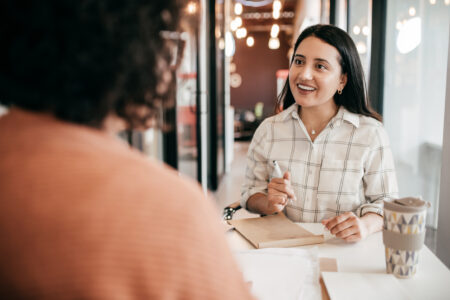 Our SM&T Graduate Scheme applications open later in the year, from late spring to early summer to give you longer to think about it, and really nail your application. We understand that not everyone will be thinking about a career as they enter their final year, which is why we kept this consideration in mind when timing our application window.
Application windows can sometimes vary depending on the country you're applying in. For example, US grad applications open in August for a start in the following August, while Western Europe grad applications work very differently and are open all year round.
Generally, applications will close between January and March, although they could close before or after this period. If a company thinks they have enough of a pipeline to make offers, it could change the application window. Some programmes will close within six weeks of opening.
Keep watching the company websites to ensure their window lines up with yours and ensure you won't miss any application deadlines in the process.
4.     You need work experience to get into a graduate scheme
While having some experience under your belt might help build an understanding of what the role will entail and how you should answer interview questions, work experience is not necessary for a graduate scheme.
Graduates aren't usually expected to have work experience, but you should still think about any additional skills that you've gained from non-academic situations. For example, charity work, caring activity, or any work experience that you can demonstrate might be useful.
Although experience doesn't need to relate to the field you're applying to, you should still think about whether it could apply. Transferable skills are always good to mention in any application or interview, but they can be especially helpful for these types of positions since they show a willingness to learn and grow professionally.
Our graduate schemes do not require applicants to have any work experience – we simply want to know what you know about us and ask you to answer some competency-based questions. We're proud to be an equal opportunities employer, and we believe everyone should have equal career opportunities regardless of their background.
To find out more about careers at SEFE Marketing & Trading please visit our homepage.
The views, opinions and positions expressed within this article are those of our third-party content providers alone and do not represent those of SEFE Marketing & Trading. The accuracy, completeness and validity of any statements made within this article are not guaranteed. SEFE Marketing & Trading accepts no liability for any errors, omissions or representations.