Whether it's been three years or three months since you last updated your CV, there's bound to be certain elements on it that you could change, adjust or add to. Therefore, updating your CV is vital for guaranteeing that you're in a strong position should your dream job or career change pop up unexpectedly.
This guide will take you through how to maintain an up-to-date CV and why doing so is important.
Why is an up-to-date CV important?
An up-to-date CV is important for many reasons. From tracking achievements to identifying gaps in skills or training, it can be helpful for you and any future potential employers to ensure yours includes the most recent and relevant information.
Here are the key reasons why an up-to-date CV is helpful:
It helps you track your achievements
It can be easy to forget just how many successes you've had in current or previous roles. It's only when you sit down and tally up everything you've done that you can visualise your progression.
Acknowledging your successes can be a great confidence builder and may inspire you to work hard for a promotion at your current job. It may also make you consider other new job roles where you have transferable skills.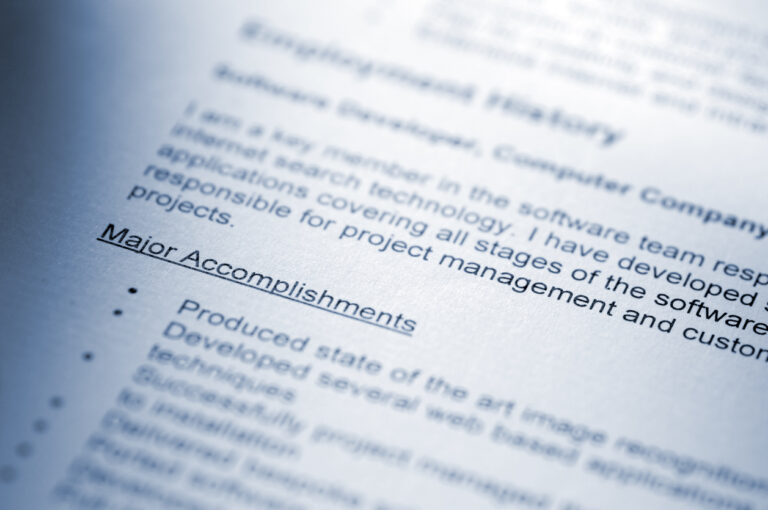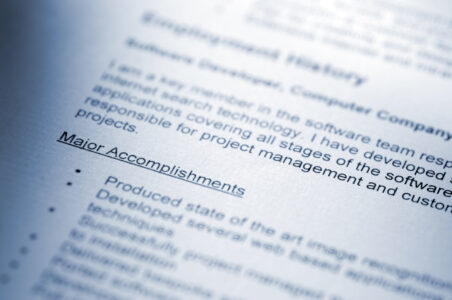 Save yourself time
By the time a new CV is needed, you're likely to be spending a lot of time searching through job listings and company websites. Save yourself time in the job search by updating your CV in advance of this situation.
Completing it when you're less busy will guarantee you have enough time to include all the most important details, such as your achievements and skills.
Be prepared for unexpected situations
We can all face unexpected and difficult decisions in our professional lives. Whether you face redundancy or an out-of-the-blue dismissal, you never know when a job search may be necessary.
By having your CV ready to go in this situation, you'll avoid the extra stress of having to update it quickly and on the fly. Therefore, you can instantly get to work sending off applications to job listings.
Identify any gaps
Checked over your current CV and found that you're missing some key training or skills? Keeping it updated can help you see where you might be lacking something needed to improve your career prospects or even switch fields.
Updating your CV
Ready to update your CV? Here are some tips for getting started…
1. Do your research
Most larger companies will scan CVs for keywords relating to the job or their company using applicant tracking software before an actual person will read over it. Therefore, you should thoroughly read job listings and research any companies of interest during the application process so that you can pick out any buzzwords they might be looking for.
Make a note of these, and ensure your research effectively influences the finished result.
2. Update your introductory section
The introduction is the first section your potential employers will see, so it should showcase exactly why you'll make the perfect candidate for their job listing. It should provide a concise summary of no more than four sentences, outlining why you're a good candidate for the role you're applying for.
Of all the parts of your CV, this is the section you will need to update and tweak most often. You should check its relevancy for every role you apply for, changing it where necessary to ensure it closely matches the job specification.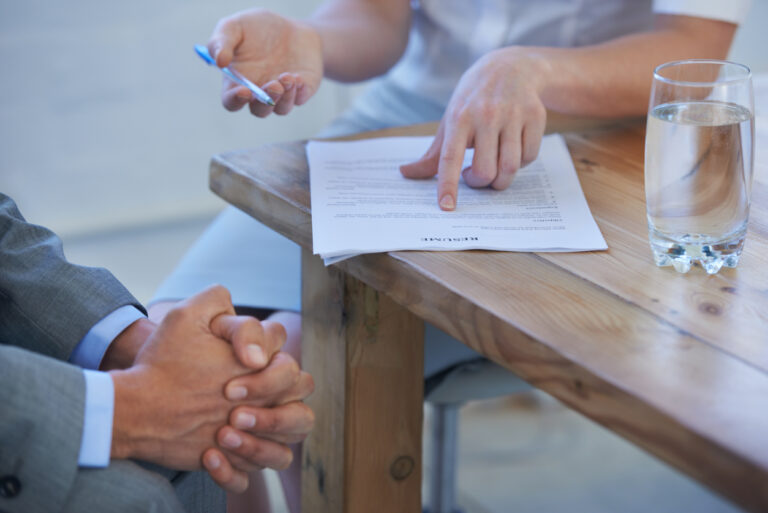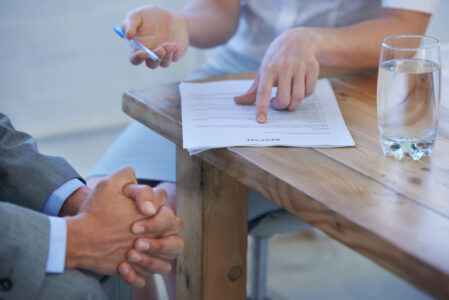 3. Quantify your achievements
Whatever industry you work in, you'll have achieved something – even if you don't realise it. Start by listing any accomplishments you can think of from your most recent role or over the past year. These can be anything from achieving a high grade as a graduate to streamlining processes at work with a new workflow management system.
Once you have your list, you can start to quantify the achievements. This simply means that you'll focus on the concrete facts and figures of the accomplishment. An example of this would be increasing efficiency by 40% with your new workflow management or providing the employer with the grades you achieved as a student.
Achievements are likely to impress a potential employer, and you'll impress them even more by giving the numbers and figures that demonstrate how useful of an asset you could be to the team.
4. Remove outdated/redundant information 
For every new piece of information you add, you can remove an old piece of information. For example, if your CV currently has your previous three job roles listed, but you recently received a promotion, then you can safely remove the oldest job role in place of the newest title you've gained.
Including more recent information will show potential employers the trajectory of your career, as well as your dedication to wherever you want to end up.
Even those early on in their career – including recent graduates – should list experiences from volunteering or part-time jobs they've picked up along the way. These will demonstrate key skills that appear attractive to most employers.
The key is to look as impressive as possible to recruiters; keeping the most up-to-date information on your CV ensures that none of your experience goes unnoticed.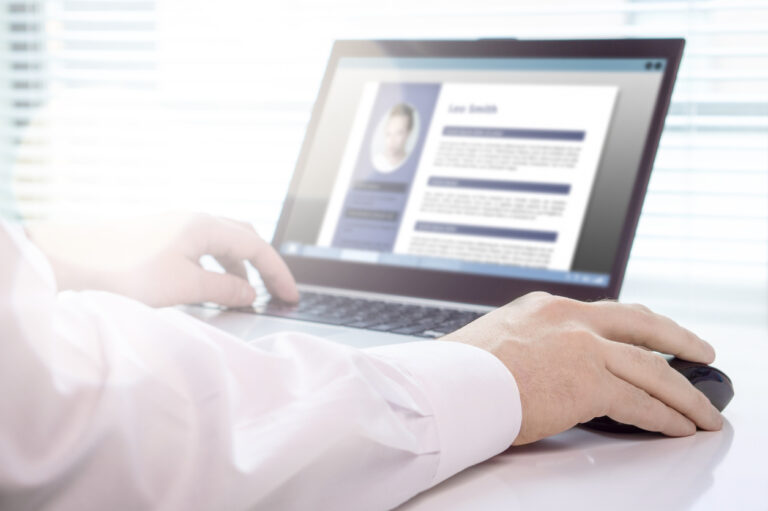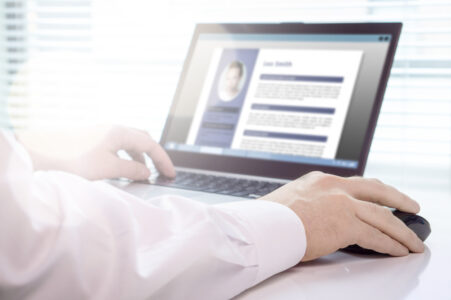 5. Update your contact information 
An up-to-date phone number and easily accessible email address are a must for your updated CV. Many people switch their phones regularly nowadays, so it's worth checking that you still have access to your listed phone number.
Being contactable is an essential aspect of applying to and hearing back from jobs. Recruiters are more likely to move on to another candidate and discard your application if you can't be reached through the most common methods.
So, you know what to change on your CV, but how often should you update yours?
The frequency will depend on your most recent or current role, how often you switch jobs, and if you've had any big professional changes worth mentioning recently.
As a rule, your CV should be revised roughly every three to six months to accommodate any changes.
For more CV writing tips, check out our ultimate guide to writing your CV, where you can also find our handy template. [Link to Ultimate CV Writing Guide – in process]
To find out more about careers at SEFE Marketing & Trading please visit our homepage.
The views, opinions and positions expressed within this article are those of our third-party content providers alone and do not represent those of SEFE Marketing & Trading. The accuracy, completeness and validity of any statements made within this article are not guaranteed. SEFE Marketing & Trading accepts no liability for any errors, omissions or representations.