"There's no I in team".
"A camel by committee".
"A chain is only as strong as its weakest link".
You've heard all the phrases that echo the ups and downs of working in a team, but more than ever, collaboration is a significant element of any working day. And with remote work becoming increasingly popular, there's always a risk of teamwork losing that all-important face-to-face contact.
To help optimise collaboration amongst your colleagues and make the most of your time working on any upcoming projects together, consider these top tips next time you face a challenge that needs some serious team spirit.
• Be flexible when you need to be
• Use tools designed for collaboration
• Hold meetings – but do them right
• Don't go overboard on the numbers
Make your objectives clear
First things first, make sure everyone's on the same page, whatever you're working towards. Without that group understanding from the start, it'll make smooth sailing during your project a little choppier. It's a good idea to discuss the goals you'll set and accomplish with the rest of your team, detailing how you'll achieve these – and with whose expertise?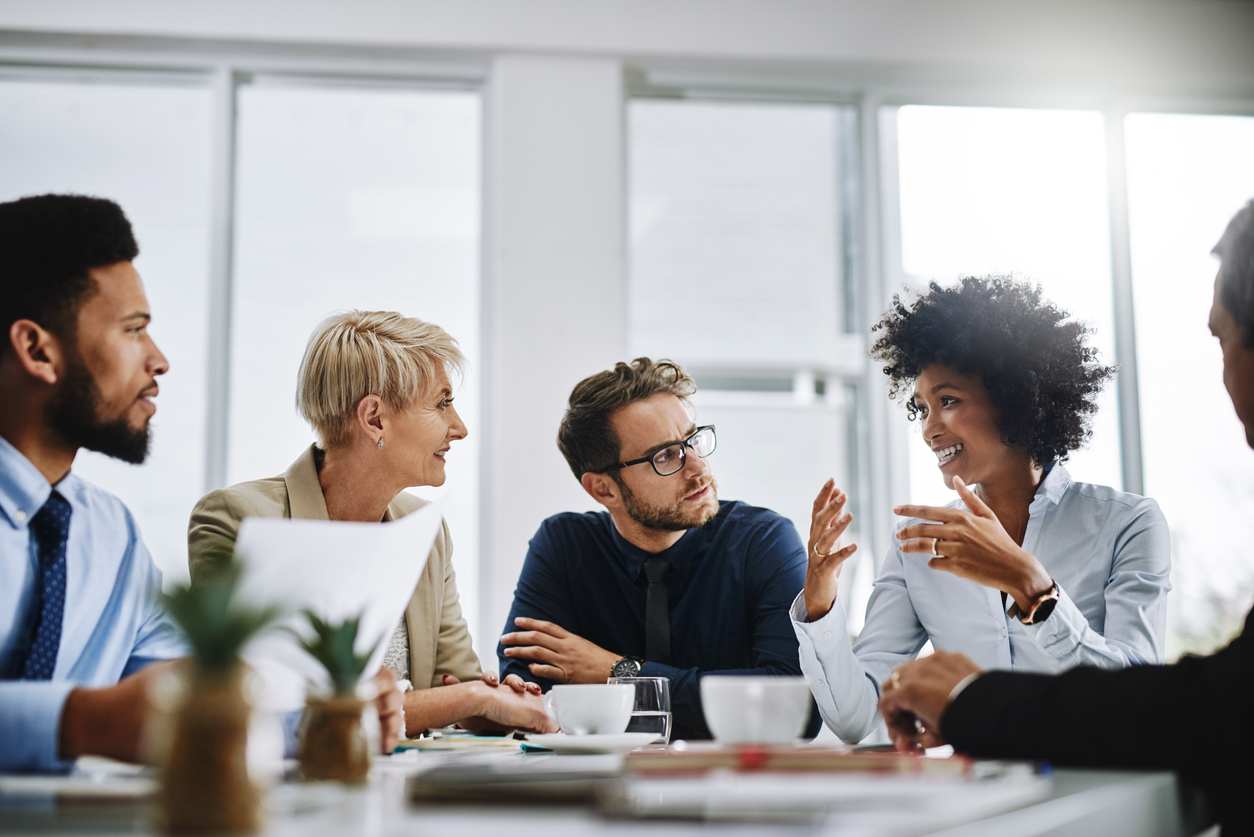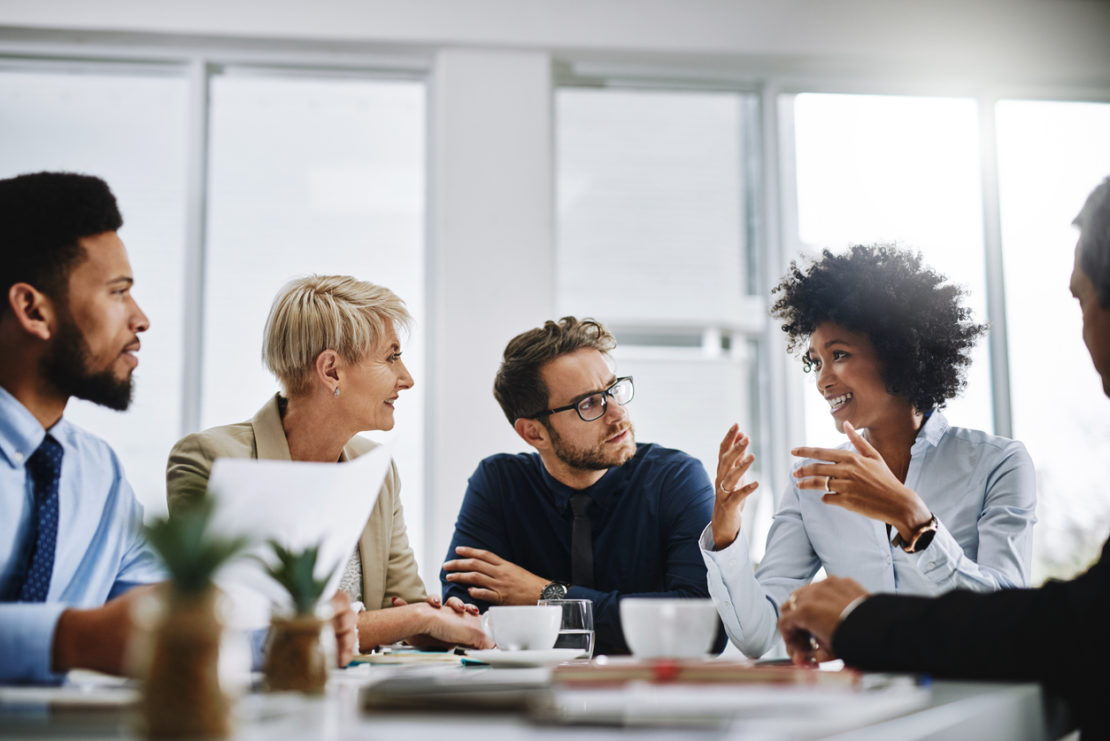 Define the team's roles
Whether you've experienced it in work or watched any business-focused reality TV show doing the rounds today, you'll know a team with no set roles can falter. Assigning clear, well-defined duties to your team and populating it with people with varied skill sets who can complement each other is hugely important.
A successful team should know everyone's responsibilities from the start. It's integral for stable relationships and communication and keeps the structure of the team neatly organised and marked out. A team without clearly signalled positions will struggle to make the necessary progress.
Establish the goals
To drive positive momentum collectively, setting measurable goals for everyone on the team to work towards is hugely important. Giving team members the chance to gains wins can boost collaboration and strengthen relationships in equal measure. Additionally, they afford you the chance to re-evaluate them when necessary, allowing for the appropriate action if necessary.
If these goals are set on a quarterly basis, then make their outcomes available to everyone on the team as a means of measuring and celebrating progress, as well as to see where improvements need to be made. This maintains a sense of team cohesiveness that minimises confusion and instils greater trust, which leads us to the next point…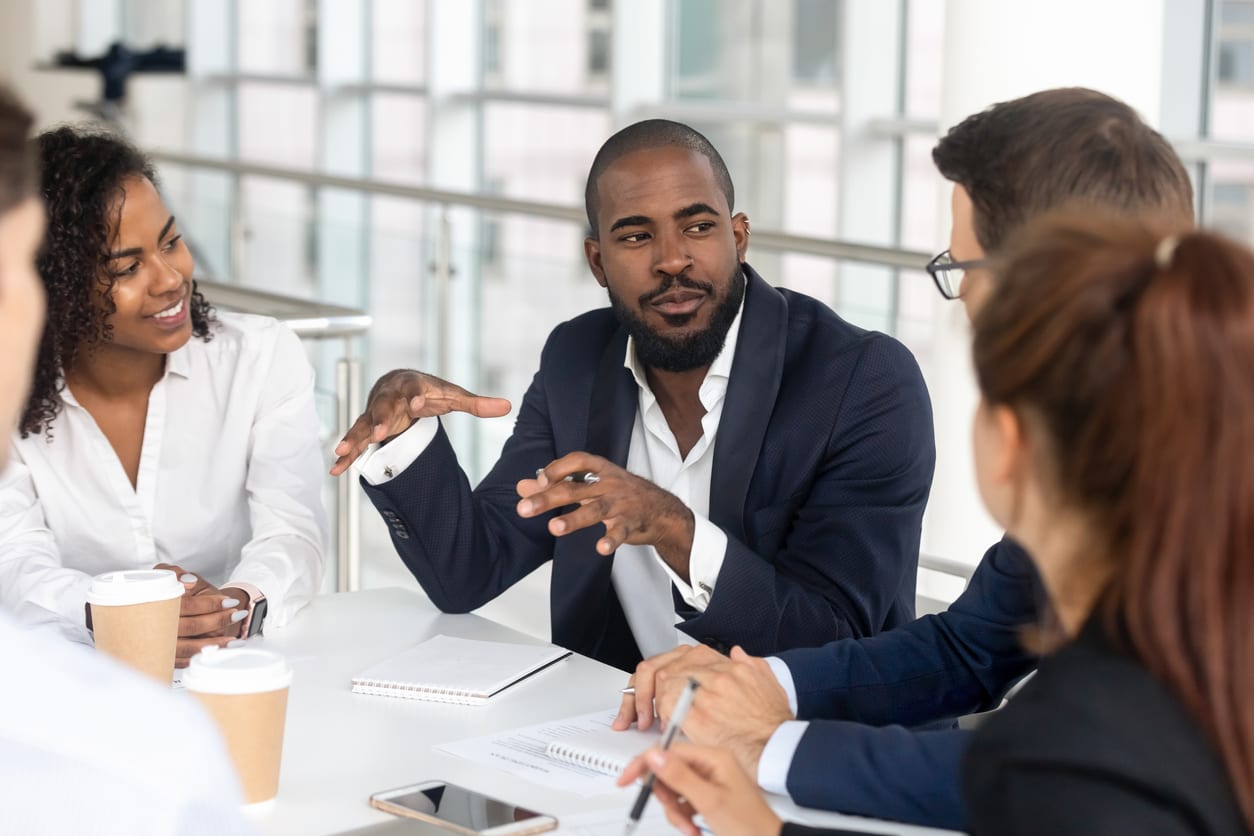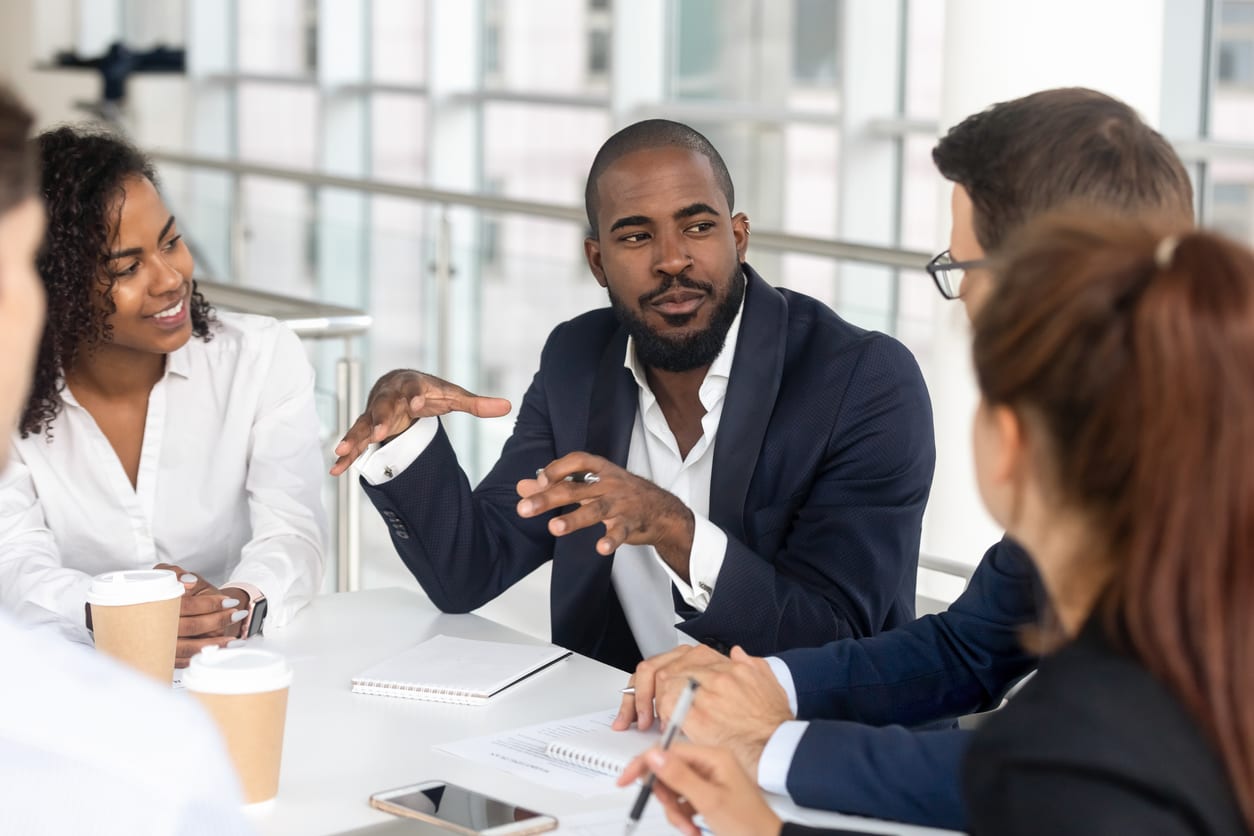 Trust and be transparent
Assembling a team means all parties must trust one another, but maintaining that trust is important. An environment that's open and inclusive, one that encourages the recognition of everyone's abilities and talent, is hugely valuable. Participation, suggestions and ideas flow more freely in these kinds of teams, allowing for a smoother, more collaborative process throughout your projects.
We're not saying you need to become everyone's best friend, but a team that shares information, and is honest and constructive during their time together is surely one that's on the path to success.
Be flexible when you need to be
Forward planning and well-defined roles are important. But along the way, there's bound to be some bumps. The moments you can't plan for are the ones that show the true mettle of your team, so sometimes the rules need to be bent slightly.
Things will change over the course of the project. Embracing that change should be a necessary skill all teams have at their disposal; restricting yourself is not conducive to progress, so be ready to adapt in the event of any blips.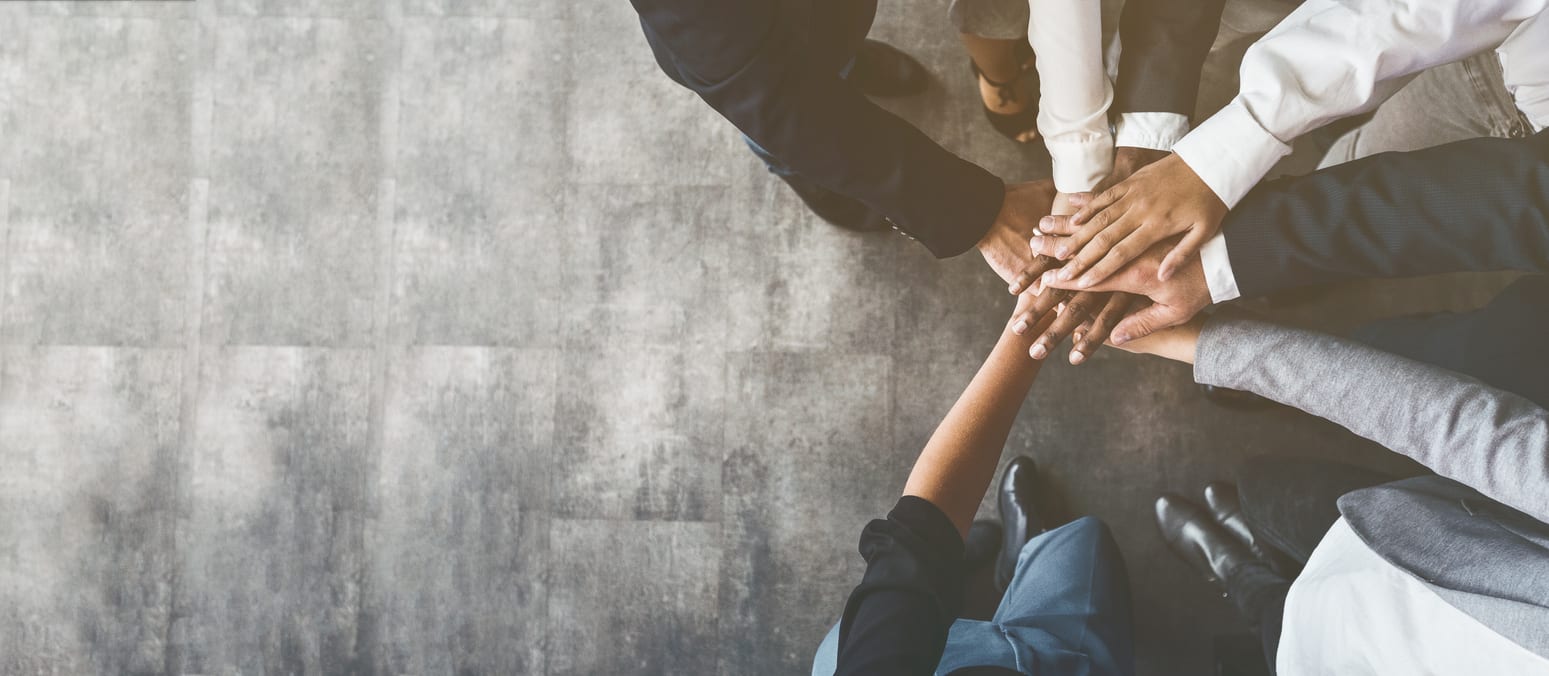 Inspire and energise
The work a team faces will be challenging, but it's important to not feel snowed under or burnt out by what you're working through. Staying inspired and energised throughout is integral. Team members who are valued, and appreciate the work everyone else contributes, will be key to its success.
Keep track of achievements you've made along the way and celebrate them with small rewards. Treat yourself and the team to a night out, or do something fun during downtime to break up the day.
Don't forget to be approachable in your manner. Whether you're leading the team or not, interpersonal relations and body language reflect on everyone else, for better or worse. Your manner should be one of calm and collectedness, even in times of stress. That poise you show on a day-to-day basis can be infectious, so keep that in mind.
Encourage innovation
Part of successful collaboration is having the opportunity to innovate. For a team to grow, a degree of encouragement is important, giving them the chance to try out new things and uncover fresh methods of overcoming challenges. Employees appreciate when their suggestions are listened to and acted upon too, so creating an environment where new ideas can foster change has a huge impact on their motivation. Extend this to asking team members for their thoughts and reasoning too. The greater connection between leader and team member, the more likely the latter is to perform, impress and exceed expectations.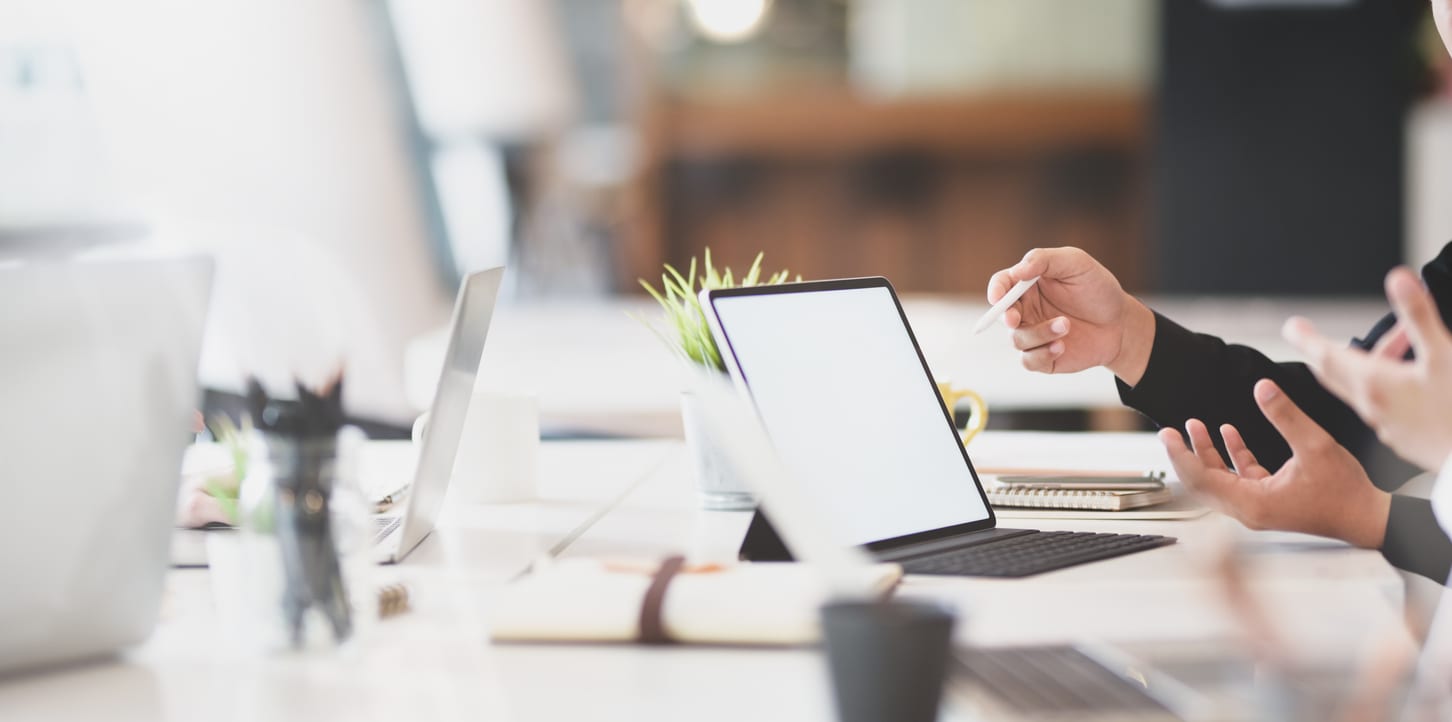 Use tools designed for collaboration
Having an arsenal of tools and software at your disposal can make the teamwork so much more effective than it already is. If you're not in the habit of using these tools, then make sure you're leveraging their capabilities. Google Docs is a good start, allowing you to share Word and Excel files, edit them and see who is accessing them.
Elsewhere, Basecamp's streamlined, user-friendly design has been doing the rounds for nearly two decades, and it's easy to see why. Basecamp allows everyone working on a project to chat, keep files and documents in one place, and arrange a logical workflow that fits within the project's schedule.
Todoist is another collaboration tool designed to optimise projects. When you share a project, every member of the team has full access to the information within, including tasks, comments and any files that have been uploaded. They can also add, assign and complete tasks, while also providing their own input on things too. Its functionality also lets users filter by date, person, project and action, creating a feed where you can keep track of everything that's happening across your projects.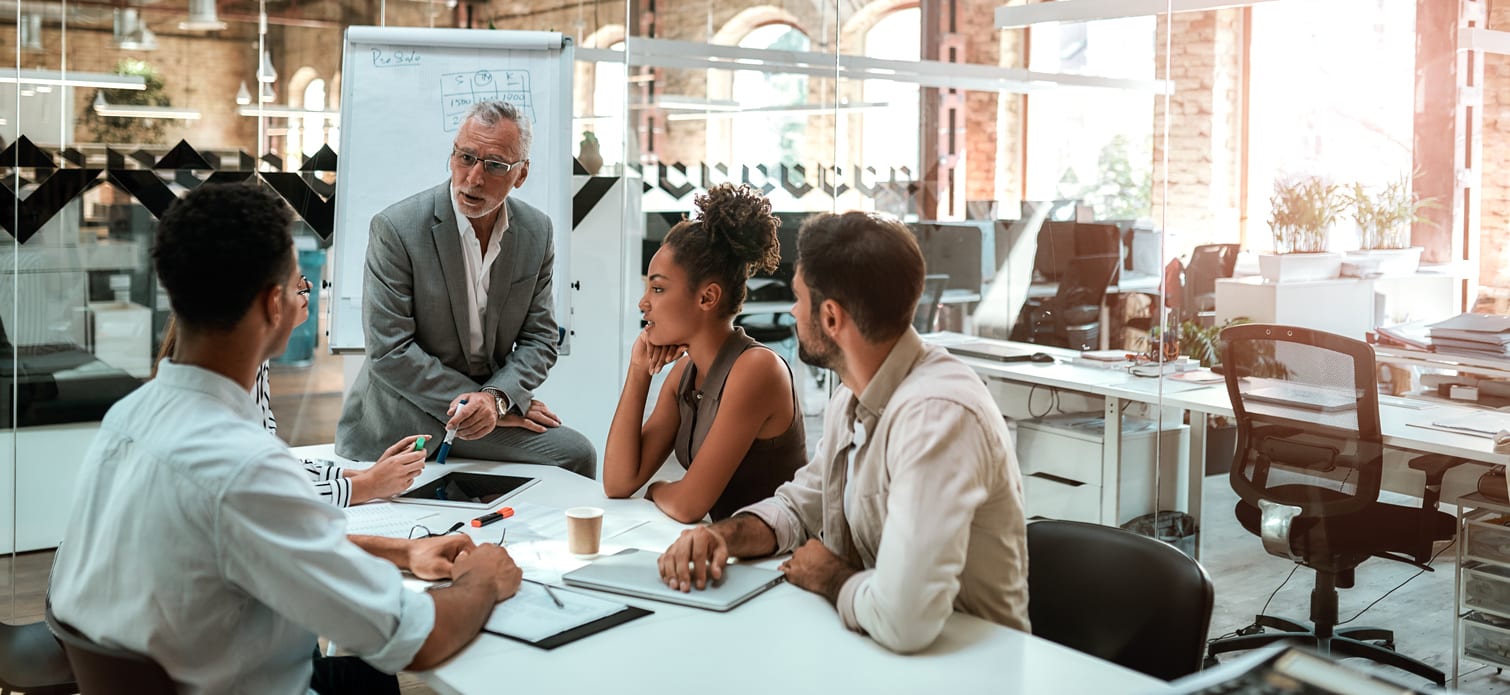 Hold meetings – but do them right
As we've mentioned here, meetings – when they're done badly – can be a huge waste of everyone's time. Provided you know what you want out of them, however, they can be beneficial for all involved. Going forward, it's essential to make your meetings matter. Before you start inviting everyone to the next one, have a reason for why you want it to take place. After this, there are a number of different things you can do to improve these get togethers.
For starters, only invite the people you need to be there and have a clear goal of what you want achieving from everyone's time. Stick to your agenda and start and finish on time, as going off-tangent or over the allotted time will start to sap everyone's energy. Make no mistake, meetings are often done badly, but with a few improvements, they can be turned into an essential part of any team project.
Use video chat and conferencing apps
As remote working becomes increasingly popular, that all-important face to face aspect of teamwork falls by the wayside, creating potential problems for the team as a whole. If this is becoming an issue, then make sure to use video communication tools to keep those working from home in the loop. Not only will they stay informed, but collaboration can be maintained when it needs to be.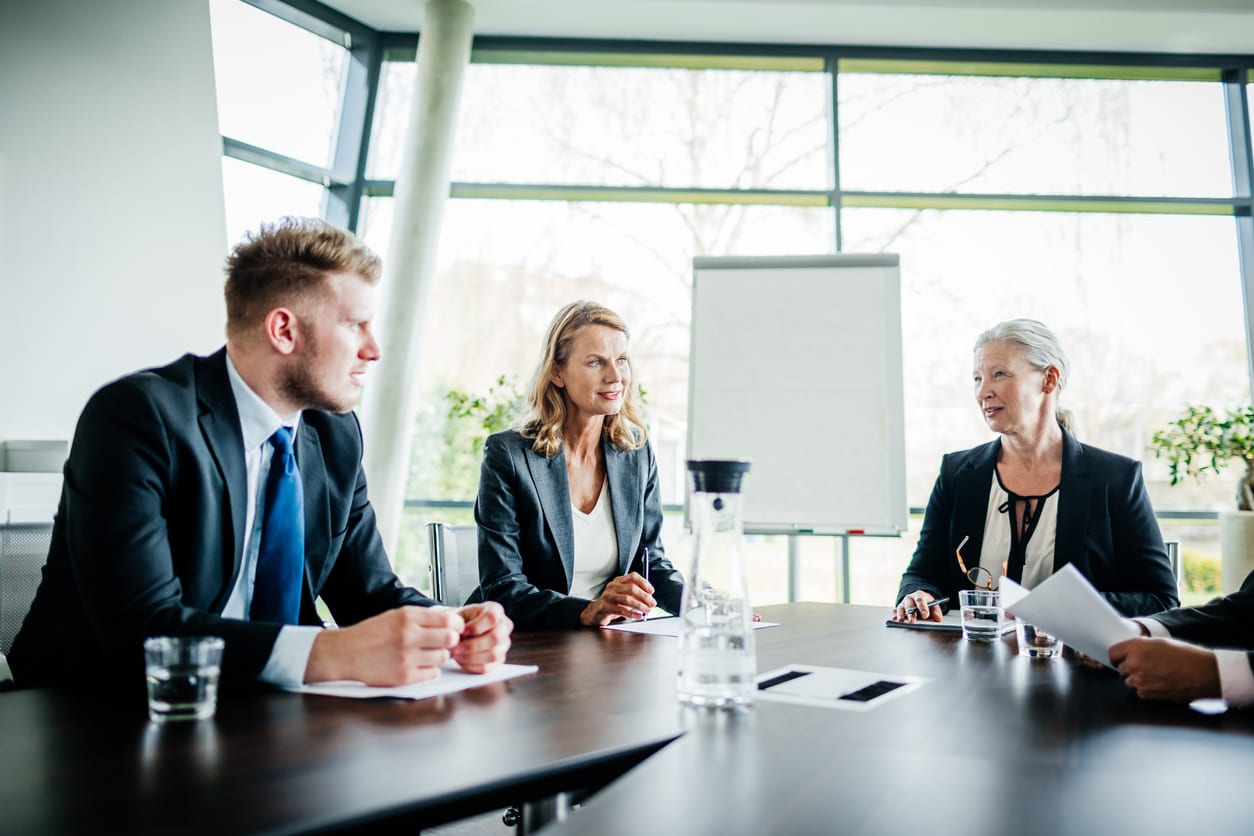 Don't go overboard on the numbers
The number of collaborators in a team doesn't necessarily equate to the value of collaboration. And though approval is a necessary part of a team project, it's certainly a case of too many cooks if too many people are part of the process. Rather than involving every stakeholder, agree to a small number of people who will give final sign off on any item that needs approval. Deciding this early on is key to streamlining the approval process; you'll get their insight and thoughts without the worry that too many people stand in the way of things moving ahead.
Click here for the latest news and features from SEFE Marketing & Trading or visit our homepage to find out about our latest career opportunities.
The views, opinions and positions expressed within this article are those of our third-party content providers alone and do not represent those of SEFE Marketing & Trading. The accuracy, completeness and validity of any statements made within this article are not guaranteed. SEFE Marketing & Trading accepts no liability for any errors, omissions or representations.