Known as OneOffice, the next stage of this venture will see SEFE Marketing & Trading use BTL's Interbit blockchain platform as a means of delivering gas trading reconciliation through to settlement and delivery of trades.
A revenue-generating project for BTL, the news of this second phase follows the successful completion of its initial phase, the demonstration of Interbit's delivery of back-office cost saving through the use of smart contracts that automate trade reconciliation processes. This second phase will see us working with BTL to build the OneOffice application in order to deliver cost savings across the trade lifecycle.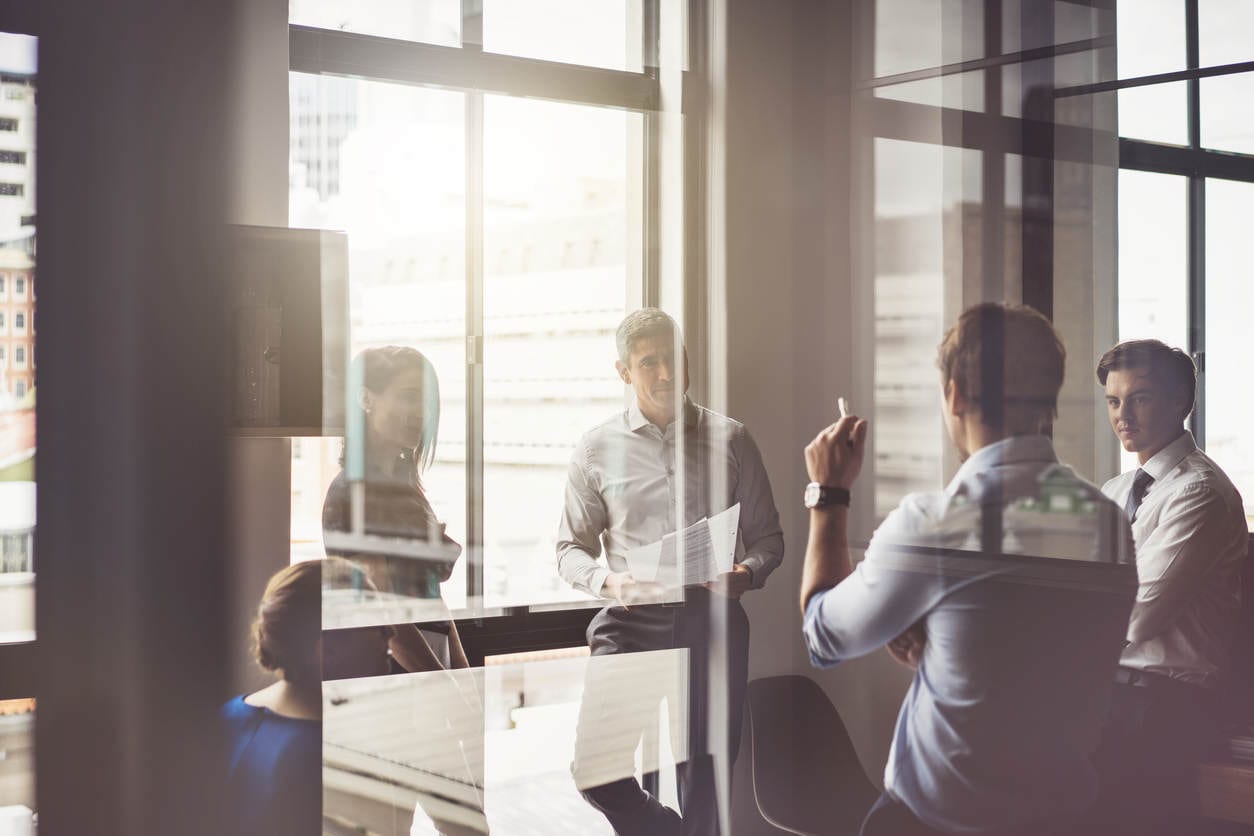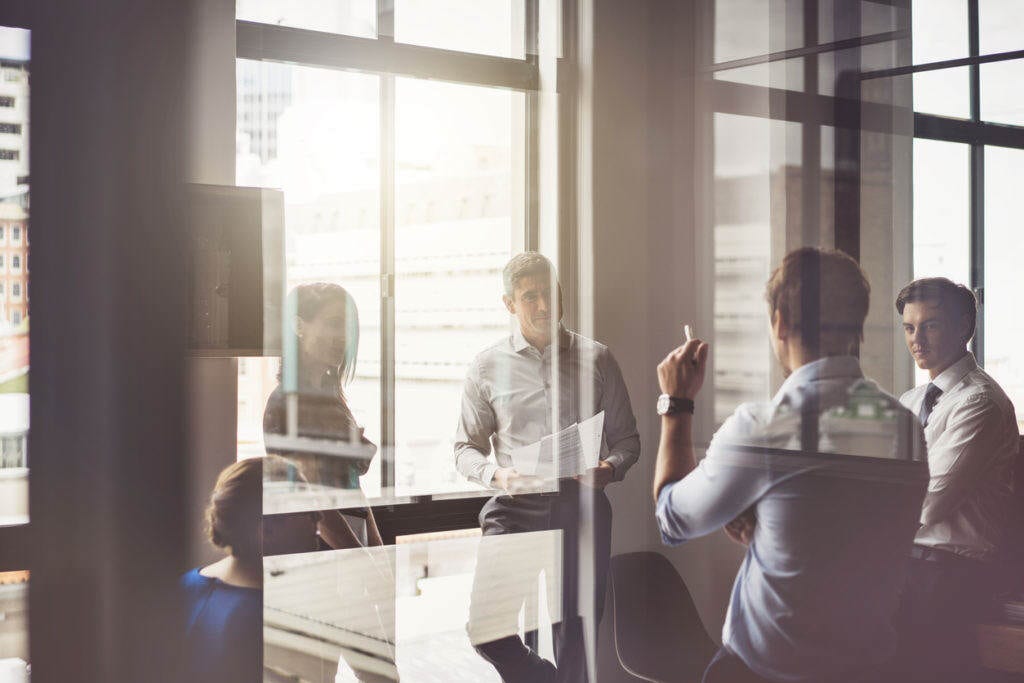 What is BTL's Interbit blockchain?
As a next-generation blockchain platform, Interbit has been designed to operate and interconnect several thousands of blockchains per server in a way that's secure, private and scalable, without overcomplicating things for users.
Through the use of Interbit, BTL will help securely streamline our existing IT infrastructures. Already in use by leading companies in the finance, energy and gaming sectors, Interbit has successfully demonstrated that it can optimise existing business processes through innovation and transformation with ease.
User-friendly and intuitive, developers are able to design and build high-quality applications that harness the power and benefits of blockchain technology – an increasingly popular means of storing data that allows two parties to record transactions in an efficient, easily verifiable way. Each transaction, or block, is time-stamped and linked to the previous one, and is thought to save considerably on a company's time and admin costs.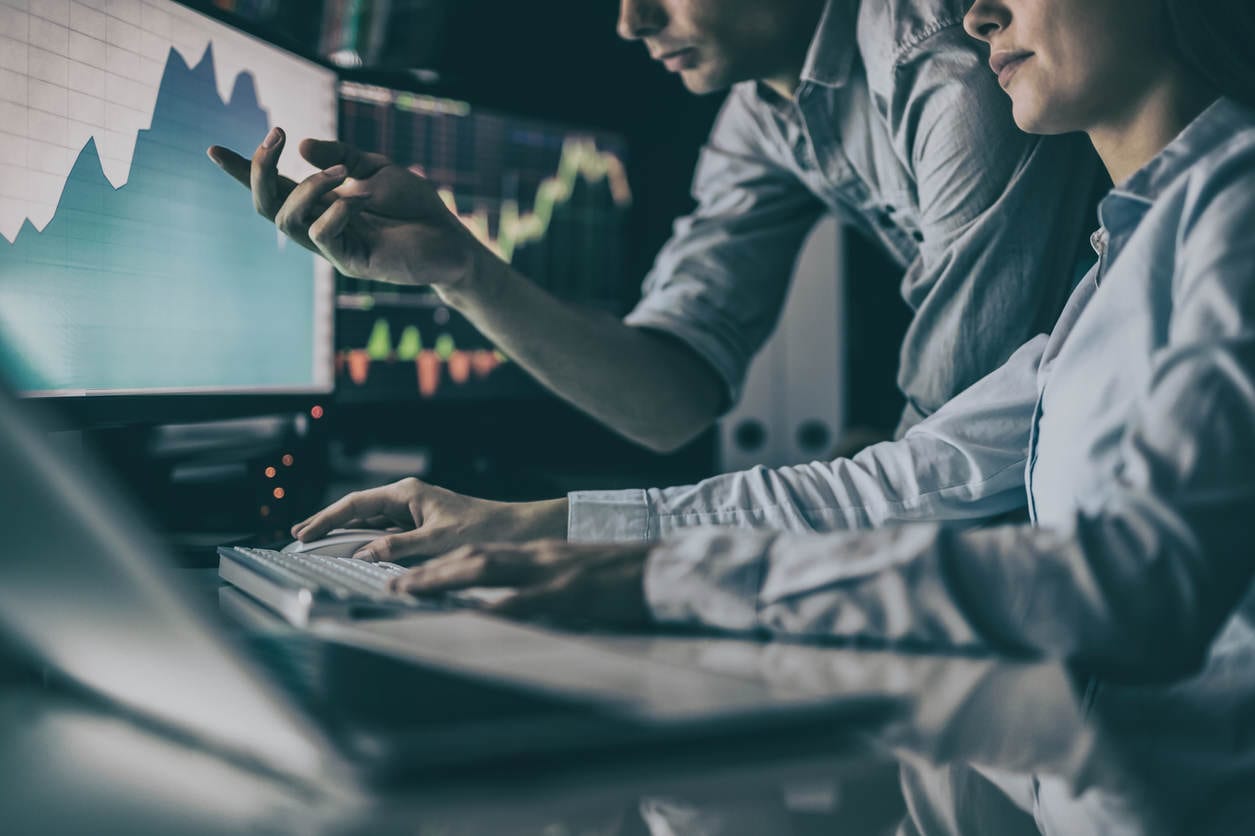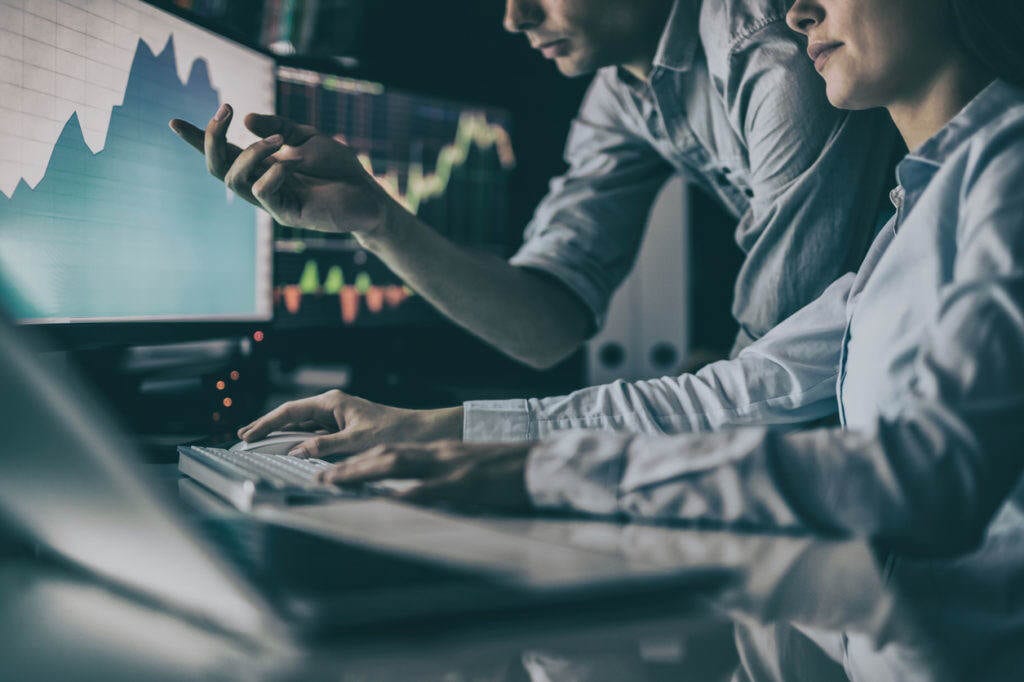 What does this mean for SEFE Marketing & Trading?
As part of the project, we should see many other benefits of using blockchain technology. We're optimistic that the initiative will help to simplify processes, without compromising on the speed of the transactions with others involved in the project.
Of this joint venture, our General Manager for Global IT & Delivery, Catherine Newman, says: "Blockchain could provide cross-industry opportunities to improve the speed, security and efficiency of transactions with SEFE Marketing & Trading Limited's counterparties at the forefront of technological developments in commodity trading. These opportunities can only be realised by working collaboratively with other commodity market participants. Although it is early stages yet, the POC with BTL represents an exciting and potentially disruptive prospect in the near future."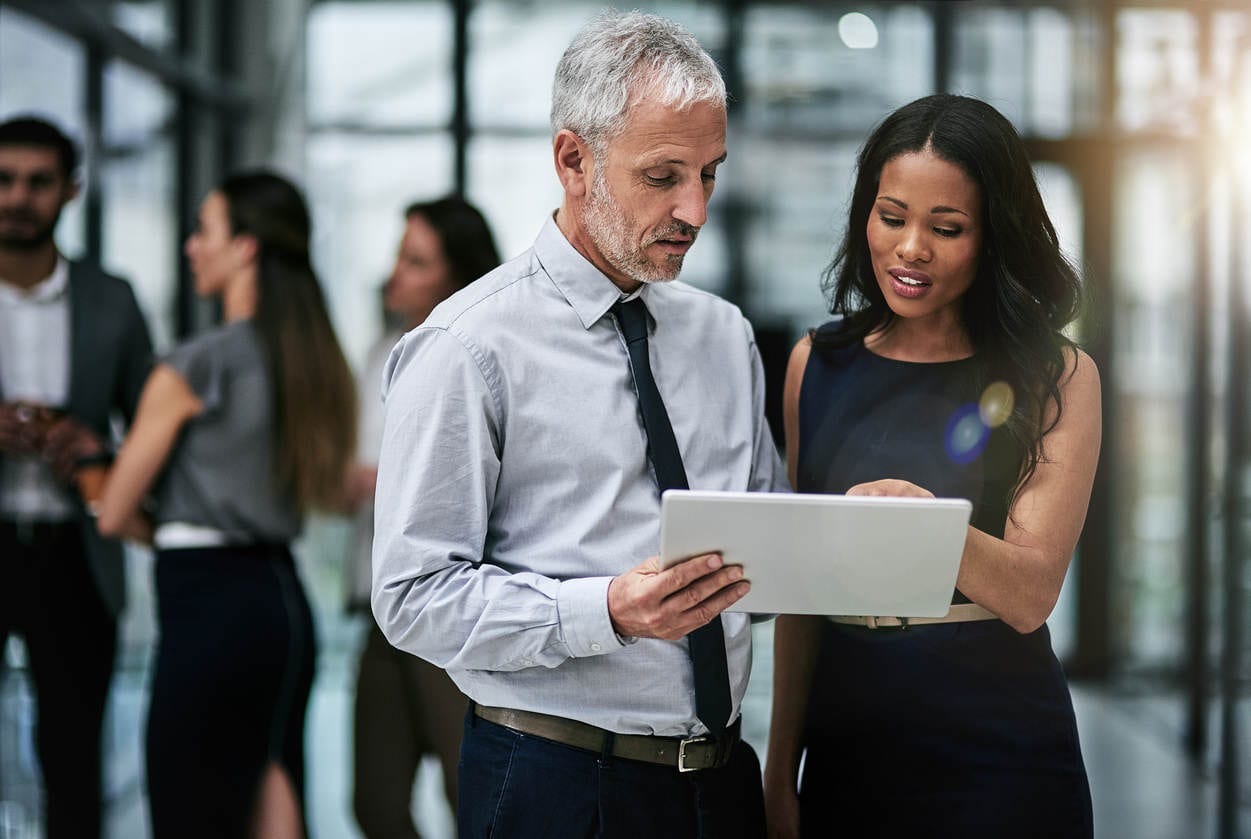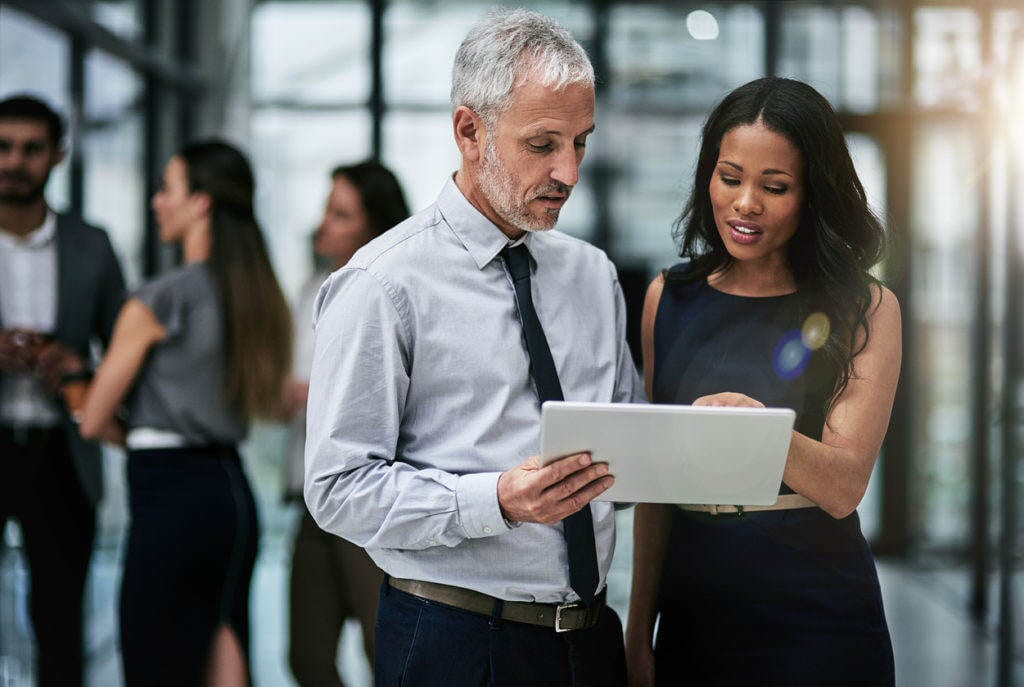 Similarly, BTL's CEO Dominic McCann noted: "We are delighted to be working with some of the largest and most innovative companies in the energy sector, bringing together like-minded firms that see the potential of BTL's industry agnostic blockchain technology in reducing risks, costs and providing better protection against cyber threats."
Enthusiastic about the news, Dominic concluded: "The launch of the OneOffice project is a significant achievement for BTL as we move closer towards introducing the Interbit platform across multiple industries later this calendar quarter."
With offices in both Vancouver and Calgary, Canada and London, BTL considers itself the leader of the pack when it comes to a blockchain ecosystem, partnering Interbit to streamline their existing IT systems.
SEFE Marketing & Trading's venture with the BTL Group is just further demonstration of our dedication to providing the best energy services for customers all around the world.
To find out more about SEFE Marketing & Trading, please visit our homepage.