Obviously, there's no secret recipe for success and all career trajectories are unique, but there are a few tried and tested methods to help your progression match your ambition. So, we've compiled some tips to help your professional development.
1. Find a mentor 
Consider shadowing a mentor who you respect, admire and occupies the role you're hoping to progress towards. Whether a formal or informal arrangement, they'll share insights, feedback and advice. Another benefit: they'll sing your praises to others who may not be familiar with you, unlocking opportunities to meet others who may further your career.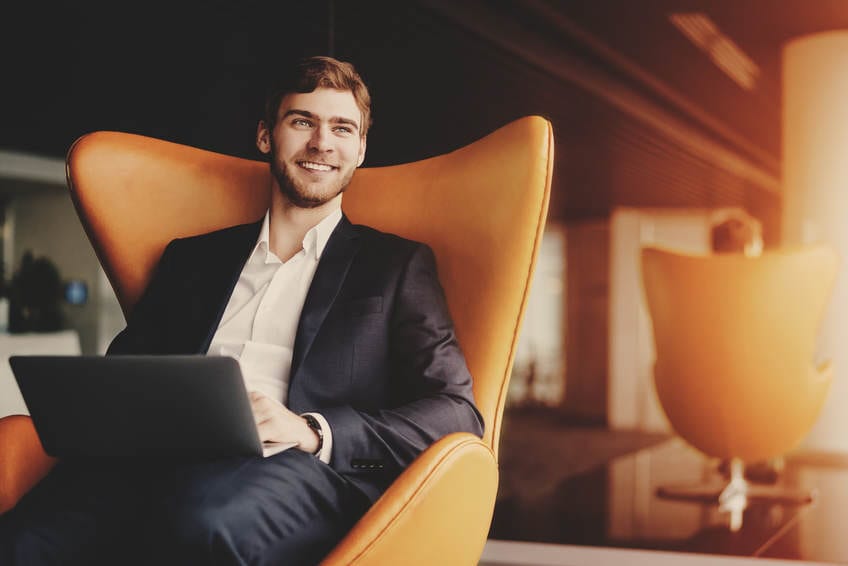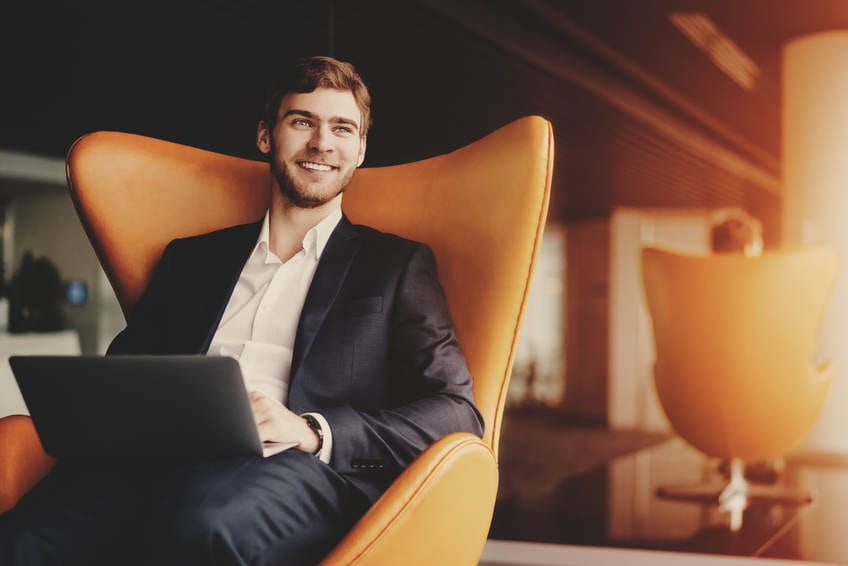 2. Prove you're a leader
Effectively supporting and engaging a team of many different personalities is a big part of roles further up the corporate ladder. Can you prove you have experience doing this with a smaller team? If not, you can develop your skills in time, but demonstrable evidence of a team that's engaged, motivated, and happy stands you in good stead for that coveted senior role.
3. Network, network, network
A quick, classic way to jump a few rungs up the senior management ladder is by networking. Strike up a conversation in the kitchen, attend networking events, get to know your boss' boss. Strong long-term relationships with senior staff or HR can definitely benefit the big to progress. Opportunities are everywhere in a work environment, so instead of waiting for a chance invitation, ask for it.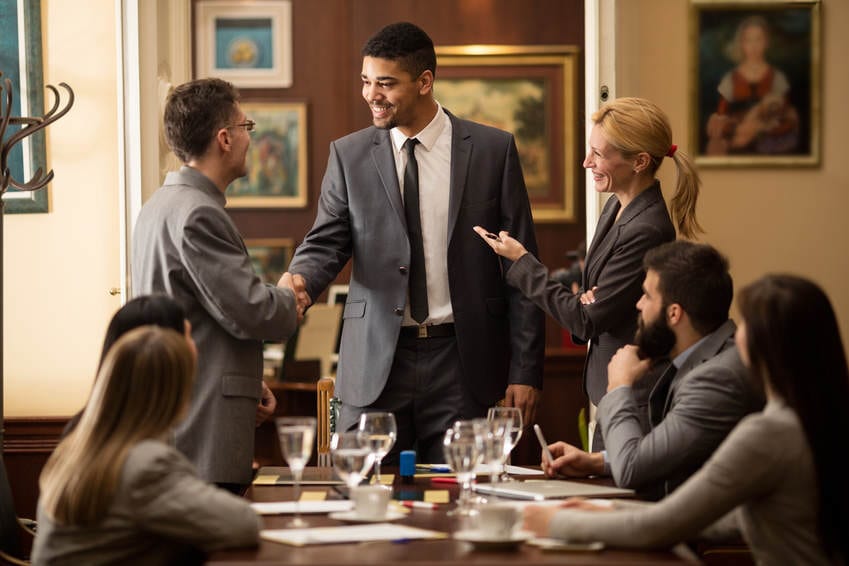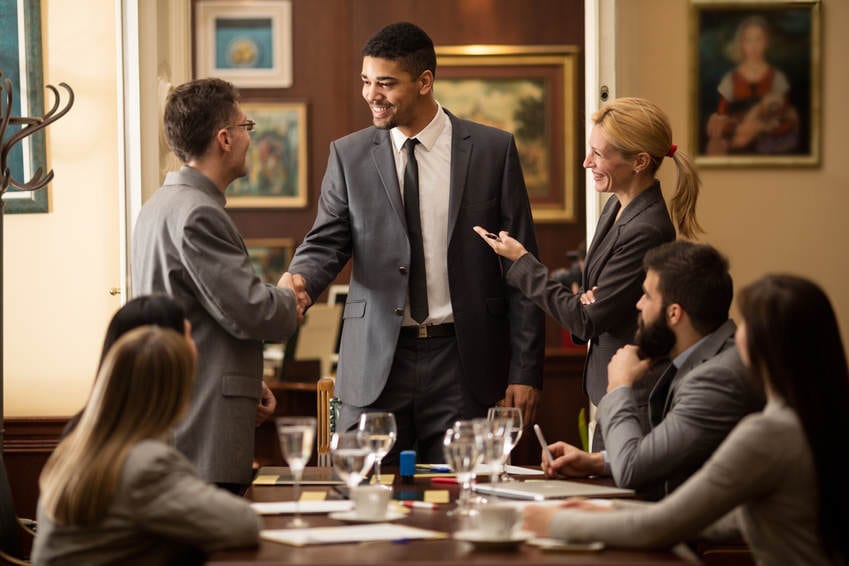 4. Learn something new
If your company has established learning and development opportunities, then take full advantage of them when you can. Whether it's education programmes, accredited courses or simply a new challenge that's presented itself in your regular duties, show you can augment your existing talents with new skills. 
5. Don't forget: there's more responsibility
For those ready for the challenge, positions higher up the corporate ladder present many opportunities. But remember: you also need resilience and determination to deal with the extra hours, the travelling and the stress that comes with this new role.
It's also worth noting that senior management roles are often less fine-tuned and more generalised. Those who succeed in these roles emphasise the wider picture, becoming broader, less specialised managers in order to lead multiple disciplines and personalities in a streamlined, professional manner.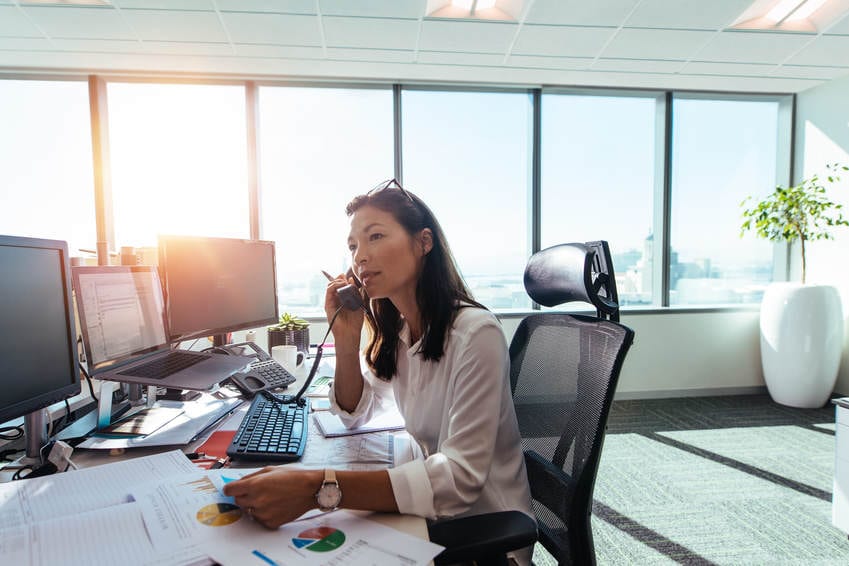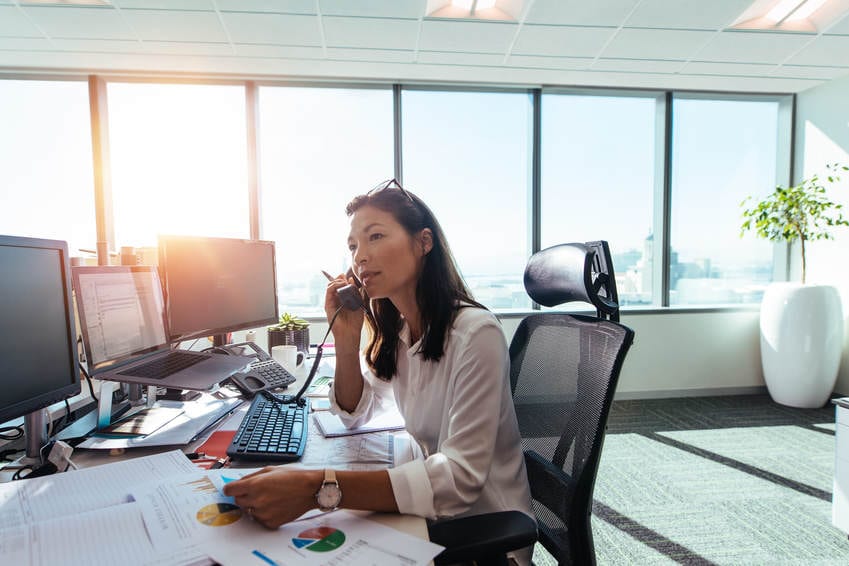 6. Don't be backwards in coming forwards
It may seem unfortunate, but hard work and diligence are not always enough to guarantee personal and professional progression. It is important to ensure your name and face are recognisable to decision-makers. Whether you're the first to put your hand up for a new project or the one with the right answer during crunch meetings – make sure you're visible in the workplace.
It's also well worth ensuring that management knows you're committed and you want to progress. Put yourself forward for promotions, and reaffirm your long-term commitment wherever possible – and management will know you'd relish the opportunity of extra responsibility.
To find out more about careers at SEFE Marketing & Trading please visit our homepage.
The views, opinions and positions expressed within this article are those of our third-party content providers alone and do not represent those of SEFE Marketing & Trading. The accuracy, completeness and validity of any statements made within this article are not guaranteed. SEFE Marketing & Trading accepts no liability for any errors, omissions or representations.