As exciting as starting a brand-new job can be, it can also be overwhelming – especially as a manager. With a team of fresh faces and new personalities to lead and inspire, as well as your own tasks to take on, the learning curve of a new job is bound to feel like a challenge at times.
Instead of letting the pressure get to you, a bit of preparation before your first day is all it takes. Using a 30-60-90 day plan, you can set yourself realistic goals, take charge of your first three months, and define a strategy that'll help increase your own output and strengthen your leadership as you ease into the new start.
Here, we'll show you how to create an effective, goal-driven 30-60-90 day plan to guide you through your first three months as a manager, along with a template to get you off to a flying start.
What is a 30-60-90 day plan?
A 30-60-90 day plan is a strategic document you can use to outline and clarify your goals during the first three months at a new job. Think of it like your own personal definition of success.
By creating specific, manageable goals that are in line with the company's mission and the role's duties, such plans can help you optimise your work output over your first 90 days.
With all the excitement you'll be feeling about starting a new job, it can be easy to put off creating your own plan. But no matter your role, title or sector, there are plenty of benefits to making a 30-60-90 plan…
What are the benefits of a 30-60-90 day plan?
Increased focus: New duties to get to grips with, new faces to get to know and a fresh way of working to familiarise yourself with – a lot comes your way when starting a new job. An action plan provides focus and gets you in the habit of quickly creating value amidst the information overload.
Clearer goals: As a manager, you'll be used to setting goals and keeping milestones in view. Your 90 day plan functions in the same way, providing you with an idea of what needs to be done and when in your first few months.
Improved time management: Without a plan, 90 days can go by quicker than you might think. Having a clear plan in place slows down the pace, allowing you to keep track of your time in a more effective way.
Greater alignment with company goals: Done right, an action plan that's in sync with the company's goals and understands its mission puts you in a place to achieve those goals. And as a new manager, there's nothing better than making a positive impact from the first day.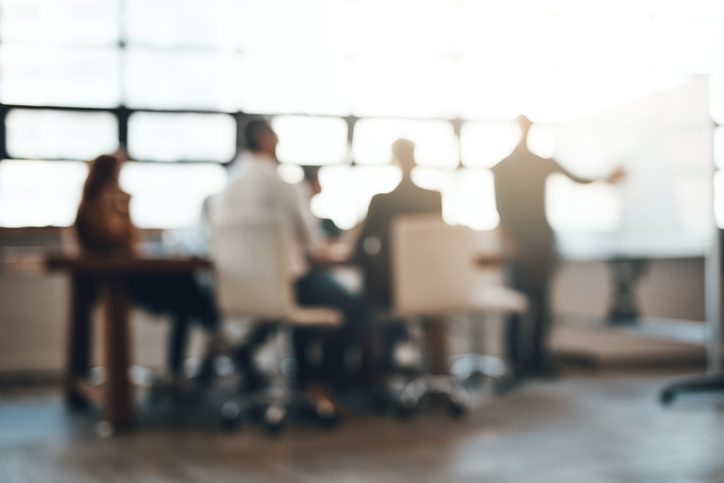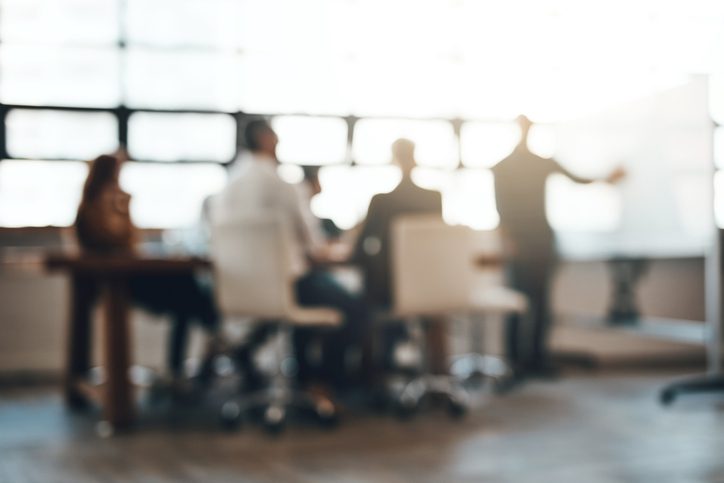 How to write a 30-60-90 day plan
A large part of creating an effective plan is by setting yourself goals that are realistic, quantifiable, and focused. By doing so, you'll have a better idea of how to achieve and then gauge the success of your chosen goals.
One way of creating challenging yet achievable goals is by asking yourself the following questions:
What are my team's goals?
By understanding the purpose behind your team's goals, you'll glean insights into why you and your team need to achieve them, which has the added benefit of providing plenty of motivation along the way.
What will be my main priorities? 
Your team's goals and your own personal responsibilities should go hand in hand. When they do, you'll know how to better align your tasks with the team at large. This ensures greater accountability and gives you the drive to help them achieve their own goals.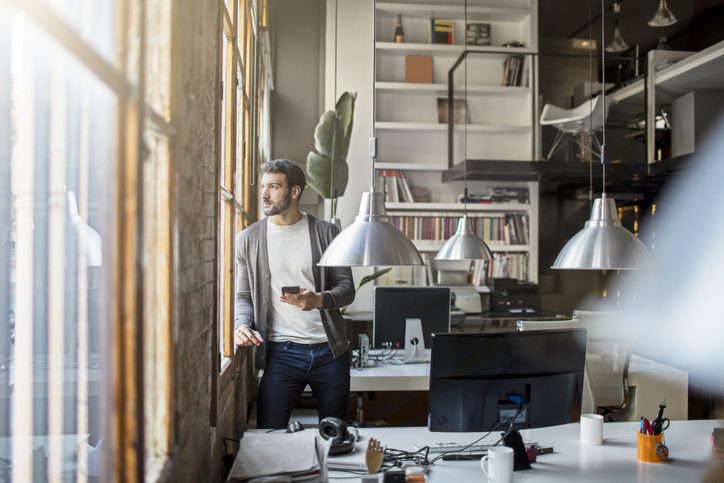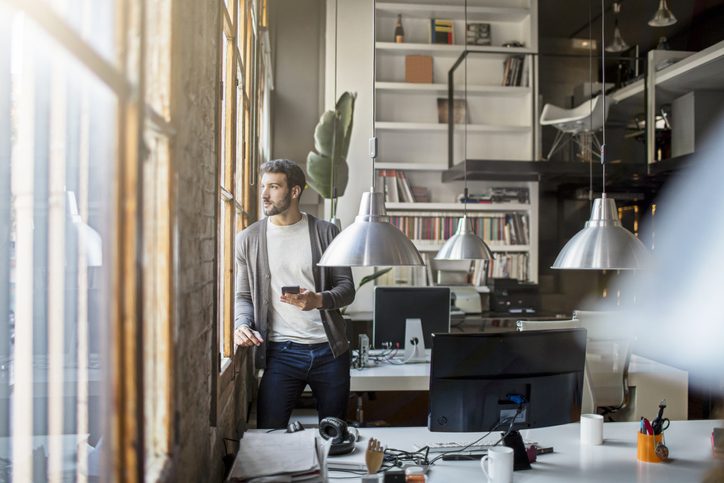 How will I measure my progress?
Whatever your goals are, knowing which metrics you'll use to measure their success is crucial. Tracking your progress in this way not only measures performance but can be an effective motivator too.
Consider using the MMOM system when thinking about metrics:
• Meaningful: Does the metric contribute or relate to your objectives?
• Measurable: Is there a way of numerically tracking progress? Attaching numbers to personal goals can be tough, but a little creativity in coming up with a form of measurement is doable.
• Operational: How quickly will you be able to see the effects of your work? Because the 30-60-90 day plan is so time-sensitive, your goals need to be trackable in the short term.
•Motivational: Do you want to improve this metric? If not, it probably shouldn't be part of your plan.
When determining your goals for each month, the SMART method is one of the most effective approaches. SMART goals are:
• Specific: Your goals should be pinpoint specific; there should be no room for ambiguity or vagueness
• Measurable: As mentioned above, your goals should be trackable and have metrics you can use to measure results
• Achievable: Your goals should be completed within the month
• Relevant: Each goal should contribute to your long-term goals
• Time-bound: You know exactly when each goal will be started and should be completed by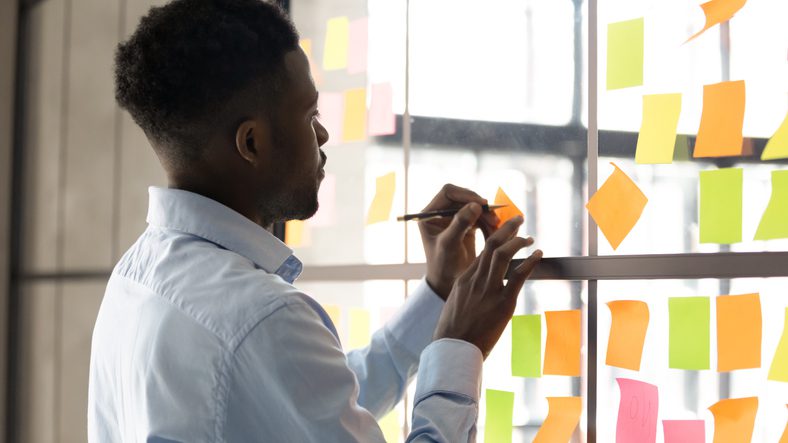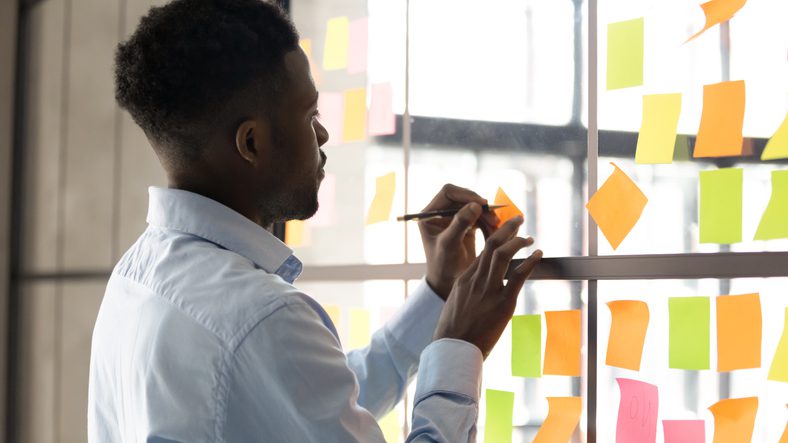 Once you have a list of your learning, performance or personal goals, you'll then need to sort them into 30, 60 and 90 day targets. For your first 30 days, identify knowledge or learning-based goals. These will form the basis for the first month, which you'll dedicate to learning about the company and your specific role.
Next, identify the goals that relate to contribution; these goals will be those which contribute to the company's mission as a whole over the second 30 days of work.
Lastly, identify your leadership-related goals. In the final 30 days, you'll focus on achieving the goals using what you've gained in the first 60 days to lead your team in an effective way.
An example of a 30-60-90 day plan in action
An example of a 30-60-90 plan for a sales manager, for instance, might look something like the below:
Days 1-30
Goals
• Understand the company's mission
• Get access to accounts needed to do my job
• Understand company approach to sales calls
Actions
• Read through the company's mission and any relevant materials, and ask for recommended articles, reports and studies
• Once set up on email, task management software, customer relationship management platforms, familiarise myself with each of them
• Listen to five recorded sales calls by members of my team
Days 31-60
Goals
• Contribute to the efforts of the company's mission
• Understand how I have contributed to the company so far
• Improve my approach to sales calls
Actions
• Make five sales calls a week to key clients and prospects
• Ask an experienced member of the team to observe at least one of my sales calls and provide feedback on areas I need to improve
• Listen to four of my own recorded sales calls and make notes
Days 61-90
Goals
• Improve my own professional development with regards to leadership
• Analyse my own performance so far
Actions
• Sign up to a conference, webinar or online course that will aid in improving performance and learning
• Set up one-to-one meetings with direct reports in order to receive feedback from them
Click here for the latest news and features from SEFE Marketing & Trading or visit our homepage to find out about our latest career opportunities.
The views, opinions and positions expressed within this article are those of our third-party content providers alone and do not represent those of SEFE Marketing & Trading. The accuracy, completeness and validity of any statements made within this article are not guaranteed. SEFE Marketing & Trading accepts no liability for any errors, omissions or representations.