With over 600 million users worldwide, standing out on LinkedIn is no easy feat. When you're part of the largest professional network in the world, a unique and memorable profile, crammed with professional achievements, has the potential to put your face and name in front of some real industry heavyweights.
But are we selling ourselves short by not properly investing in our profiles? Our personal brand can have a massive impact on our career prospects, and when we neglect it, we could end up missing out on all sorts of opportunities along the way.
As big as LinkedIn's personal branding capabilities are, it sometimes feels like they can go untapped. Optimising your own profile is the way forward. So, if you're serious about your job search, then this guide is for you.
Here are some tips and ideas to help give your LinkedIn profile the edge over everyone else on there.
Make your profile picture perfect
First impressions count on LinkedIn, and since the site states that profiles with headshots are 14 times more likely to be viewed than those without, yours needs to fit the bill.
LinkedIn recommends using a recent photo of your face taking up around 60% of the picture, and showing what you'd usually wear at work. Don't forget to smile either! And if selfies aren't your thing, don't be afraid to grab the picture of you from your company's team page.
For an added visual element, throw in a background photo at the top of your profile page too; it adds a little extra context, keeps things memorable, and further clues other users into your personal brand.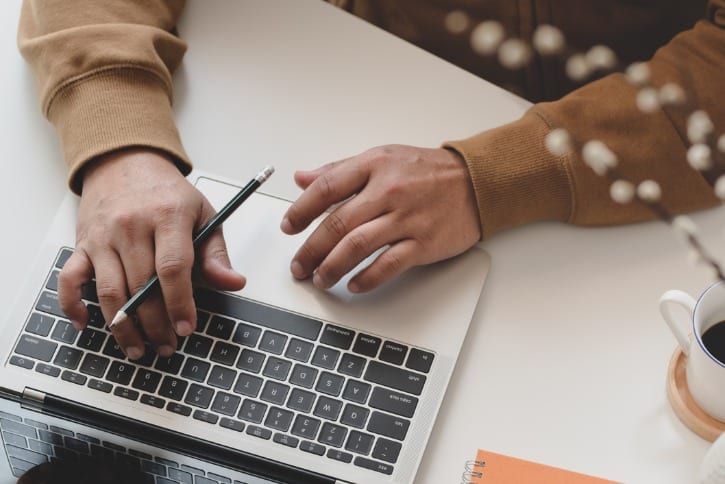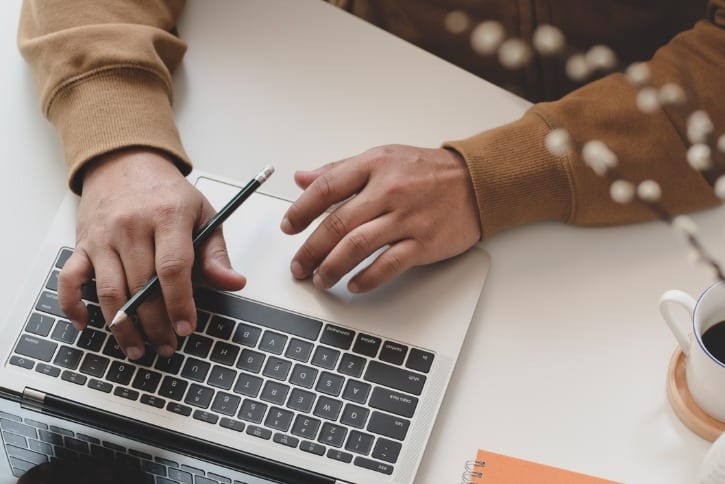 Hit the headlines
With 120 characters to use, who says your headline should just be your job title? Instead, write a headline that sells your skills as soon as someone checks out your profile. Mention your specialties and how your company or customers benefit from these abilities to create a sense of your professional self.
You can tailor it to your target audience too. Whether it's industry peers, customers or recruiters, write your headline with a target in mind. Whoever's reading, you'll have a headline that tells your job, your skills and your accomplishments in just 120 characters.
Create a story with your summary
If you've left the summary section on your profile blank, you're missing out on a real opportunity to tell the reader more about what you bring to the table. And if the headline was just an appetiser, your summary is most definitely the main course.
Here, you can go into real detail, demonstrating both past experience and what you can provide to future employers in a creative, vivid and attractive way.
Although you'll have 2,000 characters to work with, we recommend keeping it to less than half of that – you don't want to bore the reader. That's why your words matter. Include keywords related to your field for added attention-grabbing impact.
Ditch the buzzwords
Sometimes, LinkedIn profiles can be filled with particular words and adjectives that become meaningless when used too often. We're talking about terms like expert, innovative, strategic, passionate, certified and so on. While such words might look good on paper, they ring a bit hollow, especially because they're so overused.
Instead, it's always better to show rather than tell. In your summary, demonstrate these qualities by highlighting your professional accomplishments that show off such attributes. Remember, you want to stand out as much as possible, and relying on buzzwords is an easy way to blend in with the crowd.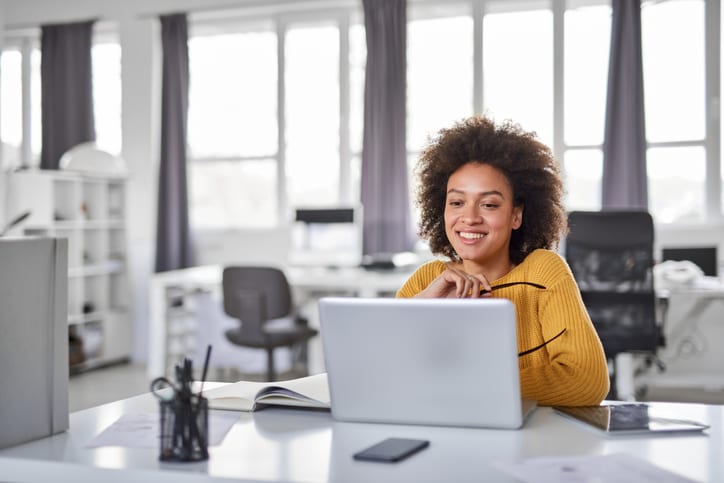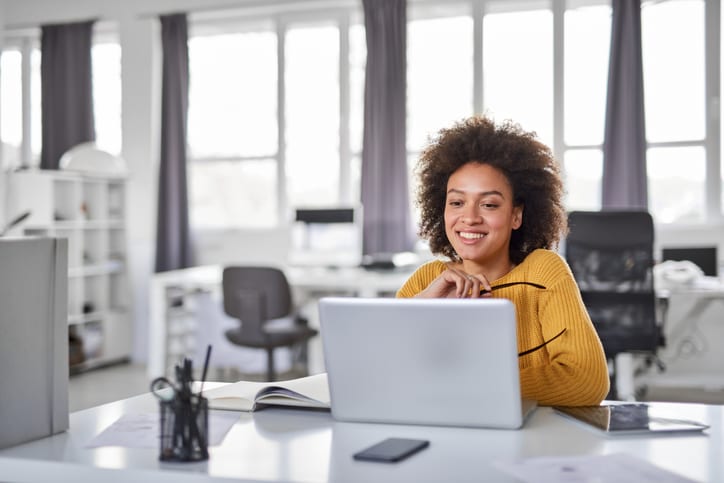 Customise your profile's URL
Your LinkedIn URL's default setting is your name followed by a string of numbers – not exactly memorable, right? Try coming up with something more relevant so others can find you.
Along the right side of your profile, there's an option to edit your public URL. Click on it and choose a URL that's tidier, more concise and best reflects the way you brand yourself.
Stay active with your profile
Don't forget that LinkedIn is a social media networking site. Active participation pays off, so make sure you check out what others are posting, engage them through constructive comments, and like or share any posts that resonate with you.
Whatever you comment on, remember that your words matter, and the more you comment the more prominent you'll appear in your connections' feeds. When you express yourself in a professional, insightful way, it can positively raise your profile across LinkedIn, establishing yourself as something of a thought leader.
Likewise, join the many, many groups that are on there. No matter what your interests are, there's sure to be a group for them. Join ones that appeal to you and start interacting with other members. This is an excellent way to connect with like-minded people. You're also likely to find valuable insights too.
Request some recommendations
Think back to former colleagues you've had a strong working relationship with. Through the Ask for Recommendations button, you can choose from a list of people from your connections, along with what you'd like to be recommended for, and request feedback from them.
Testimonials from people you trust shows prospective employers what it's like to work with you, and what could be better than that? It may take a bit more effort compared to some of the other tips in this guide, but the value recommendations add makes it well worth it.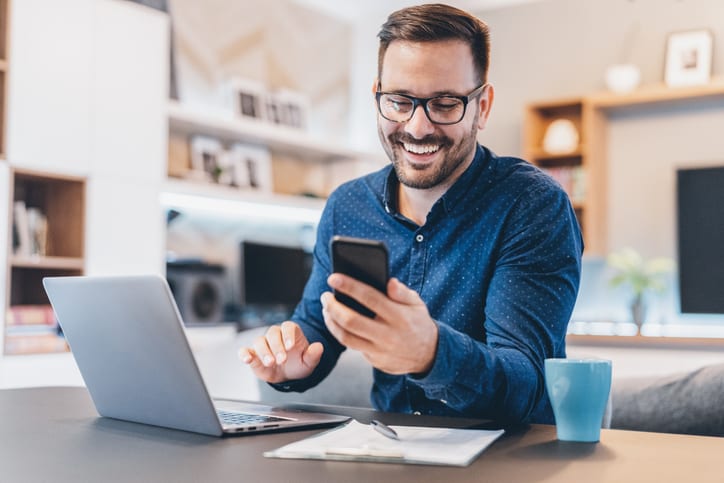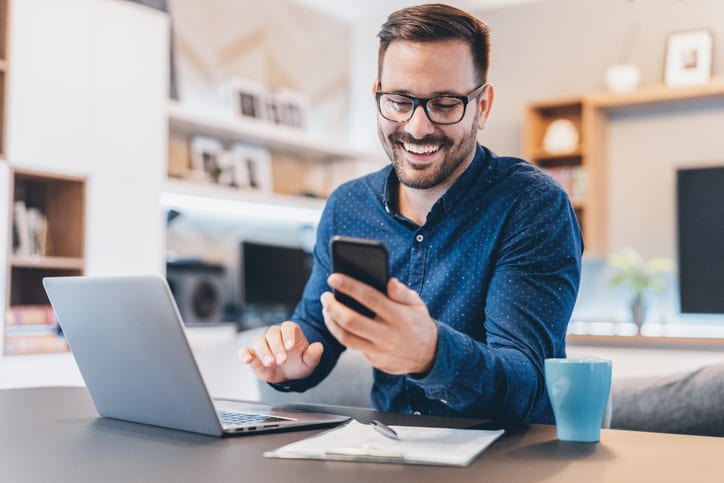 Be mindful of your endorsements
When others endorse you for skills that you have, it helps to reinforce the skills you've mentioned elsewhere on your profile. However, if you have lots of endorsements for things that aren't particularly impressive such as Microsoft Word, then it can end up taking some of the shine off the skills that actually matter.
If this is the case, look through your endorsements and delete the less meaningless skills, add skills that are essential for someone in your industry and role, and reorder the list so your best attributes are at the top.
Try a test of strength
See the gauge on the right-hand side of your profile? That's your profile strength and tells you to what extent your profile is complete. It's a good way to tell if your profile needs work, informing you of areas you may have overlooked.
By using the tips mentioned in this guide, you'll soon achieve that coveted "All-Star" rating with a profile that sells your personal brand in the best way possible!
Click here for the latest news and features from SEFE Marketing & Trading or visit our homepage to find out about our latest career opportunities.
The views, opinions and positions expressed within this article are those of our third-party content providers alone and do not represent those of SEFE Marketing & Trading. The accuracy, completeness and validity of any statements made within this article are not guaranteed. SEFE Marketing & Trading accepts no liability for any errors, omissions or representations.