With data being at the forefront of so many business decisions, it's no longer enough to simply go with your gut. In a digital-forward age, there are all manner of options that businesses can take advantage of when it comes to improving their operations. With that said, the sheer number of options available right now can certainly make choosing how to act a little difficult.
Business analysis seeks to reduce this option paralysis by using structured techniques to identify businesses needs, expose flaws and wade through vast swathes of data to uncover a solution that's right for your business – regardless of sector.
Below, we'll take a look at business analysis in more detail, and present some of the most commonly used techniques – along with their pros and cons – to help your business form the plans, strategies and solutions it needs to achieve its goals with greater certainty in the future.
What is business analysis?
Business analysis is a discipline that combines techniques, tasks, and knowledge as a way of identifying business needs. Once these needs have been identified, business analysis then seeks to propose changes and create solutions in ways that provide stakeholder value.
Through the use of business analysis models and techniques, employees and stakeholders can better understand their organisation's structure, policies and operations in greater detail, which allows them to improve processes, create new ones, and more readily involve themselves in strategy planning.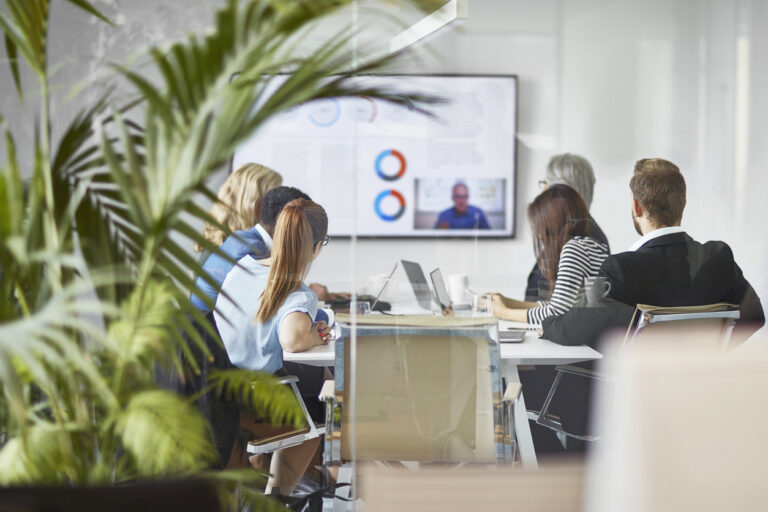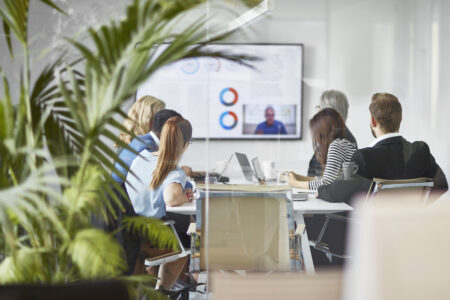 Four of the most popular business analysis techniques
SWOT Analysis
One of the most popular business analysis techniques out there, SWOT analysis involves identifying the strengths and weaknesses of your business (i.e., internal factors) along with external factors that you may view as opportunities or threats. This straightforward method allows you to make evaluations on the business itself, where it's positioned within the market, as well as any new projects, campaigns, and initiatives you plan on carrying out.
The four elements of SWOT analysis can be broken down as follows:
– Strengths: The parts of the business or project that give you an edge over your competitors
– Weaknesses: The parts of the business that create problems or issues within the business or project, particularly when compared to your competition
– Opportunities: External elements, facts and figures that could be used to the business' advantage
– Threats: External elements that could disrupt or hinder the business or project in some way.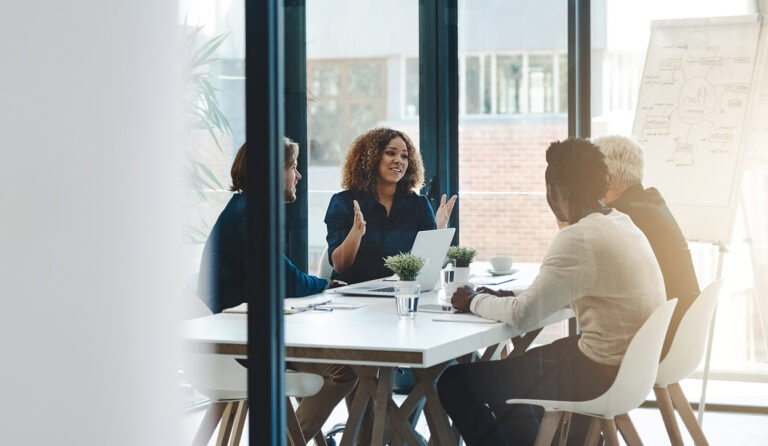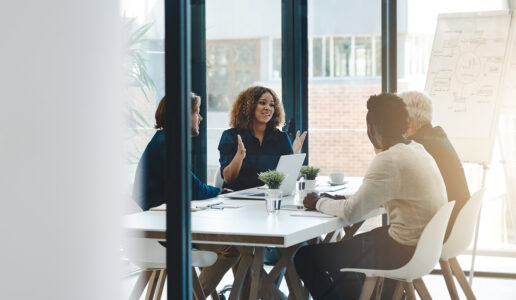 What are the pros of SWOT Analysis?
– Highly cost-effective
– Easily applied to a wide range of contexts
– Provides a visual overview since each element is arranged into four quadrants
– Fosters collaboration and discussion
What are the cons of SWOT Analysis?
– Can result in oversimplification of high-level issues
– Works on generalities rather than specificities, which can lead to vagueness and ambiguity
– Lacks objectivity
– The analysis can be easily affected by something that wasn't possible to predict
PESTLE Analysis
Sometimes called PEST analysis, the PESTLE model identifies environmental factors that can influence a business, as well as how to best address these factors when making business decisions. These influences are as follows:
– Political: Financial support and subsidies, government initiatives and policies
– Economic: Labour and energy costs, inflation, and interest rates
– Sociological: Education, society, culture, media, and population
– Technological: Incoming communication, IT, and other innovative tech
– Legal: Local and national government regulations and employment standards
– Environmental: Waste, recycling, pollution, and weather
When a business analyses these factors, it can more thoroughly understand how these outside factors can create opportunities or threats to its operations. This information then makes it easier to develop strategies to address the potential opportunity or threat.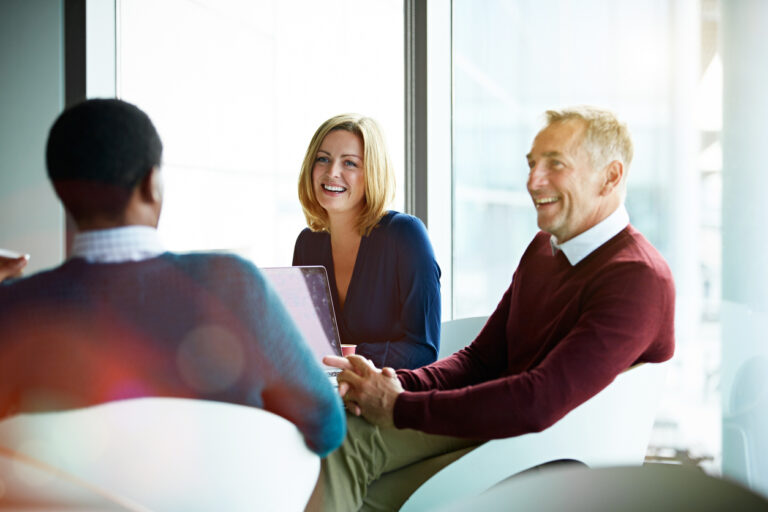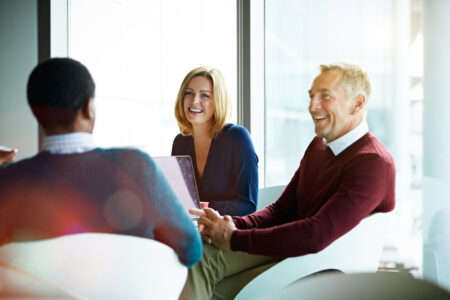 What are the pros of PESTLE Analysis?
– Time and effort are the only costs involved
– Involves cross-functional skills and expertise
– Creates a simple, straightforward mechanism with which to identify new opportunities
– Encourages more strategic thinking
What are the cons of PESTLE Analysis?
– The rapidly changing pace of outside factors mean it must be conducted regularly
– Can lead to oversimplification of information
– Must be combined with internal factors in order to be most effective
– Can lead to further option paralysis
MOST Analysis
For businesses in need of more in-depth internal analysis, MOST analysis frequently proves to be a popular method. MOST analysis investigates a business' overall mission, the goals they'll need to obtain to achieve this mission, and the methods they'll use to get there. More succinctly, it can be broken down as follows:
– Mission: The business' purpose
– Objectives: The key goals to help achieve this mission
– Strategies: The options available to achieve the objectives
– Tactics: The methods the business will use to put its strategies into action
What are the pros of MOST Analysis?
– Simple and straightforward
– Helpful when communicating strategy
– Easily understood by multiple teams
– Makes misalignment easy to understand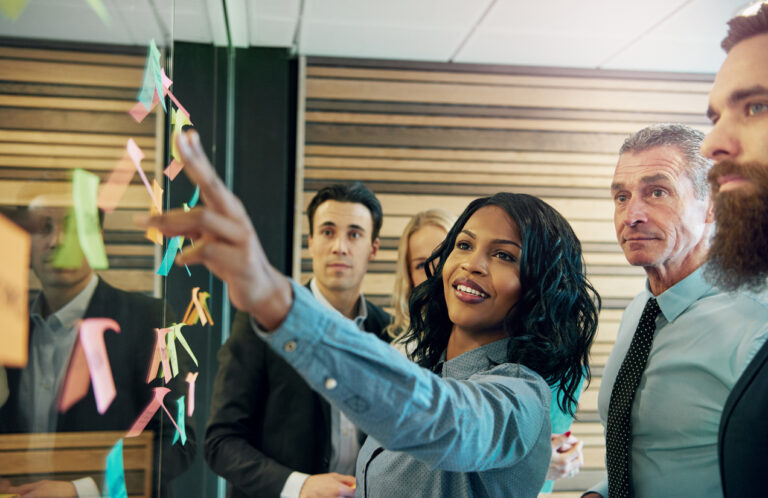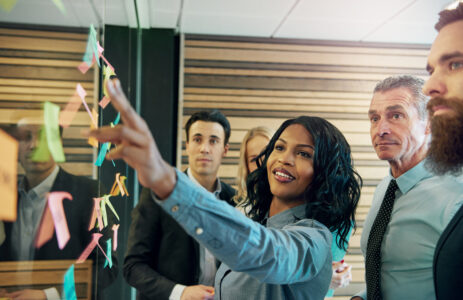 What are the cons of MOST Analysis?
– Lack of formal scoring method when used to compare and decide on suitable strategies
– Most effective when used with other tools
Business Process Modelling
Still in the analysis phase of a project? Business Process Modelling (BPM) can be used to understand and analyse the gaps between current business processes and any future processes the business has its sights set on.
The technique involves four tasks:
– Strategic planning
– Business model analysis
– Defining and designing the process
– Technical analysis for complex solutions
Through BPM software, the model creates a visual/graphical representation of a business' moving parts, with symbols representing duties, conditions, relationships, and events that make up the workflows of business processes.
What are the pros of BPM?
– Provides a more transparent view of how work activities are performed
– Improves business processes' agility
– Standardises best practices
What are the cons of BPM?
– Models can often seem too complex
– Can lead to legacy processes that create a lack of innovation
Click here for the latest news and features from SEFE Marketing & Trading or Share on FacebookShare on TwitterShare on Google+