When you're trying to get your foot in the door, it can be somewhat disheartening to come across that dream job opening, only to find the words "experience essential" screaming back at you. Even if you're armed with a degree in the necessary area, then lacking the relevant sector experience has perhaps made you think twice about applying for a role on more than one occasion.
With economic uncertainty still rife at the minute, it's perhaps unsurprising that employers and recruiters err on the side of caution when it comes to making new hires. Whereas previously the two could afford to be fussy, the changes in the job market have altered hiring practices. An increasing trend of companies only hiring from within their industry sector is on the rise, since these candidates have hard and fast industry experience.
But just how essential is sector experience in today's job market? With the help of career and business experts, we'll weigh up both viewpoints and debate the topic below.
Why is sector experience so desirable?
Prospective candidates are frequently rejected on the basis that they lack specific sector experience. With the cagey-ness that surrounds hiring, organisations seemingly only have eyes on skilled individuals that can immediately fit into the company and deliver a return on investment in a relatively speedy manner.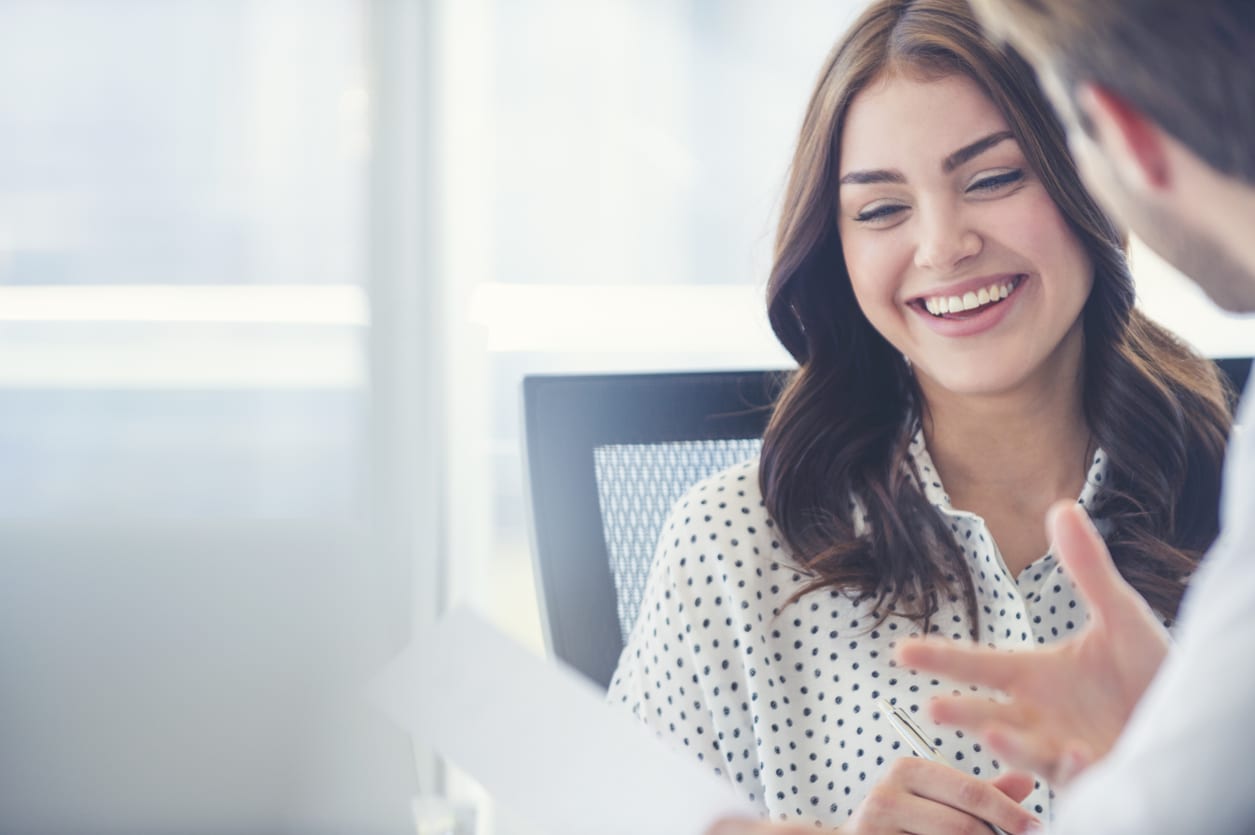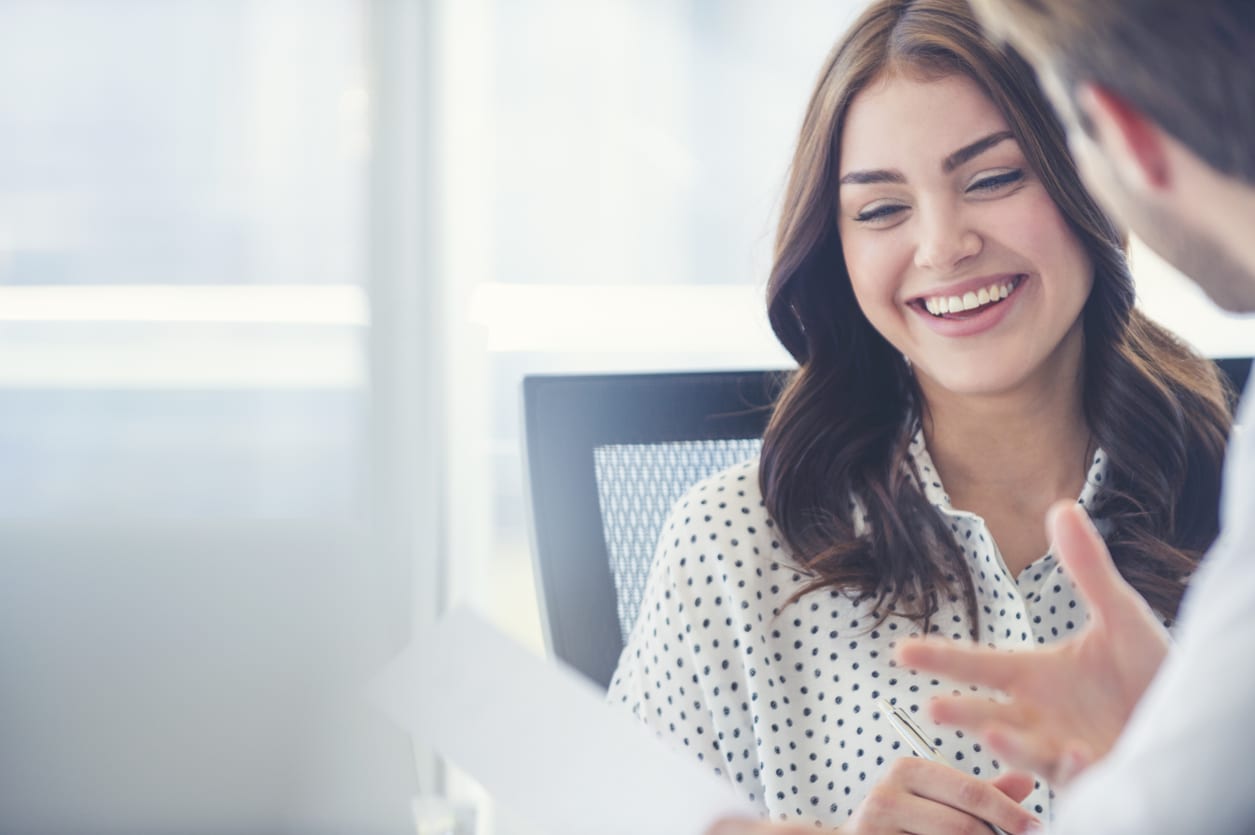 Whatever industry it is you work in, a potential employer wants to make sure that you understand their client and customer bases' needs; sector experience is taken by employers as a good sign that you're in sync with such needs. And, within certain industries such as financial services, telecoms, professional services and FMCG industries, employers want new hires to get up to speed as soon as possible. Those with relevant sector experience tend to hit the ground running far quicker than those without.
There's an argument to be made that most employers review experience before education in a lot of cases. Whereas a degree used to be a major deciding factor in getting a job, it's perhaps not the case anymore. Who looks to be the preferred candidate of the following: a raw graduate with 3 years in education but no tangible experience, or a college-leaver with 3 years of relevant experience?
Though it obviously differs from sector to sector, things like apprenticeships and placements are becoming increasingly popular, allowing job seekers to strengthen their position later down the line by combining education with experience.
Dan Hawes, co-founder and marketing director of the Graduate Recruitment Bureau states they're "the perfect launchpad for graduates entering the workplace to bring useful skillsets to the employer." Having done a sandwich degree in the past that afforded him this opportunity, Dan has always felt it gave him an edge in the jobs market.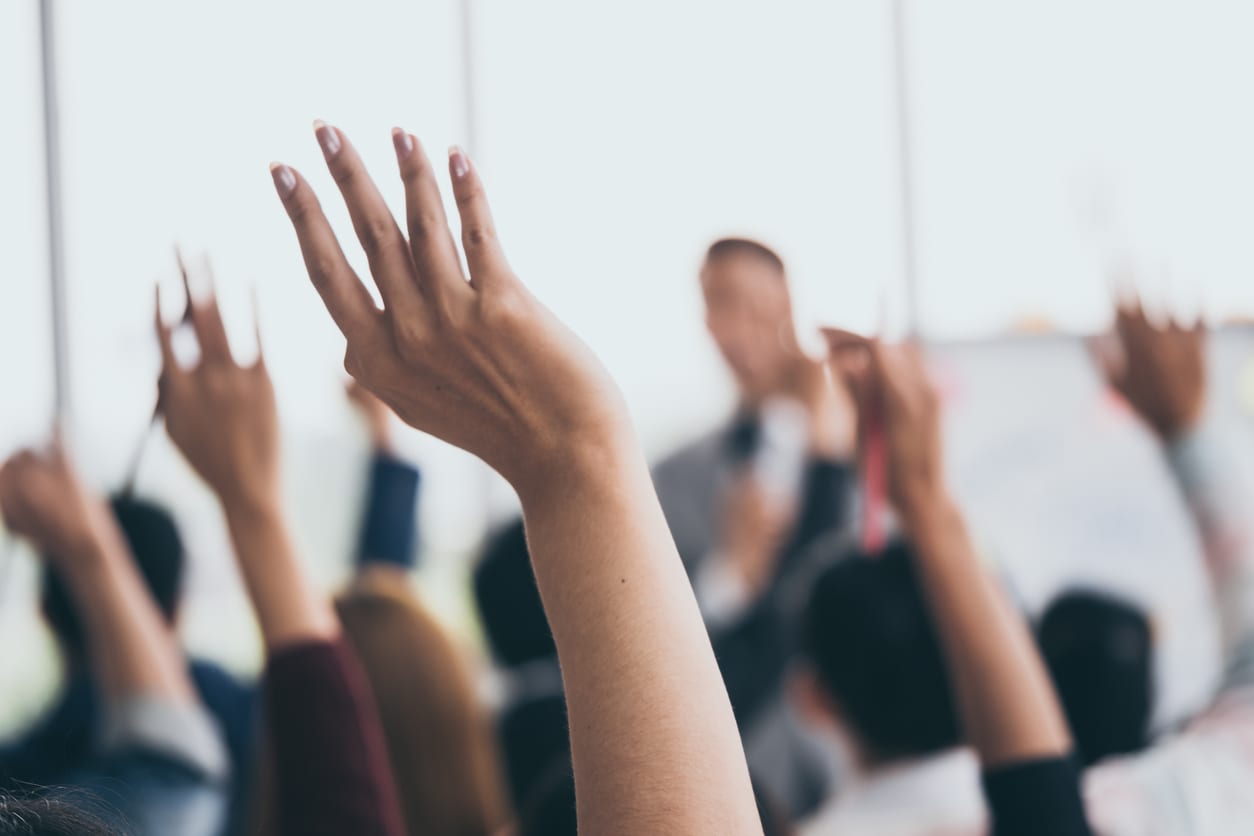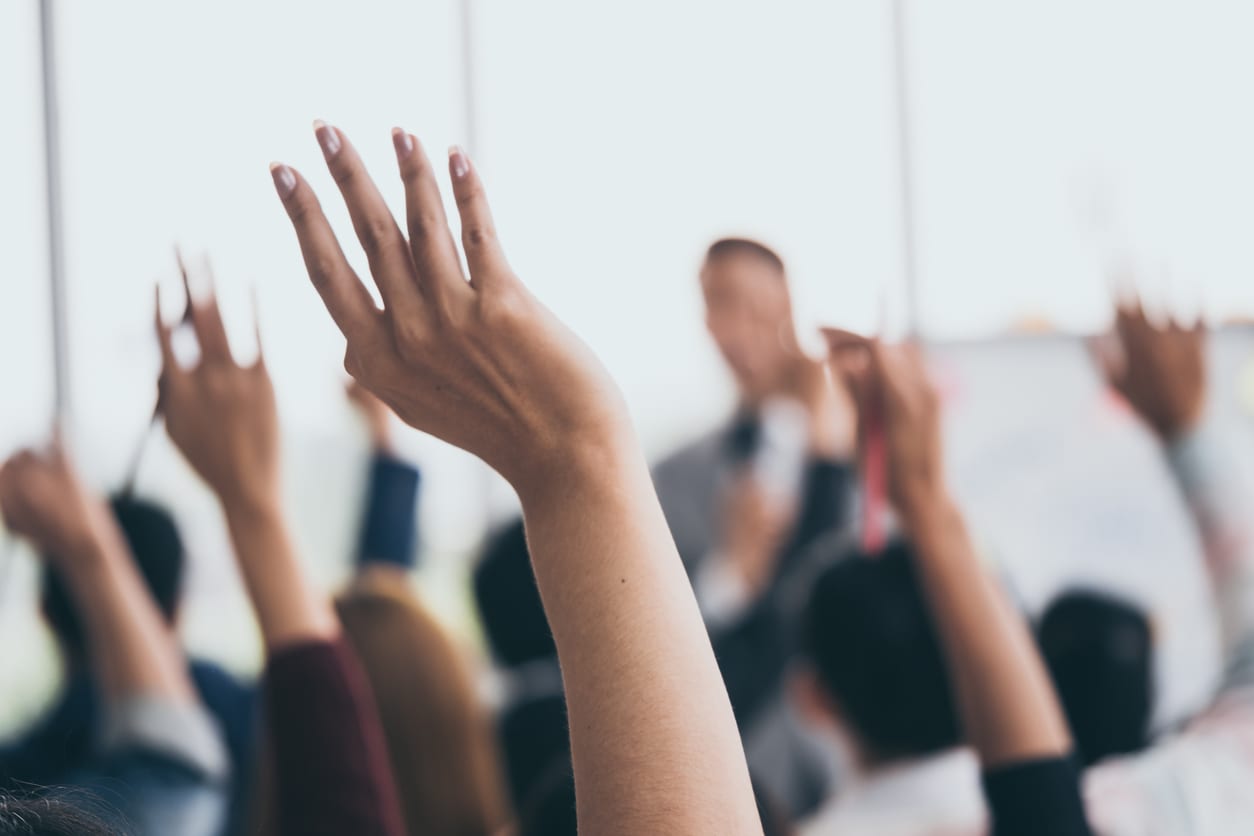 To this end, the Graduate Recruitment Bureau offers sandwich placements – a 12-month job opportunity working in one of their divisions that candidates can carry out alongside their degree. "Working as a marketing assistant at GRB has allowed me to gain valuable insight into the marketing industry," says Kathryn Woodward. "The placement role has allowed me to experience a hugely varied workload and has already been a huge benefit to my written and verbal communication skills."
Alongside networking with schools and other top companies, Kathryn has had the opportunity to gain creative skills in content, social media and the management of GRB's website. In her words, Kathryn says: "I've obtained invaluable and highly transferable skills that I definitely wouldn't have gained if I had opted to do a short internship, as I've been able to see a broader perspective of marketing as a whole."
Likewise, Lewis Whitehead has been part of a placement with the company for thirteen months, and he's seen his own benefits as a result too. "GRB are allowing me to work part-time alongside my final year studies," he says, "which has massively removed the stress of sorting out a job over summer and allows me to enjoy myself before my final year starts." Alongside growing insights and knowledge of the graduate market, Lewis feels as though he's matured greatly as a result – an invaluable attribute that all employers are on the lookout for.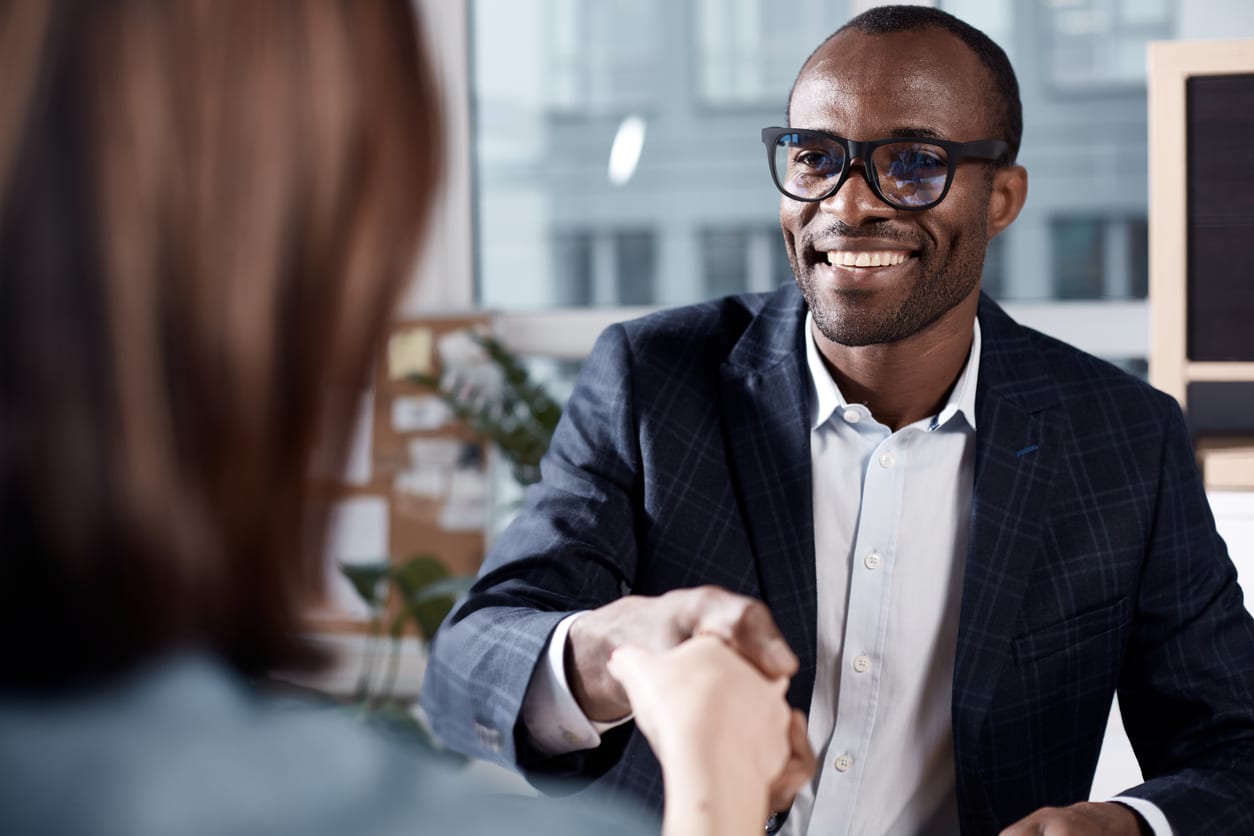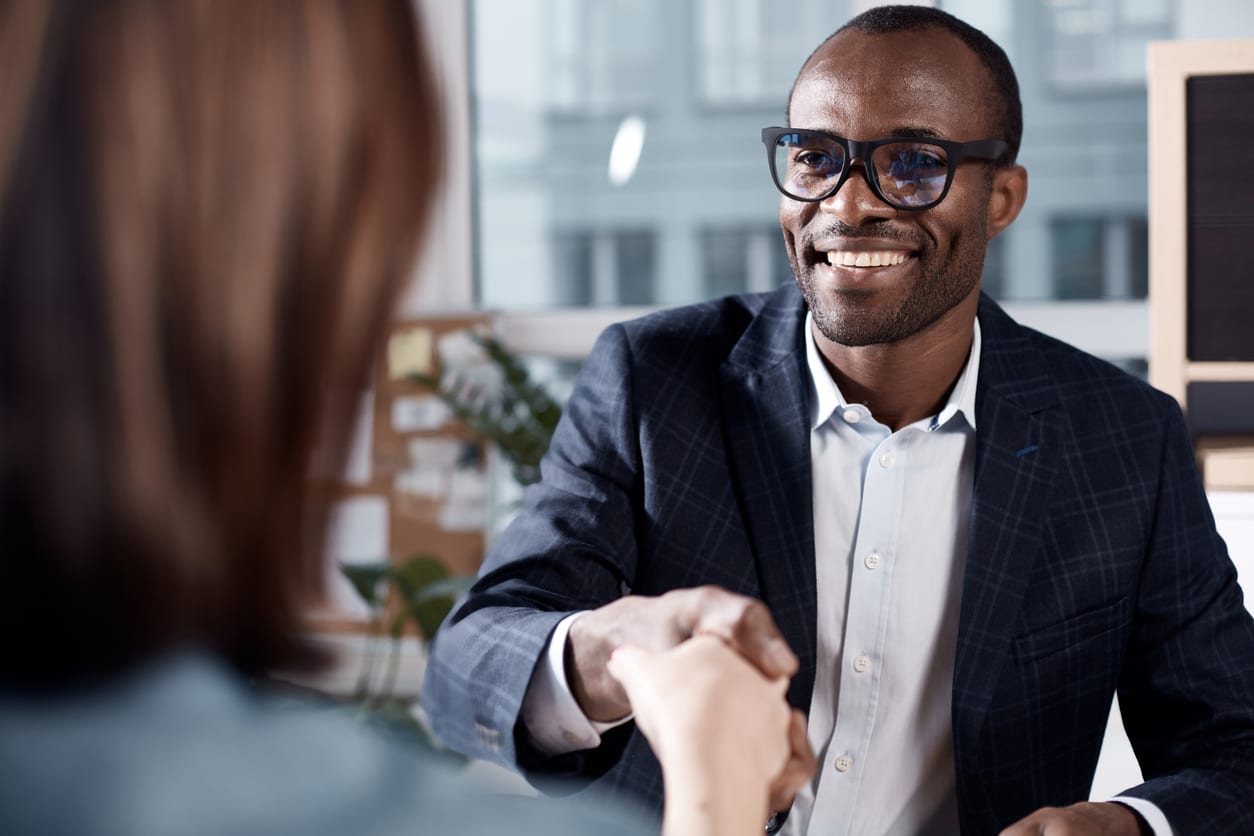 Is there a problem with playing it safe?
It could be said that only recruiting within sectors might limit the development and opportunities of some organisations. It's certainly understandable, but by playing it safe, are organisations making a mistake by missing out on motivated, skilled talent?
Going the cross-sector route can bring in a perspective that otherwise may be lacking, helping teams to grow in their knowledge, expertise and outlook. Adhering to old methods when it comes to hiring and only sticking to what they view as "sure-fire" candidates could be one way of stifling the scope of their company. Eliminating candidates without sector experience can drastically reduce the talent pool employers can hire from – so at what point should sector experience become a metric with which to manage someone's skills?
And what of the candidates themselves? Many of us have surely felt frustrated by rigid hiring practices and organisations who aren't willing to bend their rules. The restrictions placed upon candidates can have a negative effect, with hopefuls feeling pigeon-holed by such practices.
Hiring outside of your sector – what are the benefits?
Just because a candidate lacks sector-specific experience, it doesn't mean they lack any experience, which is an important thing to remember. In areas such as marketing and other similar industries, those with knowledge of other sectors can provide a fresh perspective on things, allowing for boosts of creativity that can help their team in the long run.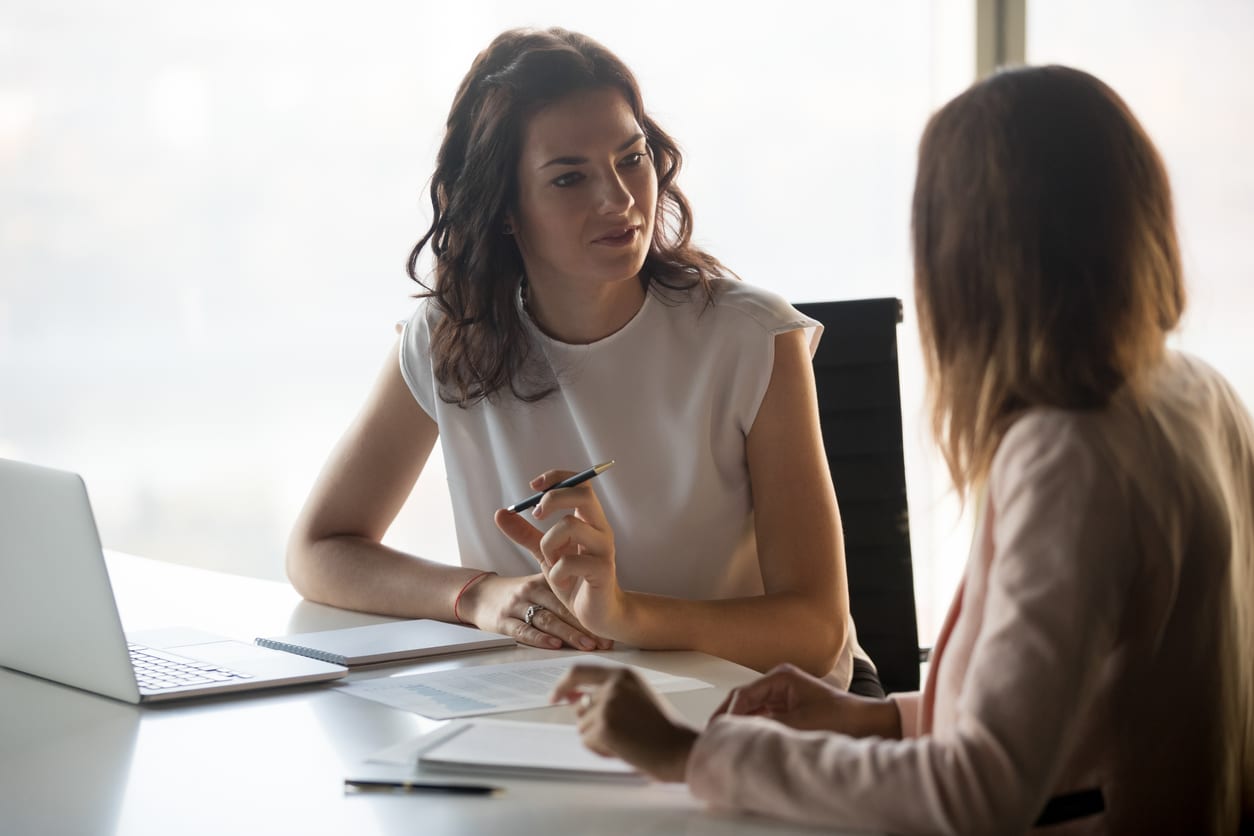 What's more, someone with experience of the "right" sector may be set in their ways. The alternative is a candidate who's flexible and open to learning new approaches. Employers can see someone who has the potential, and can them shape them in a way that fits the business' needs.
And in this economic climate, where businesses may need to take risks rather than playing it safe, a need to innovate and adapt is surely the answer? Should employers be more open-minded and encourage real development instead of sticking to their old ways, the outside approach may be just what they're looking for.
Experience vs. education – our view
There are certainly pros and cons to both sides, but we've never let lack of experience hamper any prospective candidates at SEFE Marketing & Trading. There are certain things that we value more than others, and while sector experience is a good look, we do place importance on those who share our core values too.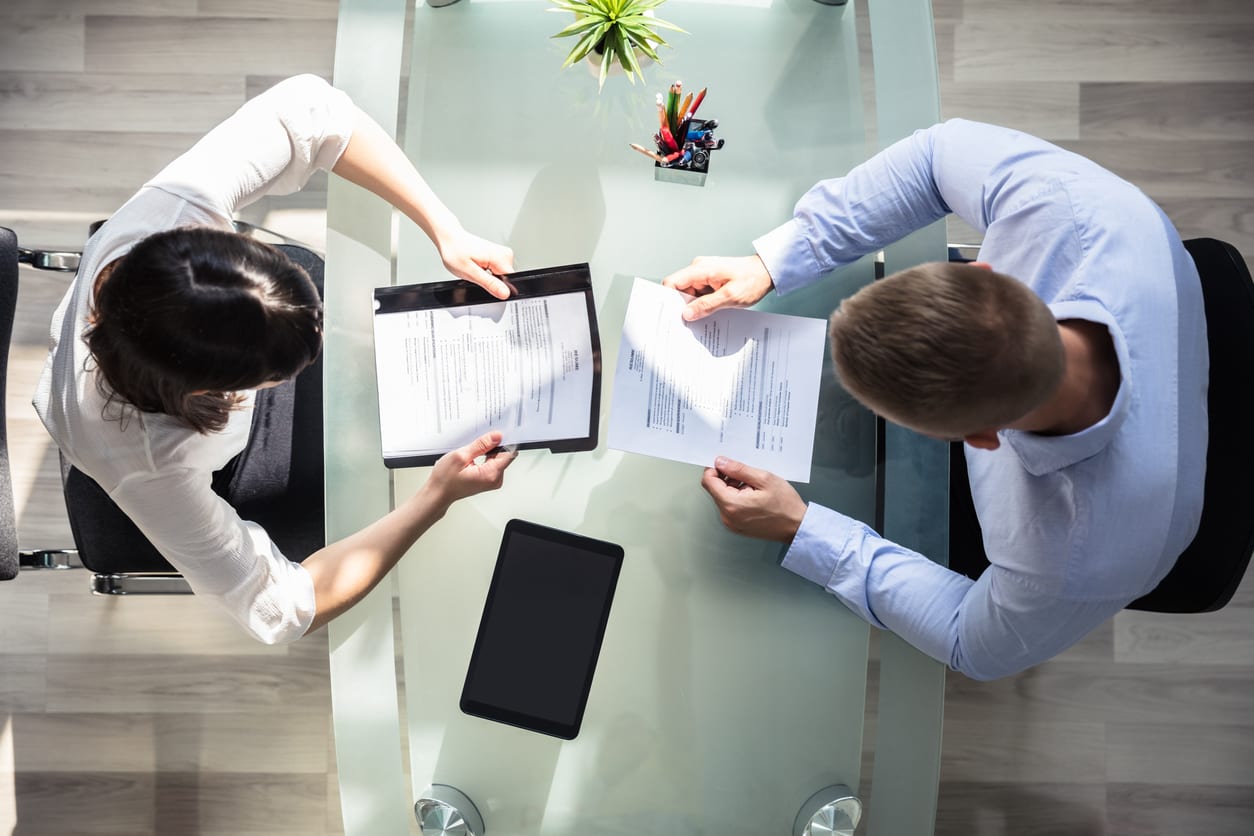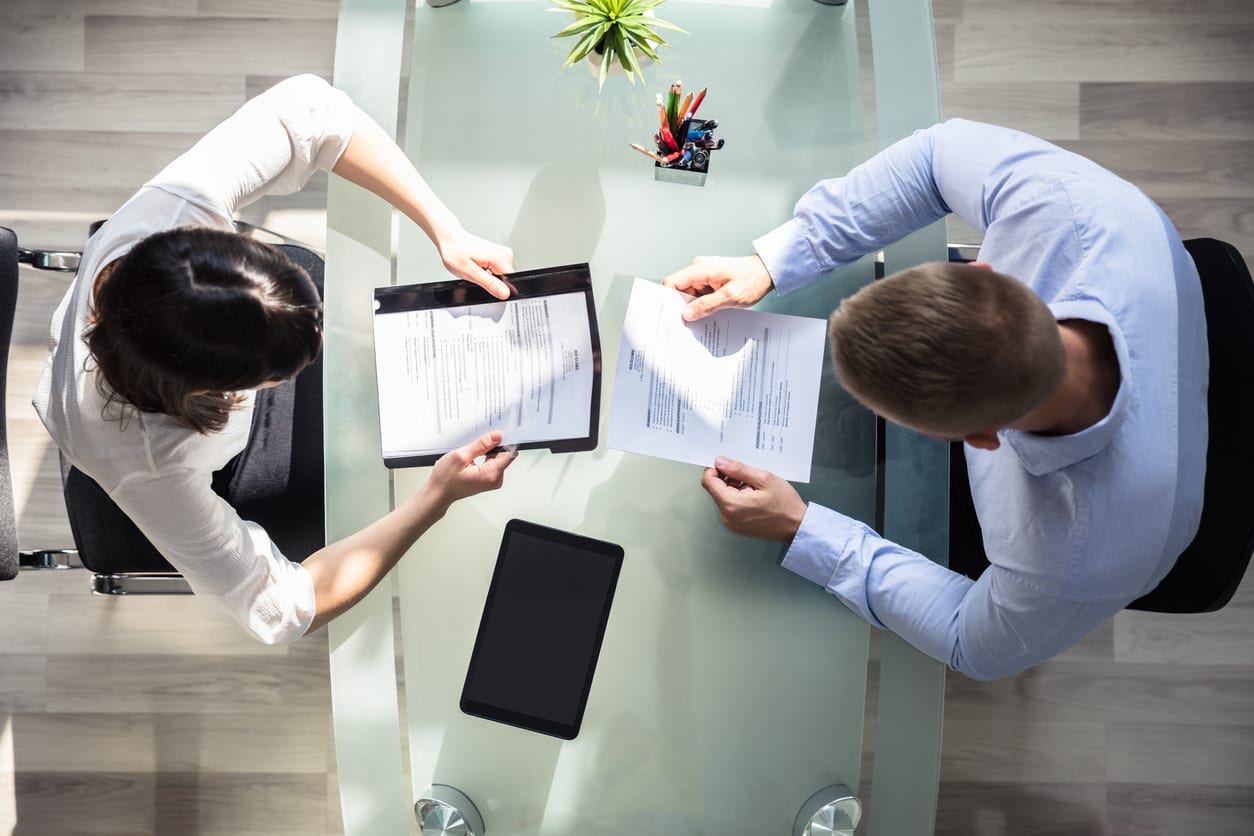 Innovation, a passion for growth and teamwork are the standout traits we value here. The progress we make is driven by these three things, and if any candidates can show they have that outside-the-box mentality with a thirst for learning new things, then we're listening. Creating an environment where our employees can grow and soak in new skills and experience that complements their transferable attributes is hugely important to us.
This combination of employee expertise, positivity and a culture built around forward-thinking that's committed to the business as a whole has proven itself to be massively valuable. It's a "column A, column B" approach that's led to an incredible workforce over the years. The debate is far too complex to boil down to one or the other, but we're not the kind of employer who needs both. What's important is providing employees with the time and the resources to study and learn, whether that's through our workshops, or for industry qualifications to boost a candidate's career in the process.
Click here for the latest news and features from SEFE Marketing & Trading or visit our homepage to find out about our latest career opportunities.
The views, opinions and positions expressed within this article are those of our third-party content providers alone and do not represent those of SEFE Marketing & Trading. The accuracy, completeness and validity of any statements made within this article are not guaranteed. SEFE Marketing & Trading accepts no liability for any errors, omissions or representations.