In the run-up to graduation, we're sure you'll have heard the words graduate scheme thrown around. And there's a good chance you've been wondering if they're the right option for you. Things can be a bit confusing post-uni, and you might not know which direction you want to go in jobwise.
A graduate scheme is a great way to shape your journey, learn new skills and get your career off to a strong start. Still asking yourself are graduate schemes worth it? This post is definitely for you. Below, we'll run through their benefits, as well as the doors they can open and opportunities they may lead to after completion.
The benefits of graduate schemes
Great reasons for getting onto a graduate scheme aren't exactly in short supply. See for yourself…
"It wasn't easy to start my first full-time job, surrounded by very experienced people, a lot of them much older…and a lot more serious than myself", notes our Power Operations Manager, Andrey Selikhov.
Andrey wasn't alone in feeling like this. After university, making your way into a full-time job can take some getting used to. You're meeting new people, getting used to a fresh routine and having a lot to learn in those crucial early days.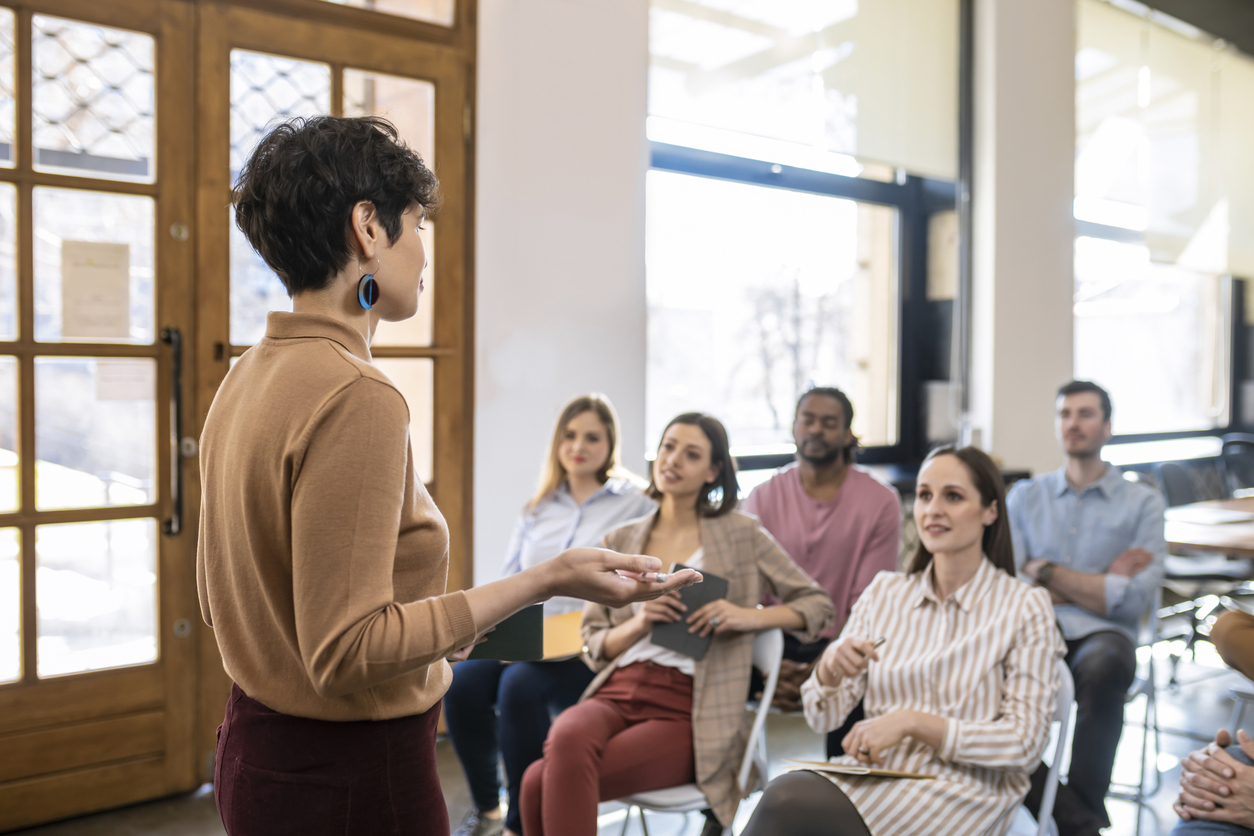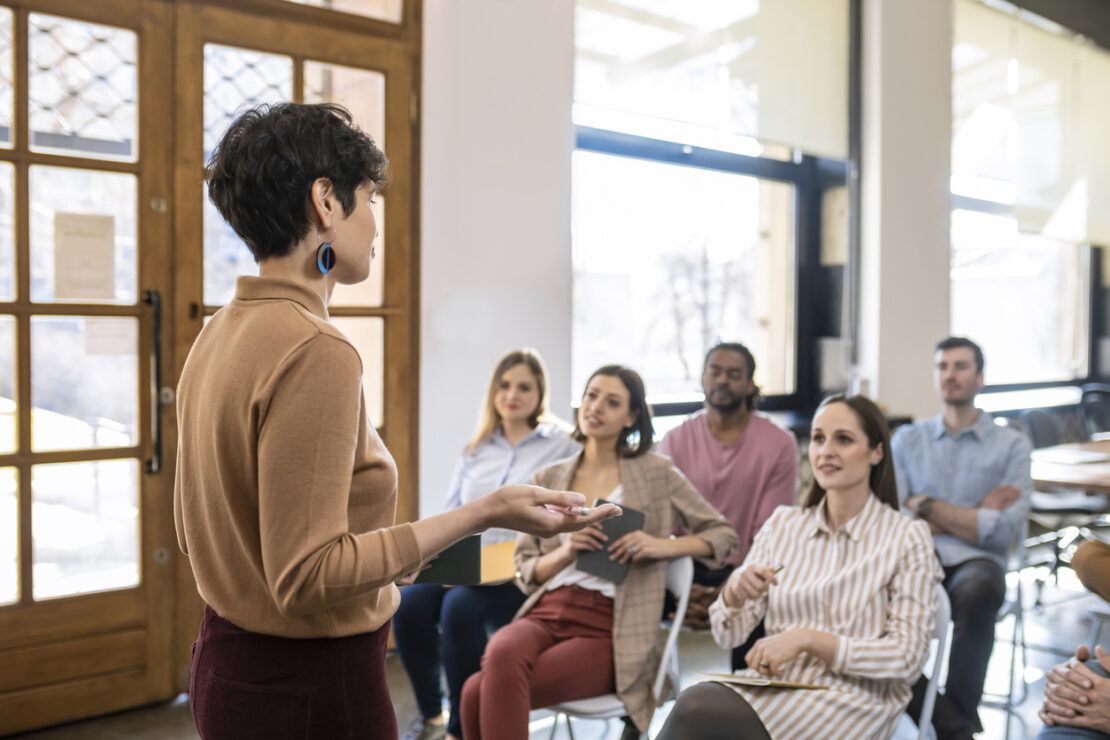 Graduate schemes are well aware of this, which is why you'll get plenty of on-the-job training and support to help ease you in when you start. Think of it as bridging the gap between being a student and beginning your career.
Whether it's training sessions on essential skills, one-to-one mentoring, or monthly feedback, you'll always receive valuable insights that make the transition into the world of work easier. Or as our current Structured Gas Trader, James Chapman, says: "You'll end up working with some incredibly smart people with many years of experience, and they're always willing to help and answer questions, providing insights and advice that enable you to progress."
Money isn't everything of course, but graduate schemes often have attractive starting salaries: the average graduate scheme starting salary in London is £30,949 according to Glassdoor.
Alongside a growing salary, you'll also benefit from a range of company perks too. These will vary depending on the company, of course, but you could receive the likes of private medical insurance, subsidised gym memberships and even company cars.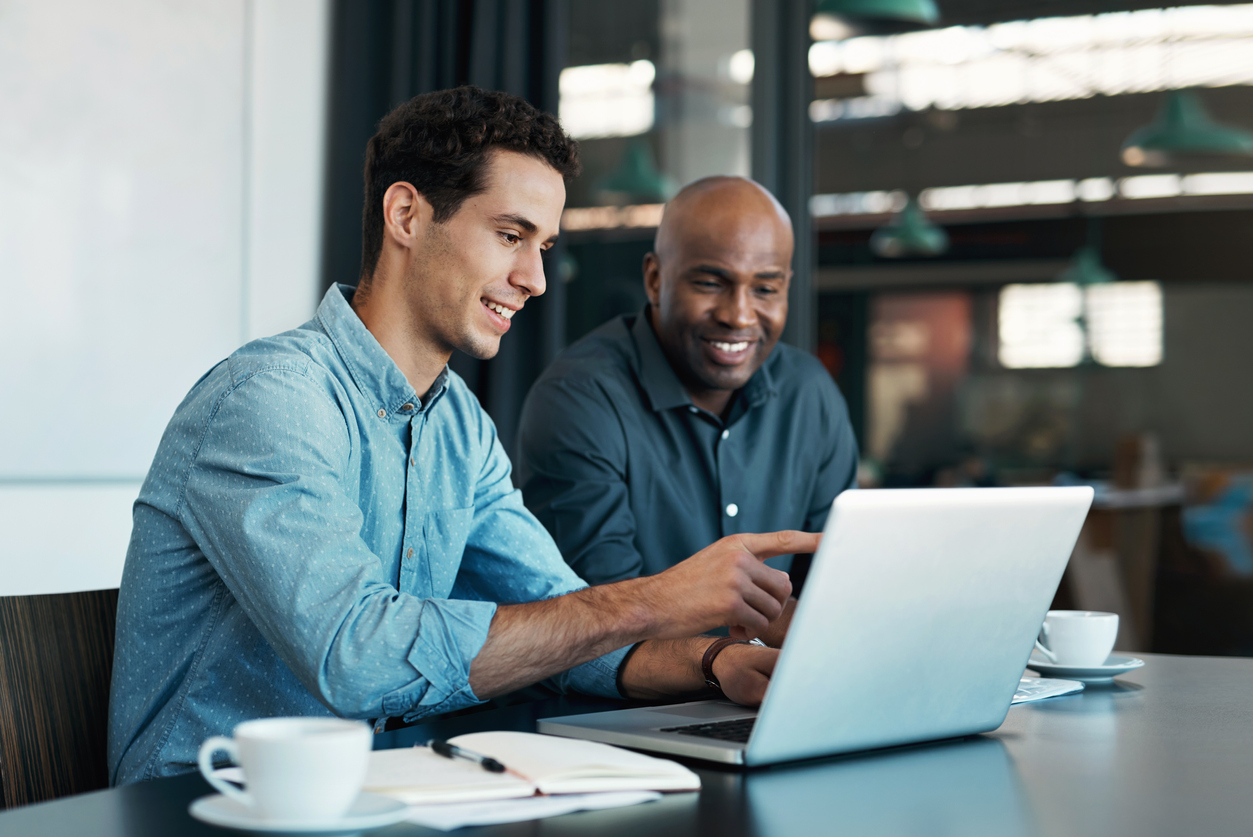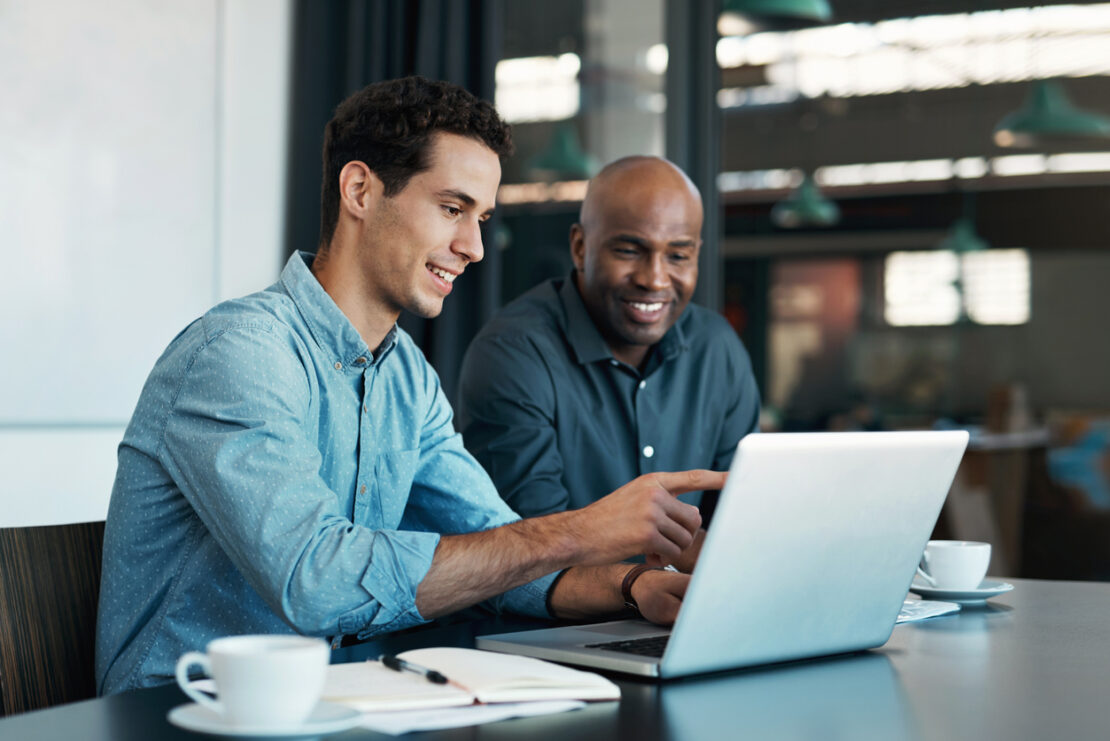 One of the best things about graduate schemes is that they give candidates the opportunity to experience a range of roles within a team. As Software Engineering Graduate, Michael Ubah, puts it: "The grad scheme has been incredibly valuable in the progression of both my career and my skillset. I have learnt so much technical expertise since joining the company than what was taught at university level".
So, not only can you strengthen your skill set and build relationships with plenty of different people, but you'll also soon find out which areas are the ones that appeal to you most – once you've identified these, you'll have a better idea of where you want to take your career.
If you didn't work during your time at uni, you might not have the practical work experience that your peers picked up. Not to worry, a graduate scheme will soon equip you with vital skills and knowledge. Factor in the training and development opportunities you can take part in, as well as the professional qualifications (if required as part of the role) that can be earned, and you're looking at having a well-rounded start to your career.
This all comes in very handy if you don't end up progressing to a permanent position at the company you completed your grad scheme with.

What do graduate schemes lead to?
In most cases, successfully completing a graduate scheme will result in you being offered a full-time role within the company. You might even get a chance to take your pick of which role you're placed into. This is why it's important that you gain experience across a range of different business areas during your graduate scheme. Doing this will also give you a sense of the career progression you can expect within a particular department.
Our previous graduates have all gone on to great success within the business. James has remained at SM&T, where he's gained experience as part of the Power Operations and FX team. Andrey's tenure has lasted over a decade, and now manages a team of dozens responsible for improving the underlying IT systems of our business. And since completing his scheme, Morgan Corran has secured the position of Market and Liquidity Risk analyst. Through the varied nature of his scheme, Morgan states that rotating across various teams "Has provided a solid foundation for my career in the energy industry. I've gained hands-on experience gained in various projects across departments, projects which have enabled me to contribute meaningfully to the company's success."
After completing a graduate scheme, you'll have learned all sorts of valuable skills and gained experience that other employers will be on the lookout for, both of which will give you the launching platform so that your career can truly take off.
To find out more about careers at SEFE Marketing & Trading please visit our homepage.
The views, opinions and positions expressed within this article are those of our third-party content providers alone and do not represent those of SEFE Marketing & Trading. The accuracy, completeness and validity of any statements made within this article are not guaranteed. SEFE Marketing & Trading accepts no liability for any errors, omissions or representations.