According to a 2018 study by Jobvite, almost 30% of new starters have left a job within 90 days which, when you consider how much time and energy went into bringing them on board in the first place, makes for stark reading. Businesses are increasingly aware of the importance of the onboarding process. It has the ability to effectively integrate new employees and could be the difference between whether or not a new hire becomes an old hand. Here are eight essential tips that can improve your onboarding process and maybe even perk up your employee retention rates.
1. Create an onboarding team
It's tempting to tell yourself that the onboarding process is solely down to the HR team, but the truth is, a coordinated effort from IT, HR, finance department and management is key to ensuring everything runs smoothly.
Ideally, there should be a single staff member who coordinates the effort. This person will have the task of delegating responsibility to various departments and ultimately ensuring that everything is done in the right timeframe.
It's important that the process is clear and transparent. Set up a timeline of tasks that need to be completed and ensure that each member of the onboarding team is aware of the role they have to play.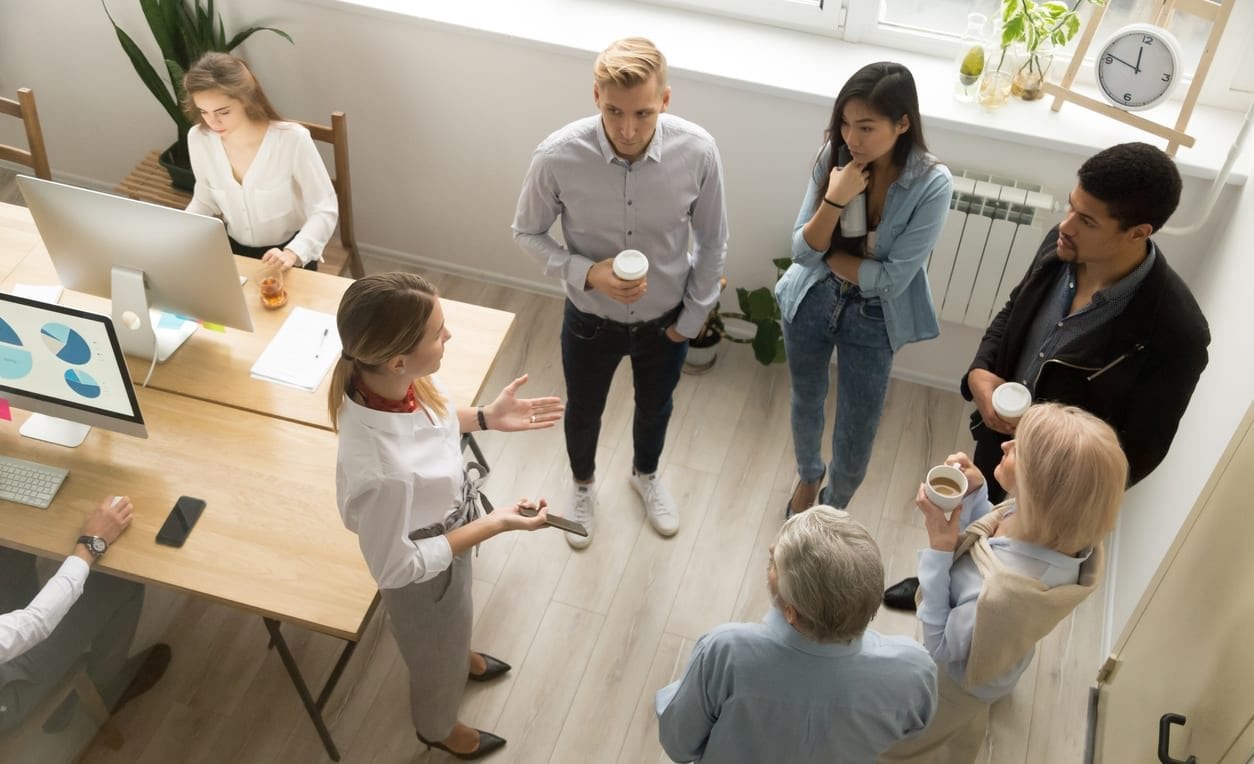 2. Commence operation pre-boarding
We've probably all been in the position of heading to a new place of work for the first time only to discover that nothing is yet in place. Cue a frantic line manager furiously trying to rouse the relevant departments to get everything done in a day. Clearly, this isn't best practice. By setting up a clear pre-boarding protocol, your existing staff will be ready for the new starter and your new employee can hit the ground running.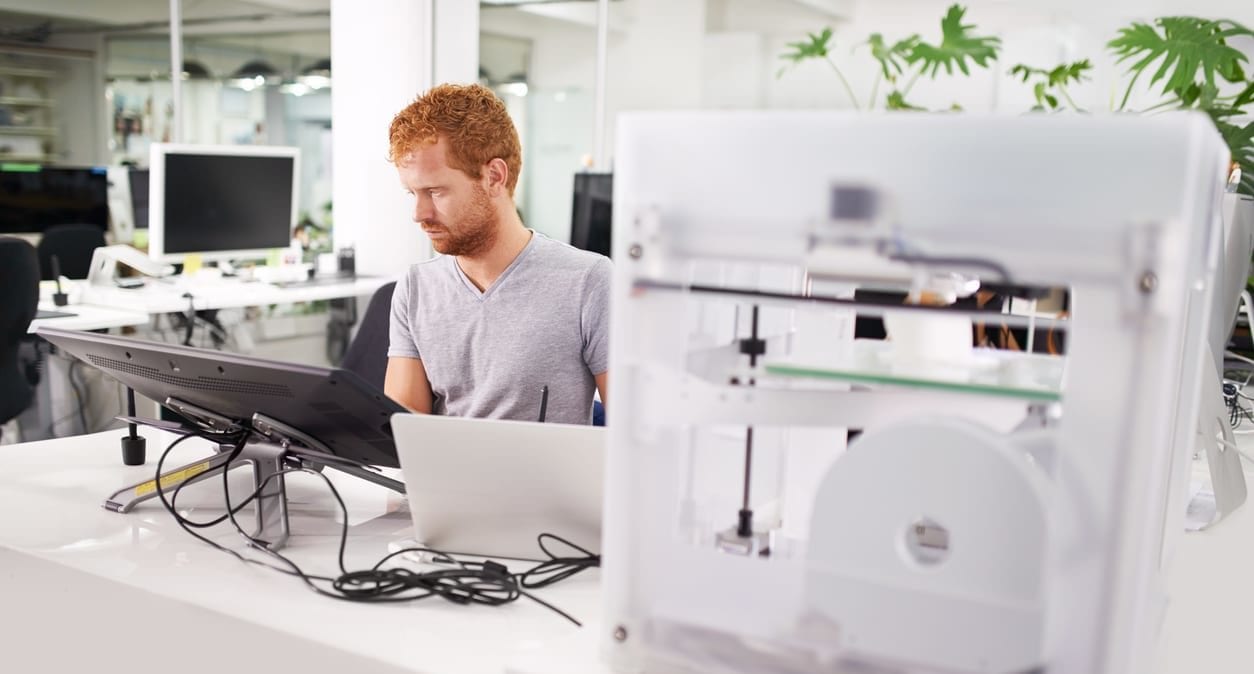 As a bonus:
Send an email to the new starter before their first day. This will keep them engaged and enthusiastic and allow you to convey important information in advance. Include dress code, documents to bring (e.g. passport, proof of address, right to work information etc.), instructions on when to arrive and who to report to.
Send an email to your existing employees and let them know the date of the new member of staff's arrival. Even better, arrange an introductory lunch or coffee for them to meet the new team member.
3. Create an onboarding guide
During the first few days, a thorough onboarding guide will be invaluable to your new starter. Begin with a simple overview of the business and include mission, perks and policies. Consider including:
A list of team members and responsibilities (you could even include some fun facts about them)
A breakdown of key customers or stakeholders
Annual leave/disciplinary/other relevant policies
An overview of what success means for your organisation
Although this may take a little time to create, it will prove an invaluable resource for your business. Once in place, it only requires a simple refresh for future new starters, too.
You may also want to consider asking your communications team to create this, there's a lot of info that needs to be conveyed and if this can be done in a genuinely engaging way, it'll be a valuable resource for the whole office.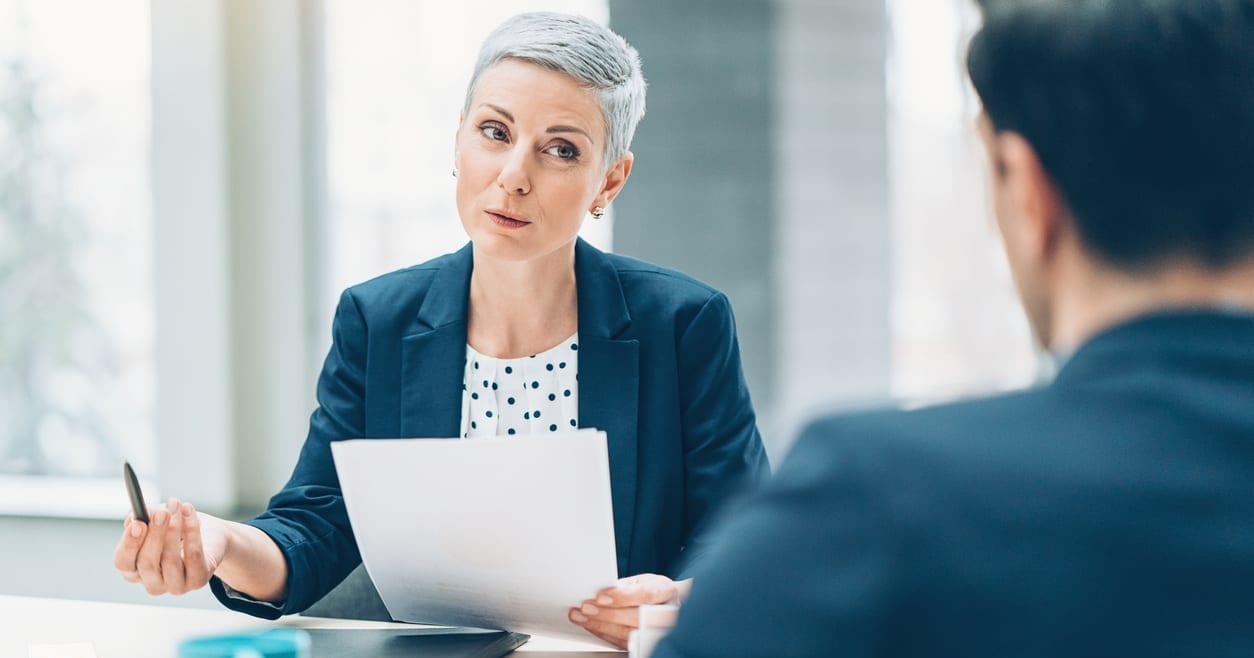 4. Set up a buddy scheme
First days are nerve-wracking times for any new starter, whether they're coming on board as the new sales director or the new marketing intern. Line managers often have a hundred things to do, so consider appointing one of their peers as a buddy. This will be a dedicated member of personnel (ideally a volunteer) who will commit a portion of their time to ensuring that the newcomer has everything they need and is happily settling in. They will also give the newcomer someone to turn to with any immediate queries or questions. Additionally, one of the buddy's responsibilities can be organising a team lunch or end-of-week drinks to welcome them, too.
5. Set up shadowing with every team
Shadowing is a standard onboarding procedure and new starters will expect to shadow members of their team until they're up to speed. But, the shadowing process needn't be limited to immediate peers only. Consider allowing new team members to shadow multiple co-workers from different teams. By spending time with the Customer Services department, for example, the newcomer has the opportunity to hear directly from the customers and learn a little about what makes the business tick. Allocate time to spend with front-of-house, accounts, marketing and just about any other department. This enables the starter to see the company's environment and culture from multiple perspectives and results in a well-rounded training schedule. Plus, it's a great way for them to get to know other staff members and feel part of the team.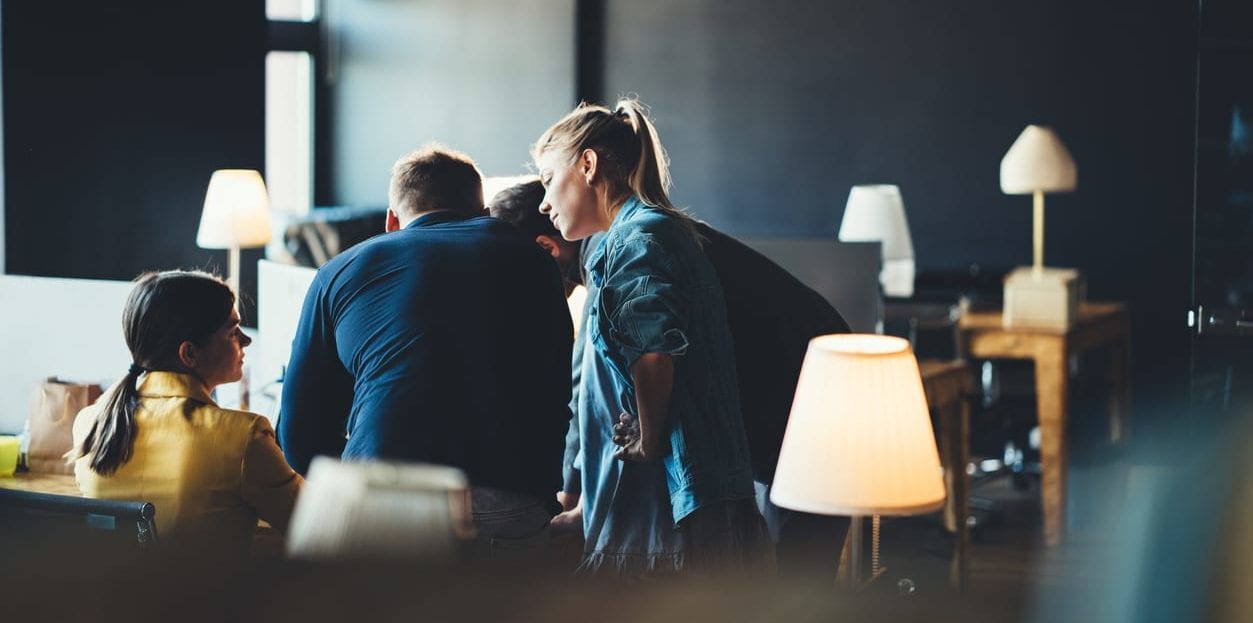 6. Throw them to the lions!
Of course, it's important that the new member of staff is allowed to ease themselves into office life and become acclimatised to the way the office works but ultimately there is no better way to learn than doing the job. Put them on a project right away and let your team bring them in. Set them up to participate at a high level as soon as possible after arriving on the scene, it's good for the individual and good for the business.
Investing in your team from day one is key to building a strong workforce with low employee turnover. Take care of your hires on day one and you'll reap the rewards in the long run.
Click here for the latest news and features from SEFE Marketing & Trading or visit our homepage to find out about our latest career opportunities.