Gen2 Energy and SEFE Securing Energy for Europe ("SEFE"), via its subsidiary SEFE Marketing & Trading (SM&T), are discussing a long-term delivery and offtake of containerised compressed hydrogen. The hydrogen will be supplied from Gen2 Energy's planned production facilities in Norway directly to customers in Germany and North-West Europe. The target is to secure an agreement for an initial volume from Gen2 Energy's first production facility in Mosjøen as well as explore further cooperation of mutual interest. Expected commencement of delivery will be late 2025 or in 2026.
SEFE is one of Europe's largest energy companies with global footprint and main business areas focused on global sourcing, trading and sales, transportation and storage of natural gas and LNG. With the agreement, SEFE is aiming to supply customers with hydrogen at a time when the value chain and the infrastructure in Germany and Europe are still at an early stage of development.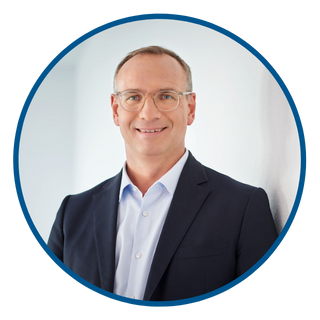 Dr. Egbert Laege, Managing Director of SEFE, said: "The agreement is of tremendous strategic importance to the SEFE Group. The project with Gen2 Energy advances SEFE in its role as an enabler of the energy transition in Germany and Europe. We are thrilled by the progress made with Gen2Energy for supplying our markets in North-West Europe with green hydrogen".
Gen2 Energy is a Norwegian company dedicated to developing, building, owning and operating an integrated value chain for green hydrogen. The company targets to have a portfolio of large-scale production facilities for hydrogen powered by renewable electricity, and a distribution network ensuring safe and effective delivery to domestic customers and customers in Northern Europe.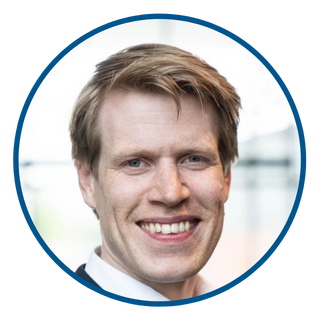 Jonas Meyer, CEO in Gen2 Energy, said: "We are very pleased to sign this agreement with SEFE Group. Hydrogen will be a core component of the future energy mix and key part of the path to net-zero. Gen2 Energy works diligent to supply Europe with green hydrogen from Norway, and the agreement with SEFE fits well into our long-term ambition. "
The compressed hydrogen will be delivered in specially designed containers and transported by dedicated ship from the Gen2 Energy's production sites along the Norwegian coastline to port(s) in Germany, Netherlands and/or UK.
The parties aim to agree on a Sales Purchasing Agreement within the next 6 months.
Contact Information:
SM&T Communications
SEFE Marketing & Trading Limited
20 Triton Street, NW1 3BF, London
communications@sefe-mt.com