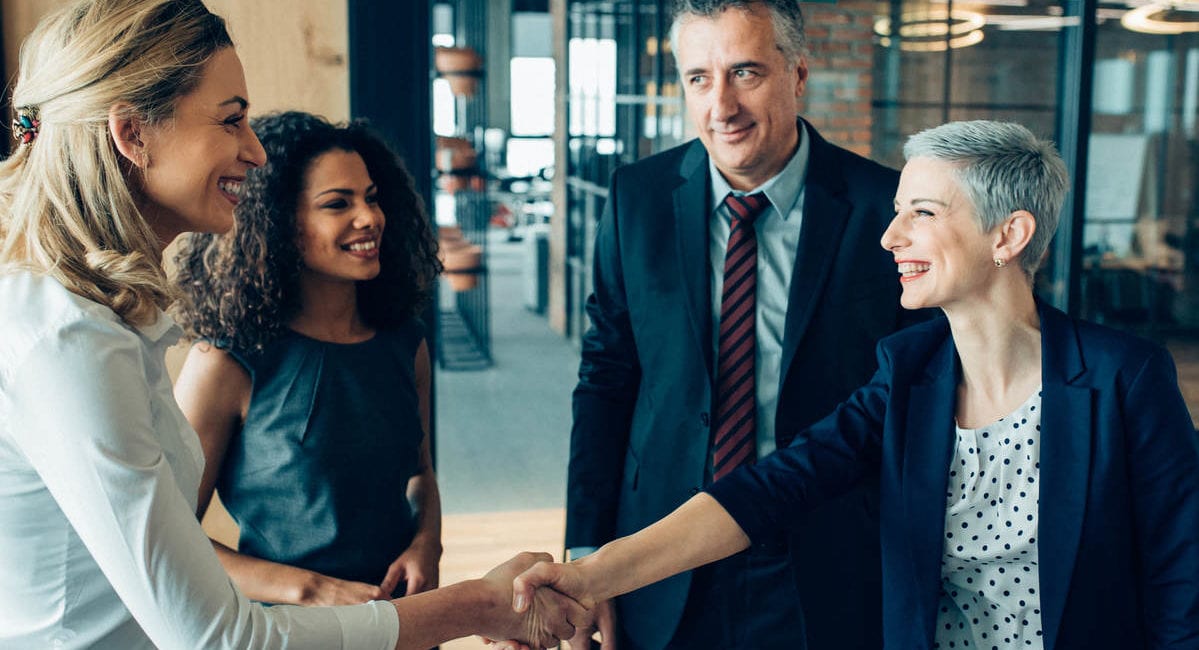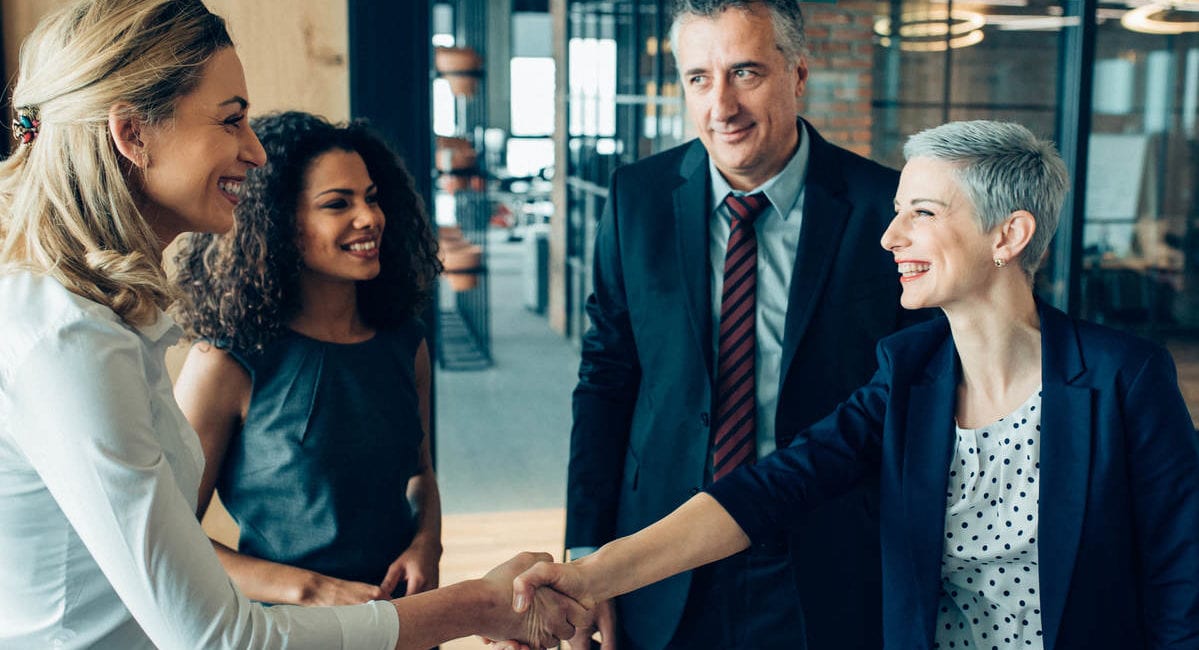 Transparent, progressive and welcoming; that's the framework of our recruitment and induction process. When we find the ideal candidate, we want them to feel supported and nurtured, no matter which department they're joining across our business.
Hoping to offer a glimpse into the day-to-day of our team, we spoke to current Python Developer, Jay Shah, about his time at SEFE Marketing & Trading. Jay joined us in September 2017, and has since become a valued member of the development team.
Here, Jay shares his experience of working for us – from the recruitment process to his initial induction and ongoing training and development.
Read our full Q&A with Jay below.
Hello Jay, thanks for taking the time to talk to us. Firstly, could you introduce yourself and explain your role with SEFE Marketing & Trading?
Hi there, I'm Jay, and I've been working as a Python Developer at SEFE Marketing & Trading for the past seven months. So far, I've really enjoyed the position, and all the learning and subsequent implementing has made the time fly by. I've felt like part of the team from the get-go, and it didn't take long for me to feel comfortable within the role and really get my teeth into the work.
Could you explain your career so far, leading up to joining SEFE Marketing & Trading?
After a number of internships and leaving university, I worked as a Python Developer at an investment bank for around two years before joining SEFE Marketing & Trading. While the role itself is quite similar, the work is much closer to what I want to pursue, so I see the position as a valuable step in my career.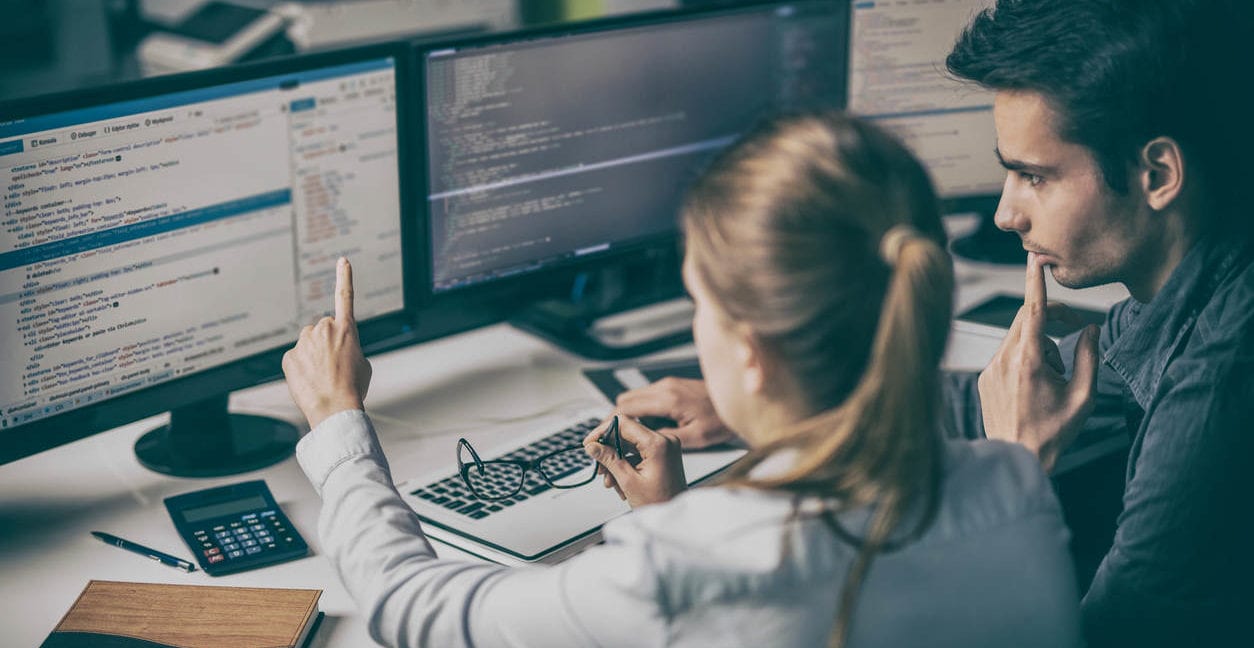 How did you come to find out about SEFE Marketing & Trading, and how did you come to find the role?
I found out about the role at SEFE Marketing & Trading through a previous colleague who had joined the company earlier as a more senior Python Developer. With a selection of junior developer positions available, I was interested to find out more and my friend recommended me to HR as a candidate.
The interview process was refreshing compared to others I've been through, with plenty of opportunities to learn more about the role, the work and the technology used within the team. I was interested in the position straight away, and that, coupled with the fact that I knew someone who already worked there, made my decision to accept the role easy.
Digging further into your day-to-day, could you tell us about your role, your responsibilities, and what exactly you get up to at SEFE Marketing & Trading on a daily basis?
The Python team are responsible for developing tools which can be used to support different areas of the SEFE Marketing & Trading business, and so far, I've been involved in a number of such projects. One of the tools my team has been working on is an Options Risk Calculator, or ORC, which helps traders price their gas commodity portfolios. To develop this software, we've worked closely with quantitative analysts and the trading desk, which has been really rewarding.
Another project I've taken ownership of is a reconciliation framework, which is an application that ensures deals are reconciling correctly, and that all numbers are in sync across the various systems. I provide daily support and help with reporting on this technology.
Did you feel like you were well prepared to carry out your duties?
While I had worked with reconciliations in my previous role, the world of trading, and particularly commodity trading, was new to me. So, there has been a lot of on-the-job learning to get up to speed with the language of the company, as well as the technology used in key areas of the business.
In my first few weeks at SEFE Marketing & Trading, I was encouraged to attend a series of one and two-day core learning courses, which introduce the company and help clear up some of the financial jargon. These proved really helpful, and now, thanks to the support of my team, I feel clued-up on the ins and outs of the business and how it operates, and it's been great to learn new skills.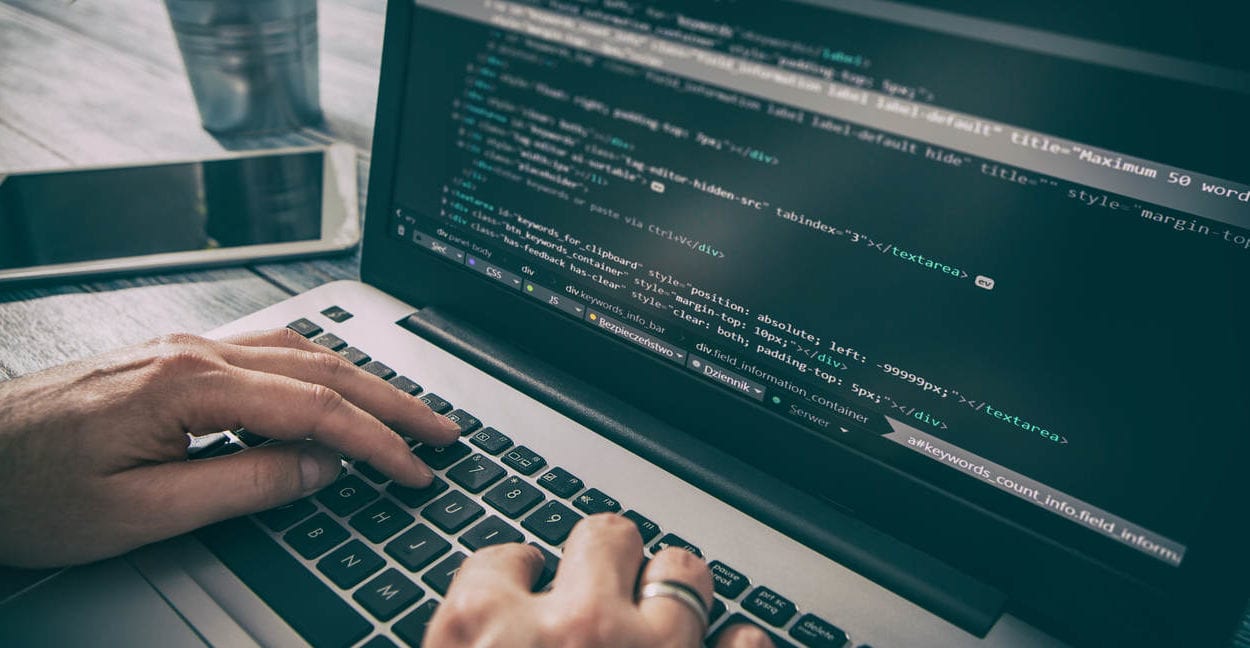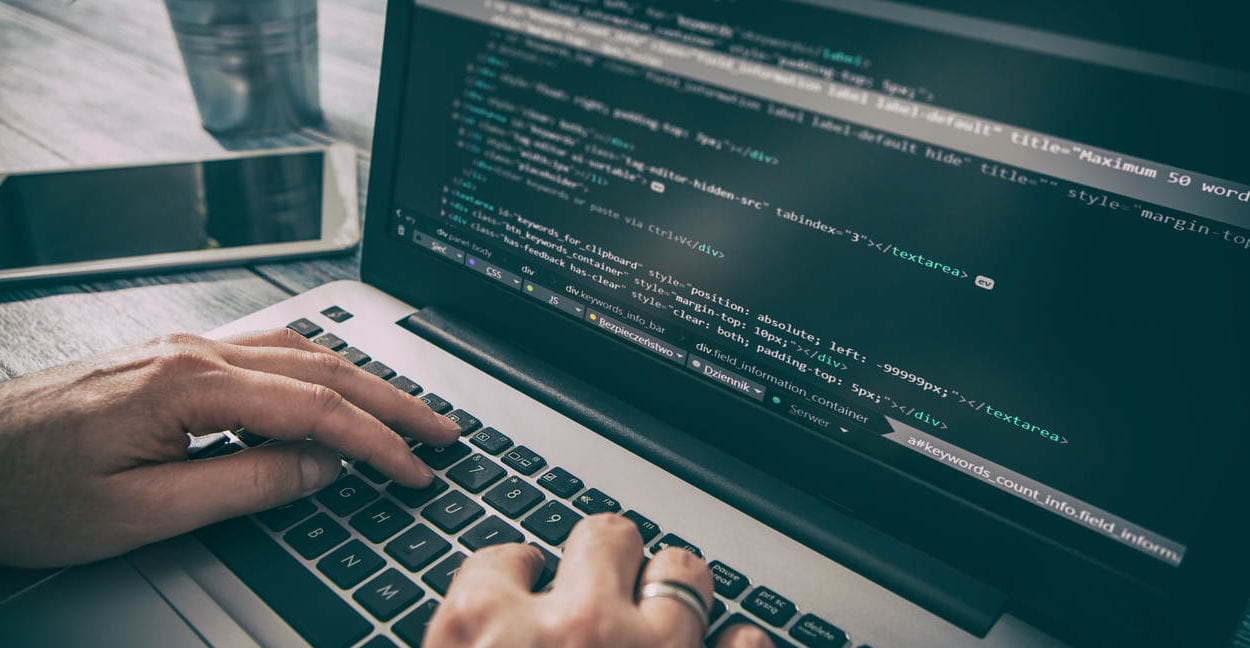 Who do you talk to when you have questions about your role? Do you feel comfortable asking?
Working in a small team of both senior and junior developers means there's usually someone to ask about technical action issues, while working closely with a business analyst also means I have a go-to for queries about business-specific problems.
In terms of day-to-day work and training issues, I have a line manager who I can set up a meeting with to discuss any issues I might be having, which is a great help. Everyone I've spoken to has been really friendly and supportive, and I now have a close group of peers I feel comfortable approaching with problems and queries.
How did you fit in with the rest of your team? Was an effort made to make you comfortable?
Settling into the team was easy, and I was made to feel welcome from the off. There's definitely a strong team feeling in the Python space, as we all share an office in London. This is great as it means there's always someone to chat to and ask questions, which can be useful when collaborating on projects. Everyone tends to know a little about all the different live projects in the pipeline, so it's great to be able to bounce ideas around and get help when it's needed.
Were you introduced to other teams and made aware of their responsibilities and role within the organisation?
The Python development team sits within the wider IT and Delivery division, and there are regular catch-ups with other teams within the department. This is useful, as it gives an update on where everyone is within the department, and lets us see where our developments are being implemented within the wider business.
Often, we have meetings with key traders, project managers and analysts, who are the people who get the most benefit from our developments and applications. It's really interesting to hear how the work of the Python development team affects results in other areas of the business.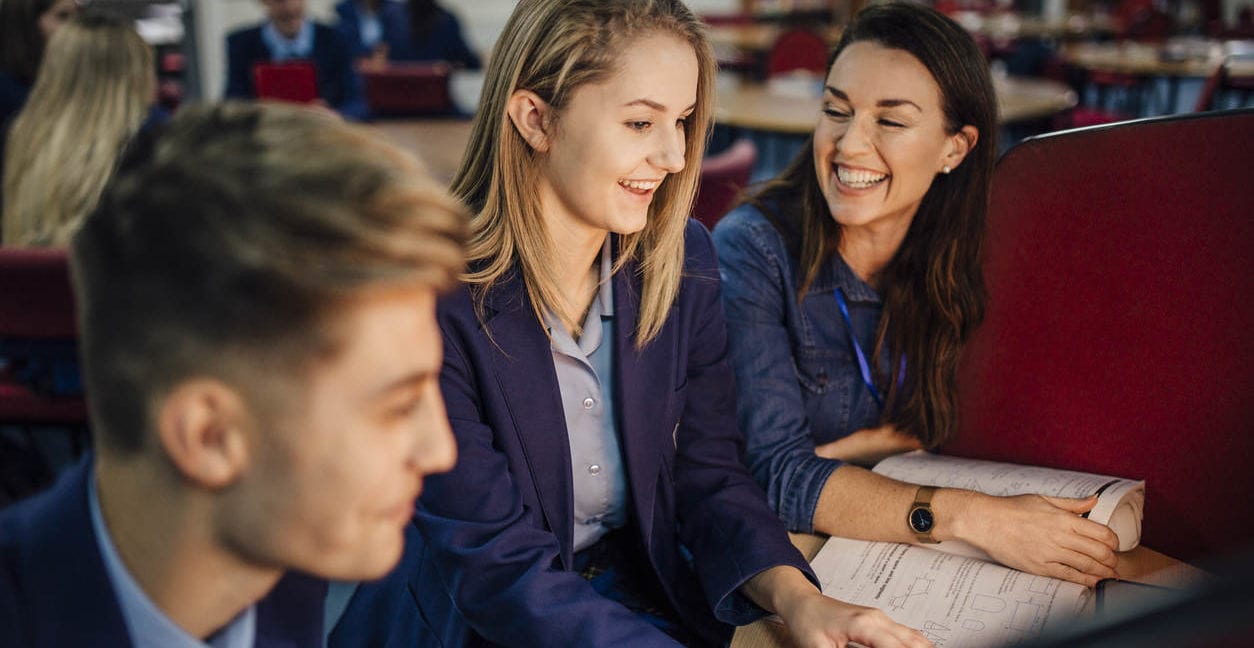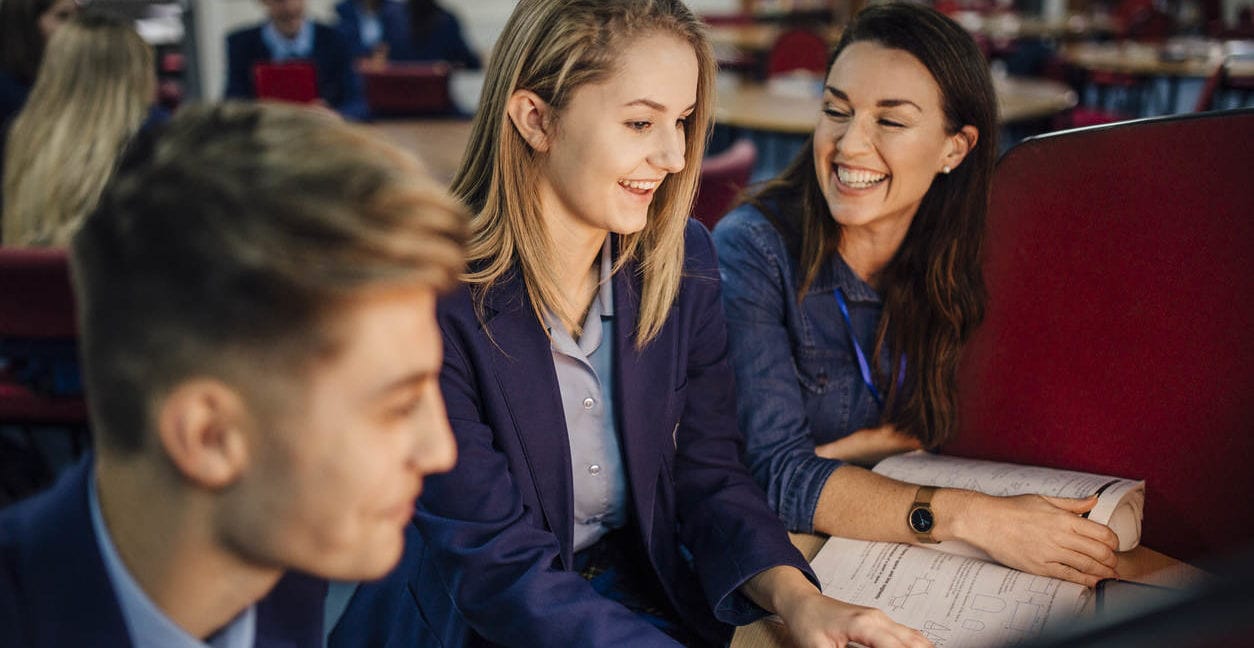 On your first day, what was your formal induction into the company like?
My first day at SEFE Marketing & Trading was split into two halves. In the morning, a small group of new starters got together and were given a tour of the building, which highlighted all the facilities, like the showers, dining area and where to grab stationery. This was followed by a standard health and safety briefing.
Then, in the afternoon, I sat with my line manager and went through all the information on general processes and online task management, such as filling in time sheets and setting up goals. Being 1-2-1, this was a great opportunity to ask questions and find out more about the company and the ambitions of the team, and really helped me to get settled into the day-to-day operations of the business.
On an informal level, were you welcomed and greeted by other members of the team?
I felt welcome in the team straight away, and everyone was really friendly and eager to help the new starters get settled in. We went for a team lunch in my first week, and this was a great opportunity to get to know everyone and start bonding out of the office, which I think is important. By the end of the first week, I felt like I knew the team quite well.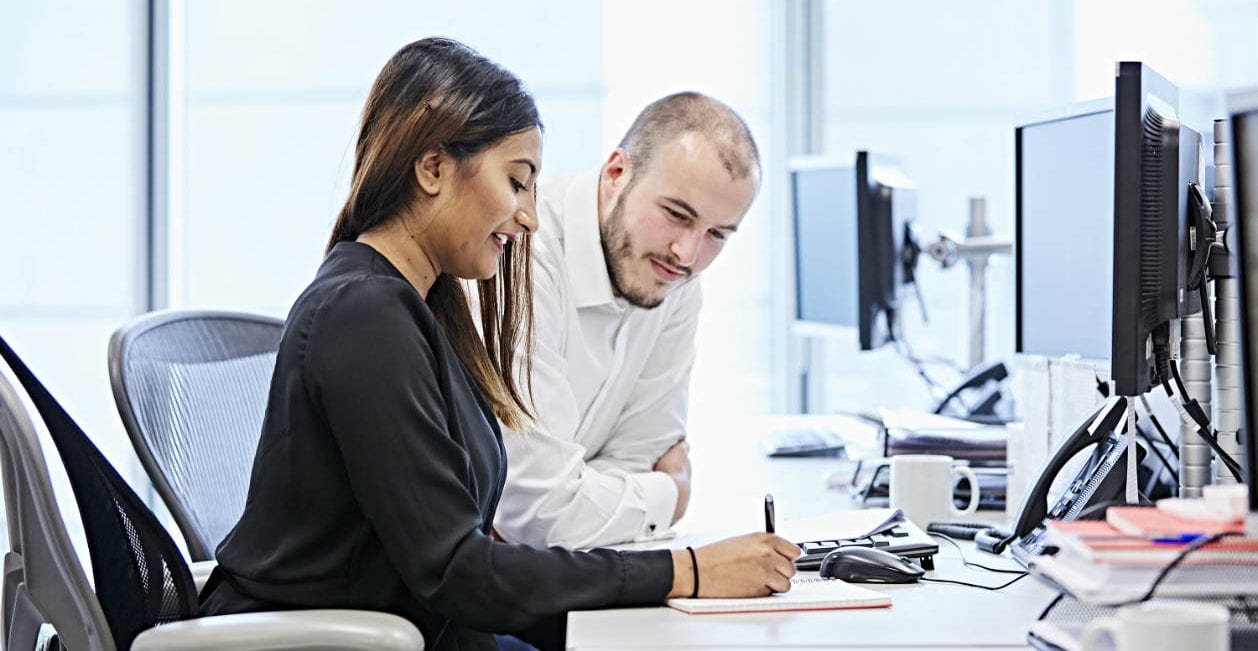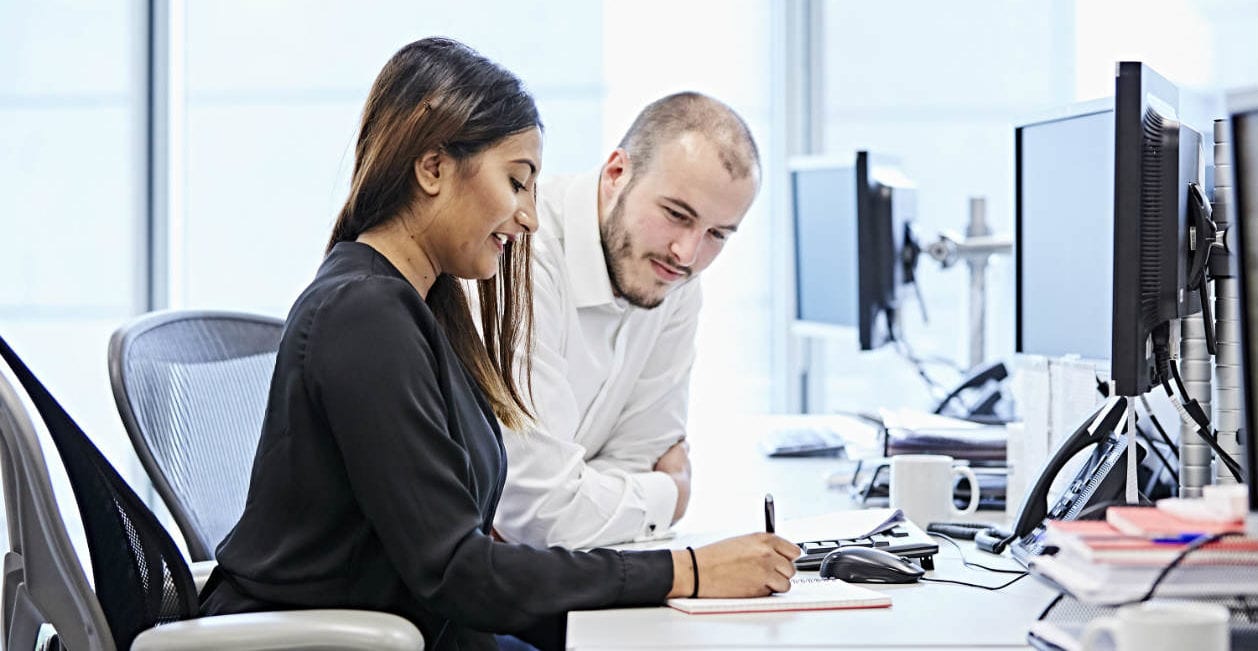 And finally, from a newcomer's perspective, how would you describe the company culture?
What was clear from the interview stage (and made clearer in my first week), was that the company's can-do attitude really shone through. For example, in meetings, everyone is encouraged to throw around ideas and explore different concepts, without being shut down or criticised for being overly ambitious – and I've seen this attitude promoted across the business.
Coming from a major financial organisation, which is larger than SEFE Marketing & Trading, I have found that the flexibility and innovation are more evident here. The IT team, in particular, wants to keep at the forefront of technology, and it's been great to develop my skills and grow within the team.
We'd like to thank Jay for sharing his experiences of joining SEFE Marketing & Trading, and wish him all the best in his role within the company. If you'd like to join Jay and become a member of our team, click here to find out more about careers at SEFE Marketing & Trading
The views, opinions and positions expressed within this article are those of our third-party content providers alone and do not represent those of SEFE Marketing & Trading. The accuracy, completeness and validity of any statements made within this article are not guaranteed. SEFE Marketing & Trading accepts no liability for any errors, omissions or representations.