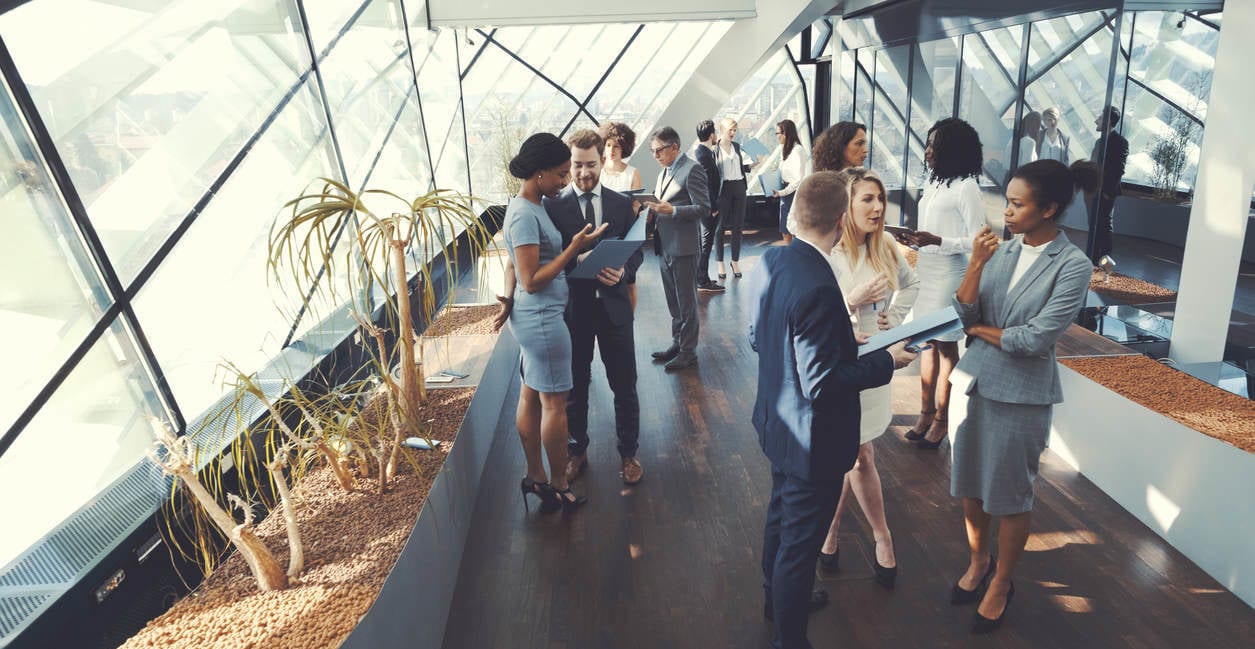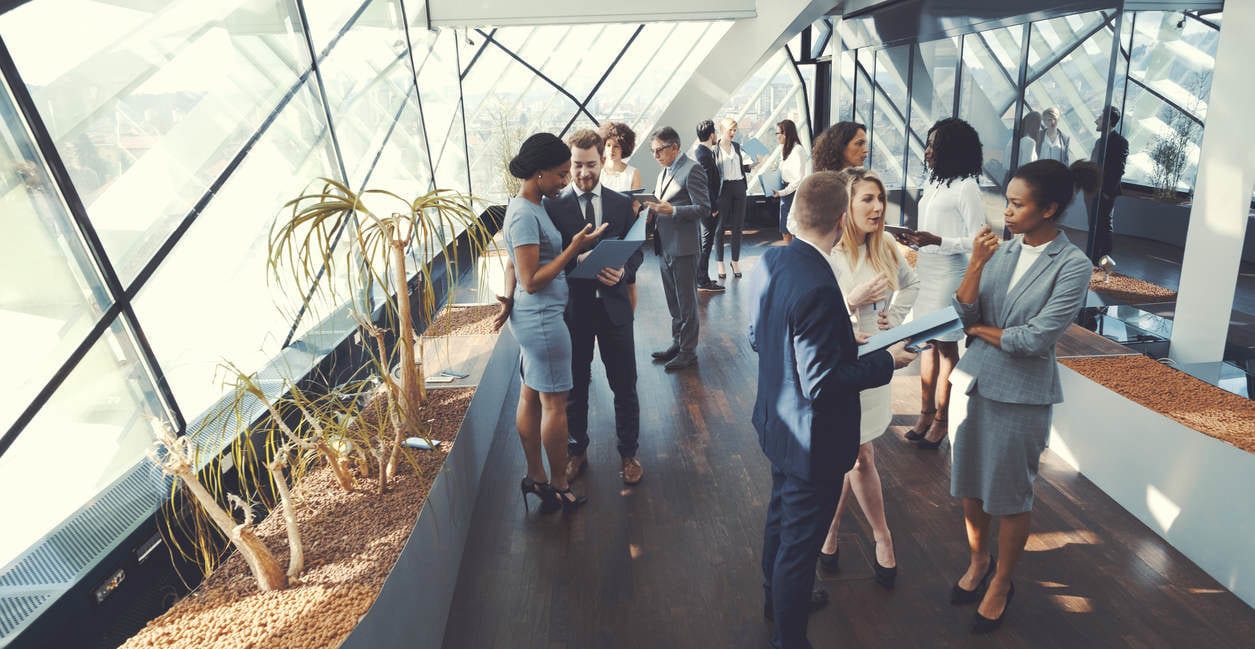 As a test of your own mettle that requires commitment, confidence and determination – forging genuine, beneficial relationships is one of the most rewarding yet nail-biting challenges that senior managers will face.
Some senior managers may look at networking as a daunting prospect because it falls outside of their comfort zone. Instead of employing established technical expertise, new skills – ones which they might be unfamiliar with – must be leveraged instead.
Additionally, for others, it may simply be an issue of not having enough time to be able to network.
Finding time in your schedule and getting to know these skills and methods, however, can open doors to career opportunities that would've previously remained locked. Gleaning support, feedback and insights from a network of informed, trusting people can benefit you in the form of personal and professional development, and give you the edge over others at the same level. Here, we'll guide senior managers through a few approaches they can take to raise their networking to new heights.
Be the one who reaches out first
Sometimes it can be difficult getting hold of the most senior members of staff, with all the meetings and duties they have to attend to, their time can be precious. As a result, it's unlikely that they'll be the one to extend an invitation for face-to-face time.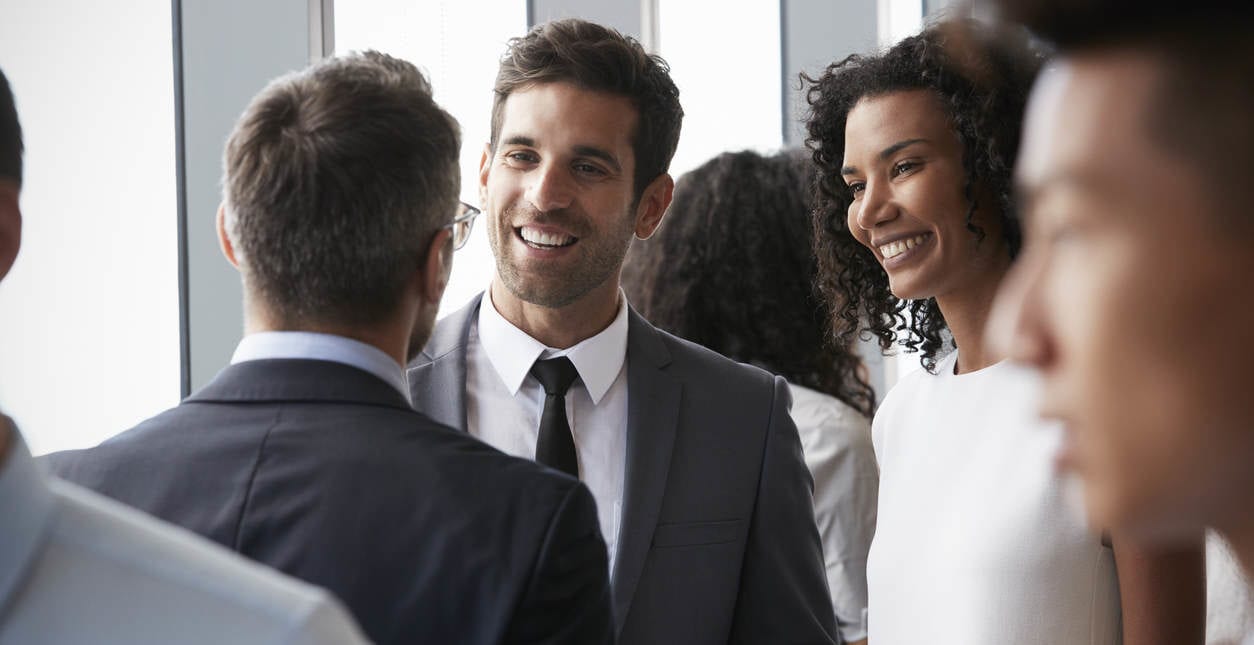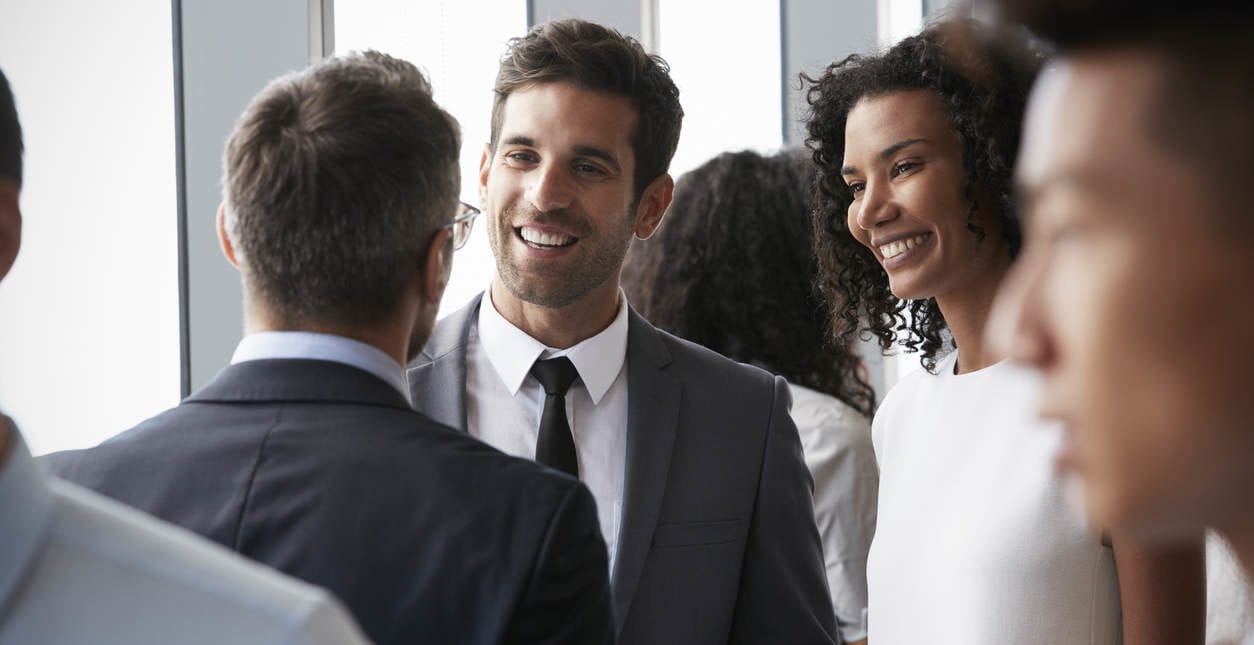 Showing how proactive you are by reaching out first is sure to make a good first impression. Put any reservations or doubts you may have to one side, and concentrate on demonstrating confidence. Approach the senior member of staff you're most familiar with on a personal level and arrange a formal one-to-one meeting if possible.
Since they're likely very busy, and you have your own schedule to be mindful of, a degree of flexibility is important, and don't be put off if they can't attend. Try and try again if you have to, but make sure you're respectful in your efforts.
Be judicious in who you want to network with
When you're networking at junior levels, the tendency is to do as much as humanly possible in the hopes you'll hear something back. When you're at a senior level, you're in a position to be more prudent with who you approach. It's better to focus your energies on a few senior professionals rather than spreading yourself thin trying to get to know all of them.
Conduct some research on their background and reputation; look to the ones who are committed to helping people grow. Have you previously worked with them or their teams before? Find out if there's a connection between the two of you before reaching out to them; use it as a starting point when you've managed to organise a meeting. Don't forget, be confident in your interactions, both in yourself and the value you can offer from a business perspective.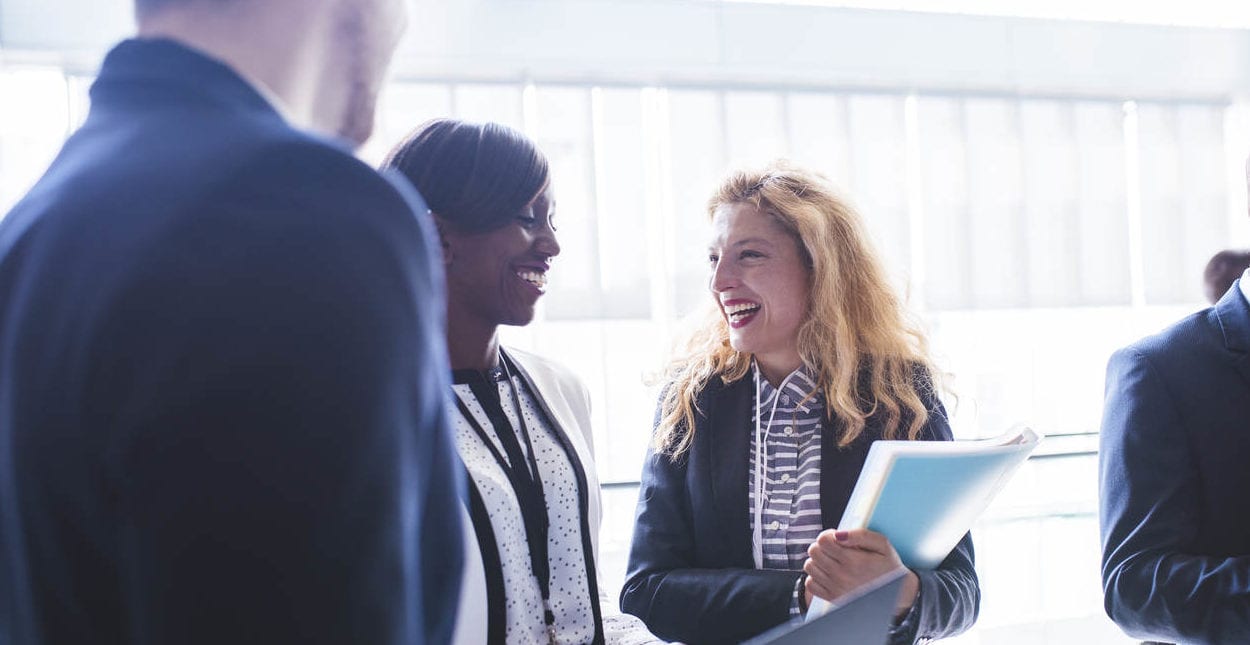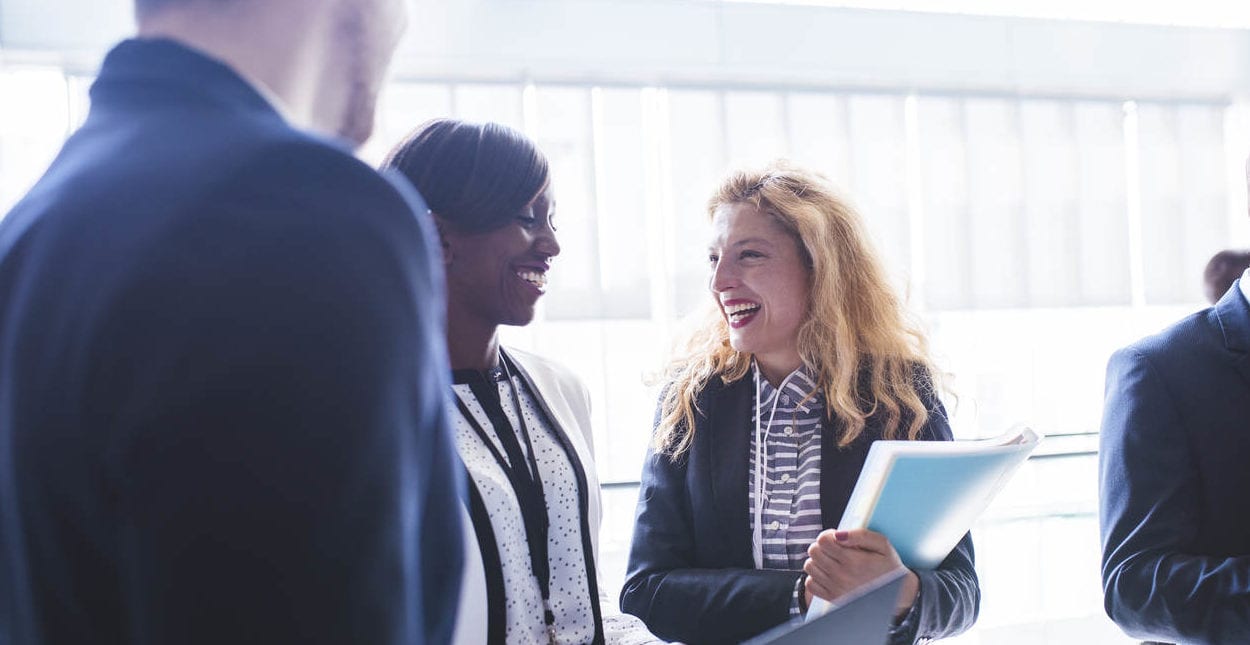 Know the difference between operational, personal and strategic networking
What do you want to get out of your networking opportunities? Identifying how you want to grow is an integral part of the process. Dividing up networking into three different approaches can help in this area.
Operational networking
Think of this as 'horizontal networking'; the working relationships you're aiming to strengthen here are with peers, supervisors, direct reports, suppliers and distributors that are related to your current position. The people in these positions are able to let you progress to the next level by strengthening your current performance through cooperation and coordination.
Personal networking
 Compared to operational networking, personal networking is about looking at what you could be doing. By looking at your own professional limitations and joining professional organisations, alumni associations and other communities, you can seek to develop relationships with people who can mentor and coach you, as well as provide career referrals later down the line.
Strategic networking
Distinct from both operational and personal approaches, strategic networking focuses on how you can progress upwards through a company. It involves applying knowledge from your own job and how these contributions affect the company at large, as opposed to merely departmental objectives.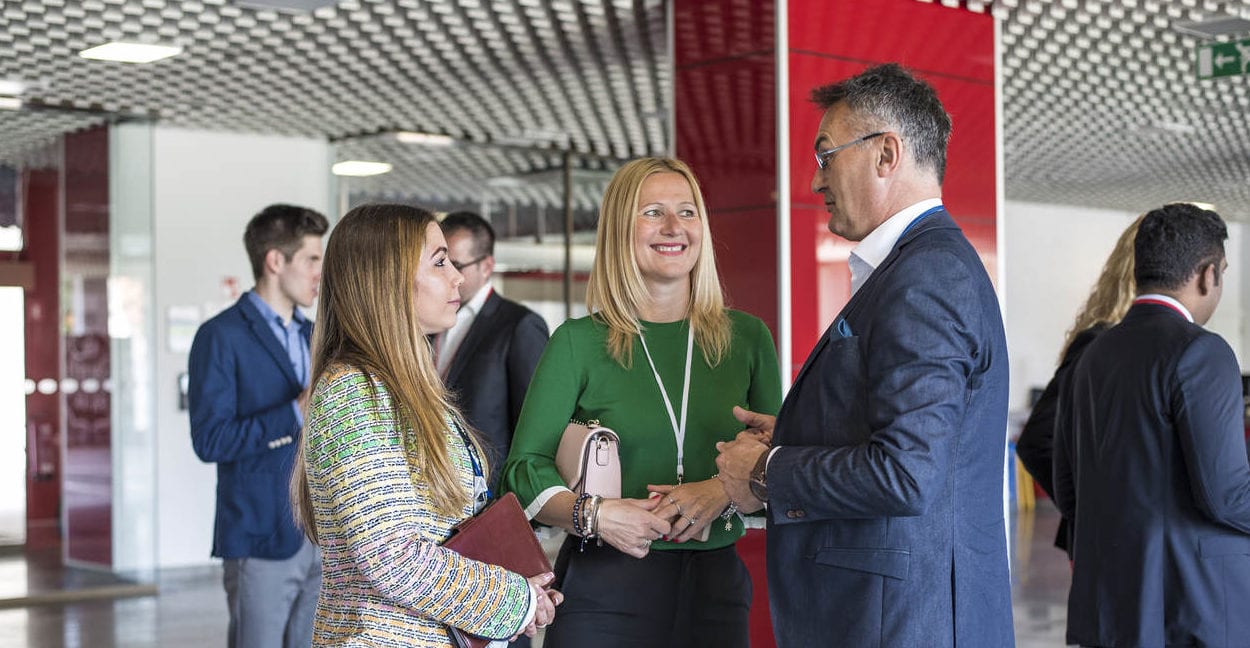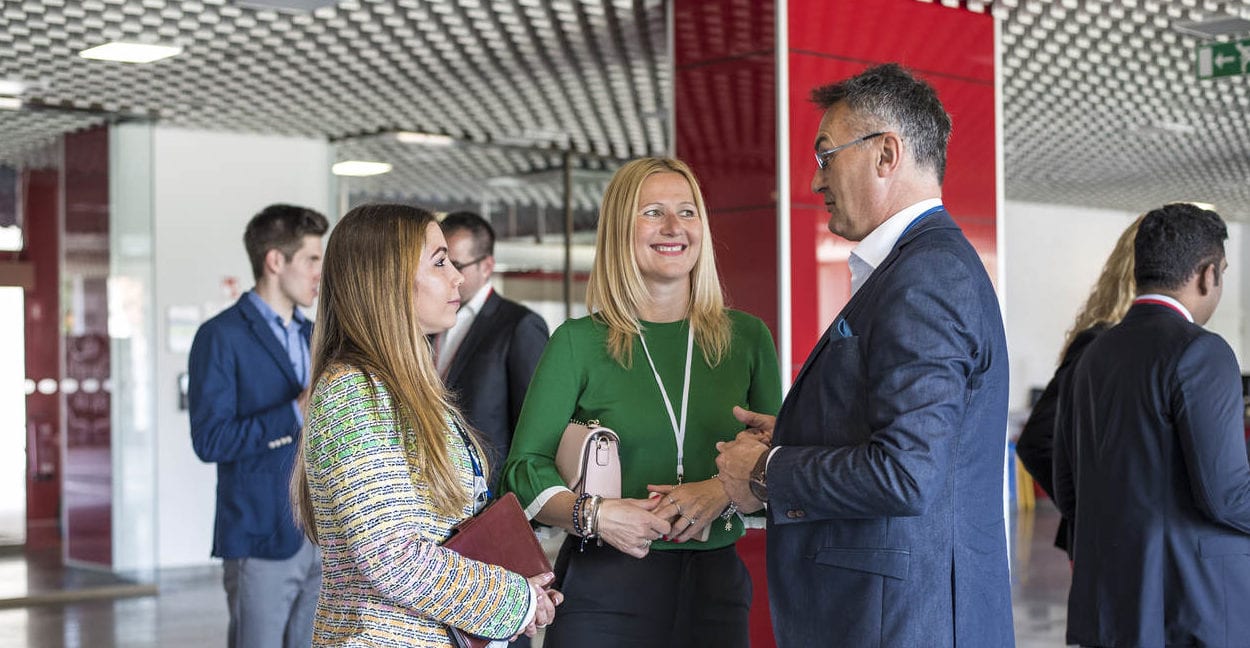 Don't be afraid to ask for advice
When people reach out to those in higher positions, their line of questioning often trips them up. Asking something like "how do I get to be in your position?" might seem like you're buttering them up and being complimentary, but it's a leaden question that can fall flat and heavy-handed.
If you're looking for advice or coaching, then be transparent in your approach. It's a valuable way of helping your own career and compliments the person in a natural, unforced way. Alternatively, if you're involved with their team, ask how you can improve in your role. Show that you're committed to improving; it reflects well on you as a worker.
Using your time wisely and effectively
The both of you are probably going to be busy, so it's imperative that your time, anywhere from five minutes to an hour, is used as effectively as possible. When the meeting is in progress, ask the questions you want to and be sure to listen attentively to the guidance and views of the business world that they're giving. Although the meeting is ostensibly about you, it's what they're saying that's the focus, and if they're offering tips and advice then be sure to let them know you're following it later down the line.
If the meeting has gone well, ask if it's OK to follow up in a few months' time and be sure to send an email thanking them for their time. 
Don't be disheartened
There's a chance you'll hear "no" more than you'd like but take these setbacks on the chin. Thick skin and a tenacious attitude are always positives in business – come back stronger and more prepared next time. Always be actively looking for opportunities, the amount of networking you're doing means you shouldn't be disheartened by the negative responses.
To discover more about careers at SEFE Marketing & Trading, please visit our homepage.
The views, opinions and positions expressed within this article are those of our third-party content providers alone and do not represent those of SEFE Marketing & Trading. The accuracy, completeness and validity of any statements made within this article are not guaranteed. SEFE Marketing & Trading accepts no liability for any errors, omissions or representations.